ICLEI Africa seeks to appoint a professional videographer to take high-quality photo and video footage in Freetown, Sierra Leone
The service provider must: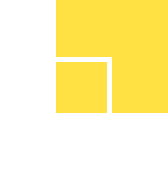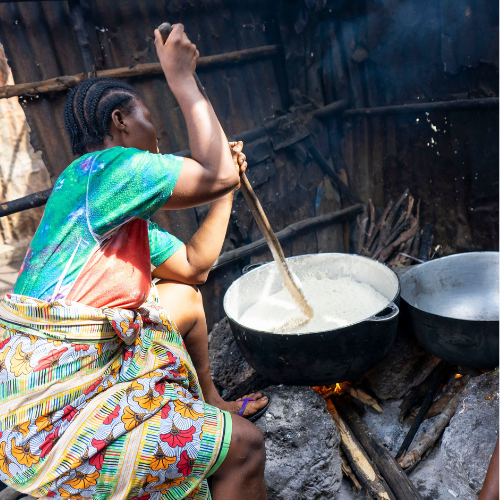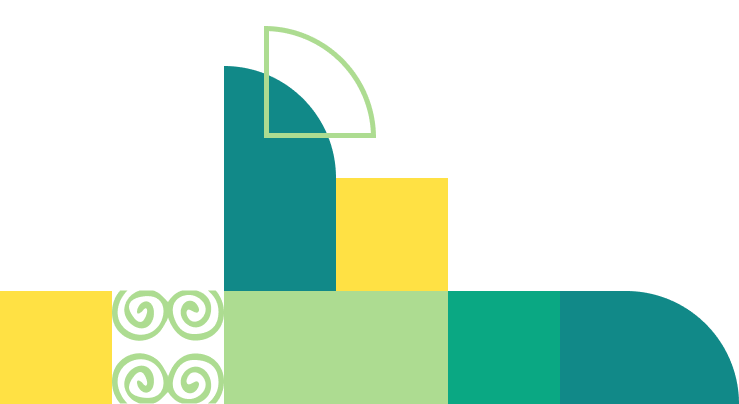 The service provider must:
Have extensive and demonstrable experience in documentary film and photography related to cities Enabling African Cities for Transformative Energy Access ENACT
Be able to communicate fluently in English and Krio.
Be able to accurately and professionally translate text from English to Krio and from Krio to English.
It would be advantageous if this experience extended to urban informal settlements.