We are pleased to introduce the ICLEI Africa Committee for the period 2018 to 2021.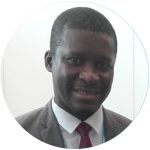 Mayor Manuel de Araújo
Committee Vice Chair
Quelimane Municipality
Mozambique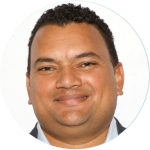 Mayor Hans Berty Margueritte
GEXCOM Small Islands Developing States Representative
Curepipe Municipal Council
Mauritius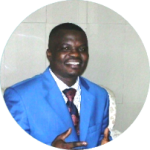 Mayor Abel Ngwasoh Langsi
Committee Chair
Bafut Council
Cameroon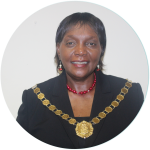 Mayor Sylvia Tabitha Muzila
Continental-mandate seat
Francistown City Council
Botswana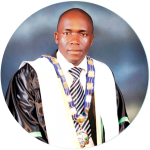 Mayor Vincent de Paul Kayanja
GEXCOM Representative
Entebbe Municipal Council
Uganda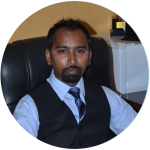 Mayor Sunael Singh Purgus
Committee Small Islands Developing States Representative
Pamplemousses District Council
Mauritius
On behalf of ICLEI Members across Africa, we would like to extend our congratulations to the Mayors and their local governments. We look forward to your contribution and participation in this strategic governance and leadership platform towards urban sustainability.