Our team
At ICLEI Africa, our staff are at the heart of what we do, and each staff member brings a unique set of skills and expertise. Our growing team of passionate, multi-talented professionals serve and support our cities and regions across the continent.
Discover by workstream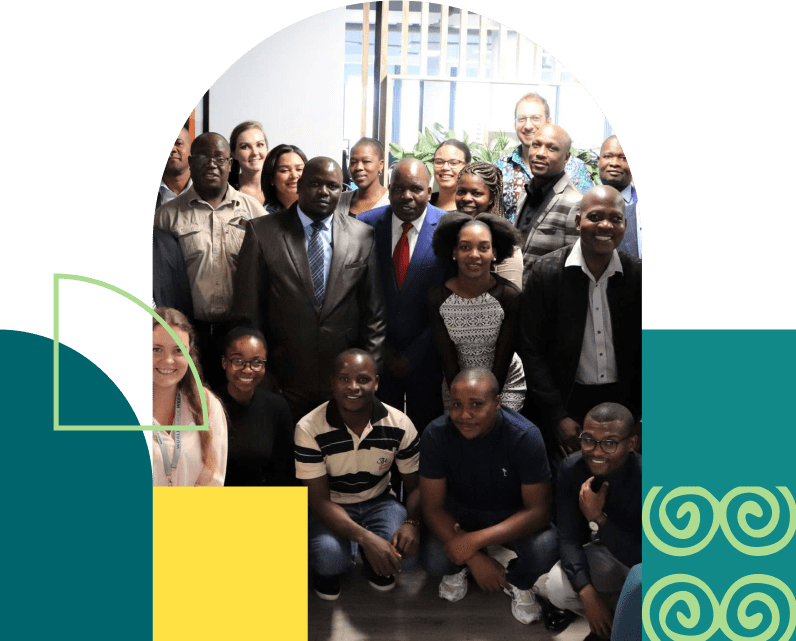 combined years of experience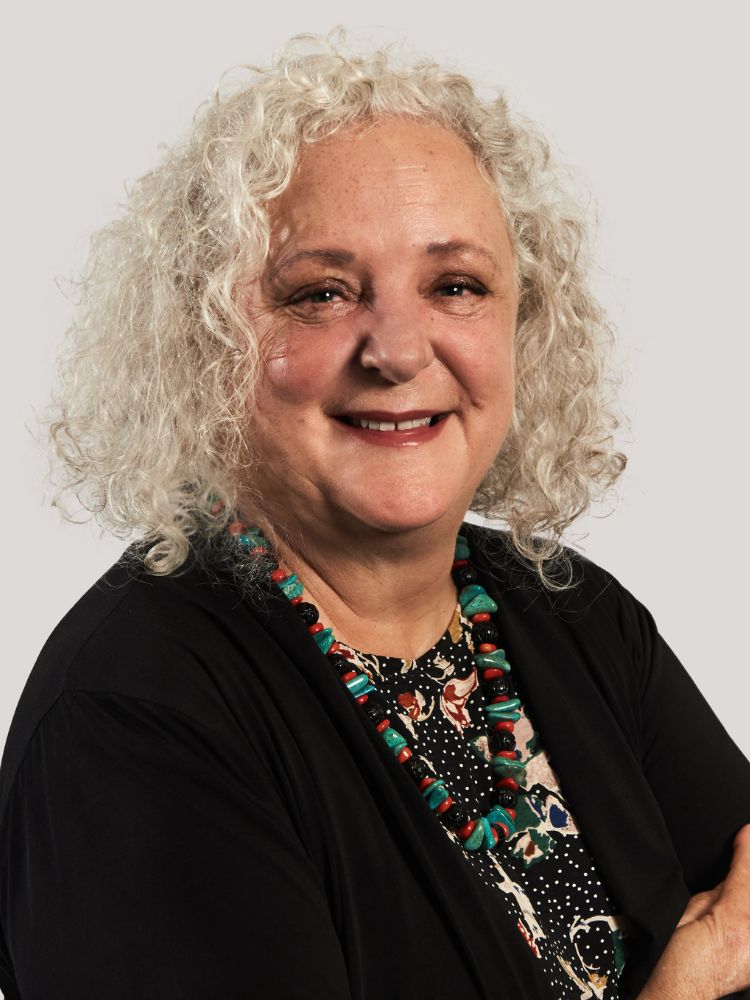 Kobie Brand
Deputy Secretary General: ICLEI & Regional Director: ICLEI Africa
close
Kobie has more than 25 years of practical and managerial experience in Environmental Management and Urban Development. Her expertise range from biodiversity, climate change, coastal management to urban sustainability and planning. She is responsible for the strategic direction, growth, partnerships, programmes and scope of work for ICLEI in Africa. Kobie is also Global Director for ICLEI's Biodiversity and Nature-based solutions work, and in this capacity heads up the Cities Biodiversity Center embedded in ICLEI Africa.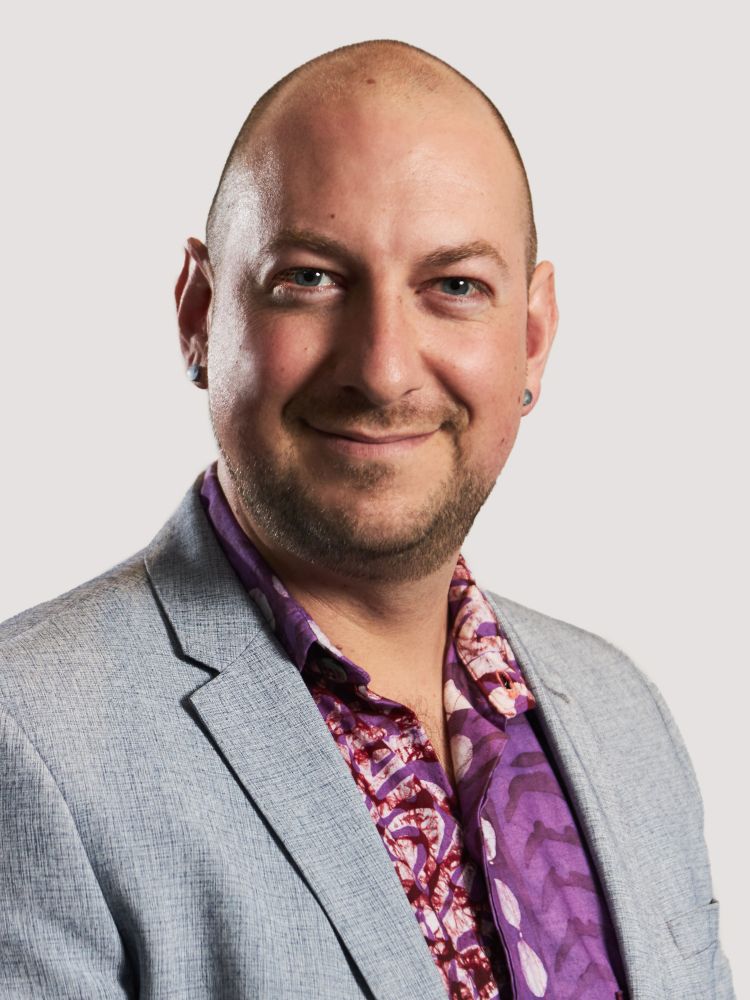 Paul Currie
Director: Urban Systems Unit
close
Paul is fascinated by the multi-layered relationships that give each city its unique flavour. With his Sustainable Development MPhil and current doctoral research, Paul uses urban metabolism, resource nexus and political ecology as lenses for shaping sustainable, inclusive cities. At ICLEI, he supports local governments to apply systems perspectives to food, water, energy and nature, and facilitates the development of policies and plans appropriate to contexts of change and uncertainty.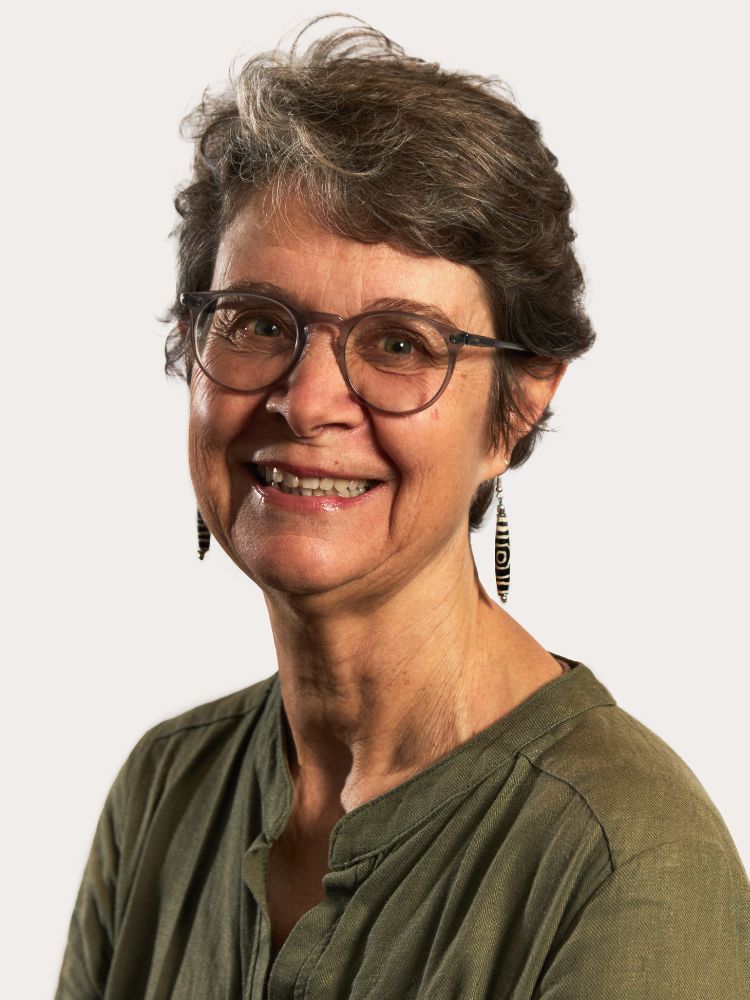 Ingrid Coetzee
Director: Biodiversity, Nature & Health
close
Ingrid has more than 30 years' experience in sustainability and governance. Her work focuses on mainstreaming nature, its benefits, and nature-based solutions into urban planning and decision-making in cities and city regions thereby helping them become healthier, and more resilient and liveable places. She also serves as technical lead on ICLEI's biodiversity advocacy work. Ingrid's expertise includes stakeholder engagement, facilitation, law reform, policy, and strategy development.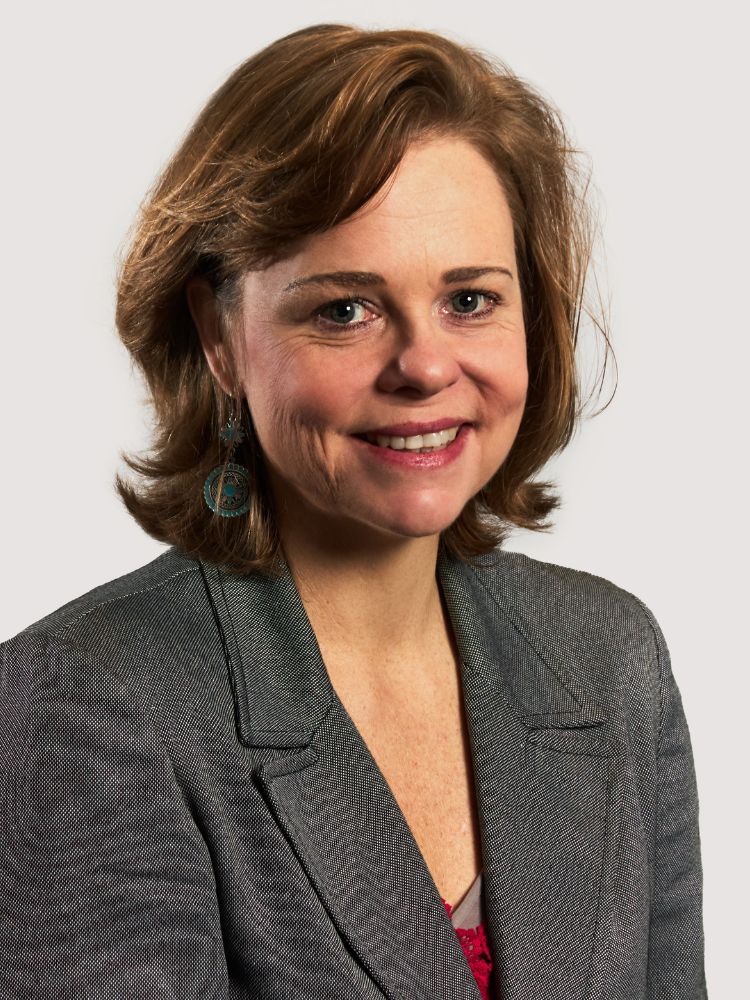 Dr Meggan Spires
Director: Climate Change, Energy & Resilience
close
Meggan believes that African cities are places of innovation and potential, where globally relevant solutions are found. She leads the Climate Change, Energy and Resilience workstream at ICLEI Africa, where a diverse team works with African city stakeholders to build resilience, enable low emission development, and improve access to finance and energy. Meggan holds a PhD in Environmental Science and before joining ICLEI Africa worked as a municipal official.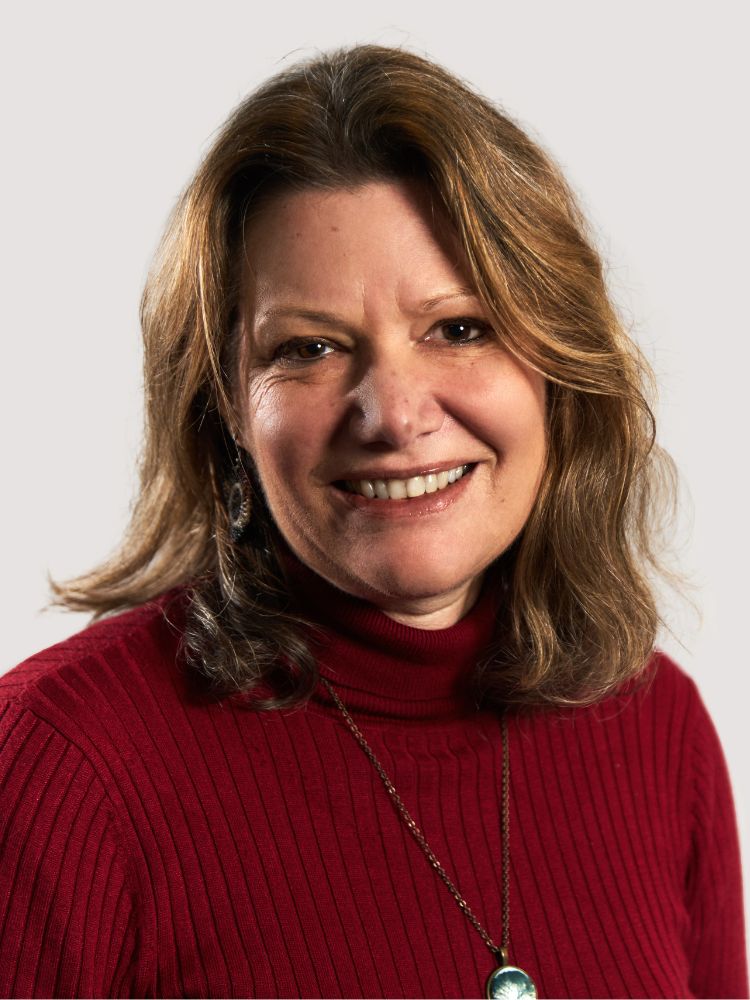 Michelle Preen
Director: Communications & Knowledge Management
close
Michelle has close to 20 years' experience in the field of environmental communications, most of these within local government, and covering a broad range of environmental issues. Her MSc in Environmental Biology, various communications qualifications and advanced writing skills, allow her to proficiently translate complex issues and concepts into accessible, action-oriented information. Michelle manages communications for ICLEI Africa and the Cities Biodiversity Center.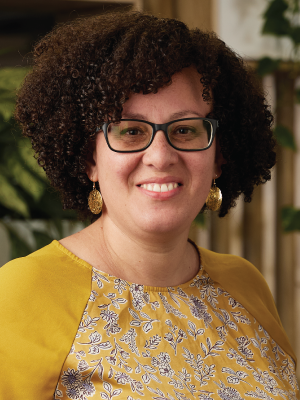 Stephanie Babef
Financial Manager
close
Stephanie has been working at ICLEI Africa since 2011, when she started as an accounting assistant. She is currently Financial Manager, overseeing all of the company's accounting processes and financial project reporting. She ensures the books are in order for the Annual Financial Statement and the financial deadlines for all projects are respected. Sustainable development has always been a passion of hers, having grown up on a self-sufficient island.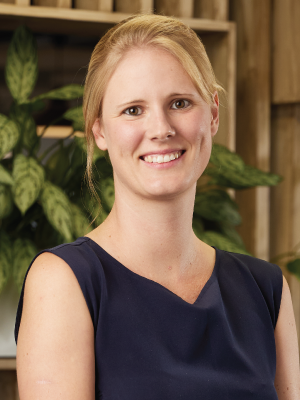 Dr Kate Strachan
Manager: Climate Change Resilience
close
Kate holds a PhD in Environmental Science, focused on coastal changes associated with climate change. She has a special interest in understanding climate change and the associated risks, especially relating to coastal cities. She has worked with and for local governments to build climate resilience, developing climate adaption plans, and identifying challenges and opportunities associated with natural assets to overcome shocks and stressors associated with climate change.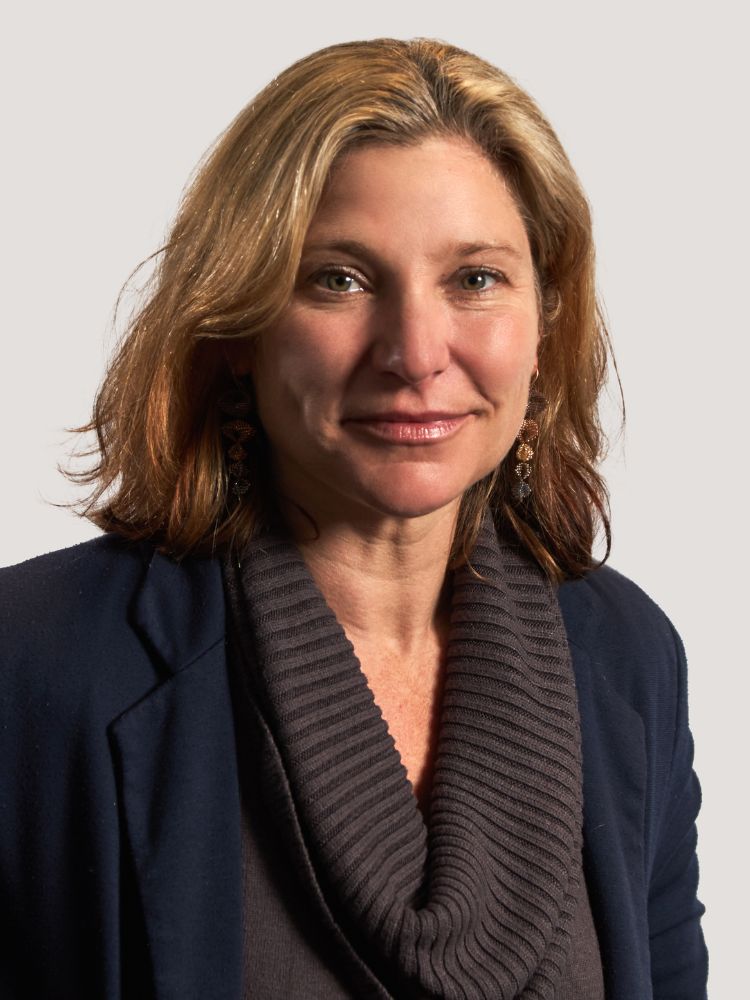 Ursula Wellmann
Manager: Biodiversity & Nature
close
Ursula Wellmann has a background in Politics and Economics with a degree in Social Science, a Skills Development Facilitation certificate and a passion for the green economy. Supporting sustainable growth in both the renewable energy sector and Greentech manufacturing was a focus of her recent years' work. Together with this, her passion for nature and biodiversity resulted in numerous projects implemented supporting decent employment opportunities within the Western Cape's growing green economy.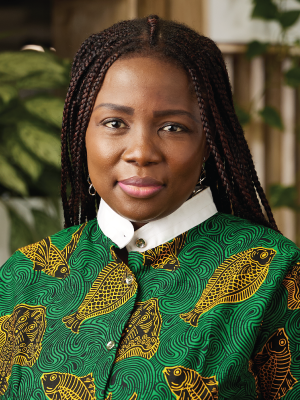 Dr Funmi Adeniyi
Manager: Rights-Based Approaches
close
Funmi holds a PhD in Law (Human Rights Protection) and has more than a decade of cross-sectoral experience in the private, public and academic spaces. She is skilled in creating and coordinating projects with a human rights-based framework, geared towards policy change, implementation and prioritisation of vulnerable groups. Funmi works at ICLEI Africa as a people-centered rights-based expert on various projects.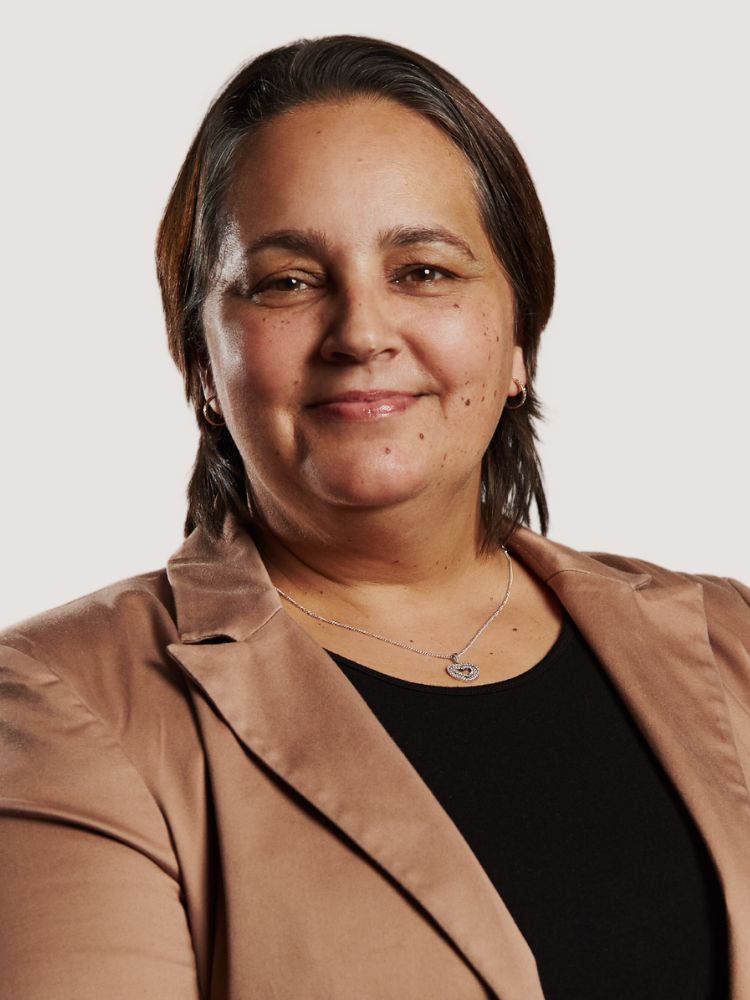 Sonya Smith
Manager: Office Operations
close
Sonya studied Travel and Tourism and has 22 years' experience in the travel sector, of which 16 were dedicated to the airline industry. During this time, she worked in every department within the airline's ground operations. At ICLEI Africa, she is the friendly face greeting staff and visitors at the door. Apart from arranging travel bookings across Africa and beyond, Sonya is also responsible for our well-functioning and organised office.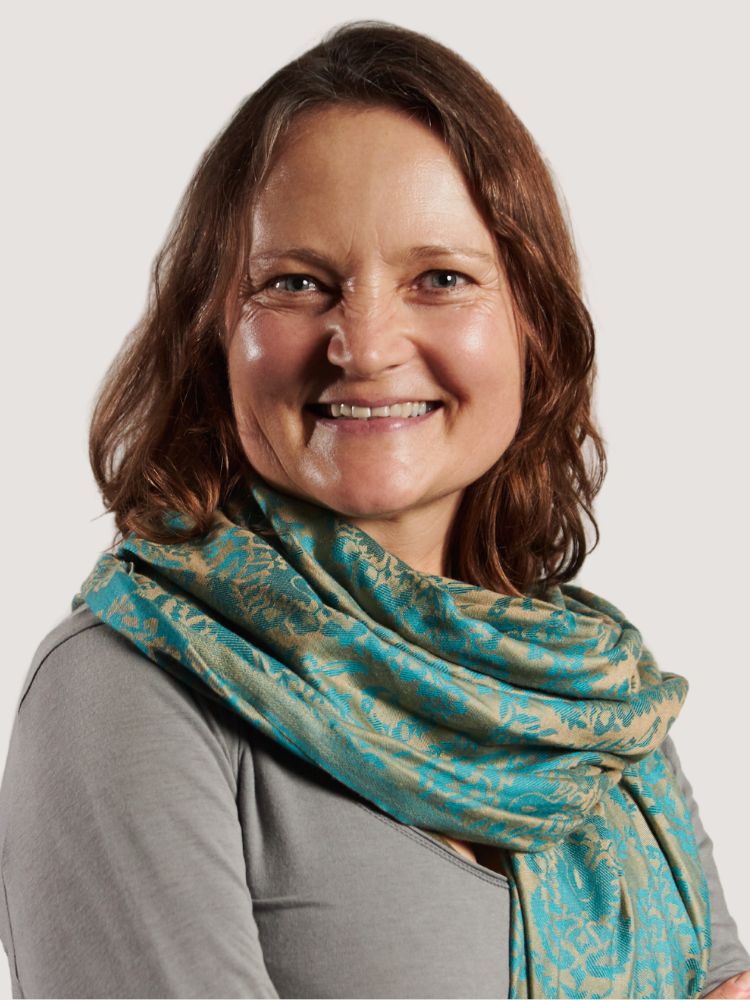 Dr Ernita Flynn
Senior Professional Officer: Social-ecological Systems
close
Ernita Flynn is a senior professional officer (social-ecological systems) at ICLEI Africa and ICLEI's Cities Biodiversity Center: Urban Biodiversity Work stream. Her work focus is on mainstreaming nature-based benefits in urban environments through planning and implementation. Following initial training in ecology and conservation, Ernita developed an interest in how people and institutions value and interact with the natural environment. She brings 22 years' experience to the work place.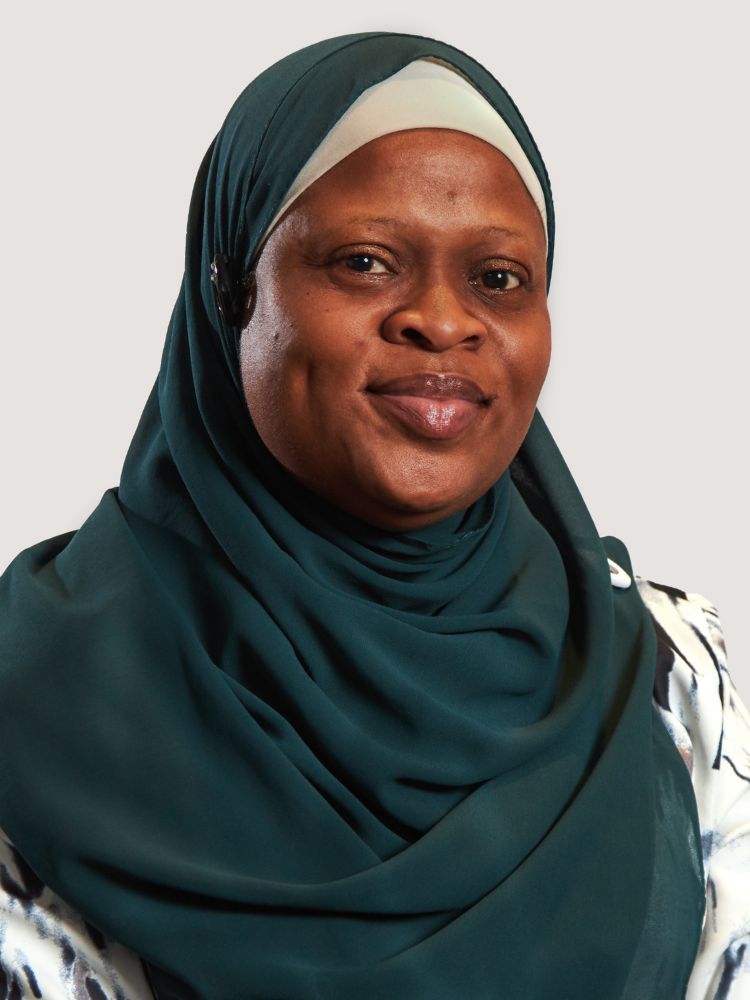 Dr Azizat Gbadegesin
Senior Specialist: Climate Change, Energy & Resilience
close
Azizat holds a PhD in Electrical and Electronic Engineering,  and currently works on the CoMSSA, ENACT and AFMEG projects at ICLEI Africa. She has experience in capacity building, research, system  design, as well as project management and implementation in energy efficiency, decentralised renewable energy systems, and energy storage. She is passionate about contributing to sustainable energy development within African cities as the way to the overall development of the African continent.
Sustainable Finance Centre
Finance is urgently needed to ensure Africa's cities are resilient to global sustainability challenges and to develop them into green economic hubs of the future. Africa received just $30 bn of global $1.3 tn climate finance in 2022 – less than 3% and well short of the $250 bn needed annually to tackle climate change. Given Africa's high urbanisation rate, it is crucial that finance is unlocked for the building of low carbon and climate resilient infrastructure, and the protection of Africa's rich biodiversity.