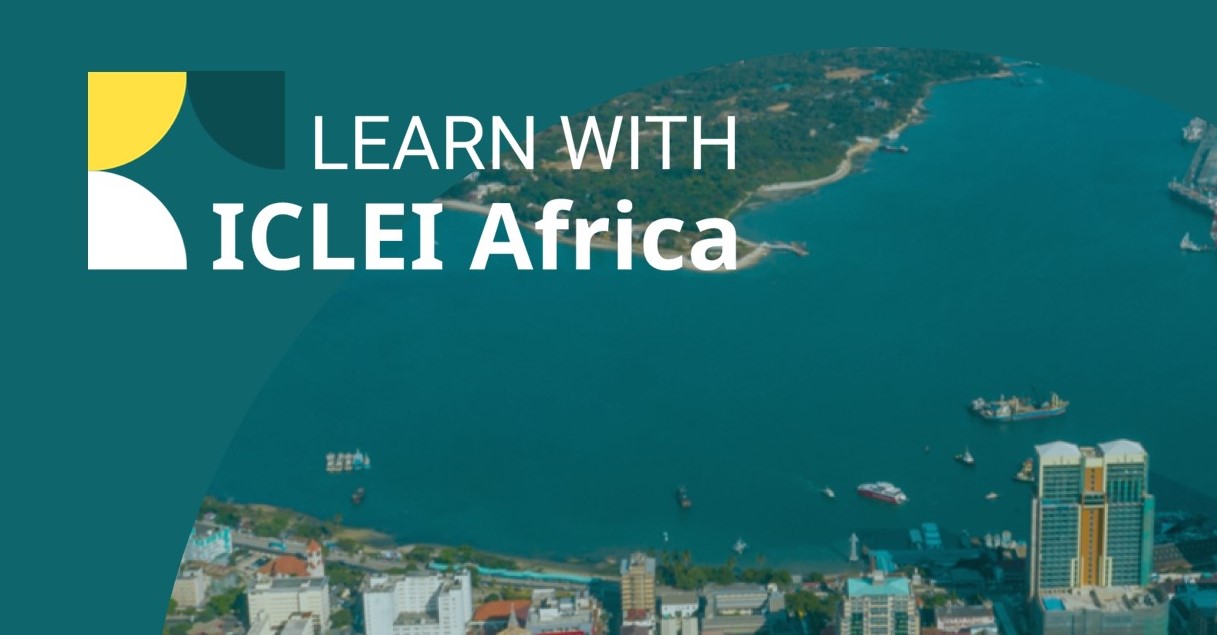 We are excited to present...
Learn with ICLEI Africa
Learn with ICLEI Africa is a platform for urban leaders and officials, researchers, development organisations and anyone with an interest in sustainable development to access a variety of learning experiences related to sustainability and resilience in African cities.
More
ICLEI – Local Governments for Sustainability is a global network working with more than 2500 local and regional governments committed to sustainable urban development. Active in 125+ countries, we influence sustainability policy and drive local action for low emission, nature-based, equitable, resilient and circular development. Our Members and team of experts work together through peer exchange, partnerships and capacity building to create systemic change for urban sustainability.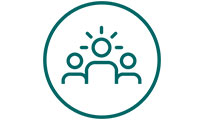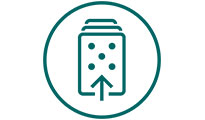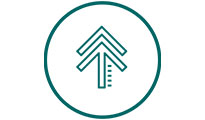 ICLEI  experts are on the ground, working alongside local governments to anticipate and respond to complex challenges, from urbanization and climate change to ecosystem degradation and inequity. We invest in the capacity and knowledge needed to design solutions to these challenges and make decisions informed by data, scientific evidence and local realities and pressures.