ICLEI Africa supports local governments during COVID-19
The COVID-19 pandemic is placing huge strain on our communities, our governments, our healthcare systems and our economies. ICLEI Africa is committed to ramp up our efforts to support our cities and regions during this time.
Building resilience in African cities is more critical than ever as we move forward during and after the COVID-19 pandemic. These challenging and uncertain times are forcing us to discover and implement new and innovative ways of working, as good practices emerge and signify a new normal.
We are developing innovative ways to support our cities remotely and have so far introduced the following tools:
Visit our dedicated COVID-19 webpage or Twitter account for more.
ICLEI – Local Governments for Sustainability is a global network working with more than 2500 local and regional governments committed to sustainable urban development. Active in 125+ countries, we influence sustainability policy and drive local action for low emission, nature-based, equitable, resilient and circular development. Our Members and team of experts work together through peer exchange, partnerships and capacity building to create systemic change for urban sustainability.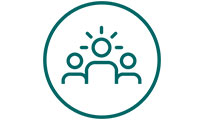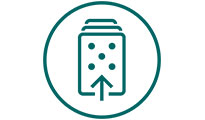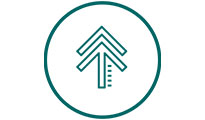 ICLEI  experts are on the ground, working alongside local governments to anticipate and respond to complex challenges, from urbanization and climate change to ecosystem degradation and inequity. We invest in the capacity and knowledge needed to design solutions to these challenges and make decisions informed by data, scientific evidence and local realities and pressures.