Our networks & initiatives
CitiesWithNature

is a global partnership initiative of leading organisations, including ICLEI, IUCN, TNC, WWF and UNEP, that offers cities free access to an online platform where they can connect, share, learn, act and inspire each other to take local and landscape-based action for nature in their cities.
The CitiesWithNature
Action Platform

is recognised by the UN Convention on Biological Diversity as the mechanism for local governments to report on their commitments and actions towards implementing the Kunming-Montreal Global Biodiversity Framework.

Join over 290 cities and regions in more than 70 countries, including New York, São Paulo, London, Cape Town, Istanbul, Dar es Salaam, Montreal, Walvis Bay and Melbourne, in taking individual and collective action to mainstream biodiversity and make their voices heard!
RegionsWithNature summary
RegionsWithNature

is a unique online platform that boosts action for biodiversity by subnational governments. The platform enables states, provinces, departments and prefectures to connect with other regions and partners from around the world; access tools and resources on nature-based solutions, ecosystem restoration and biodiversity conservation; and share their regions' commitments to achieving global nature goals.
As a global partnership initiative, with founding partners ICLEI and Regions4, among others, it is already used by major regions across the world, including Quebec Province (Canada), Yucatan (Mexico), Western Cape (South Africa) and California (USA). Join these nature leaders today!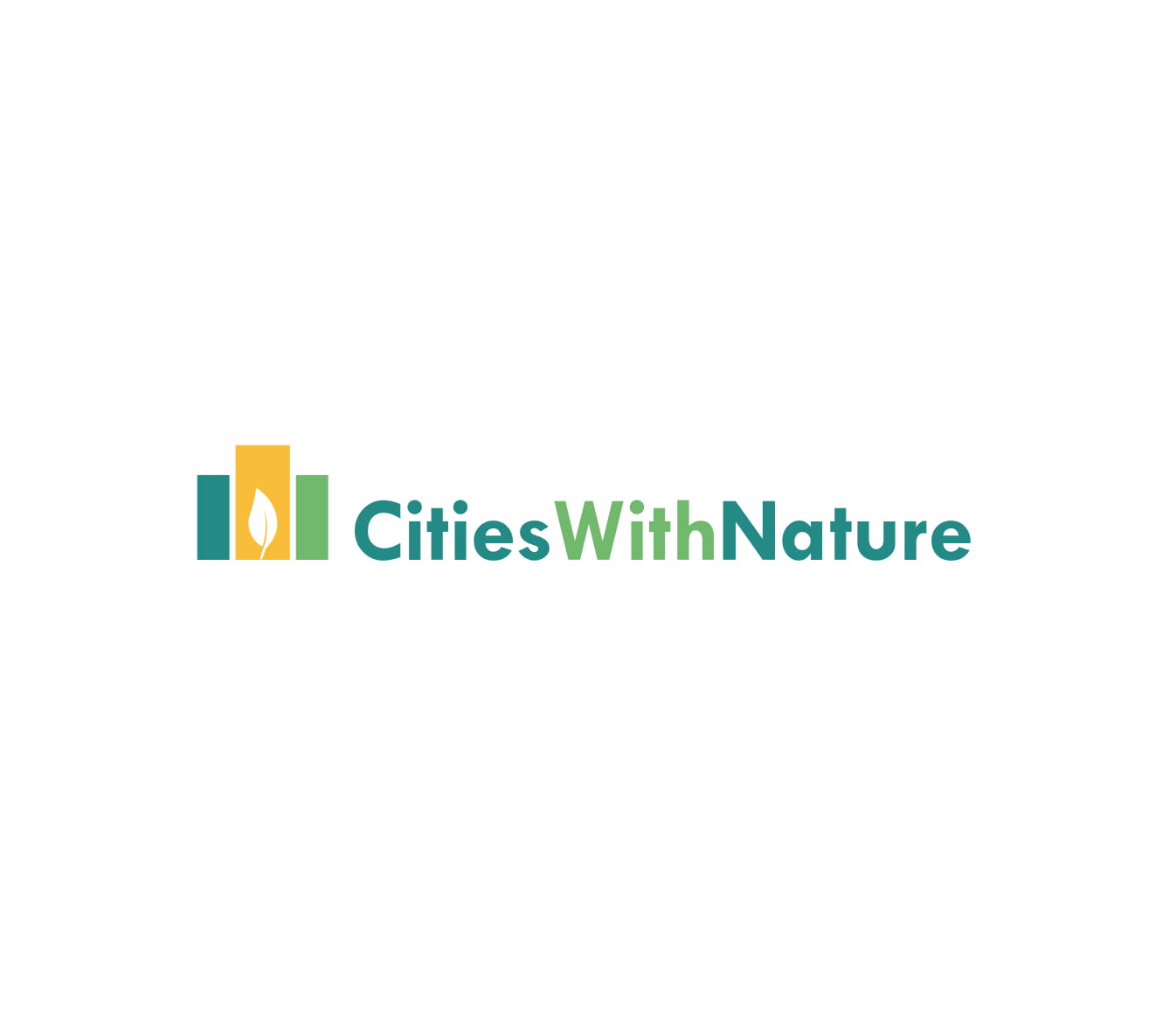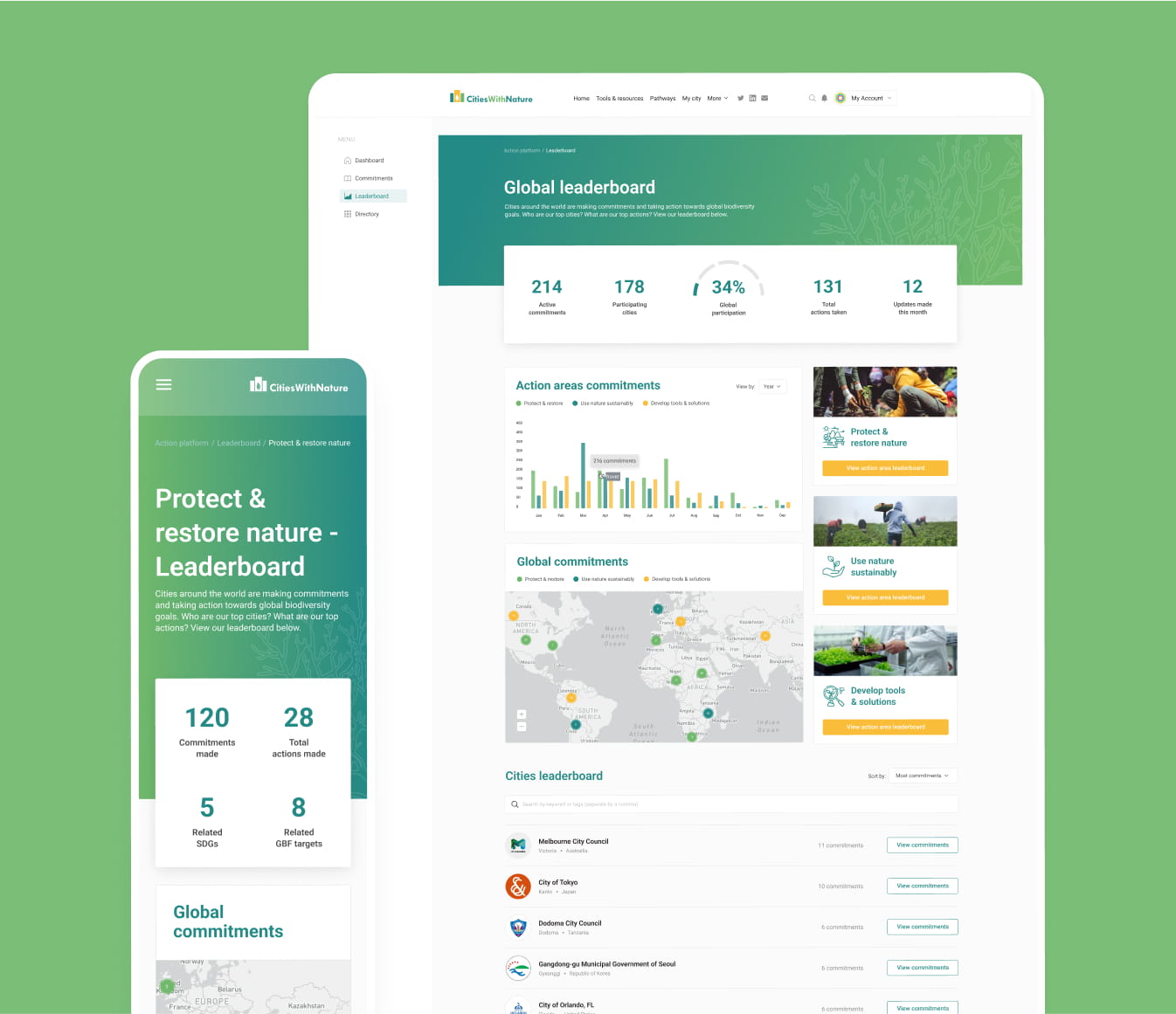 CitiesWithNature & RegionsWithNature around the world

Cities Race to Resilience summary
The
Cities Race to Resilience

is one of the initiatives under the Race to Resilience campaign, driving cities to join and pledge their commitment to the global fight against climate change. It offers cities the unique opportunity to be a catalyst for change, and to showcase action and drive ambition, according to their own contextually relevant local landscape!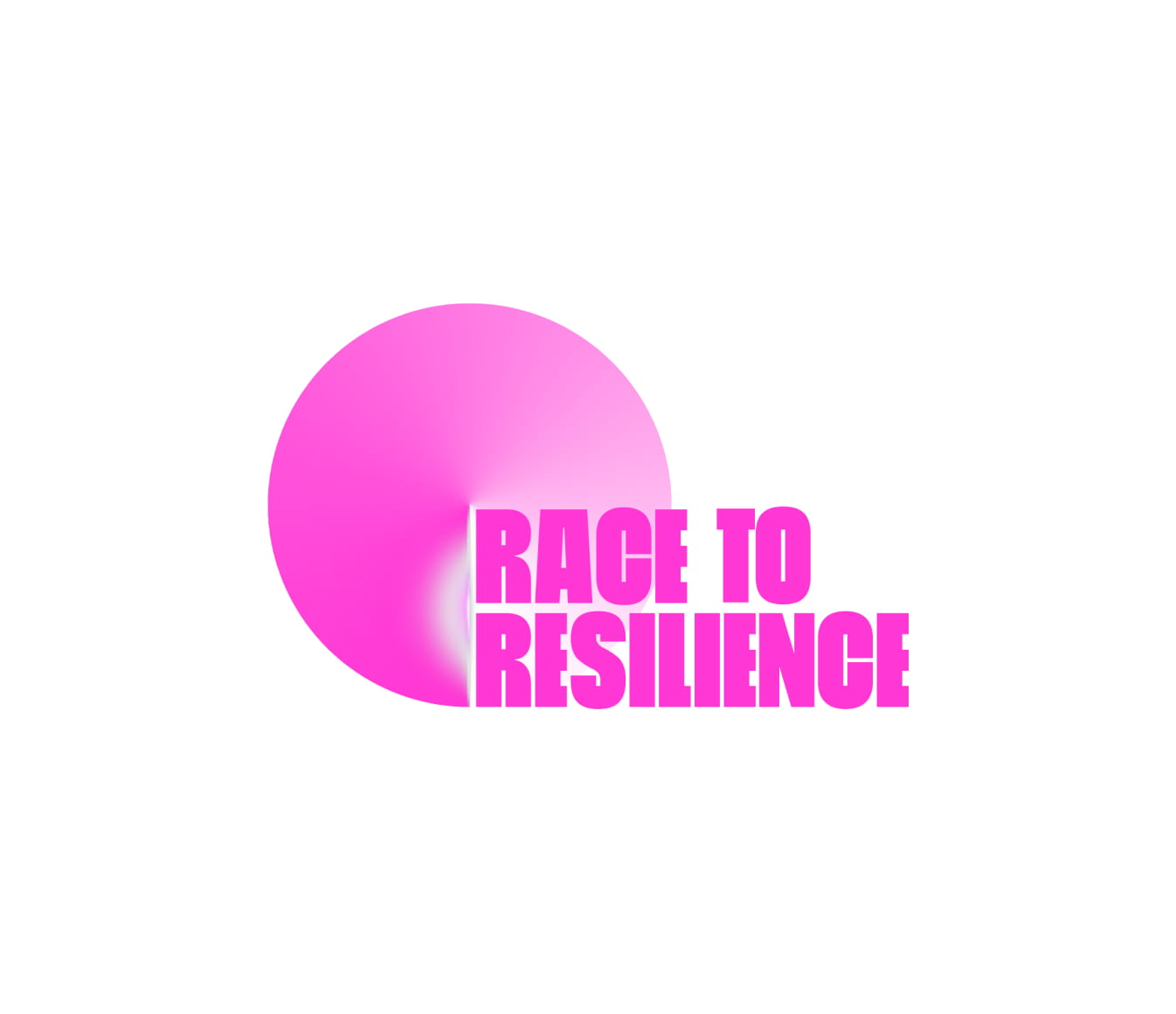 Cities Cities Race to Zero summary
The
Race to Zero

is a global campaign run by the

High-Level Climate Champions

to rally leadership and support from businesses, cities, regions and investors for a healthy, resilient, zero carbon transition that prevents future threats, creates decent jobs, and unlocks inclusive, sustainable growth.
Joining the campaign will give your subnational government the benefit of visibility and formal recognition at future UNFCCC COPs, endorsements by partners, and access to initiatives, tools and resources to identify actions that can be taken.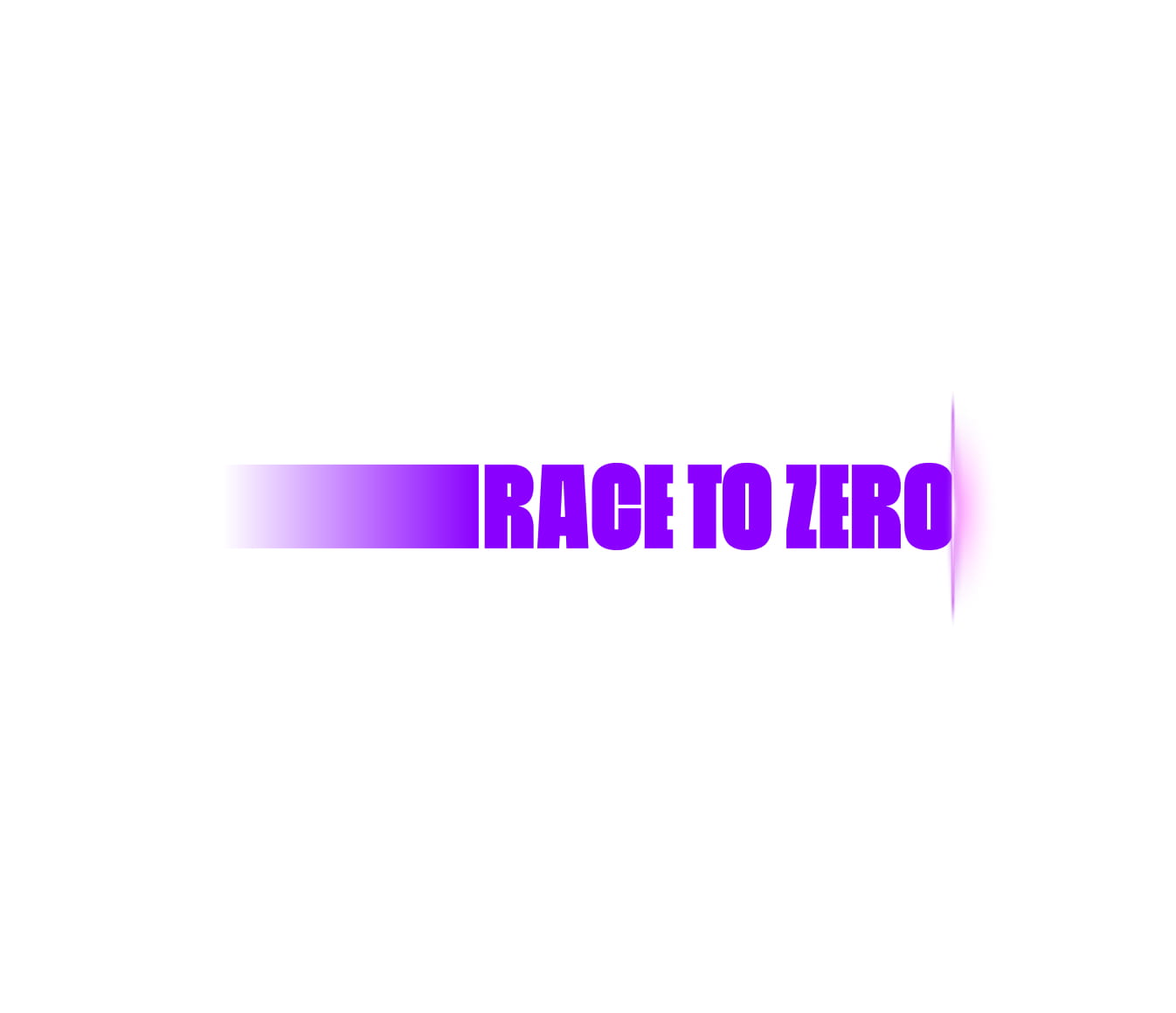 ICLEI Africa hosts the CoM SSA Secretariat
Started in 2015, the
Covenant of Mayors in Sub-Saharan Africa (CoM SSA)

is a major catalyst for local climate action in the region, with political commitment from over 340 local governments. CoM SSA supports local governments to move from planning to implementation, with a focus on unlocking climate finance at the local level.
Co-funded by the European Union (EU), the German Cooperation Agency (BMZ), and the Spanish Agency for International Development Cooperation (AECID), the initiative is a European Union (EU) action that supports the external dimension of the European Green Deal, as the global challenges of climate change and environmental degradation require a global response. At the same time, CoM SSA moves to strengthen the Africa-EU partnership and supports Agenda 2063 of the African Union Commission.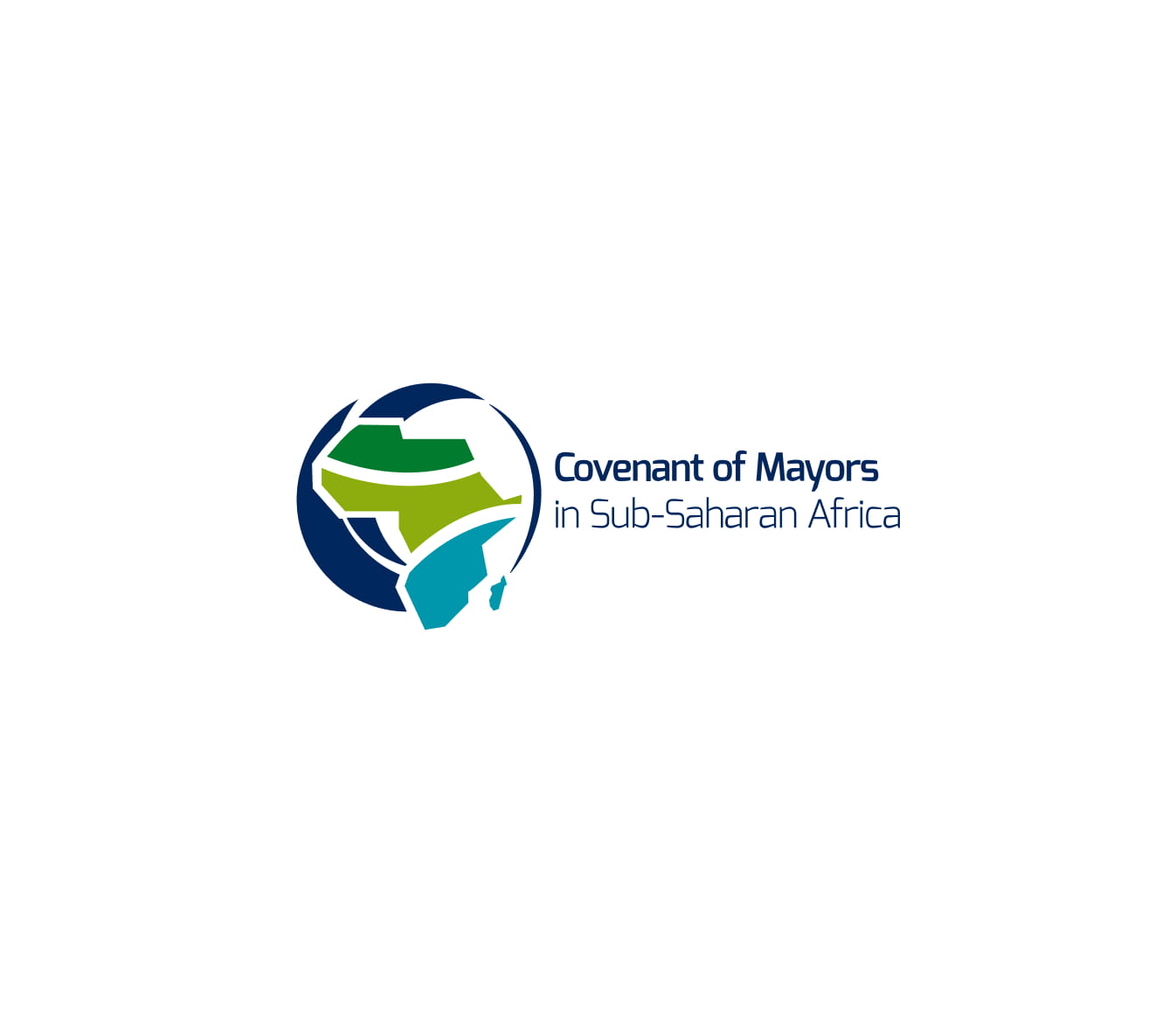 CoM SSA supports signatory cities by: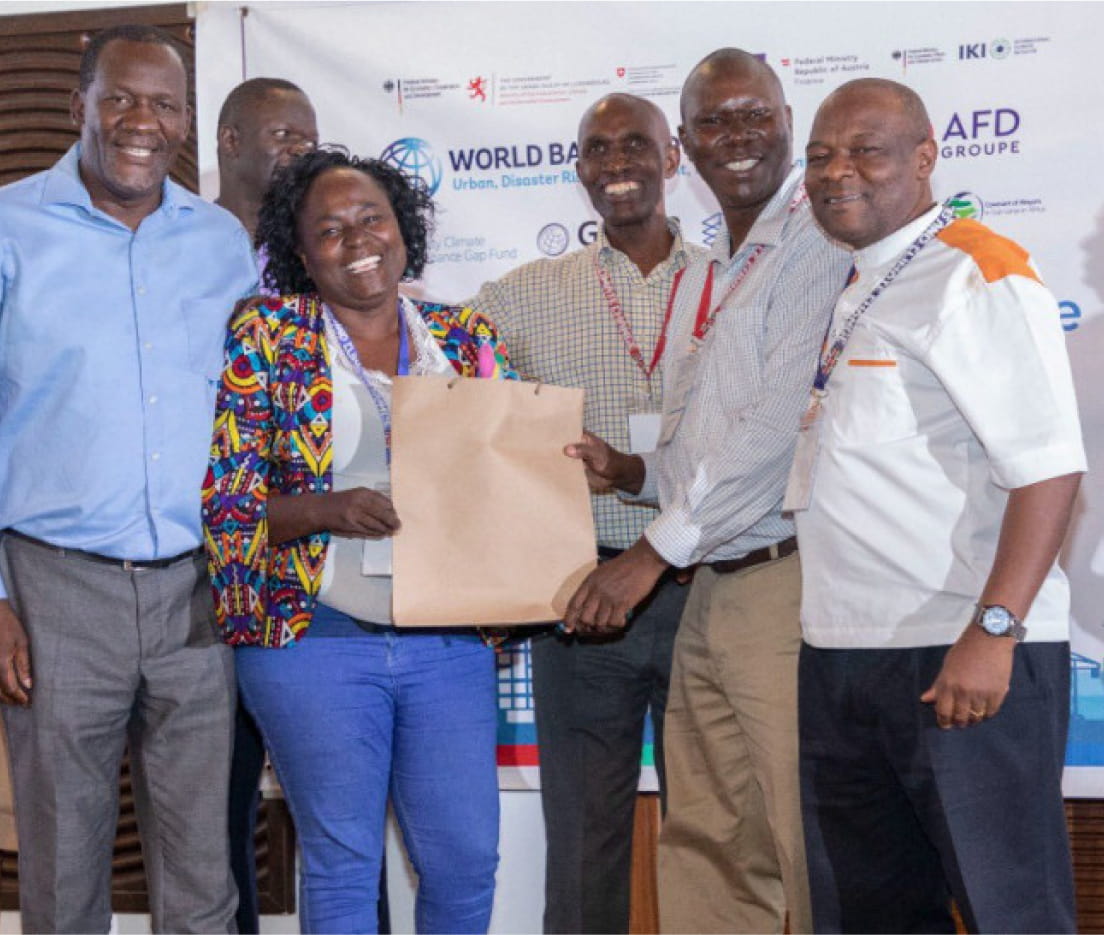 Providing
Providinbg practical support, technical assistance and access to partnerships in developing Sustainable Energy and Climate Action Plans (SEACAPs) to unlock climate finance and to accelerate climate action.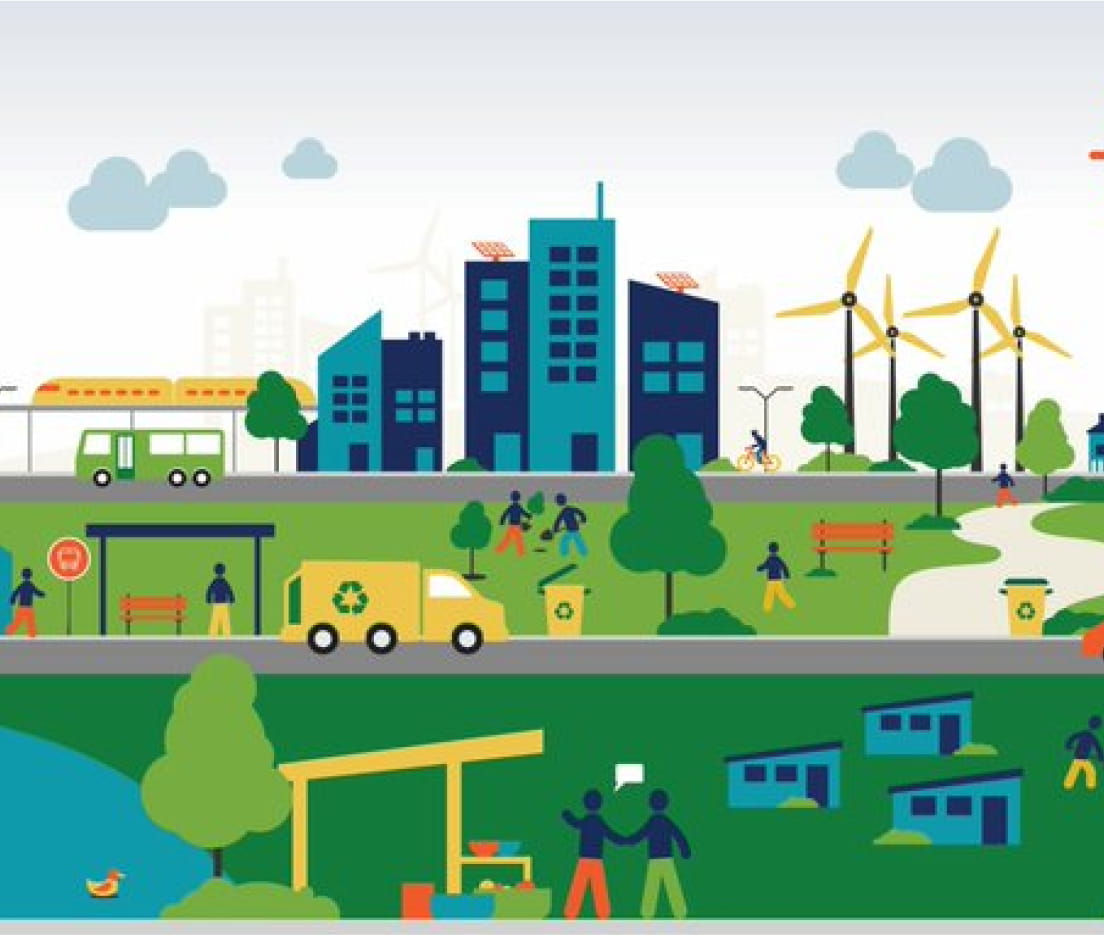 Developing
Developing platforms for leaders to connect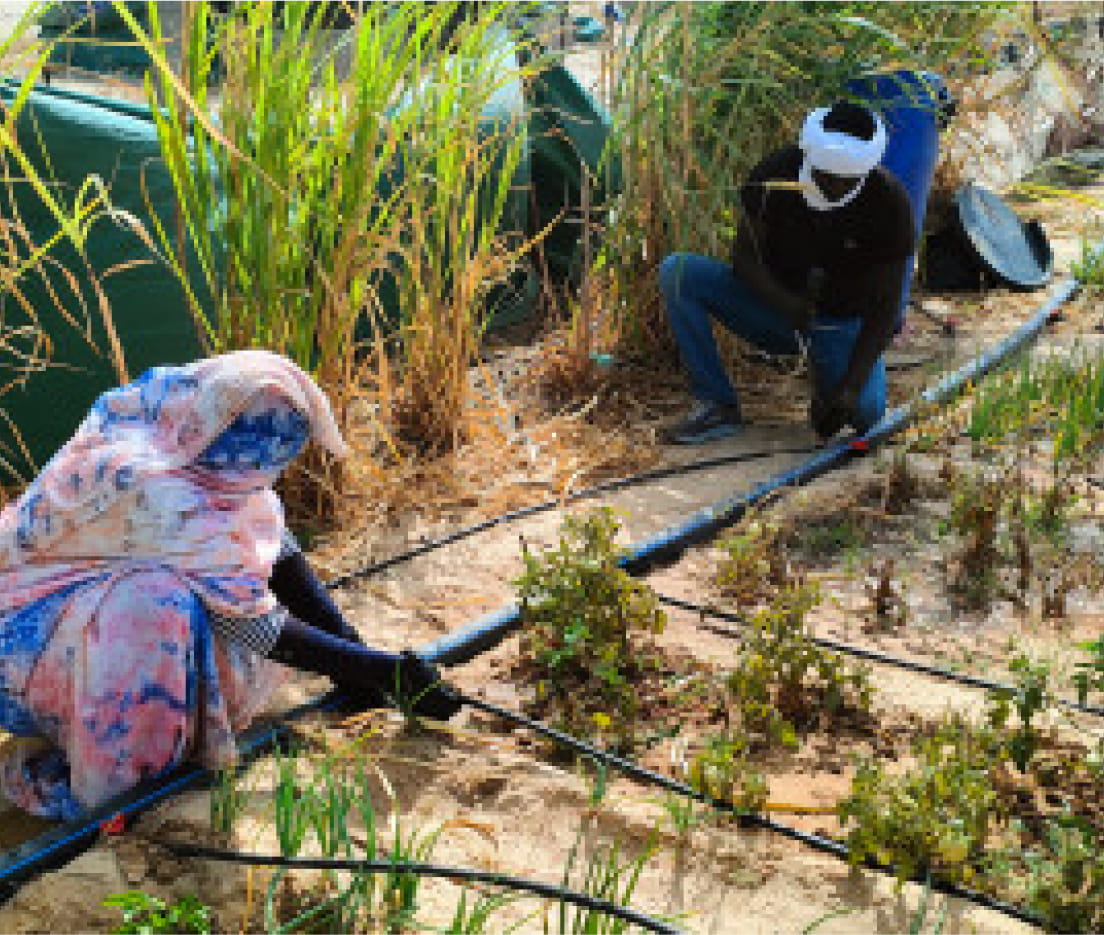 Sharing
Sharing best practice examples and resources
Building
Building valuable partnerships with other cities, funders and financiers, national government, the private sector, civil society, and researchers and academics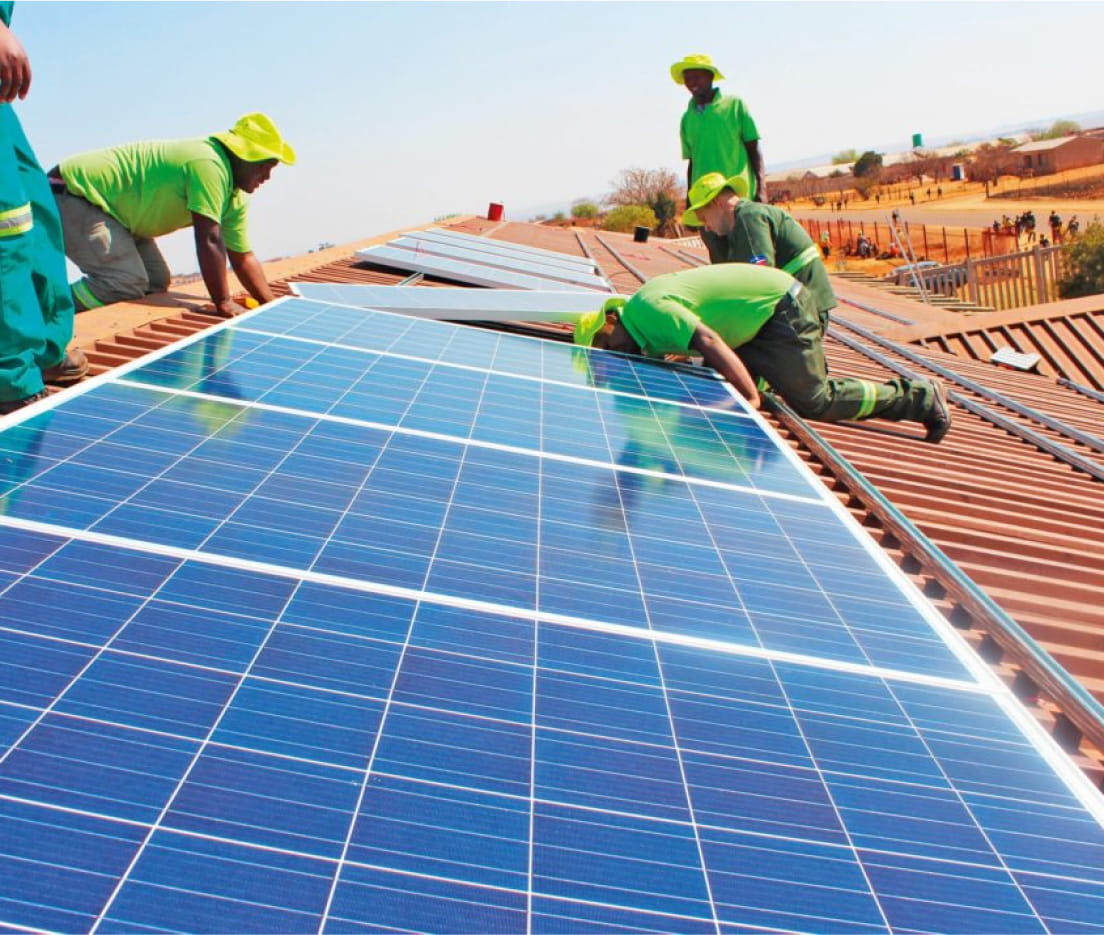 Empowering
Empowering local and national governments to coordinate climate and energy efforts to create climate resilient cities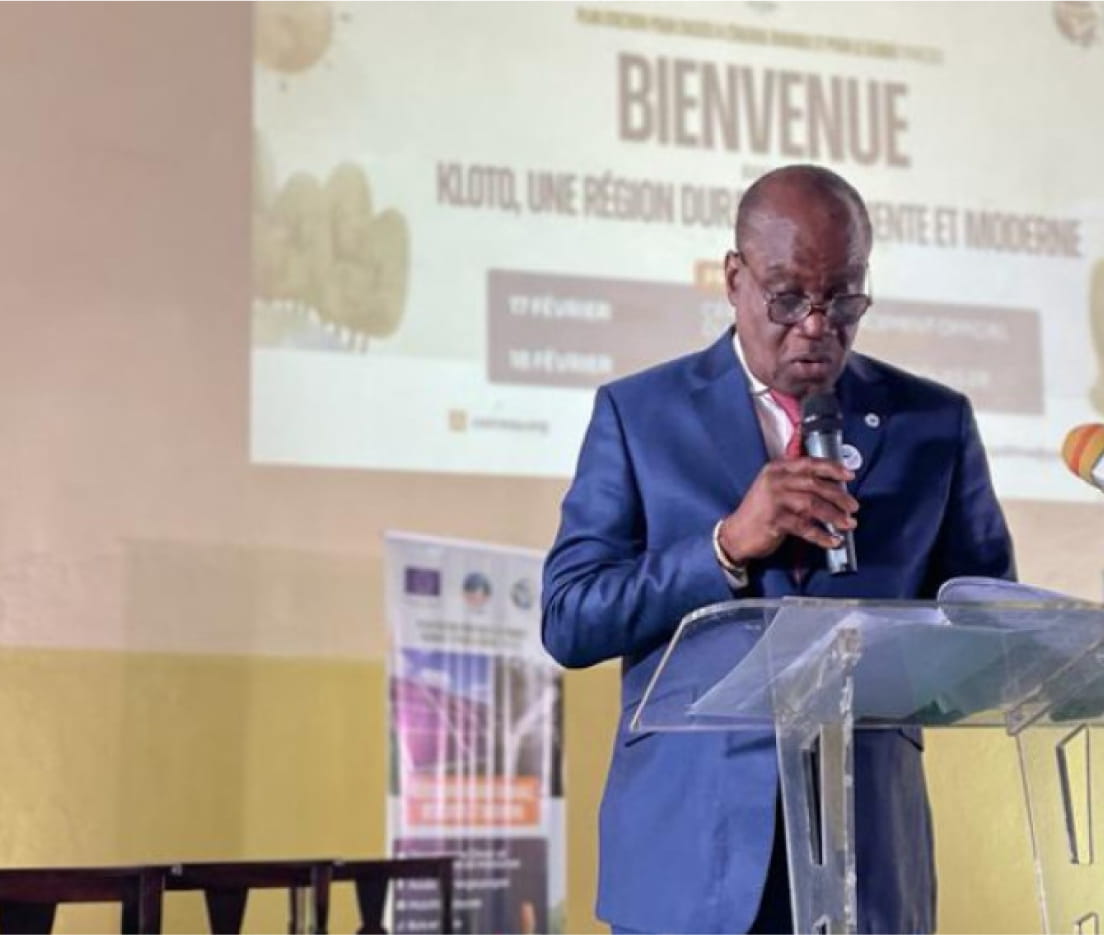 Elevating
Elevating the voices of local governments into national and global discourses through representation at national, regional and international events
CityFood Program in Africa
CityFood is a flagship program of ICLEI that aims to accelerate local and regional government action toward sustainable food systems transformation. It spans a number of projects and initiatives across all of ICLEI's Regional Offices and brings together local and regional governments as well as critical global and regional partners.
ICLEI's CityFood Program began its journey in 2013 with the establishment of the ICLEI-RUAF CITYFOOD Network. The Network aimed to support the transition toward sustainable and resilient city-region food systems by combining networking with training, policy guidance, and technical expertise for its participants.
With the growing recognition of cities and regions as key drivers of food system transformation and ICLEI's expanding work in the field, the CITYFOOD Network was revamped into a more comprehensive CityFood Program under the leadership of ICLEI, with a clear mandate: leveraging the power of food for resilient futures.
CityFood provides hands-on guidance and support to local and regional governments throughout the world.Its coordination is led by the ICLEI European Secretariat with the World Secretariat and the Regional ICLEI Offices around the globe that are leading the Program's Regional Clusters and implementing projects on the ground.
Are you interested to discover more about the CityFood Program?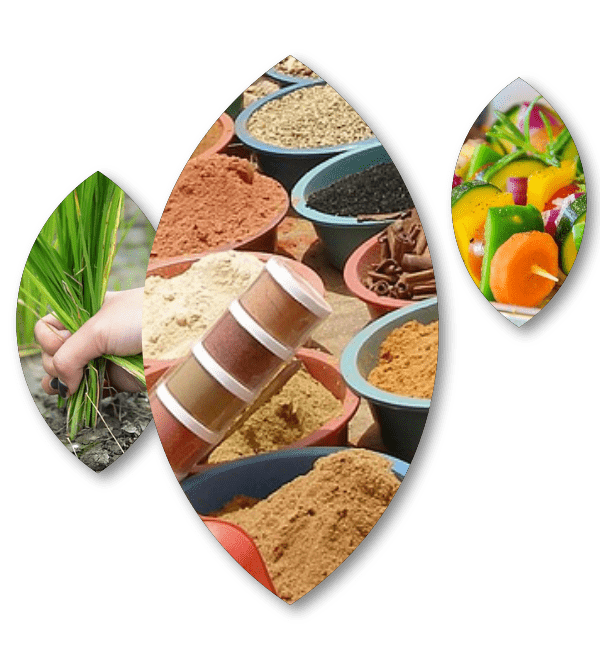 CityFood Projects in Africa