chevron_left Back to Projects
Supporting a Just Transition in Steve Tshwete
We are supporting Steve Tshwete Local Municipality with their transition to a low carbon, just and resilient economy.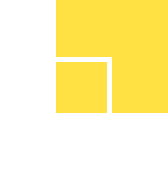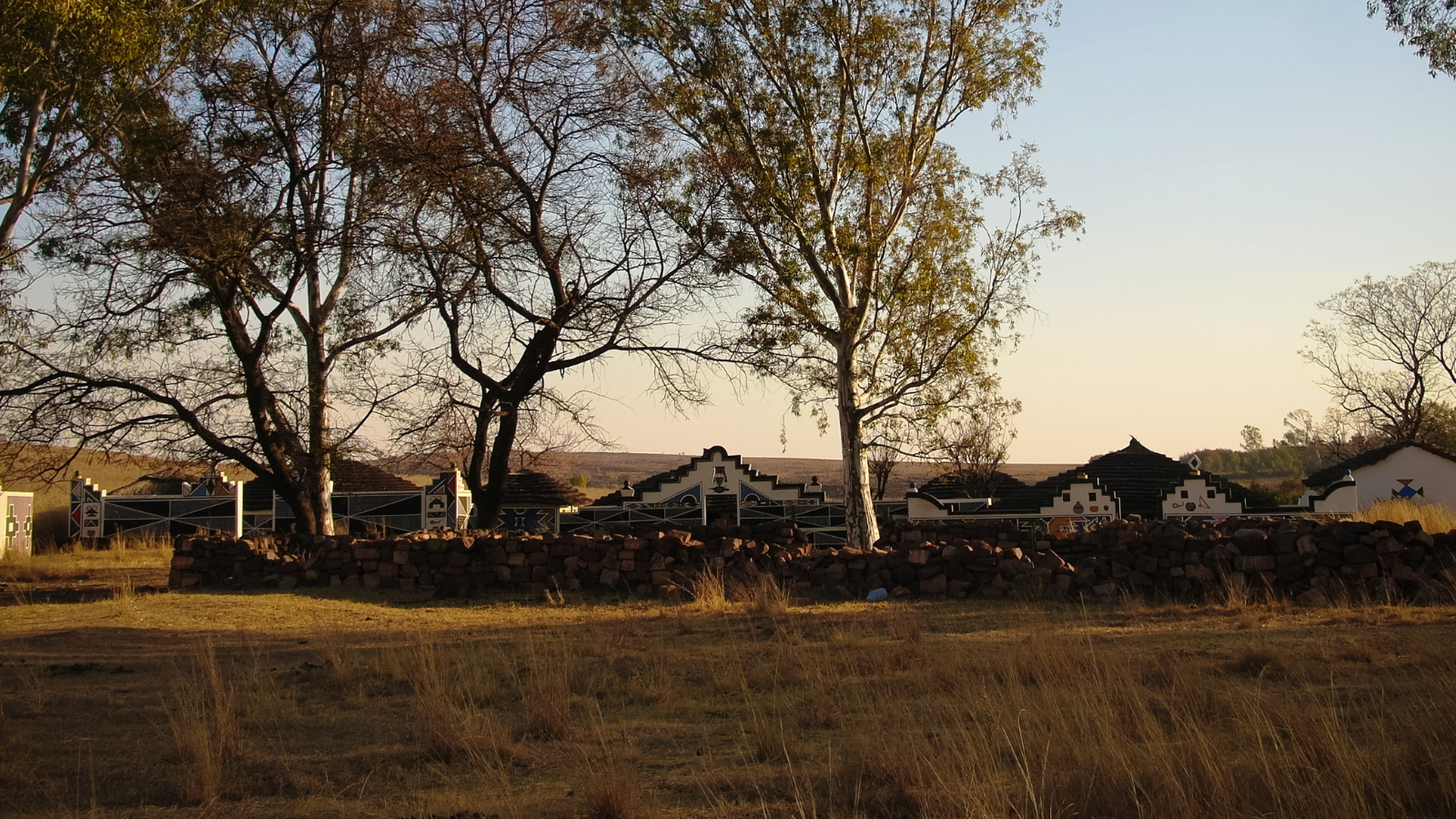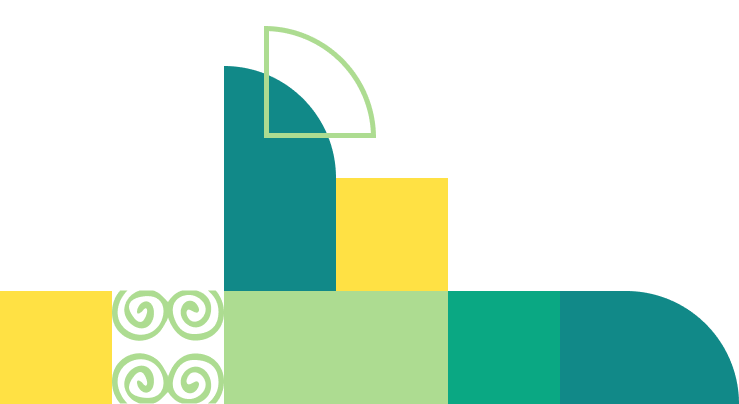 Related ICLEI Pathway(s)
Equitable and people-centered development
Locations
Steve Tshwete Local Municipality, South Africa
Funded by
Agence Française de Développement (AFD) Group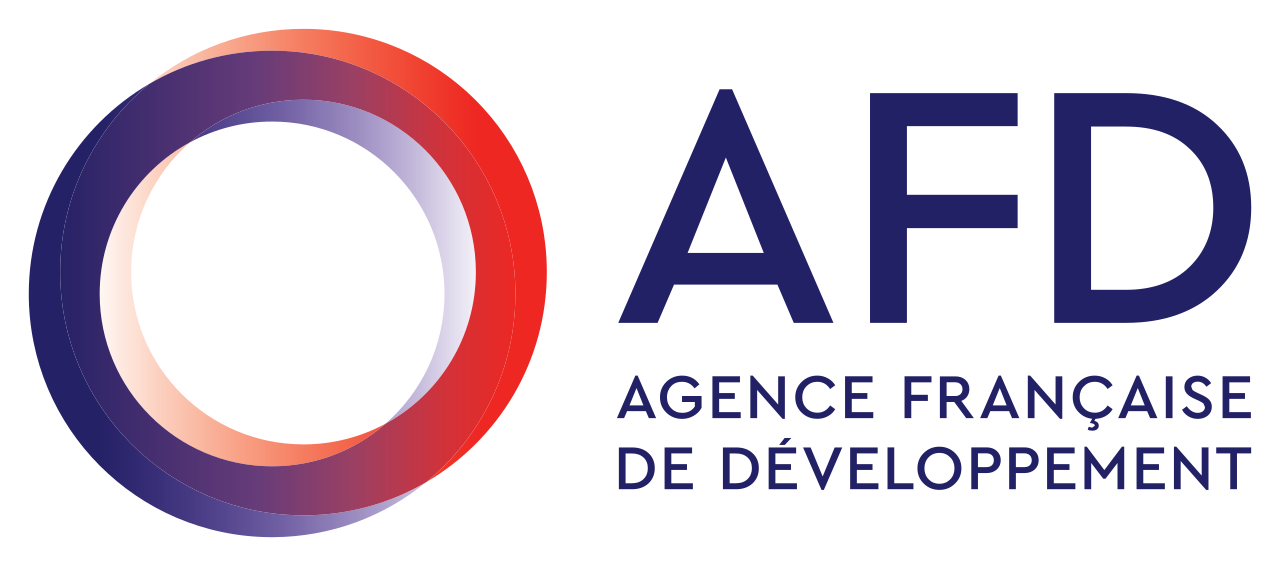 About
Project summary
ICLEI Africa, through funding by the Agence Française de Développement (AFD) Group, and together with the Mpumalanga Province, is supporting Steve Tshwete Local Municipality (STLM) with their localized Just Transition to a low carbon and resilient economy. Steve Tshwete is home to three, aging coal power stations i.e. Komati, Hendrina and Arnot, the first of which has already been decommissioned and the other two set to decommission in 2024 and 2029 respectively as per the IRP 2019. Approximately 14 000 coal miners, and countless workers along the coal value chain (e.g. truck drivers) and informal sector (e.g. street food vendors) are at risk of losing their jobs in Steve Tshwete. In addition, Steve Tshwete also falls into a region that reports an average of 2 200 premature deaths per year from air pollution and thousands of cases of respiratory illnesses. As a result, it is imperative that STLM proactively plans for a transition to a more healthier, just, inclusive city, and benefits from a diversified and climate resilient economy.
Project aims
WORK WITH Steve Tshwete Local Municipality on action planning and catalytic project identification in order to prepare, accelerate and demonstrate the Just Transition.

INTEGRATE just transition principles into key policies such as the IDP, and CO-DEVELOP a local just transition roadmap to ensure the future competitiveness of STLM, including pathways for sustainable development and local economic diversification are identified.

IDENTIFY Just Transition projects, develop criteria, and select and package projects together with STLM and key partners.

SHOWCASE how chosen projects contribute to low-emissions and local economic development, promote service delivery, and address socio-economic upliftment.

SUPPORTS the building of strong institutions and enabling frameworks for market certainty to bring in investment; a crucial step towards achieving transformation through the Just Transition.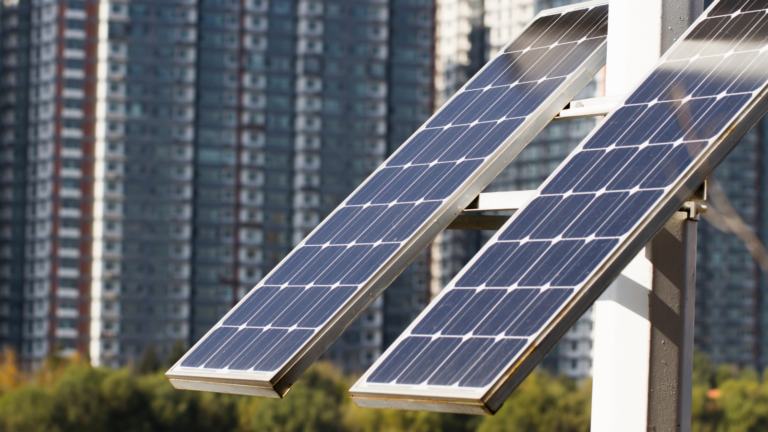 3 November 2023
Steve Tshwete Local Municipality boldly leads the charge on climate change through the just transition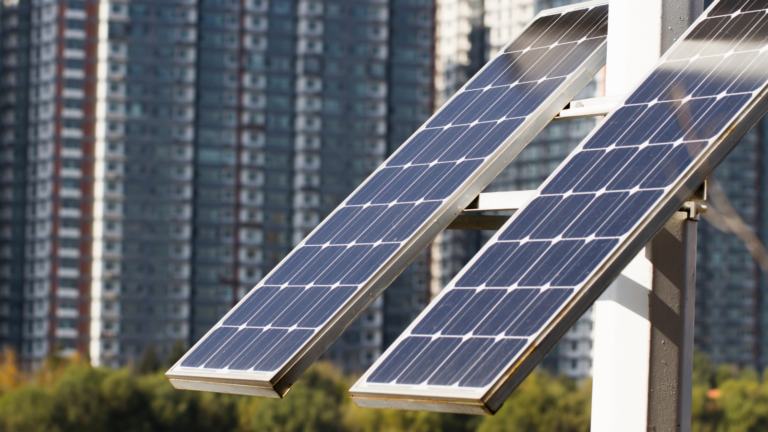 3 November 2023
Steve Tshwete Local Municipality boldly leads the charge on climate change through the just transition
The project team
Supporting a Just Transition in Steve Tshwete team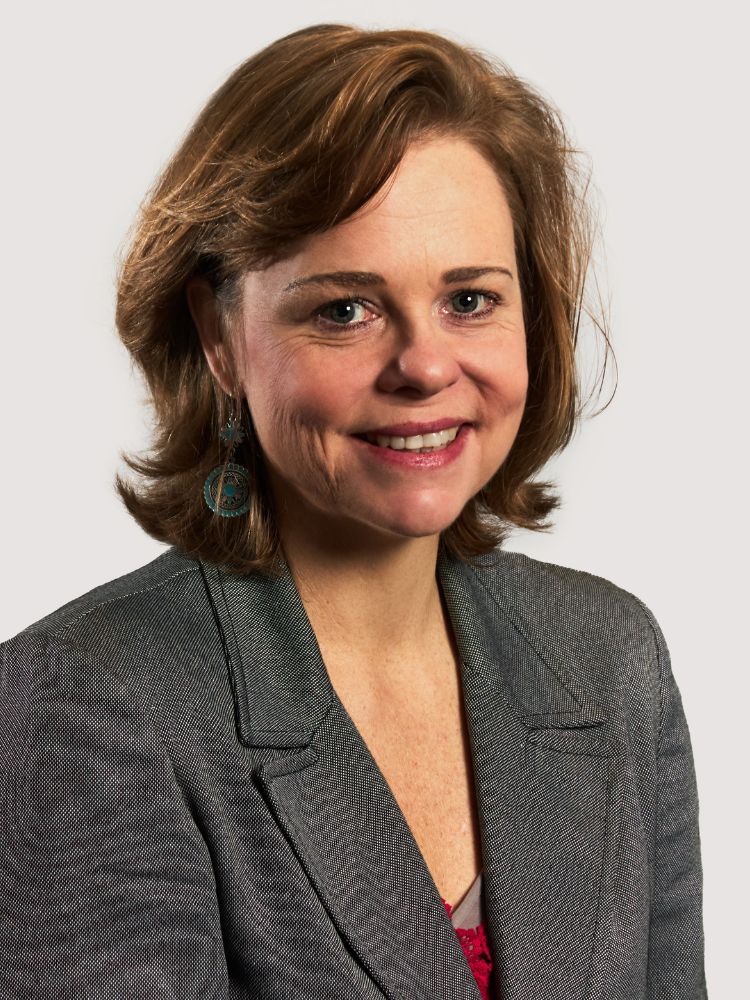 Dr Meggan Spires
Director: Climate Change, Energy & Resilience
close
Meggan believes that African cities are places of innovation and potential, where globally relevant solutions are found. She leads the Climate Change, Energy and Resilience workstream at ICLEI Africa, where a diverse team works with African city stakeholders to build resilience, enable low emission development, and improve access to finance and energy. Meggan holds a PhD in Environmental Science and before joining ICLEI Africa worked as a municipal official.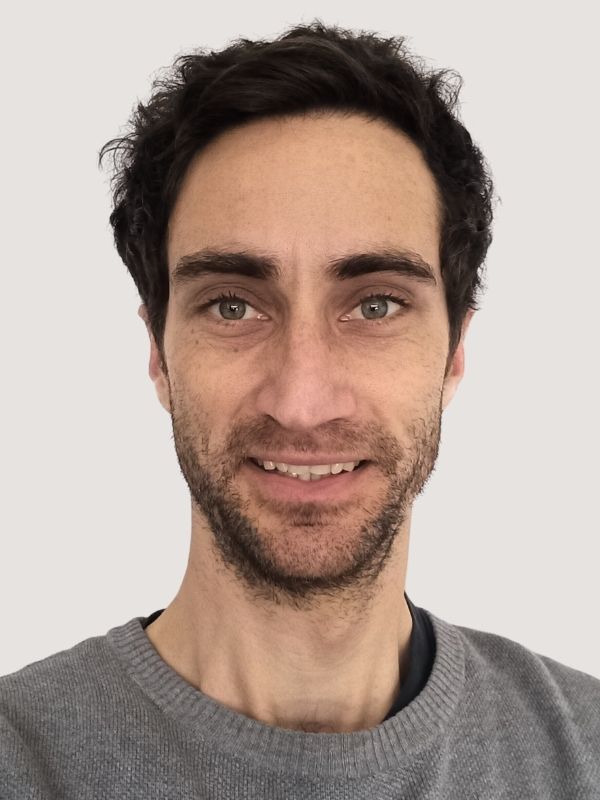 Dr Michael Boulle
Senior Specialist: Climate Change, Energy & Resilience
close
Michael is a researcher with a focus on climate change and energy policy for just transitions in the Global South, and more than ten years of experience working in Southern, West and East Africa, and Latin America. He works at the science-policy interface at the intersection between national and international policy processes, specifically the Nationally Determined Contributions (NDCs) to the Paris Agreement. Michael has worked at universities, consultancies and think tanks, and holds a PhD in Climate Policy, and an MPhil in Energy and Development Studies from the University of Cape Town.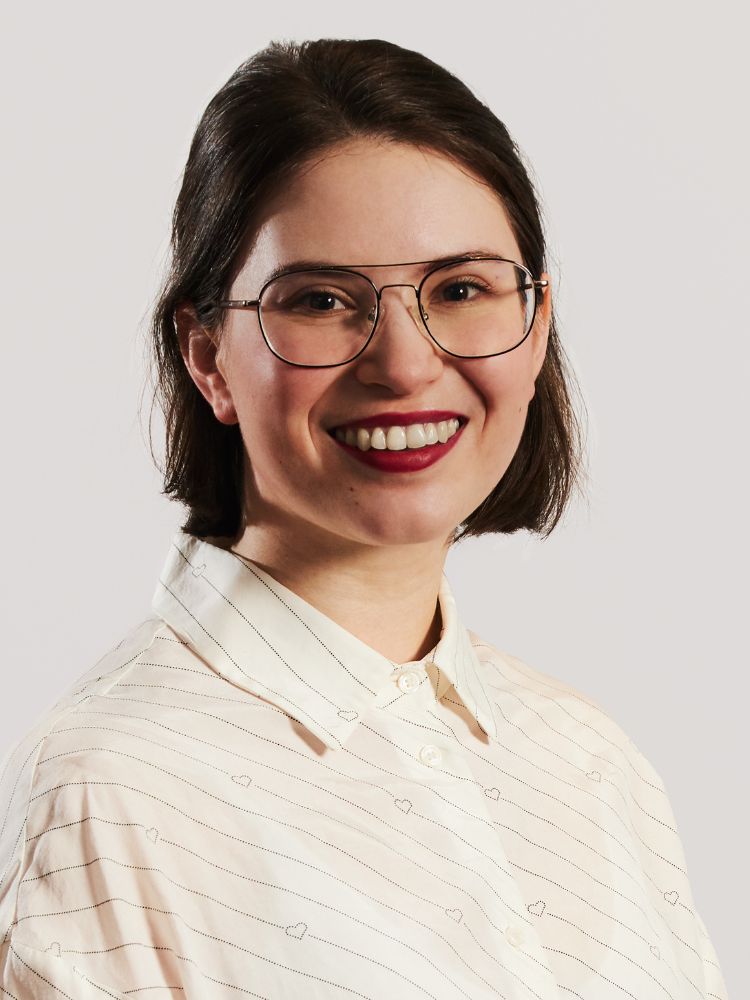 Courtney van Niekerk
Communications Coordinator
close
Courtney is a committed, dynamic and diplomatic communications professional, with over two years' experience in the climate change sector, international relations, education, and language development. She has recently completed her Masters in International Relations with a research focus on climate change in African states. Courtney joins the ICLEI Africa team as a Communications Officer for Energy and Climate Change to support communications for the CoM SSA Secretariat and other related projects.