ABOUT
ICLEI Africa's Biodiversity, Nature and Health team focuses on supporting African cities by mainstreaming biodiversity into urban processes and decision-making. Our cities and regions improve human health and well-being by connecting urban communities with nature.
Africa has a very rich biodiversity, comprising approximately a quarter of global biodiversity, and including eight of the world's 36 biodiversity hotspots. While there are many biodiversity conservation and innovations successes in Africa, its biodiversity is threatened by a diverse range of complex issues, which create immense challenges in reconciling human wellbeing with environmental and economic prosperity.
Supporting local leaders to apply sustainable governance practices and advocate for multilevel governance in the negotiation and implementation of the United Nations Conventions also forms an important part of this workstream's role as they work towards ensuring a sustainable urban future in harmony with nature.
Local biodiversity action for nature positive development
Biodiversity finance
Nature's contributions to people
Urban nature-based solutions
Ecosystem restoration
Local biodiversity action for nature positive development
Mainstreaming biodiversity and ecosystem services into multi-level decision making
Human rights based approach
Due to the broad portfolio of this workstream, the Urban Systems Centre is comprised of a diverse, dynamic team of professionals ranging from planners, engineers, social scientists, food systems and transport experts to water sanitation professionals, circularity specialists, and human rights and legal experts.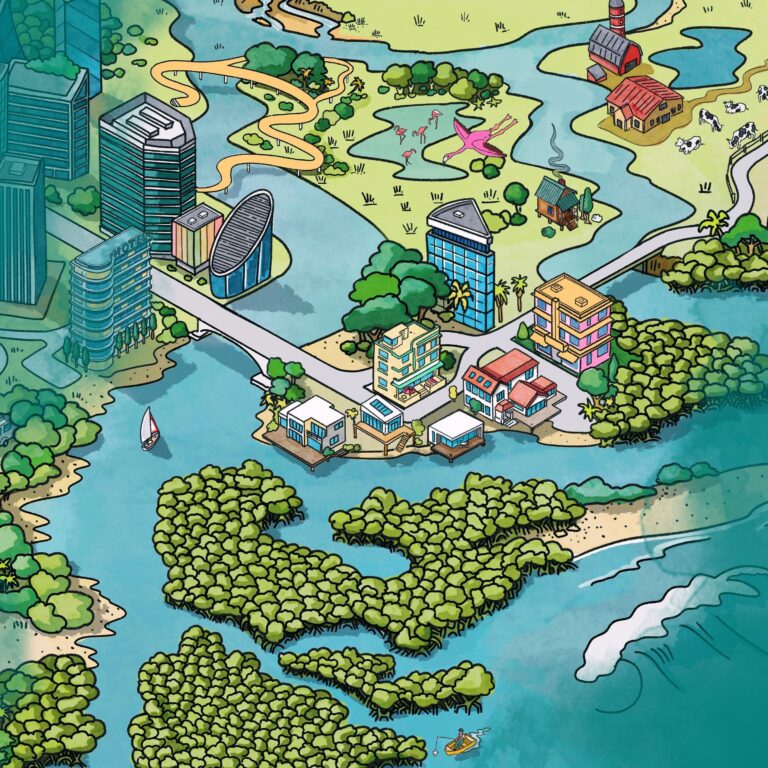 The value of wetlands for cities
book
Posters & infographics
Building resilience through urban natural assets
We support local governments in Africa to integrate nature-based solutions into land use planning for increased resilience.
Equitable and people-centered development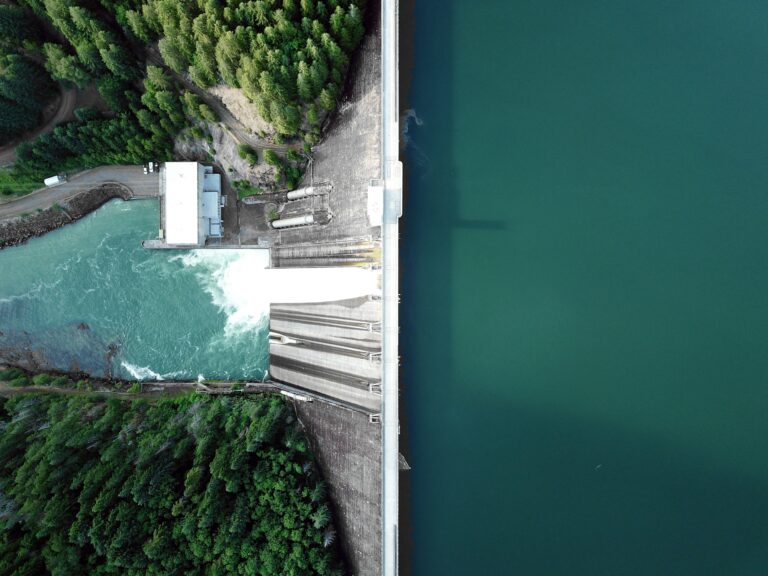 Water Security Strategy for Johannesburg
We co-developed the Water Security Strategy for the City of Johannesburg by defining challenges and designing remedial strategic responses.
Equitable and people-centered development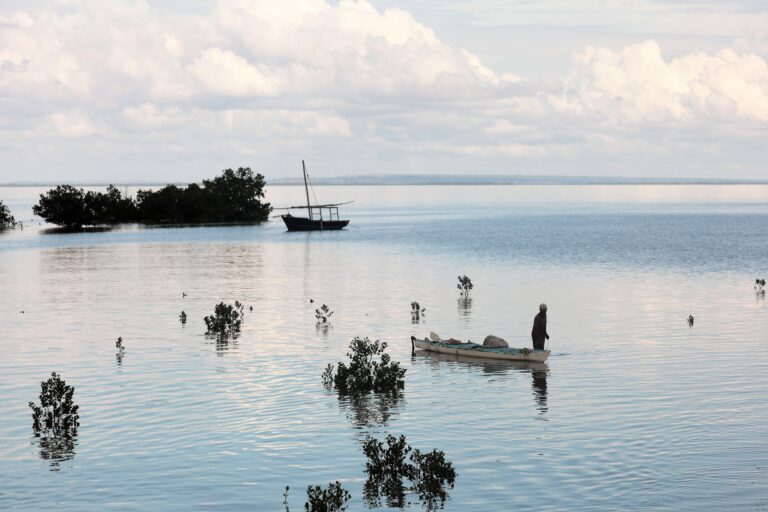 Protecting coastal zones as urban natural assets
The UNA Coasts project supports local governments in coastal African cities to protect and revitalise their urban natural assets.
Equitable and people-centered development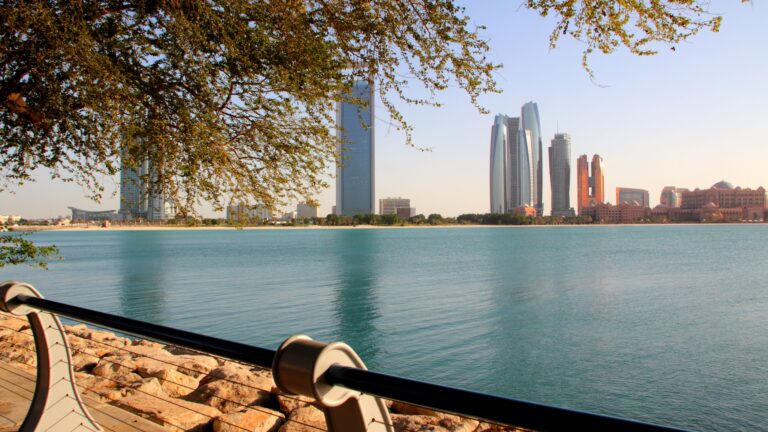 20 November 2023
Urban Africa will be advocating for accelerated action at COP28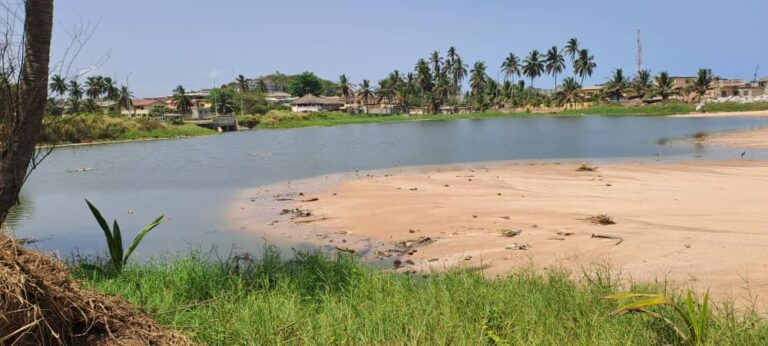 12 June 2023
Practising Participation: The human rights-based approach in action