10 Tips for African cities to help limit global warming to 1.5°C
Developed as part of the Urban-LEDs II project
10 conseils aux villes africaines pour maintenir le réchauffement planétaire en dessous de 1,5 ° C
Développés dans le cadre du projet Urban-LEDs II
The 2018 IPCC Special Report calls for urgent and ambitious action to be taken to keep global warming below 1.5ºC.
This is especially important in African cities, as the continent is the most vulnerable to the impacts of climate change. Fortunately there are many opportunities for interventions that can achieve this goal and make our African cities truly resilient to both known and unexpected future shocks.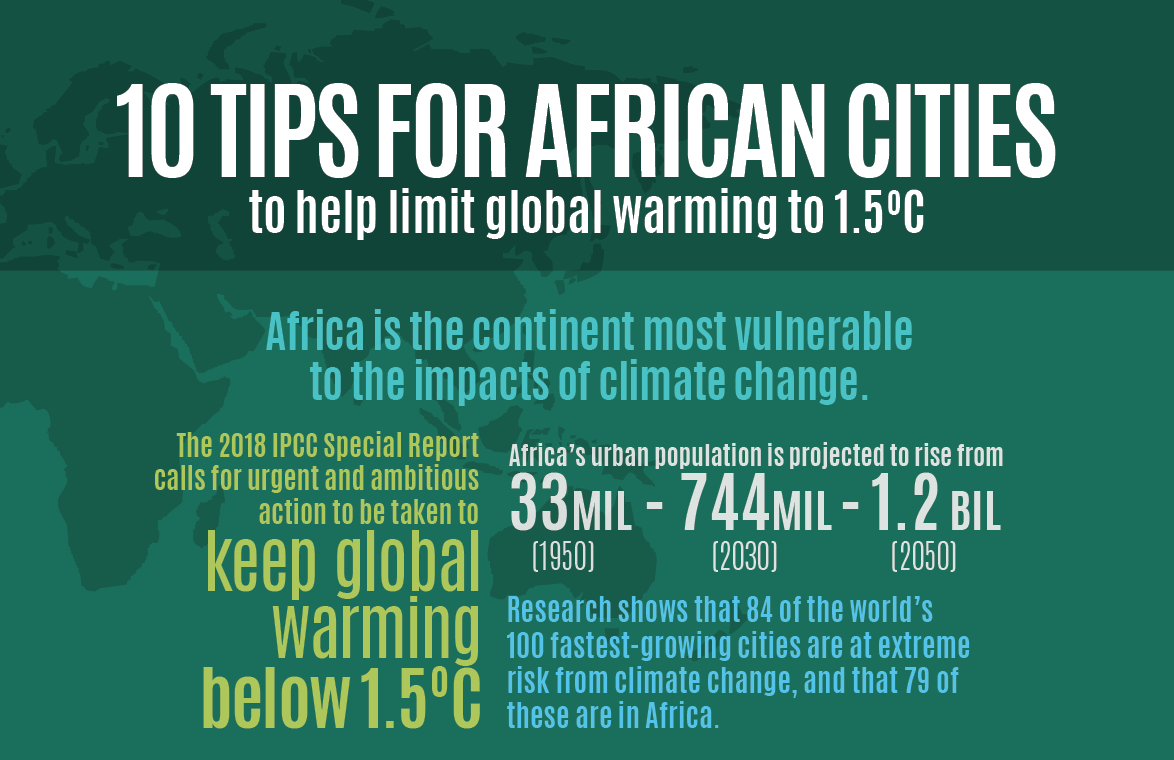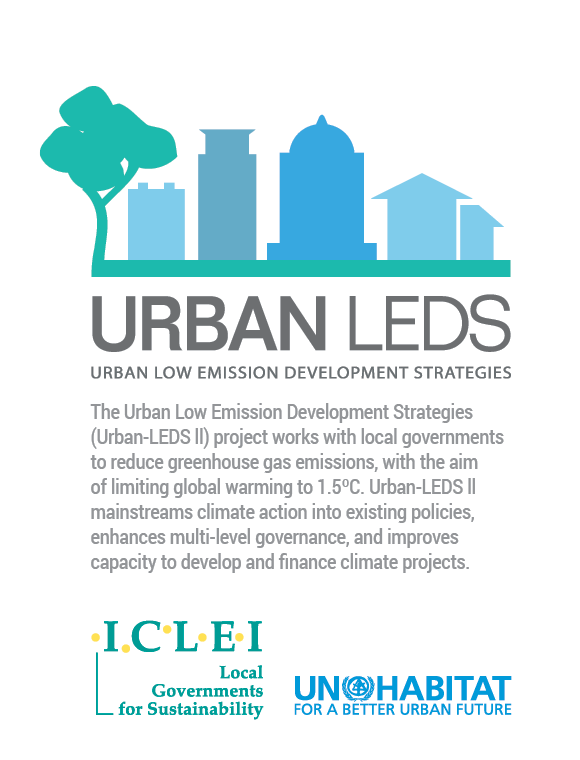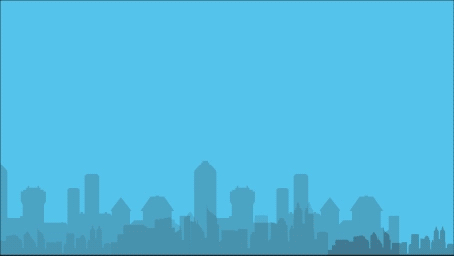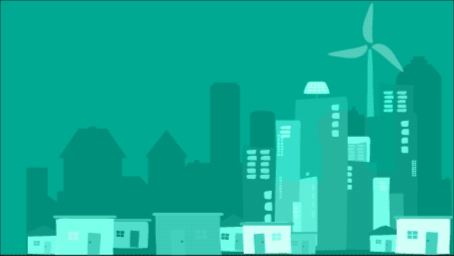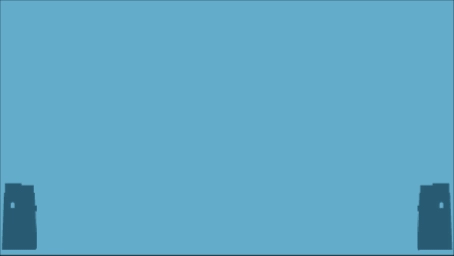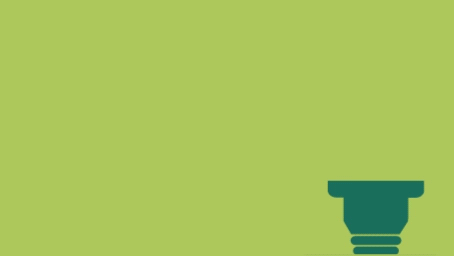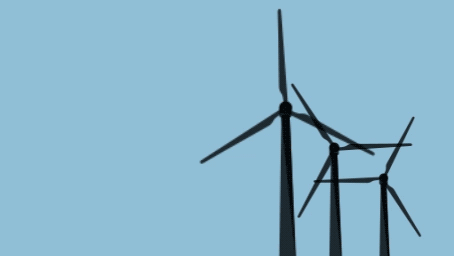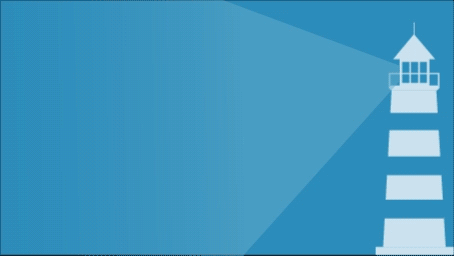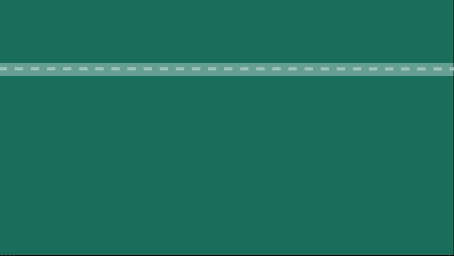 Le rapport spécial du GIEC de 2018 appelle à prendre des mesures urgentes et ambitieuses pour maintenir le réchauffement planétaire en dessous de 1,5 ° C.
Cela est particulièrement pertinent en Afrique dans la mesure où le continent est le plus vulnérable aux effets du changement climatique. Heureusement, il existe de nombreuses possibilités d'intervention pour atteindre cet objectif et de rendre nos villes africaines véritablement résistantes aux crises futures, prévisibles ou non.