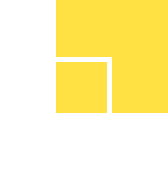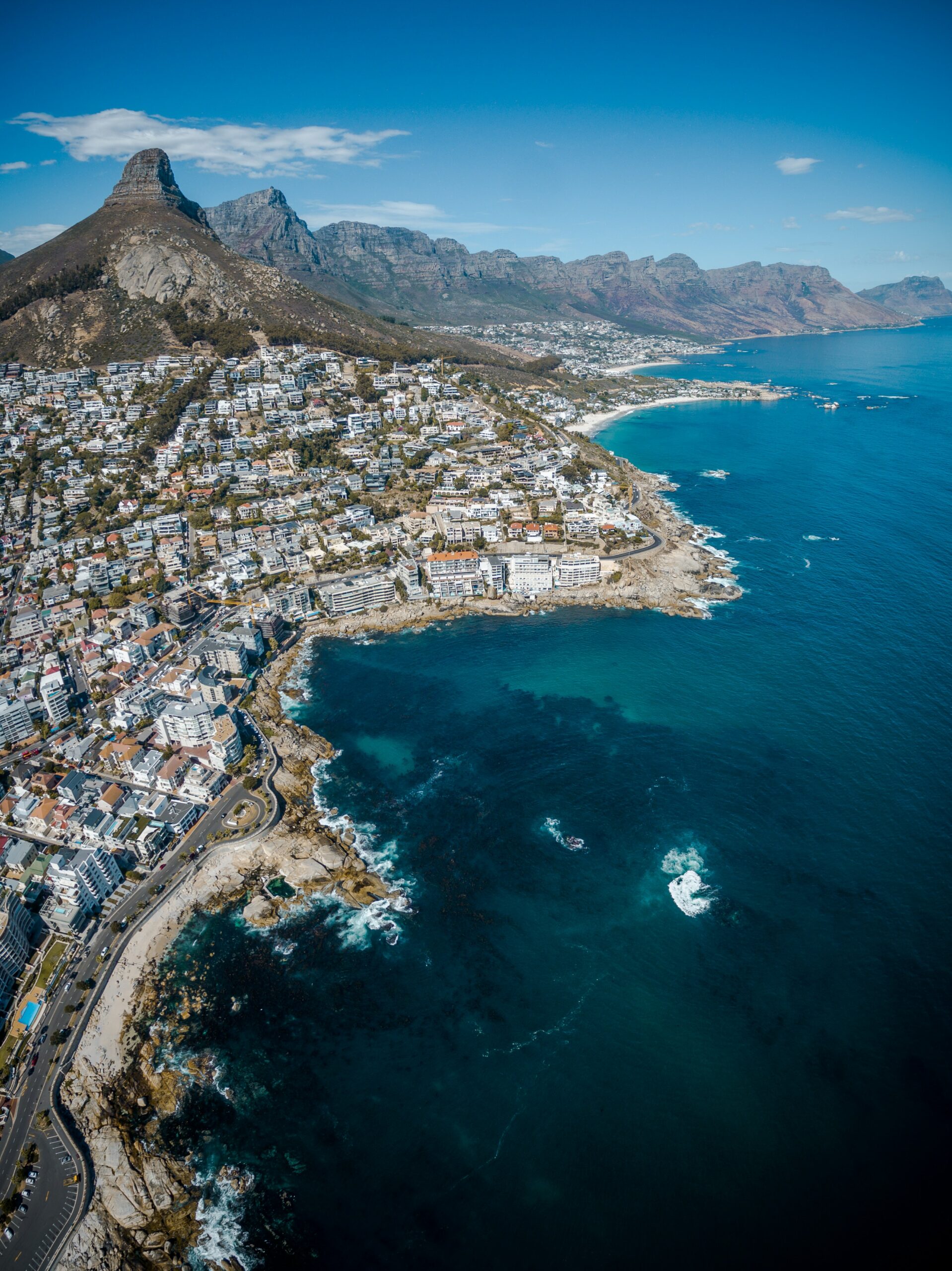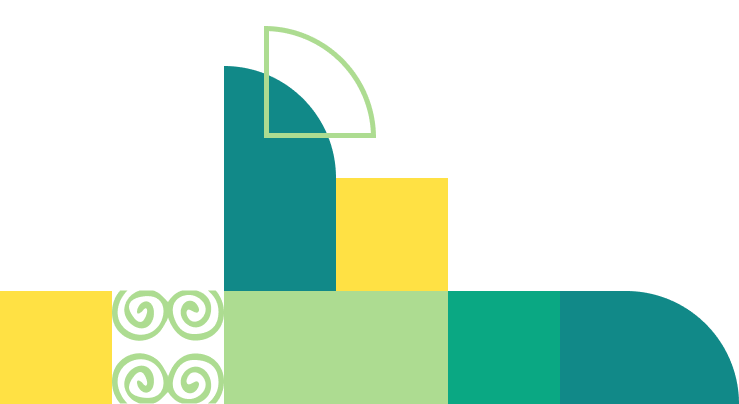 One of the City of Cape Town's primary objectives is to create a prosperous, inclusive, and healthy city that enables its citizens to have a brighter future. The City's focus for the next five years is centered on creating the conditions necessary to become a City of Hope for all – a city where people can see their hopes of a better future for themselves, their children and their community become a reality. The City envisions Cape Town as an example of what is possible in South Africa when local governments and their citizens work together towards a common goal. It has outlined three top priorities to achieve this – economic growth, safety, and basic services – in conjunction with three secondary priorities – housing, public space and amenities, and transport. These six priorities are built on three essential foundations – a resilient city, a more spatially integrated and inclusive city, and a capable and collaborative city government.
Building a resilient, spatially integrated, and inclusive city
The City of Cape Town has set its sights on a bright and hopeful future, one where it is resilient, spatially integrated, and inclusive – with a capable and collaborative administration that values sustainability and public participation. Its vision is laid out in the Integrated Development Plan (IDP) of July 2022 – June 2027, which underscores the importance of building a city that can withstand the challenges of tomorrow, ranging from climate change to economic uncertainty.
To achieve this vision, the City intends to invest in infrastructure and social services, thus creating opportunities, and breaking down the barriers that have kept communities apart. By embracing spatial integration and increasing access to public transport, the City intends to make them more accessible and inclusive.
The IDP includes a vision built on the belief that we are stronger together than we are apart. This future will thus be one that is marked by sustainability and environmental responsibility, with the City taking active steps to reduce its carbon footprint, protect its natural resources, and promote environmentally sound practices. Finally, this hopeful future will be one that is marked by increased public participation, where all residents can have a voice and a hand in shaping the future of this vibrant and dynamic city.
Vision for a climate responsive Cape Town
The City of Cape Town has in place a Climate Change Strategy and Action Plan, which includes a vision to become a climate-resilient, resource-efficient, and carbon-neutral city that enables inclusive economic development and healthy, thriving communities and ecosystems. To achieve this vision, the Climate Change Action Plan (CCAP) includes a set of 37 goals and 101 actions, aimed at achieving a range of outcomes across both adaptation and mitigation.
In order to address climate risk and work towards climate resilience, the CCAP includes actions to address urban heat, ensure water security and drought-readiness, manage and reduce flood risk, improve coastal resilience, and take steps to reduce both wildfires and urban fire. The City aims to achieve carbon neutrality by progressively increasing the use of renewable energy, improving energy efficiency in buildings, switching to sustainable transport options, and reducing the disposal of organic waste to landfill. In addition, the plan aims to create a more climate responsive and carbon neutral urban form which supports both adaptation and mitigation goals.
These focus areas are supported by a set of enabling actions, focused on mainstreaming and research, green economy, sustainable finance, communication and partnerships, and a cross-cutting focus on human and ecosystem health. Through the implementation of these actions, the City aims to not only address climate change, but to do so in a way that works towards a just transition, creates economic opportunities, reduces pollution and improves health, and creates a space for investment and innovation.
ICLEI and Cape Town: Celebrating three decades of partnership
For almost three decades, ICLEI Africa and the City of Cape Town have worked hand-in-hand and built a strong relationship to drive the urban sustainable development agenda across the continent and worldwide. The scope of collaboration goes beyond the usual topics and delves into new areas of urban sustainability. Since 2007, the Africa Secretariat of ICLEI has been proudly situated in the beautiful Mother City, a global biodiversity hotspot of international importance.
ICLEI believes that local action drives global change and that the leadership of local and regional governments can make a major difference in achieving national and global sustainability targets. Being resilient ensures that cities can meet and surmount challenges, and Cape Town in particular has always been a leading city in taking action for urban sustainability and resilience. As a long-standing ICLEI member, ICLEI's relationship with the City is very strong and plays a crucial role in providing the international frameworks that still inform the City's work in the field of urban sustainability. ICLEI Africa recognises that collaboration cultivates innovation and this view is also held by Cape Town's Executive Mayor, Geordin Hill-Lewis.
We are proud to partner with ICLEI, because our goals for the city align so closely with ICLEI's vision for sustainable development. Our vision for Cape Town – as a City of Hope for all its residents – requires of us to look and plan far ahead as we place our city on a trajectory that prepares it for a fast-changing world. This means new ways of looking at energy security, new ways of growing an inclusive economy, greater investment in the infrastructure and services that provide dignity for poor residents, and a far greater focus on unstitching the unjust spatial legacy of our country's past. These goals are balanced and integrated with the City's commitment to ensuring that we maintain our natural and cultural heritage and recognise that the City is located in a biodiversity hotspot of international recognition.
The COVID-19 pandemic and the resulting lockdown restrictions underscored the significance of taking a food systems approach to tackle the problem of urban food insecurity. With the increasing global focus on food systems, the pandemic and the government's responses that followed have highlighted the interconnections between food and other urban systems to local governments and various players in urban food systems.
In 2020, ICLEI Africa and the Food and Agricultural Organisation (FAO) collaborated to identify crucial investment opportunities for enhancing the resilience and nutritional outcomes of food systems in Cape Town and four other African cities. As part of this process, investment cases were developed for one of the identified investment opportunities in each of these cities through a scoping procedure. Building on this work, Investing in Urban African Food Systems (FS-Invest) provided further support for Cape Town in its efforts to build nourishing and resilient city-region food systems. This included facilitating engagement between the city, local partners, investors, financiers, and food system stakeholders to invest in urban food system programs.
Among other initiatives, ICLEI and the City of Cape Town are currently working together on AfriFOODlinks, which aims to address the systemic underpinnings of food insecurity and its environmental impact, to lead to real transformation. AfriFOODlinks invests in direct food system change in five African Hub Cities and invites 10 African and five European Sharing Cities to join them on a mutual-learning journey, to share their innovative food systems work and to co-design pilot projects for implementation in each Sharing City. Through a diverse set of AfriFOODlinks interventions, these cities will become beacons of inspiration for urban food systems transitions across the continent.
Another successful example of collaboration is the partnership ICLEI Africa established in 2018 with the City through the City's successful and established Urban Sustainability Internship Programme. In support of its commitment to invest in the youth, ICLEI Africa undertakes to interview candidates graduating from the programme each year with the aim of employing and upskilling them further. Thus far, more than ten interns have been placed at ICLEI Africa through this particular partnership, while several more ICLEI Africa employees started their careers at the City of Cape Town.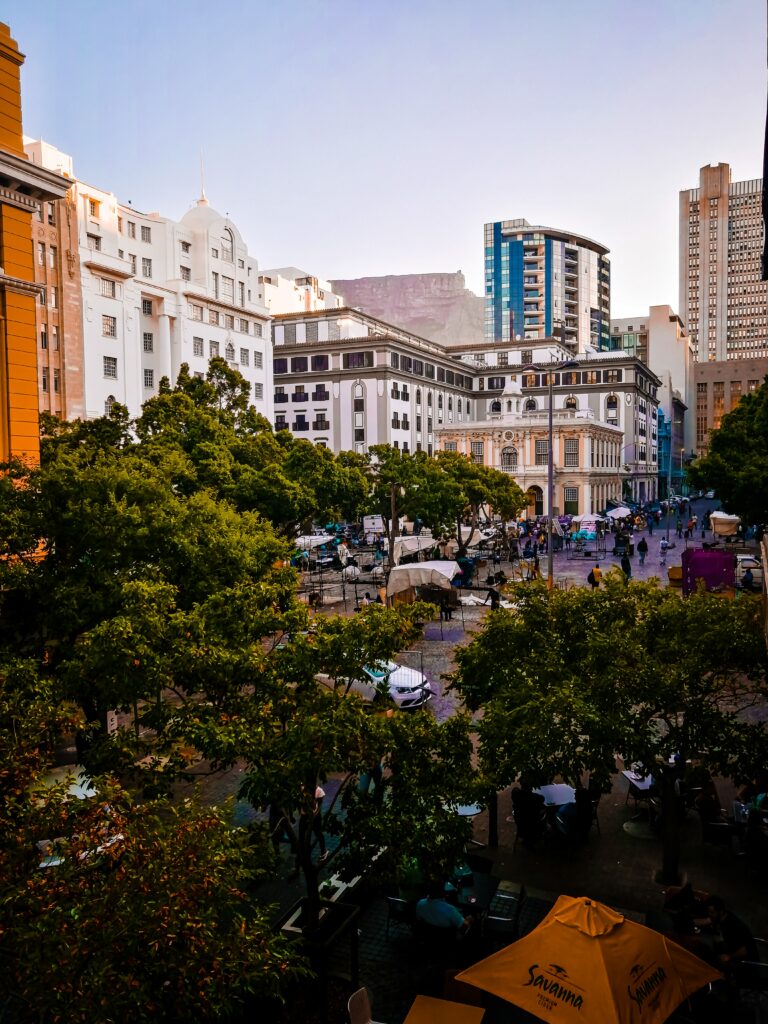 Other areas of collaboration and success
Cape Town's achievements are considerable in its efforts to combat climate change and promote biodiversity. As a pioneer city for the CitiesWithNature initiative, Cape Town has made numerous commitments to the CitiesWithNature Action Platform, including increasing support for biodiversity actions and promoting the participation of local communities in urban nature management. It has also participated in CitiesWithNature's Action Platform Webinar series and has made various resources available, such as its Climate Change Strategy, Environmental Strategy, Climate Change Action Plan, and several State of Environment reports.
Additionally, Cape Town has received support in developing its Sustainable Energy Access and Climate Action Plan (SEACAP) through the Technical Helpdesk of the Covenant of Mayors in Sub-Saharan Africa (CoM SSA), which was facilitated by ICLEI Africa hosting the CoM SSA Secretariat. To date the city has been awarded seven badges, including the Commitment badge and badges for the Inventory/assessment, Target/goal, and Plan under the Adaptation and Mitigation Pillars. Cape Town also reports annually to the CDP-ICLEI track and was recognised as an A-List City in 2022 – demonstrating its commitment to fighting climate change and keeping track of its emissions.
ICLEI Africa is proud to work closely with the City of Cape Town. It is clear that the City has demonstrated strong leadership in sustainability, in terms of biodiversity, climate change and urban systems, and is committed to continuing its efforts to make the city a more sustainable and liveable place for all. ICLEI Africa looks forward to continuing and strengthening this important and valuable partnership to support the City in attaining its vision!