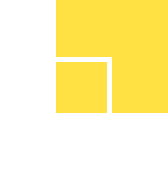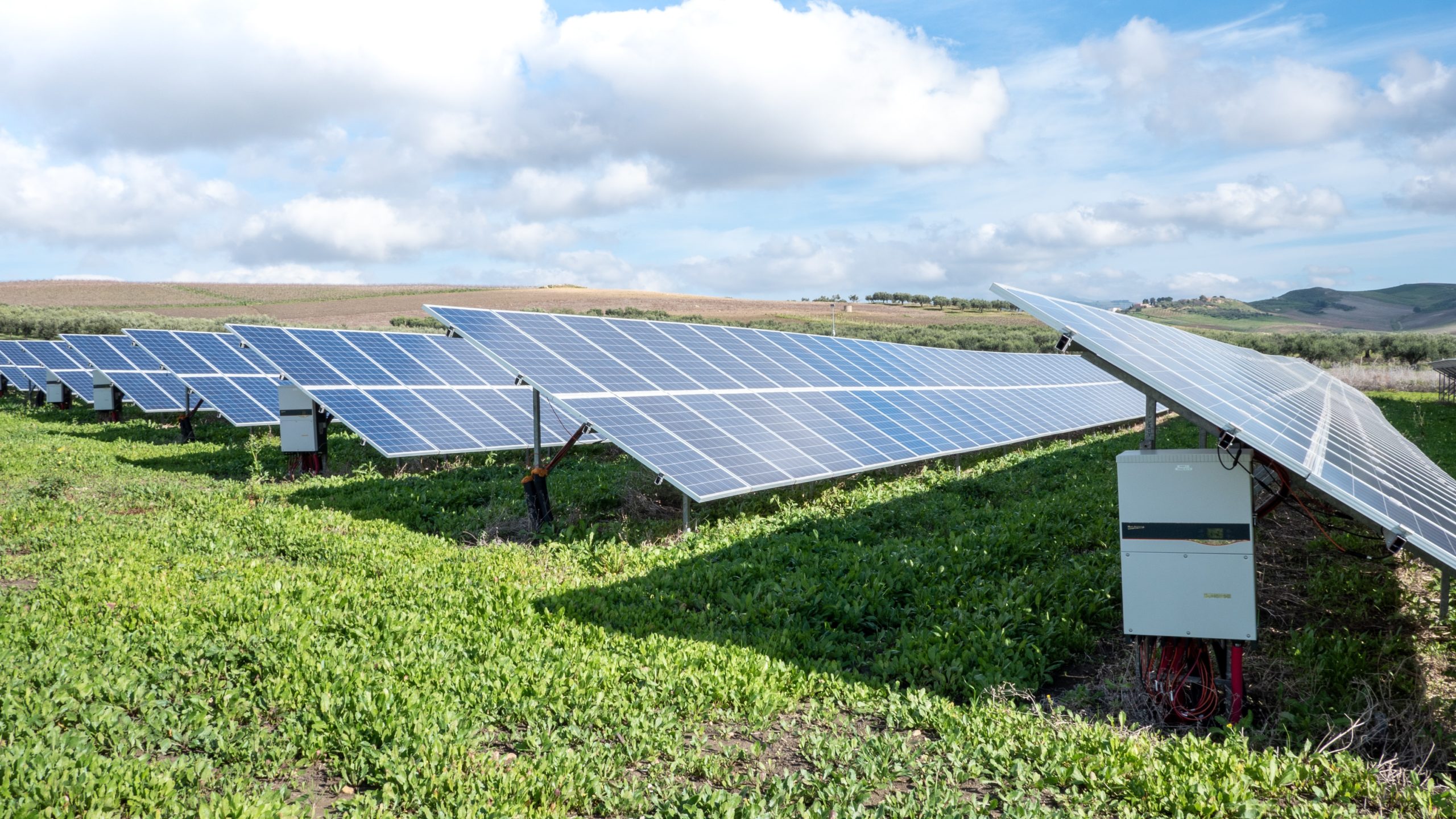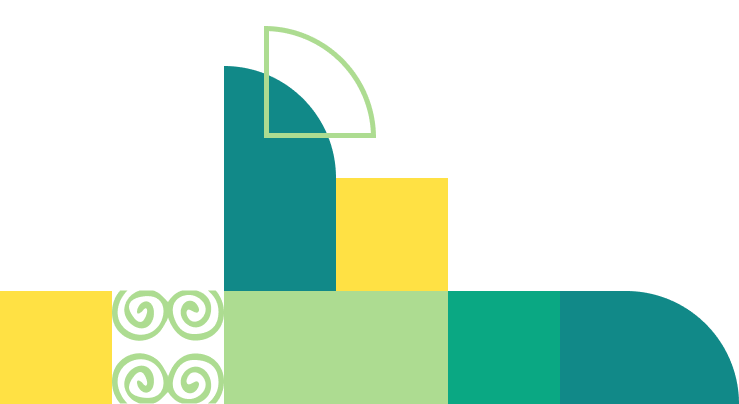 In order to improve the level of energy access in Africa's urban informal settlements, organisations on the ground need specific skills and resources. The lack of these poses a significant setback for developing countries in pursuing the ambitious targets set in the 17 Sustainable Development Goals.
The Enabling African Cities for Transformative Energy Access (ENACT) project aims to create this conducive environment to ultimately improve energy access and security to informal settlements in Kampala, Uganda and Freetown, Sierra Leone.
In Freetown, ENACT recently coordinated the inaugural hybrid capacity-building training workshop for Freetown City Council (FCC) officials and Councillors. The workshop was a critical turning point for improving energy access among informal dwellers. The participants gladly welcomed this initiative, as illustrated by a comment from Mr Abdul Karim Marah, Development Planning Officer (DPO), Freetown City Council.
This project will transform people's lives beyond clean energy, as it also shows how communities can safeguard the environment against fires and respiratory conditions from indoor pollution
The City already has critical local knowledge
A Capacity Needs Assessment (CNA) survey conducted before the training workshop ascertained FCC's knowledge on energy access in informal settlements, particularly Susan's Bay. Due to the COVID-19 pandemic, the survey was administered virtually (via Google Forms) to several officials within the Council as advised by, and with ultimate support from the ENACT project implementing team of FCC.
The results showed keen interest amongst city officials for training on energy-efficient technologies for household cooking and lighting, including renewable energy technologies. However, the survey also revealed gaps in communication, regulatory frameworks and data collection on energy access.
A review of the City's energy profile (an internal document that captures the energy activities of the City) further showed that the Ministry of Energy (MoE) in Sierra Leone has significant technical and legal competence to support FCC to implement its energy access projects. In addition, the Ministry's extensive knowledge can provide critical country-specific information on energy data and enhance the FCC's access to institutional networks and data on energy access interventions.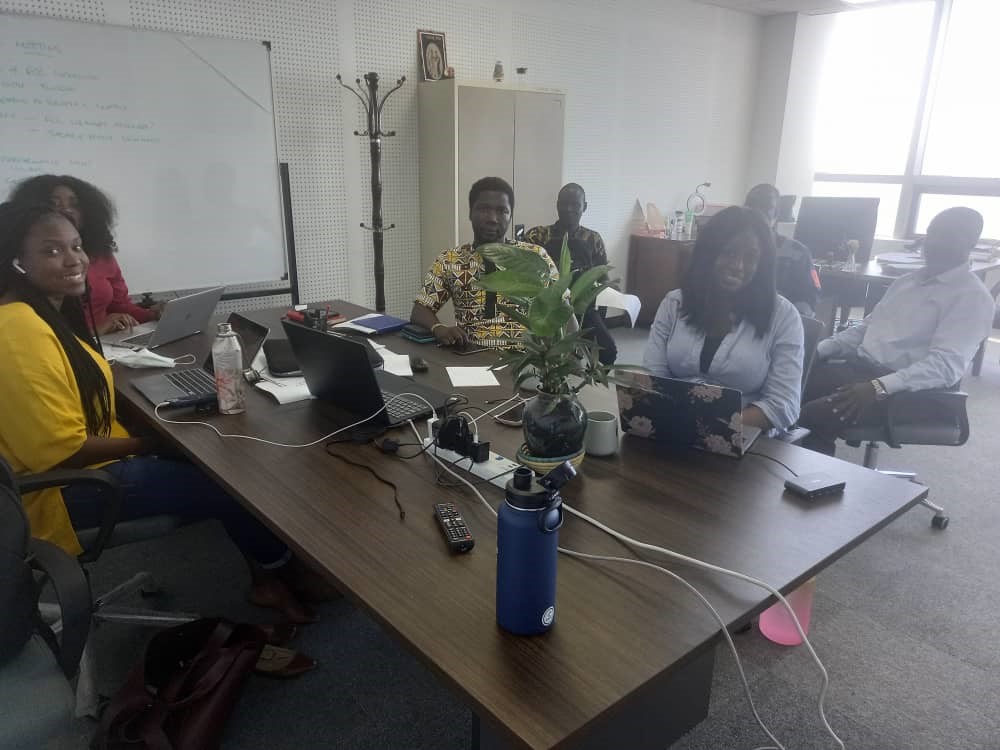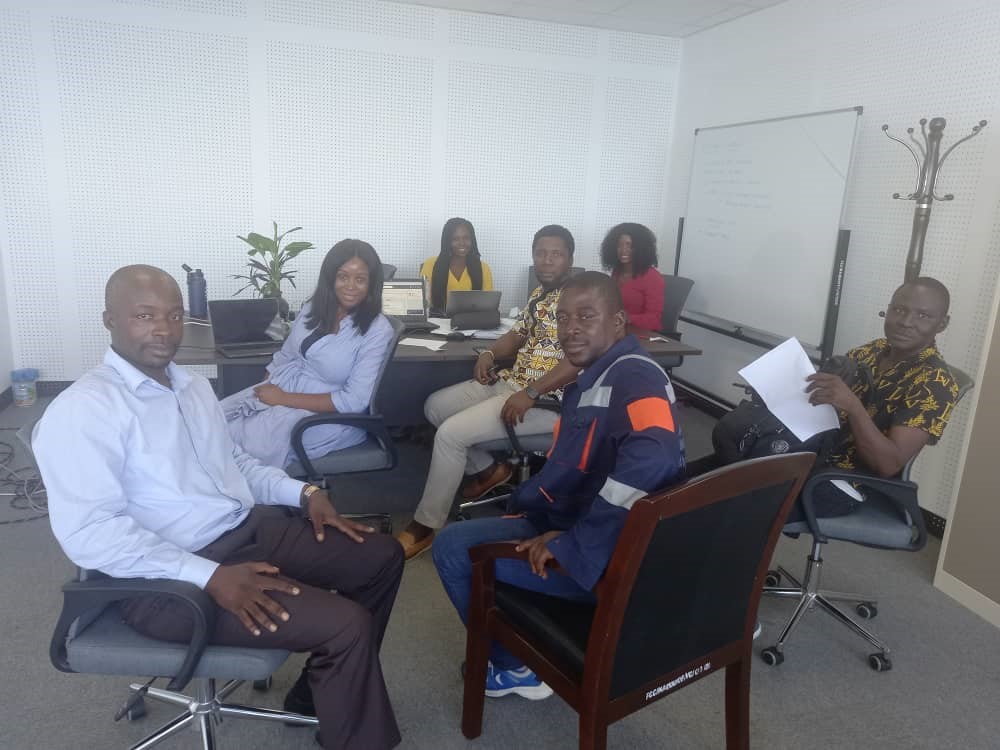 This first workshop focused on building the capacity of FCC officials and counsellors in energy access and energy poverty in Sub-Saharan Africa, focusing on energy access in informal settlements. The goal was to help participants understand the status quo, existing opportunities, enablers and challenges in improving access to electricity and clean cooking in the region's urban informal settlements.
The following training workshops are in the pipeline, delving into:
• Cross-cutting issues around energy access, including climate change and gender.
• Data collection for energy access and planning.
• Access to clean cooking in sub-Saharan Africa: A deep dive.
• Public, private partnerships and community involvement in improving energy access.
• Clean and energy-efficient technologies.
• Communication, community engagement and awareness-raising on energy access.
The knowledge from this project can also support efforts in reducing the impact of flooding in Susan's Bay
Ms Madinatu S. Kamara, Councillor of Susan Bay
Thriving innovation in the City's periphery
Over the last decade, cities have emerged as hubs of innovation, driving transformative sustainable urban development, inspired by critical problem-solving approaches on persistent issues of service delivery such as water, sanitation and electricity. Interestingly, these innovations are not occurring spatially at the centres of urban spaces but instead on the peripheries of urban settlements.
For example, some women-led community groups are the pioneers in improved access to energy, water, and sanitation through locally-mobilised savings and solidarity groups. With the limited access to energy infrastructure, alternative approaches have emerged to bridge the service provision gap. What is lacking is the data and the capacity required to scale up these innovations to similar settlements.
Historically, the relations between City authorities and informal settlements have been conflicting, often brought to the fore during eviction exercises. However, the UN-Habitat III New Urban Agenda has created the enabling environment to foster slum integration in urban policies and programs, thus creating an impetus for renewed engagements with informal communities excluded from the statutory urban development.
The data required to understand informal urban settlements are still lacking. Hence, building the human resource capacity of city officials in areas such as energy access data collection, project design, and project implementation, focusing on informal urban settlements is necessary. This presents an opportunity to unlock knowledge that can inform individuals' professional insights, enhance organisational know-how, and transform service delivery beyond the immediate energy access goal.
Any intervention in informal settlements can be a catalyst for slum upgrading and improving livelihoods opportunities of informal dwellers
- Ms Patience Mudimu, SDI