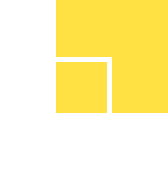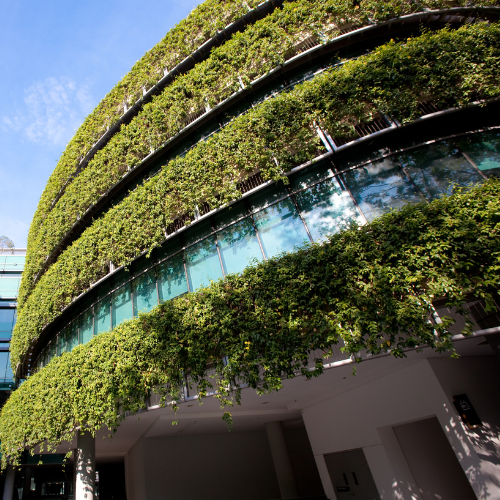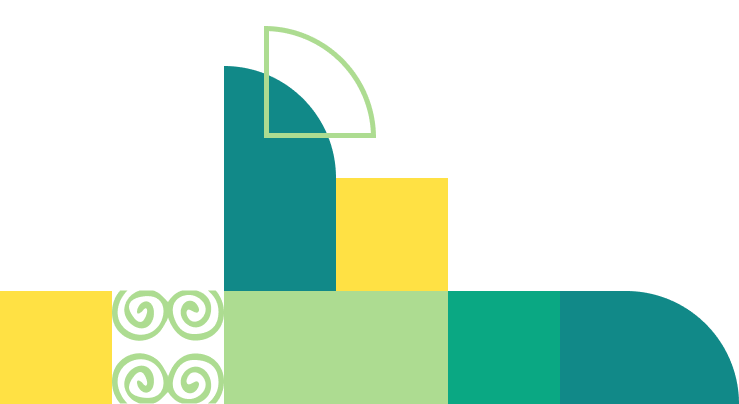 At the recent Resilient Cities Global Forum on Urban Resilience & Adaptation 2014, we were honoured to welcome several African Mayors to the high-level segment, the prestigious Mayors Adaptation Forum.
The 2014 Global Forum on Urban Resilience and Adaptation (Resilient Cities) took place from 29 to 31 May 2014 in Bonn, Germany. Resilient Cities is the global platform for urban resilience and climate change adaptation, organized by ICLEI – Local Governments for Sustainability and co-hosted by the World Mayors Council on Climate Change in addition to the City of Bonn in Germany.
This year's programme focused on several important topics, such as risk data, adaptation planning, financing the resilient city, city-region food systems, and resilient infrastructure. With all its other related functions and events, the congress offers the perfect opportunity to connect with resilience practitioners and researchers, to build new partnerships and exchange ideas and best practices.
Importantly, this year's congress also saw the 4th Mayors Adaptation Forum, a high level platform that brings local and global leaders together. This year, the forum focused on urban adaptation and biodiversity, climate governance, Sustainable Development Goals and the Post-2015 UN Development Agenda.
Representing Africa in this forum we were honoured to welcome several leaders of African local governments. Mayor James Nxumalo of eThekwini Municipality, South Africa (Durban) was a very important presence, not least as the Mayor who has led the Durban Adaptation Charter, as Africa's representative in the ICLEI Global Executive Committee, and as Vice-President. He was joined by his compatriot from the City of Tshwane (Pretoria), Adaptation and Resilience Director Mercedes Mathebula and Ms Dorah Nteo; the head of City Sustainability and a key figure in South Africa's Executive Capital City.
Other African leaders present included Councillor Butler of eKurhuleni, South Africa, Municipal Director Mussa Natty of Kinondoni, Tanzanian, and Mayor Priscilla Arhin of Cape Coast, Ghana. Notable too were the Mauritian Mayors Mario Bienvenu of Curepipe Municipal Council and Renganaden Yetty of Vacoas-Phoenix Municipal Council, accompanied by Chief Executive Mr Dayal . The local governments of the island country of Mauritius have shown especial proactivity in tackling the challenges of Climate Change, and we were very glad that the Mayors of these Mauritian ICLEI Member Cities were able to join us.