chevron_left Back to News updates
3 December 2019
African mayors gather to explore solutions to urban challenges and exchange learnings
The first Reflecting Cities knowledge exchange brought together four African cities to grapple with their most pronounced urban challenges: transport, waste and urban greenery. With guidance from the ICLEI Africa team and local experts, they made the first steps in finding solutions that truly fit.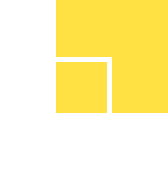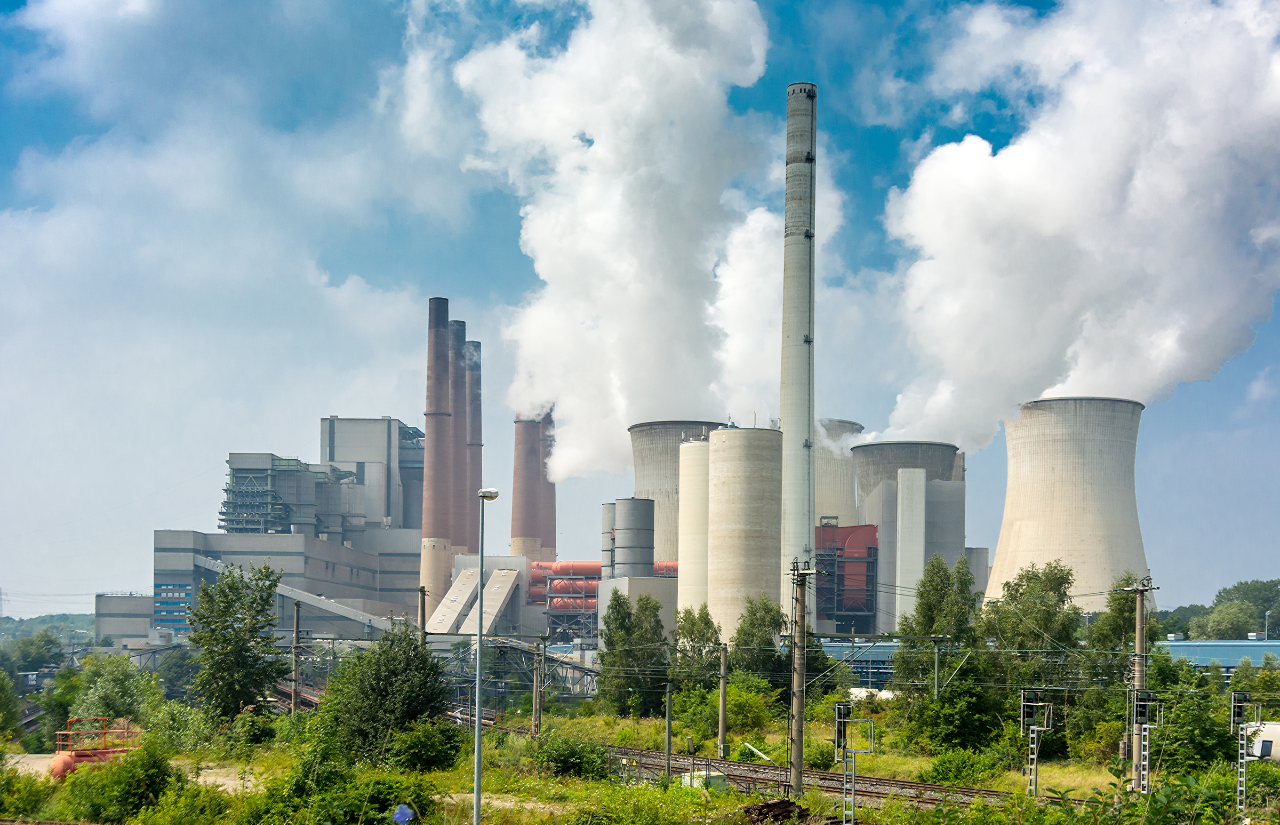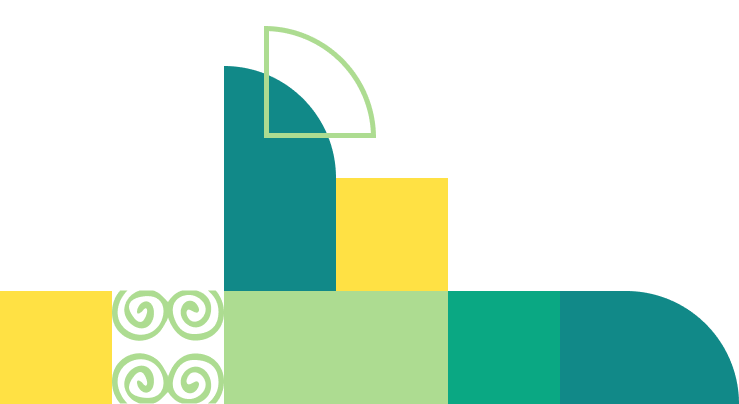 A city is a hub of activity. Not only of people, noise and traffic, but also of processes, information, infrastructure and resources, all of which are interconnected in ways we are often not aware of. Cities are complex, adaptive systems that are constantly shifting, changing and responding to influences both from outside and within. A seemingly small intervention in one place might have consequences in completely different areas – many of them unexpected.
It's not easy for city officials to deal with these complexities amidst pressure to make their cities more liveable, resilient and sustainable. ICLEI Africa's Reflecting Cities project hopes to change this by equipping our urban leaders with the tools, processes and knowledge they need to engage with these complexities, to see their cities as complex adaptive systems and to ultimately make interventions that will create thriving, sustainable cities in Africa.
To do this, Reflecting Cities is working in four cities – Lilongwe and Blantyre in Malawi, and Entebbe and Kampala in Uganda – for a series of focused engagements. The first was a city-to-city knowledge exchange that brought all four cities together in Entebbe. Mayors, city council representatives, national government representatives and thought leaders of these cities gathered for three days of sharing experience, networking, reflecting through dialogue and inter-city learning. The aim was to provide a space for honest, open discussion not only about the challenges, but also about the aspirations these leaders have for their cities. It was a space for reflection where leaders could ask: Is there an alternative way to do things? What are my lock-ins? What processes can be put in place that might help? How can we plan and make decisions better?
Exploring interventions for traffic, waste and urban greenery
At the beginning of the project, the four pilot cities highlighted a complex planning challenge that they grapple with daily. Lilongwe and Blantyre struggle with traffic management and transport planning, Kampala seeks more urban greenery, and Entebbe needs better waste management. Together with ICLEI Africa's urban systems experts, Thandeka Tshabalala and Paul Currie, the group unpacked these challenges through a systems thinking lens: by starting with the context. Participants engaged critically with each city's context to co-develop innovative ways to plan for these areas by taking into account the system in which they're working and its connections with other systems, people and processes in the city.
Start with the question, not the solution
Rather than presenting 'solutions', the team explored the questions: why is it difficult to introduce greenery into a city?, how do you get more people into cities but not more cars?, and what makes alternative waste management work? Through deep and critical conversations, the officials gained perspective into solutions they may not have considered before, and started seeing their cities as systems where one intervention could greatly influence the city in a different area.
One of the solutions suggested for traffic management in Malawi, for example, was establishing one-way roads. But Senior Assistant Town Planner for Entebbe City Council, Lutaaya Dan commented:
Consequently, Edwin Matanga, Principal Civil Engineer for the Ministry of Transport and Public Works in Malawi's main take away message was:
On the topic of waste management, Samson Semakula, Head of Production for Entebbe City Council said:
Entebbe currently spends 30% of its budget on waste management and has tried a number of initiatives. They have a partnership with Sweden, but the technology they're provided is not relevant for Africa, as the context is vastly different. This is why the city valued the opportunity to learn from Kampala, Lilongwe and Blantrye, as their strategies might be more applicable. 
Kampala, on the other hand, is working hard to bring more greenery into the city. But citizens are not taking ownership of the trees and wetlands the city is rehabilitating. Authorities prevent people planting crops in the wetlands, but they continue to return. Dr Nakatudde Ruth Galabuzi, Senior Physical Planner from Wakiso District noted:
What's next for Reflecting Cities?
After this initial engagement, city representatives returned home to process their learnings and start making plans for interventions, taking into account their cities' interconnectedness. The ICLEI Africa Reflecting Cities team will revisit both Malawi and Uganda for deeper, local engagements in each city. These will further unpack their problem areas and workshop interventions that take into account context and the possible shifts it may influence in areas beyond.
City officials experience immense pressure to make timely and impactful decisions which translate into action, but by allowing space and time for deep reflection and learning, the changes they implement may have much more sustainable outcomes, and ultimately create thriving urban areas for Africa.
Follow @ICLEIAfrica #ReflectingCities on Twitter for regular updates.