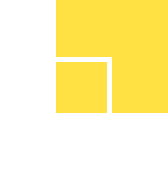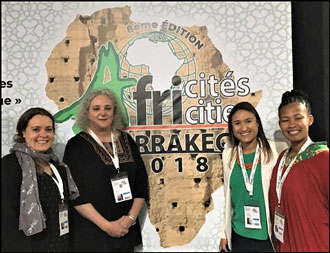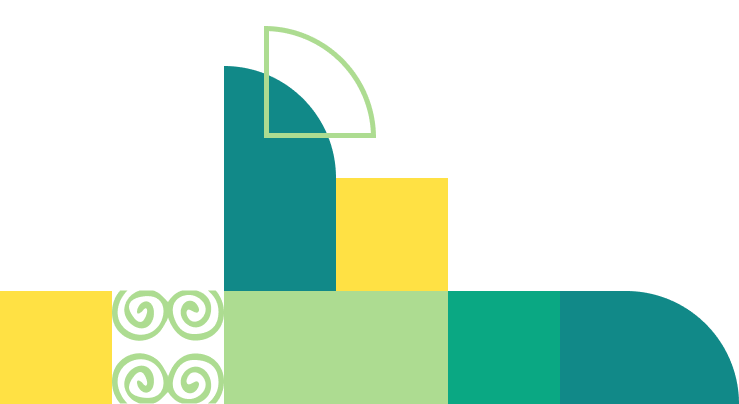 ICLEI was represented by a dynamic all-women team at the Africities 8 Summit, which took place in Marrakech, Morocco, from 20 to 24 November 2018.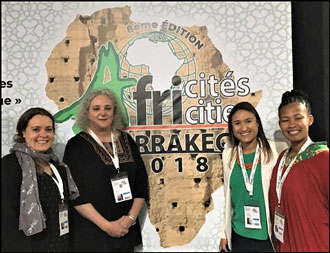 ICLEI Africa contributed significantly, convening and participating in a multitude of diverse and exciting sessions, plenaries and events throughout the Summit, which had the following theme: The Transition to Sustainable Cities and Territories, the Role of Local and Sub-National Governments of Africa.
One of, if not the most, prevalent challenge facing local governments in Africa is access to finance. Accordingly, Covenant of Mayors in Sub-Saharan Africa (CoM SSA) and ICLEI Africa organised and facilitated a session on climate finance. There were rich discussions during the session, which was divided into two panels. The first consisted of Mayors sharing their experiences in relation to accessing finance, and the second enabled discussions between local governments and financiers from Africa and the European Union.
"We are working both with cities to develop bankable projects meeting the requirements of funders and with funders to develop tools meeting the needs of cities," said Ms. Kobie Brand, ICLEI Africa's Regional Director."
Another session convened by ICLEI Africa and partners, brought together Mayors from all over Africa to share their knowledge and experiences with planning in the wake of climate change.
"We need immediate action and local leaders need to be the catalysts to enact change," said Mayor Jefferson T. Koijee of Monrovia City Corporation, highlighting one of the key points raised – that cities in Africa need to be resilient, with active local leaders that drive their own resilient city pathways."
Mayors emphasised the key role that ICLEI and other city networks play in providing support and facilitating action at the local level.
ICLEI, in partnership with AfriAlliance, under a project funded by the European Union's Horizon 2020 research and innovation programme, also coordinated a session focussed on Local Strategies for Access to Water and Sanitation, with a focus on Climate Change. The following key messages emerged: The need to: (1) improve coordination within the water and sanitation sector both at an operational level and between active networks; (2) bridge the gap between researchers and decision makers to improve access to innovative climate resilient water and sanitation technologies; (3) foster participatory and multi-sectoral approaches and partnerships to support policy and planning; (4) mainstream climate change into water planning and policy and (5) support data collection and management at the local level to proactively inform local planning and policies.
With the 6th Biodiversity Summit of Local and Subnational Governments taking place as an official parallel event to CBD COP 14 in Egypt, the global CitiesWithNature initiative gathered further momentum during the Africities Summit, with new cities such as Rabat, Morocco's capital, signing up and recognising the innate value of nature in cities.
There were also a number of sessions focusing on the alignment of national urban policies with global agreements such as the Paris Agreement, New Urban Agenda and the Sustainable Development Goals (SDGs). A number of distinguished ICLEI political leaders and members participated significantly. These included Solly Msimanga, Executive Mayor of the City of Tshwane and member of ICLEI Africa's Regional & Global Executive Committees, and Mayor Berty Hans Margueritte of Curepipe Municipal Council, Mauritius and member of ICLEI Africa's Regional Executive Committee.
"It is always gratifying to see the strength of the collective voice of local action and the rich diversity of initiatives, innovations, projects and programmes that are shaping the future of our urban environments in Africa," said Ms. Kobie Brand, ICLEI Africa's Regional Director. "We congratulate the leaders who attended and contributed to the event and look forward to continuing to engage and raise the voice for collective local action and urban sustainability on our continent."