African leaders are committed to sustainable urban futures during and after the COVID-19 pandemic
African cities continue to recognise the importance of driving low emission development for systemic change. Here are their plans.

In Africa, mayors and city officials across the continent have been discussing and sharing experiences about urban sustainability amid the current health pandemic. Building sustainable African cities during and after a pandemic is a webinar series presented by ICLEI Africa in partnership with the Covenant of Mayors in Sub-Saharan Africa and others, and brings together more than 100 attendees every Tuesday at 2 pm CAT to discuss topics relevant for building sustainable cities, within the COVID-19 altered world.
The Lord Mayor of Kampala, Mr Erias Lukwago regards such opportunities for connection critical in a time where many cities face similar challenges. "We are all vulnerable; we are one people, regardless of our colour, creed, religion and all those things. When we have good practices, we share them. We need to build that synergy and those connections to build resilience together. The resilience of your city depends on the resilience of your neighbour."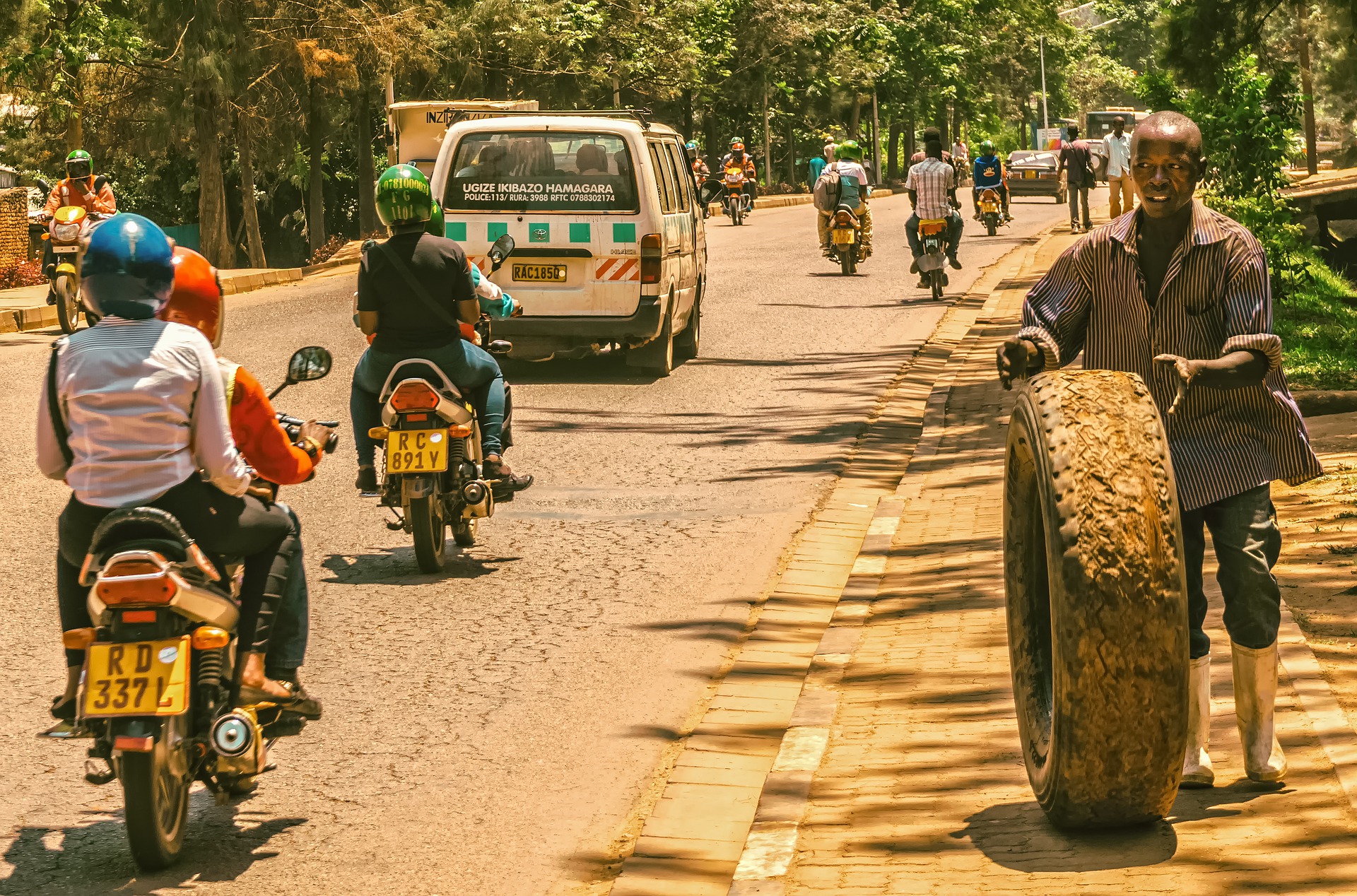 "CoM SSA is important to us; we need to understand what is happening in Kigali, Bamako, Pretoria; we need a common front to see where we are falling short."
During the first edition of the webinar series, entitled Lessons from part and present crises, Mayor Koijee of Monrovia highlighted community engagement as being central to building resilience. "People are our greatest assets," he said, explaining that community leaders play an instrumental role in devising innovative solutions that speak directly to a community's challenges. "When you engage the people you realise the solutions you are looking for could be with them."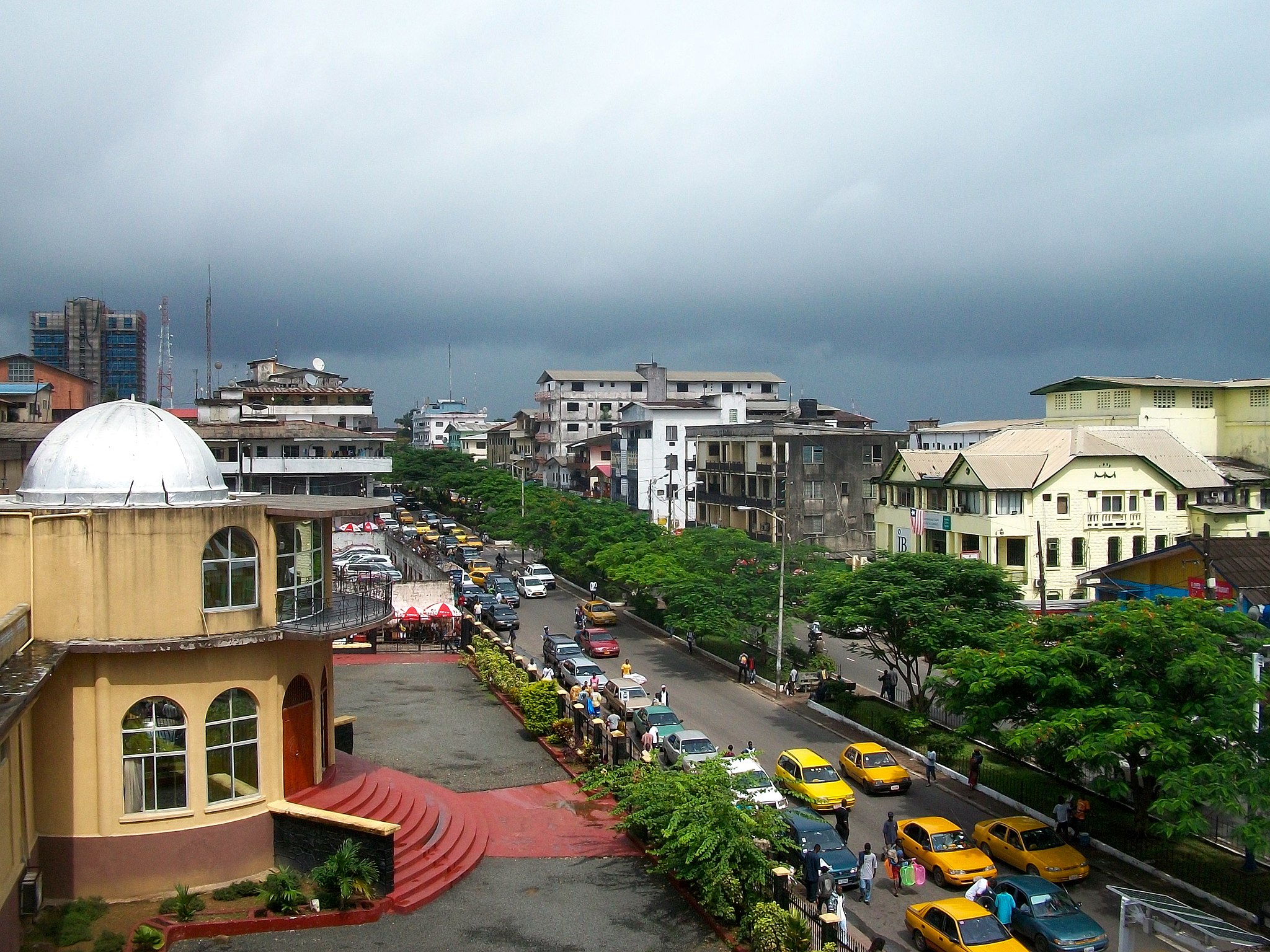 ​Low emission healthcare facilities and buildings and eco-tourism projects soon to be launched in Rwanda and South Africa
A number of cities in South Africa and Rwanda remain committed to implementing infrastructure projects that reduce carbon emissions. They're aiming for tangible success stories before the year is out.
"Through implementing these projects with funding from the European Commission, as part of the Urban-LEDS ll project, we are working with the cities and other stakeholders to demonstrate the benefit of low emissions development to communities, and are also looking to implement them in a way that attracts additional funding for larger scale roll-out of these projects."
In Rwanda, the Gahanga Health Centre in Kigali and the Gitarama Health Centre in Muhanga District will soon install rainwater harvesting tanks to increase their water supply. To meet the centres' increasing energy demand while limiting emissions, the Urban-LEDS II project will also make a series of energy efficient changes, especially for hot water provision using solar geysers. The project will install energy efficient light bulbs with motion sensors, and erect solar public lights outside the building.
The District of Rubavu in Rwanda, which is known to tourists for its beach and recreational spaces along Lake Kivu, is already planning ways to lower emissions for when tourism to the region increases again. Urban-LEDS ll project will support the district to light up the beach at night using solar lights. Not only will this reduce emissions and save operational costs, but it will also invite visitors to enjoy the beachfront at night, thereby boosting the local economy and contribute to the city's vision of being a hub for eco-tourism.
In South Africa, seven cities involved in the Urban-LEDS ll project are implementing plans to limit the emissions of their municipal buildings, which contribute significantly to a municipality's emissions. This work will begin with a robust resource audit for each municipality. Steve Tshwete, Kwadukuza, Sol Plaatje, Saldanha Bay, City of uMhlathuze, Mogale City Local Municipalities, and Nelson Mandela Bay Metropolitan Municipality, will each install energy and water meters in a number of their municipal buildings. Officials will be able to see their water and energy consumption, and analyse this data, which is an important first step in enabling the reduction of emissions of municipal buildings and thereby the emissions of entire cities across the country. Using the data collected, cities will be supported to develop applications for funding to install building efficiency interventions and retrofits.
Urban-LEDS II is implemented by ICLEI Africa in partnership with UNHabitat and funded by the European Commission.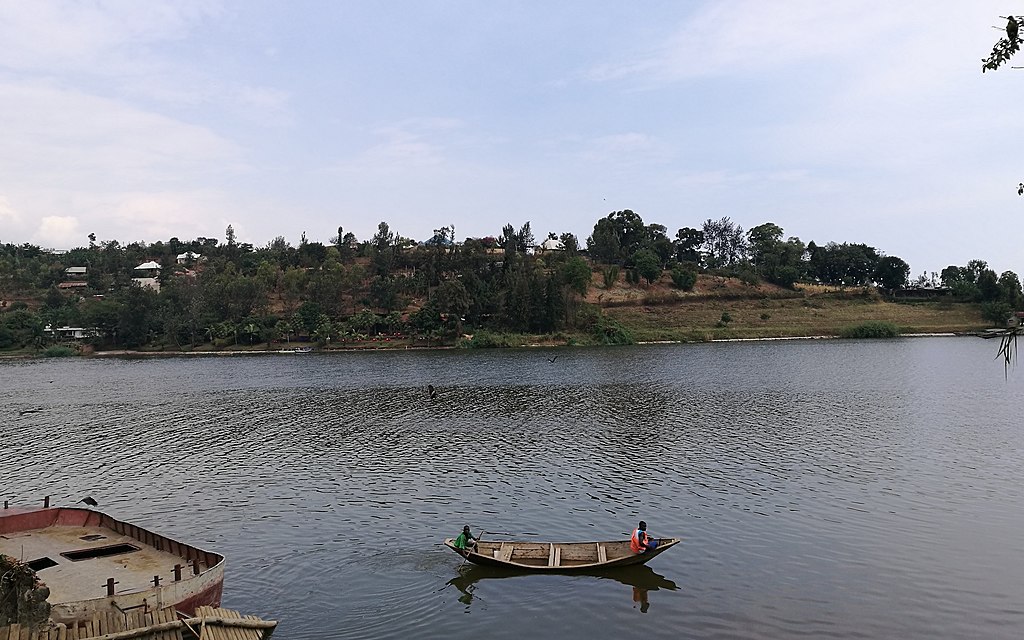 Cities workshop ways to access the finance needed for adaptation projects
While Urban-LEDS II is making a significant contribution to low emission development in South Africa and Rwanda, many cities across Africa struggle to access the needed finance, especially for climate change adaptation. In 2016 as little as 4.1% (USD 19 billion) of global climate finance flowed to Africa. Of the funds that are directed to African countries, very little flows to the city-level, where climate change impacts are experienced.
The second edition of the webinar series, Adaptation finance: A core component of post-COVID-19 economic recovery, focused on the barriers and innovative solutions to unlocking finance for climate change adaptation. The webinar boasted strong representation from both mayors and climate finance experts, including Hon. Mayor Manuel Araújo of the City of Quelimane in Mozambique; Hon. Mayor Mohamed Sefiani of Chefchaouen Municipality in Morocco; Carla Rooseboom, Director of GFA Climate & Infrastructure; and David Jackson, Director of Local Development Finance Practice at the UN Capital Development Fund and co-chair of the LoCAL Board.
Mayor Mohamed Sefiani of Chefchaouen shared the concern that there is often a gap between good ideas and concrete results, and that much of this is due to lack of finance, and the resources necessary to unlock this finance. He highlighted that local governments are limited in their capability to access climate finance due to the inherent structure of global finance mechanisms. He added that local governments cannot overcome this alone, and need national governments to work with them in creating an enabling environment for city-level access to finance, as well as to incentivise private sector support.
"We need good, air-tight projects to present to finance institutions. We can't access adaptation finance with local government only – we have to work with networks that have the technical expertise for preparing good climate projects and make access to finance easier."