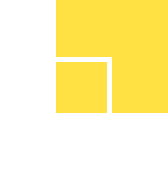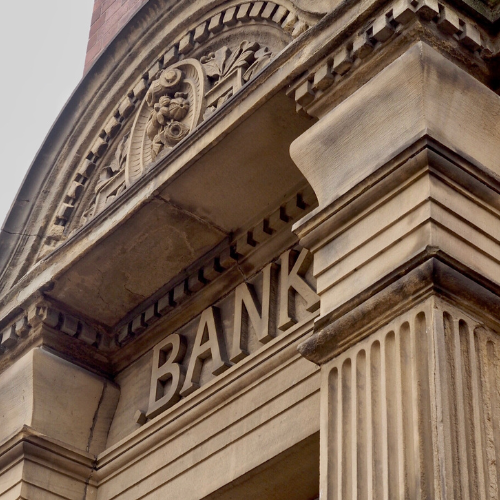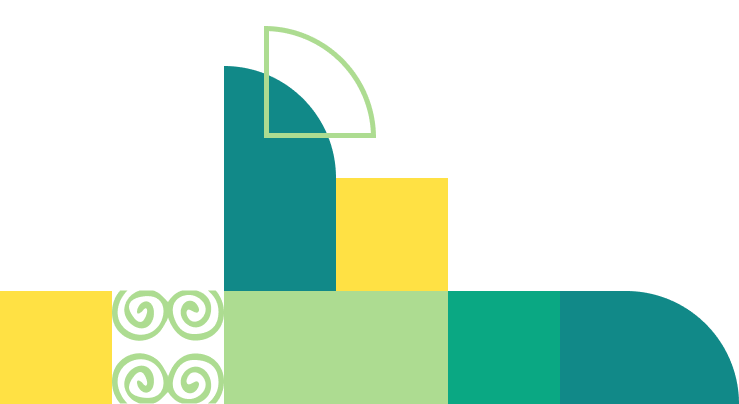 The World Bank is looking to connect with stakeholders from the local government, private sector and civil society in line with its initiative to develop a "City Climate Planner" certification program.
Following an initial consultation, this series of interviews aims to explore the demand and prospective structure of the programme. Interviews will be conducted via audio and video conference with 1-3 persons, and lasting for approximately 45 minutes.
Interested parties are encouraged to sign up HERE by 19 May 2014.
Please refer to the PDF for more registration information. For any inquiries and comments, please email Ifeta Smajic (ismajic@worldbank.org) and Heejoo Lee (hlee11@worldbank.org).