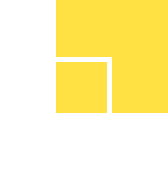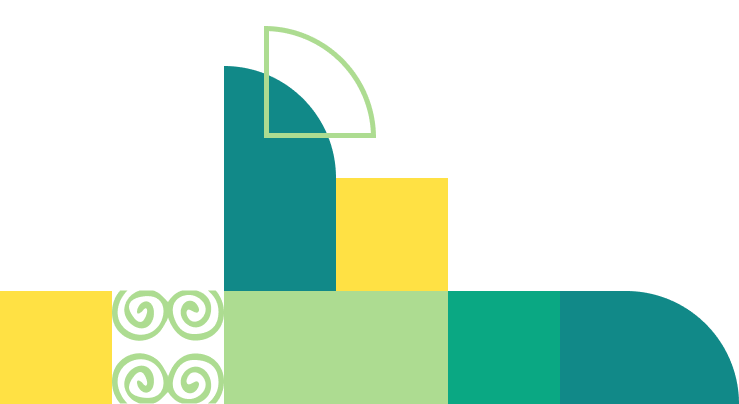 New Policies for Net-Zero Buildings and Efficiency Retrofits Reaffirm City's Commitment to Building Efficiency Accelerator.
Today, the City of Tshwane, South Africa, took its energy efficiency efforts to the next level, announcing new commitments to retrofit and refurbish public buildings with the assistance of the Building Efficiency Accelerator (BEA). The BEA is a public-private initiative that turns global expertise into action to accelerate local government implementation of building efficiency programs and policies.
Tshwane, South Africa. Photo by South African Tourism/Flickr
With support from the BEA, ICLEI–Local Governments for Sustainability Africa Secretariat, and the Green Building Council South Africa, Tshwane will develop Sustainable Procurement Policy Guidelines for Municipal Retrofits to reduce greenhouse gas emissions, improve resource efficiency and drive down building operational costs.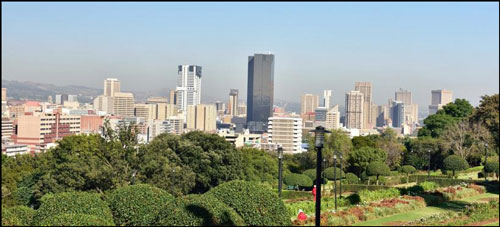 Considering that the energy used to power, cool and operate buildings accounts for more than 25 percent of the greenhouse gas emissions produced by South African cities, we are very excited to be part of the BEA's Phase 2 as a deep-dive city," said Sello Mphaga, Divisional Head for the City of Tshwane Sustainability Unit. "Through this initiative, we'll look at enhancing our Green Building Program to ensure our commitment to reduce carbon emissions from buildings, by reducing the usage of fossil fuel energy, managing waste sustainably and using water efficiently.
The city will use its work on improving efficiency in existing municipal buildings by 2030 to demonstrate best practices and drive policies in line with the city's climate action plan to be carbon neutral by 2050. This goal is part of the Net Zero Carbon Buildings Declaration, which Tshwane signed with 19 other global cities in August 2018, and will contribute toward South Africa's Paris Agreement climate commitments.
As part of ICLEI Africa's strategic partnership with the City of Tshwane, a long-standing ICLEI member, the BEA program offers the opportunity for the city to take action and achieve its goal of a more sustainable urban future," said Kobie Brand, Regional Director of ICLEI Africa. "The BEA also offers a platform for Tshwane to take hands with other levels of government and the private sector to transition to a green economy.
By retrofitting and refurbishing municipal buildings, Tshwane hopes to encourage the private sector to follow its example and reduce carbon emissions from all buildings within the city.
Local government is a driver of development and growth," said Dorah Modise, CEO of the Green Building Council South Africa. "The City of Tshwane is leading by example, developing and implementing policies that are geared for future sustainability. The GBCSA is excited to contribute toward the good work being undertaken by both the City of Tshwane and ICLEI Africa to make building assets more efficient.
Tshwane is currently benchmarking audits on energy, waste management and water consumption in its own buildings. These audits will inform which buildings should be prioritized for retrofits, and training for local officials will also be provided. The Building Efficiency Accelerator Initiative will support the city's work toward owning, occupying and developing assets that are net-zero carbon by 2050.
About the Building Efficiency Accelerator
The Building Efficiency Accelerator (BEA) is a partnership of businesses, NGOs and multilaterals assisting local governments to take action to improve their buildings. The BEA is coordinated by WRI Ross Center for Sustainable Cities and includes more than three dozen partners, including WorldGBC and industry co-convener Johnson Controls. The BEA is supported by the Global Environment Facility (GEF) and Partnering for Green Growth and the Global Goals 2030 (P4G).
The BEA, part of the UN Sustainable Energy for All (SEforAll) campaign, works with subnational governments and global and local private and civil society partners to implement policies and programs to improve buildings. In its first two years, the BEA reached 253 cities with its resources and obtained 47 commitments on building efficiency action from 32 cities in 17 countries. Learn more at buildingefficiencyaccelerator.org.