Creating resilience through food in Quelimane
Feature City Profile: Creating resilience through food in Quelimane
Both as Mayor, and in his role as a member of the ICLEI Africa Committee, Mayor Manuel de Araújo of Quelimane is passionate about the issues of food security and how urban food can be used as a lever for change.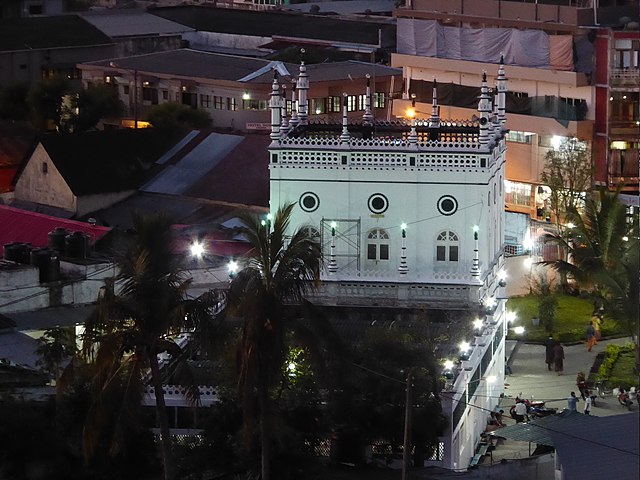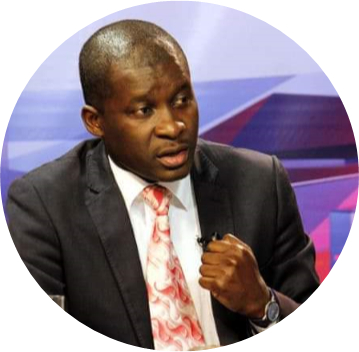 Dr Manuel de Araújo has served as Mayor of Quelimane since 2011 and works hard to amplify the work of ICLEI Africa on the continent. He brings years of on-the-ground experience to the table, especially on issues regarding building resilience in African cities.
Quelimane has a population of just under 350 000 inhabitants and approaches food security as central to the city's health and wellbeing. Food is vital in any community. However, the production of food – as well as food waste, food processing and the transport thereof – is also responsible for an array of social, climate and ecological issues. If systemically tackled , addressing food security has the potential to address all these related sustainability issues and become a strong lever for change. 
Local government plays a vital role in driving this change. Quelimane has first-hand experience of this, as in its province of Zambezia, half of the children are malnourished. This ultimately limits their potential and severely impacts their social wellbeing. To challenge this, Quelimane is investing in improving its food systems holistically, with the support of ICLEI Africa, the Food and Agricultural Organisation (FAO) and other partners.
Quelimane is investing in urban agriculture not only to improve local nutrition, but also to bring food and nature into the city. The 'Quelimane Agricola' project has been established to train farmers in agricultural practices to improve yields, restore the soil and recapture waste generated from these activities. Notably, Quelimane is also investing in the food safety of its markets, in line with COVID-19 social distancing regulations.
Its Green Cities Action Programme has been utilised effectively to strengthen the relationship between ICLEI Africa and FAO, which have collaborated to support an array of initiatives such as integrated food policy development. As part of the 2021 African city food exchange, the Municipal Council of Quelimane is one of 16 local governments that have successfully convened Independent Food Dialogues, leading up to the United Nations (UN) Food Systems Summit. The 2021 African City Food Exchange is supported by FAO and ICLEI and aims to accelerate the achievement of  sustainable and resilient urban food systems through two key phases: the UN Food Systems Dialogues and a city-to-city learning exchange during the #AfricanCITYFOODMonth Campaign in July 2021.
Quelimane Limpa
The effects of climate change are acutely felt in Quelimane's agricultural sector. This is most evident in the frequent instances of flooding, which also affect land availability due to saltwater intrusion and erosion. This weakens the local food production capacity and negatively affects food systems. The city is facing environmental damage caused by poor food waste management, a problem which is further exacerbated by the city's growing population and increasing agricultural production.
One of its most notable food security projects to address these issues is called Quelimane Limpa – financed by the European Union and FAO. It involves the collection of organic waste from urban food markets to a compost-making facility managed by local agricultural associations. This valuable compost is then distributed to hundreds of gardens across the city, where crops are grown and sold to the local markets. Farmers are able to increase their yields and  soil fertility and structure. Quelimane Limpa is a prime example of how food waste management curbs the spread of disease, addresses malnutrition and increases household food production and livelihoods. By having community members directly involved in the project, it highlights the importance of cooperation and collaboration in ensuring food resilience.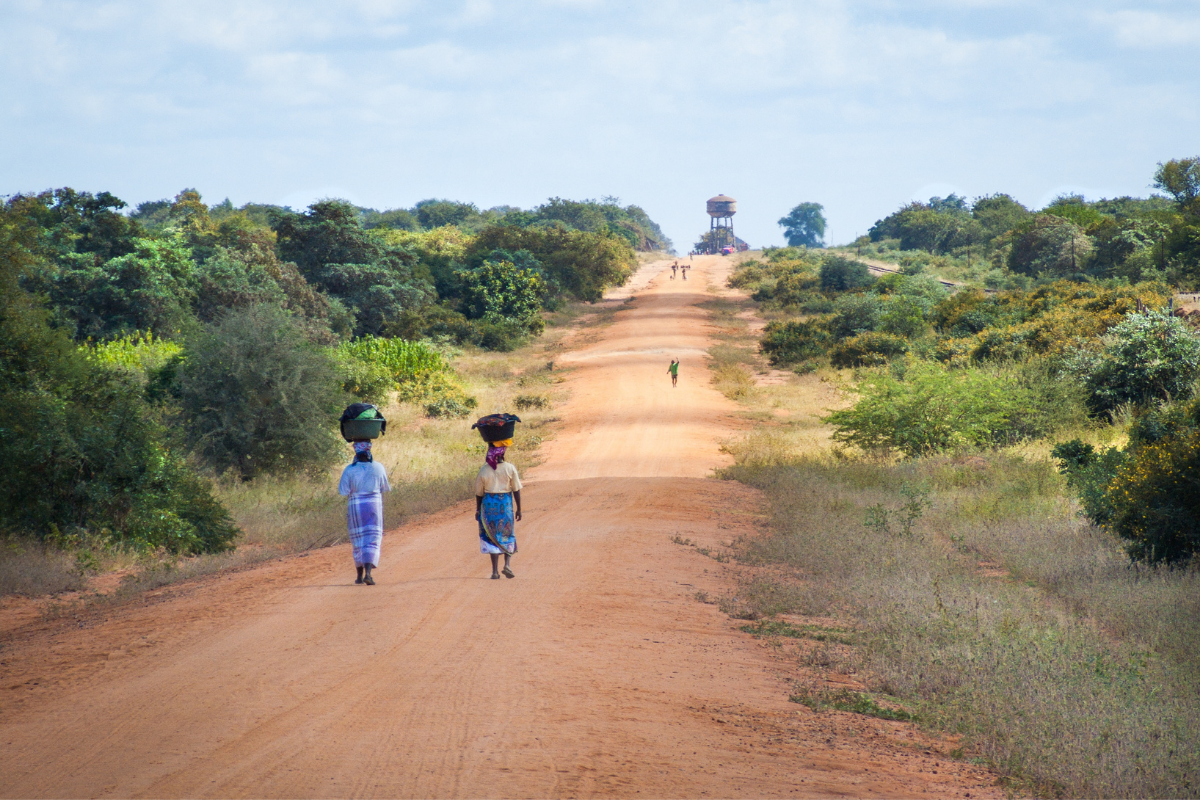 Community-led food security and nutrition initiatives in Quelimane
Quelimane locals have established active farm associations within their communities – which enable them to link up with support from the municipality. 
One of the main objectives of these associations is to promote sustainable agriculture, manage natural resources, provide agricultural skills, improve the living conditions of the community, as well as increase awareness of the importance of organic agricultural practices.
In this way, cooperation between local authorities, civil society, private entities and the municipality is strengthened – vital for Quelimane's farming communities in rural and peri-urban settings adversely affected by climate change.
Since its implementation, and due to the participation and involvement of community members, 16 farm associations have already been formed. Each group has between 18 and 20 members – meaning that almost 320 people have been involved in these activities.
One of the keys to the success of these initiatives is that they are led by the community members. Farmers are enabled to receive buy-in from other local stakeholders to improve and extend the reach of this initiative in Quelimane's neighbourhoods. Here, they are involved in activities to train grassroots community organisations and schools in developing good practices in sustainable agriculture.
Through its activities, these associations are vital in contributing to the development of the sector and ensuring that Quelimane's food security is robust.
Waste-to-energy
Exposure to smoke from fires for cooking and heating contribute to severe health impacts – disproportionately affecting women and children in particular. To combat this, Quelimane implemented a biogas project in 2017 – a partnership between the Royal Institute of Technology (Stockholm), the Swedish International Development Cooperation Agency (Sida) and Project Vita. A simple anaerobic digestion plant, built using  recycled materials, converts organic waste into cleaner fuel for cooking and heating. Biogas is roughly 60% methane and is a renewable energy source. The project taught the local community how to build and use the plant on a small scale in households, thereby making it more accessible and successful. This project has enabled organic waste to be used effectively as a resource for the community.
Another biogas project was implemented in Quelimane in 2016 – a partnership between Quelimane Municipality, ICLEI Africa, Regions of Climate Action and the Leonardo DiCaprio Foundation. This project created more than 40 collection points in different neighbourhoods and installed 60 small-scale biogas facilities.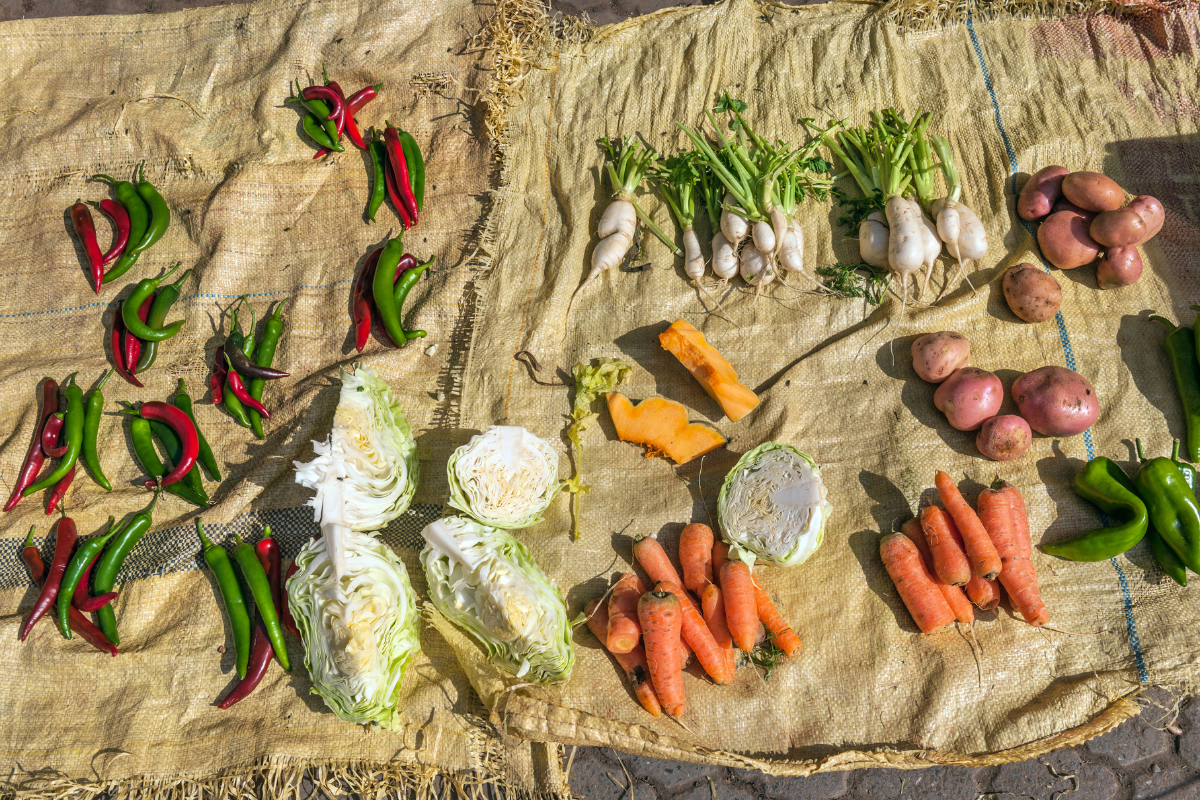 Knowledge and capacity building initiatives
Other food system initiatives in Quelimane include the establishment of school food gardens, community nutrition programmes, teacher training in organic and sustainable food production, community sensitisation programmes for composting, as well as access to financial services for the agricultural and fishery sectors.
These activities enable the transfer of knowledge, which ultimately serve to empower communities in the identification, design and implementation of subsequent projects as needed. Through its activities with ICLEI Africa, Quelimane is involved in shared global platforms, such as CitesWithNature, to strengthen collective action to mainstream nature into the city and its surrounding regions. CitiesWithNature recognises and enhances the value of nature in and around cities and provides a shared platform to engage and connect.
Under Mayor Araújo's leadership, Quelimane is an excellent example of how local authorities can be driving forces in ensuring more resilient and sustainable cities. Successful results can indeed be achieved by cooperation between local municipalities, civil society and NGOs.