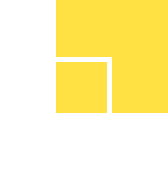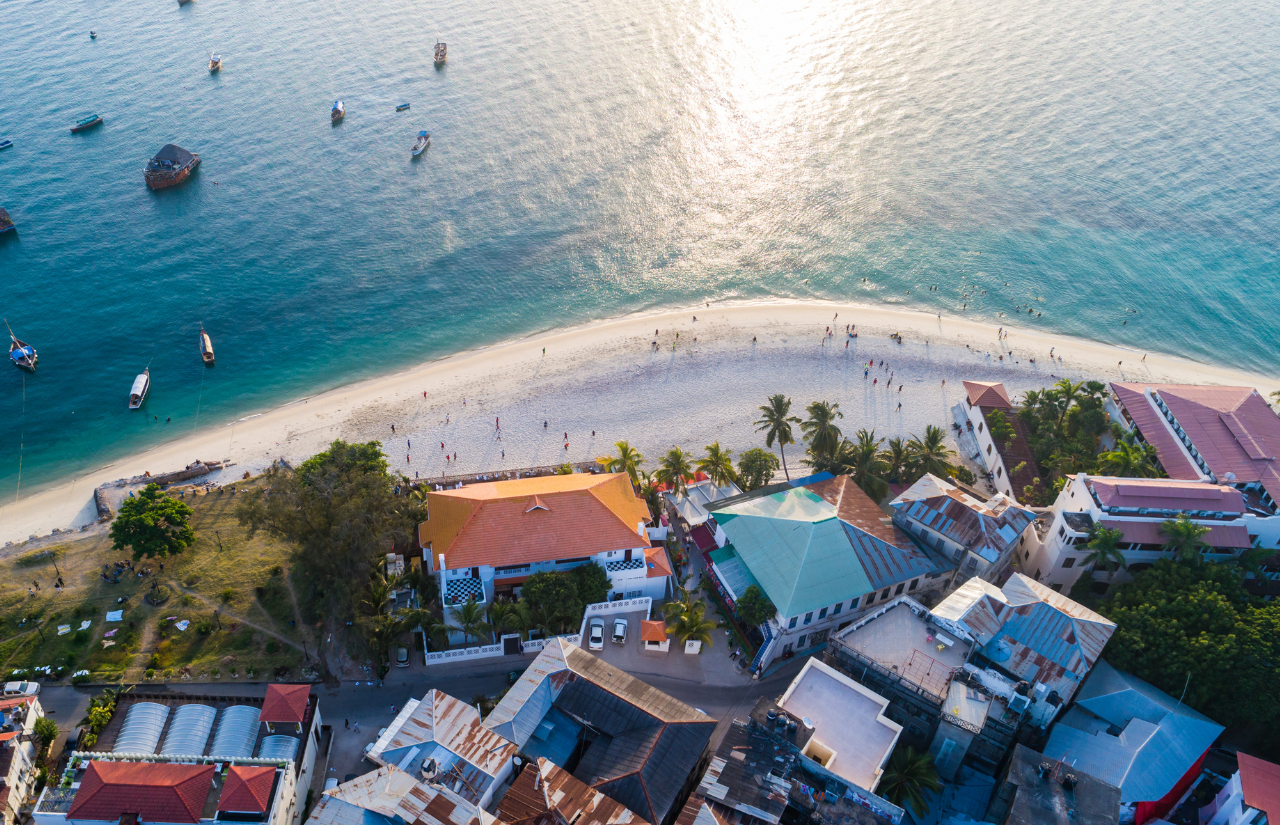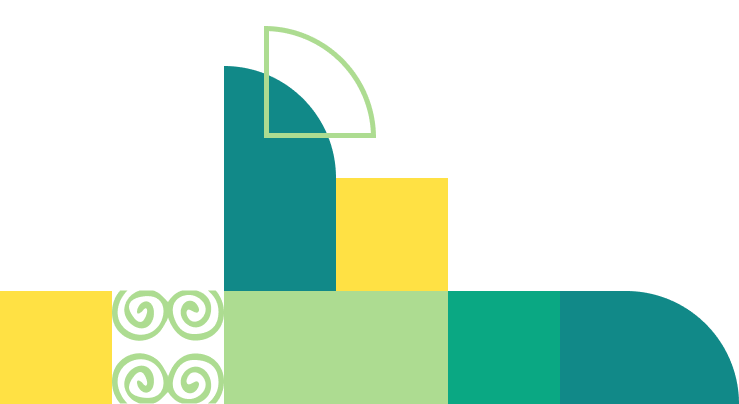 The Durban Adaptation Charter (DAC) East African Regional workshop in Tanzania culminated in the adoption of two resolutions.
Local governments in attendance at the workshop signed an internationally targeted resolution that affirms their commitment to climate action and green growth. The document seeks synergies and collaborations on existing frameworks for these, such as the Sustainable Development Goals, ecosystem-based adaptation and disaster risk reduction. It also calls out for the necessary cross-sectoral partnerships among different local, national, regional and international bodies. They have presented this to ICLEI to take to the UNFCCC negotiations as part of the Local Government Climate Roadmap.
Supporting this is a second document presented to the Tanzania National Government, which calls out for partnerships to support their specific commitments that would realize their climate initiatives.
This milestone marks inspiring progress from last year's Local Climate Solutions for Africa 2013 Congress, while also presenting opportunities to advance local climate action in Tanzania and beyond.
Click here to view the Resolution by the Tanzanian Local Authorities in support of advancing an integrated response to climate change within East Africa.
For more on the Durban Adaptation Charter visit their site here.