Develop a strong proposal: Seven steps to financing climate projects for resilient development 
Only 3% of global climate finance flows to Africa. Yet African city leaders require financing to meet their climate ambitions. With sufficient finance, these cities can implement infrastructure projects that address their immediate needs in a resource and energy-efficient way, ultimately making the city more resilient. These seven steps will help city leaders in Africa and beyond to develop a strong project proposal to secure climate funding.
In order to meet their climate ambitions, governments need to secure climate finance. With sufficient funding and financing cities can, for instance, build health centres or public transit systems: infrastructure that addresses residents' immediate needs. Planned with the climate in mind, such projects are powered by renewable and efficient energy, use water in an efficient way, and reduce the overall carbon impact, ultimately creating resilient cities that support the well-being of their citizens and safeguard them from future shocks. 
Cities can access this climate finance in various ways, either by reassigning internal budgets or by attracting external finance. Attracting external finance means navigating the exceedingly complex landscape of climate finance to ultimately securing funding and/or finance. To better equip local governments to access climate funds, ICLEI Africa has identified seven key steps to develop a project proposal that can secure climate funds.

As part of South Africa's Department of Environment, Forestry and Fisheries (DEFF)'s Local Government Climate Change Support Programme Phase 4 (LGCCSP4), ICLEI Africa developed a training manual to assist municipal officials in South Africa to conceptualise and implement local climate action by increasing understanding of how to finance this important work. This is the first time such a manual has been developed.

The training manual is designed to be a practical and interactive guide to support municipalities with project preparation. It introduces key principles and considerations when planning for and designing projects that drive climate action on the ground. The training manual provides an overview on why climate change requires action now and goes on to explain climate finance concepts, principles, theory, modalities, mechanisms and instrument and how to identify barriers and opportunities to funding climate action.
It is available for any governments to use for free and many of the lessons are applicable to other cities both in Africa and beyond.


Step-by-step project preparation
Central to the training manual is a step-by-step guide to project preparation considerations for local climate action. The seven key steps for preparing a climate project may seem linear, but are often an iterative process. As city officials continually engage with these steps, they will become easier and quicker as processes are institutionalised and skills are developed.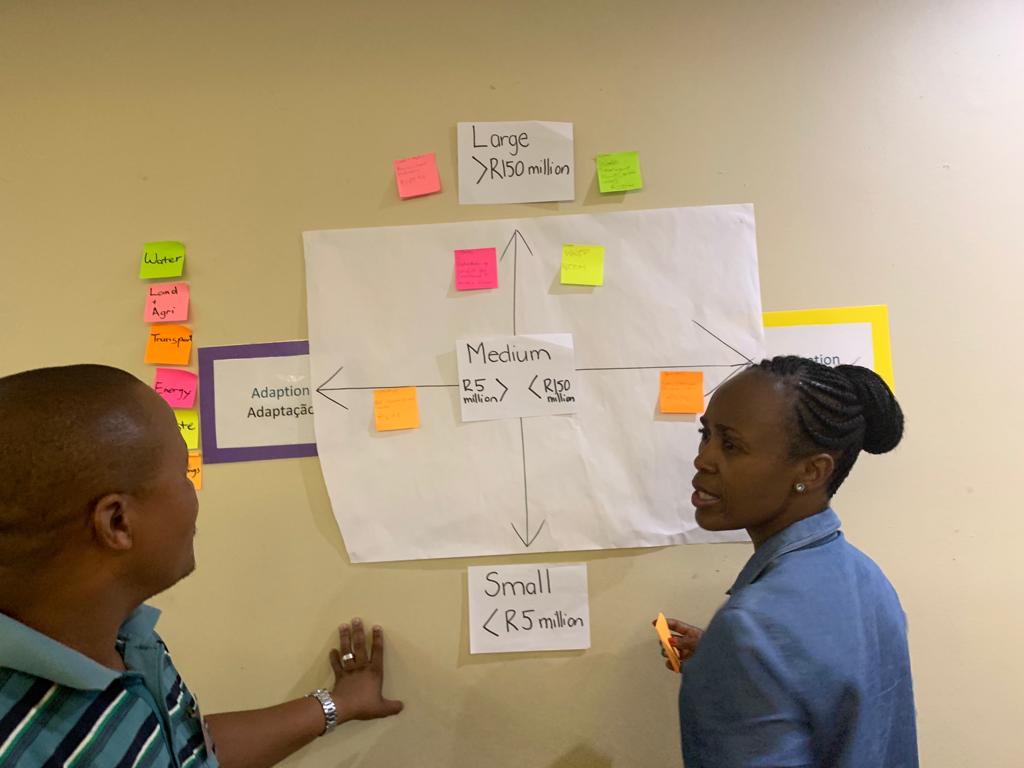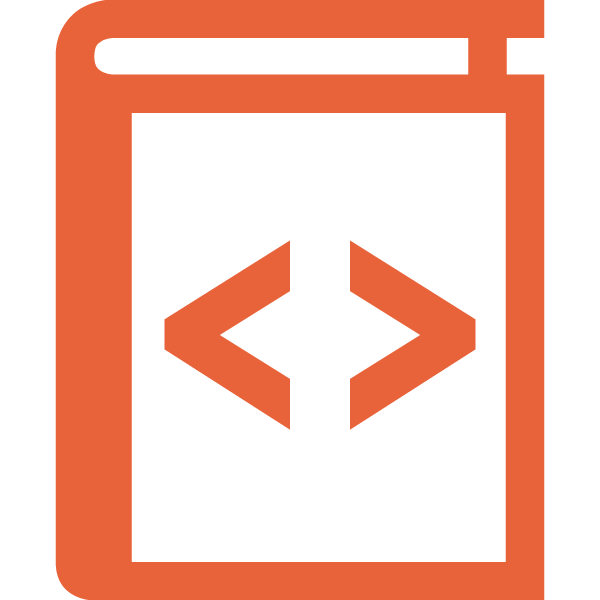 Step 1:
Embed climate considerations in municipal planning processes 
For a municipality to effectively achieve Green House Gases (GHG) emissions reduction and adaptation planning objectives included in climate change plans, these plans and considerations should be embedded within local legislated mechanisms such an integrated development plan.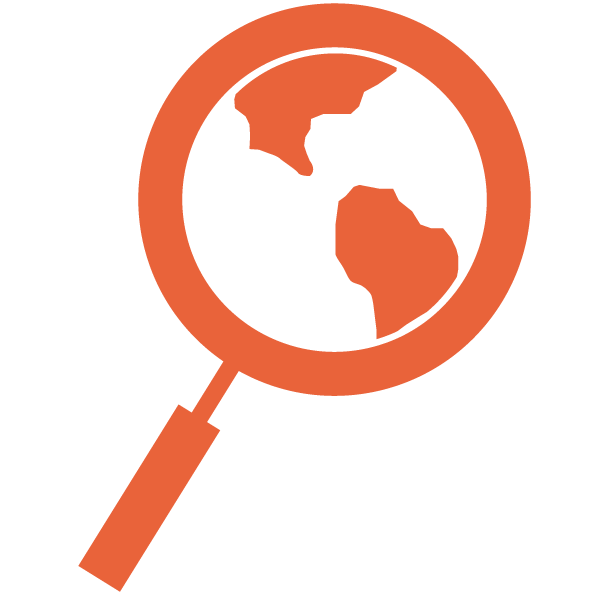 Step 2:
Identify projects for local climate action
To identify local climate action projects, answer the questions listed below. You should be able to generate a list of projects that can be considered local climate action projects and could be used to attract climate finance.
Project type:

Does the project address challenges or take hold of opportunities in one or more of the following sectors?

Climate mitigation: Energy, buildings, transport and/or waste

Climate adaptation: Water, land rehabilitation or restoration, food and/or coastlines.

Local climate action:

Does the project aim to reduce GHG emissions (climate mitigation)?

Does the project help to reduce the impact/severity of anticipated climate change impacts on the municipality, residents and/or businesses (climate adaptation)?

If there are no current climate mitigation and/or adaptation benefits of this project, can changes be made to ensure there will be?

Finance:

What is the projected value of the project? Does the project have a possible income stream or a possibility to develop an income stream?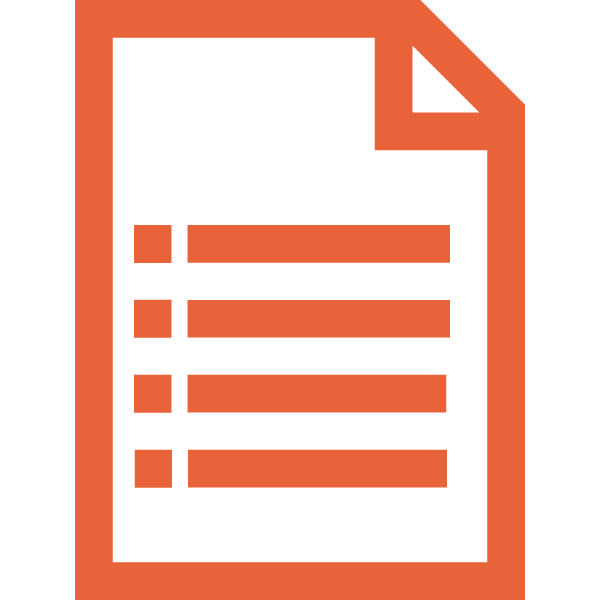 Step 3:
Prioritise projects to develop a pipeline of local climate action
Not all projects can be developed and funded at once, so develop a prioritised list of projects to help put projects in the order of urgency, importance, and feasibility. This can help your municipality develop a pipeline of projects for increased climate action over time. Considerations for prioritisation include the mandate of the municipality, budget or financial resources, impact, risk and other factors such as the project's alignment with a current or upcoming call for proposals or funding programmes.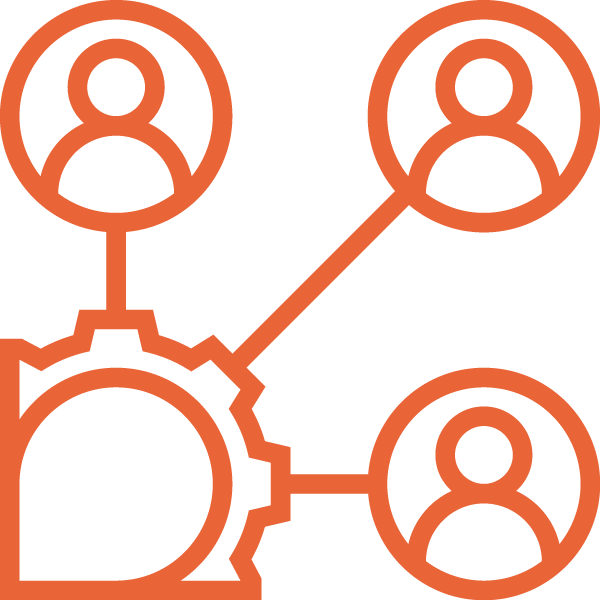 Step 4:
Identify potential project partners
This can assist the municipality in its implementation by providing additional capacity and resources, political support, and/or possible additional funding. Do this only for the prioritised projects and identify partners who have the most influence in the decision-making process of a specific project that can affect its implementation. Consider who will benefit should the project be implemented.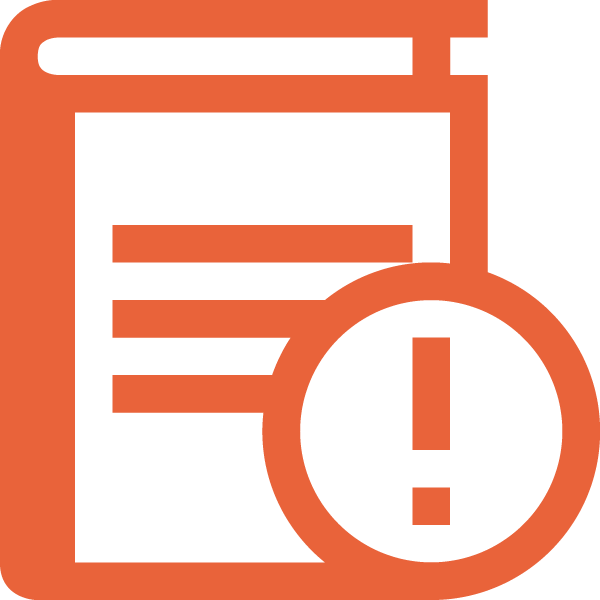 Step 5:
Assess a project's risk
Any project carries inherent risks, which may arise from a multitude of sources including political, social, economic and environmental. While all projects face risks, climate finance is also prone to uncertainty in the face of rapidly changing environmental conditions. This means that time-critical decisions need to be made amid significant uncertainty about how project implementation and operating conditions may change during the lifetime of a project.
If a project is deemed too risky, financiers will refuse to finance it. Even in cases where financiers are willing to finance risky projects, return requirements (usually interest rates) are increased to compensate them for taking on more risk. The general principles governing risk at the project level include: Longer timelines increase risk; Risk can and should be shared between project partners; Managing risk means managing the project; Perceived risk can be just as real as real risk; and Uncertainty affects decision-making.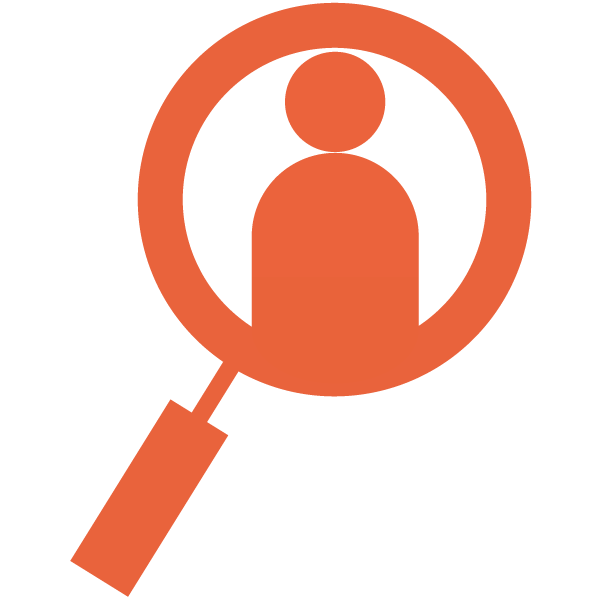 Step 6:
Develop an early-stage proposal for local climate action
A good proposal clearly describes the problem that needs to be solved and demonstrates that the project offers a solution to that problem. Specifically in climate finance, the problem either causes climate change to occur or is a result of a changing climate. Importantly, projects should aim to not only solve one problem, but also positively impact others or result in additional benefits. These are known as co-benefits.
Although each funder has their own template that will need to be filled in to apply for funding, there are common types of questions that a funder may ask:
Governance: How your municipality is embedding climate change within municipal strategies and municipal decision-making more broadly
Strategy: How the specific sector strategy takes into account climate change and speaks to the municipality's climate change strategy, if one has been approved by council
Risk management: How you identified risk and actions you have planned to mitigate this risk. You can draw on the risk assessment done in Step 5; and Metrics and targets: How you will measure success and progress in the project.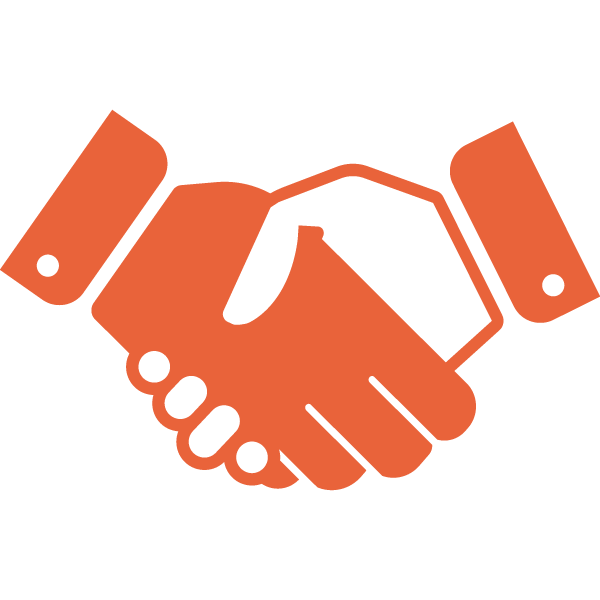 Step 7:
Prepare to engage with potential funders
The starting point in this last step is to find the right funding for you by having a balance between project specifications, absorbability and financing requirements. Secondly you must know how and where to look for funding opportunities by considering the scale, type of financing, type of intervention, sector or geography. Lastly, you need a thorough understanding of what funders are looking for.
The training manual was developed by ICLEI Africa and used to train 179 municipal officials from 60 municipalities in South Africa; this was through the LGCCSP4 project which is implemented by DEFF and its technical partner the South African Local Government Association (SALGA) with funding from the Deutsche Gesellschaft für Internationale Zusammenarbeit (GIZ).