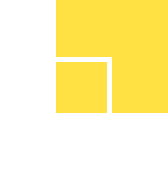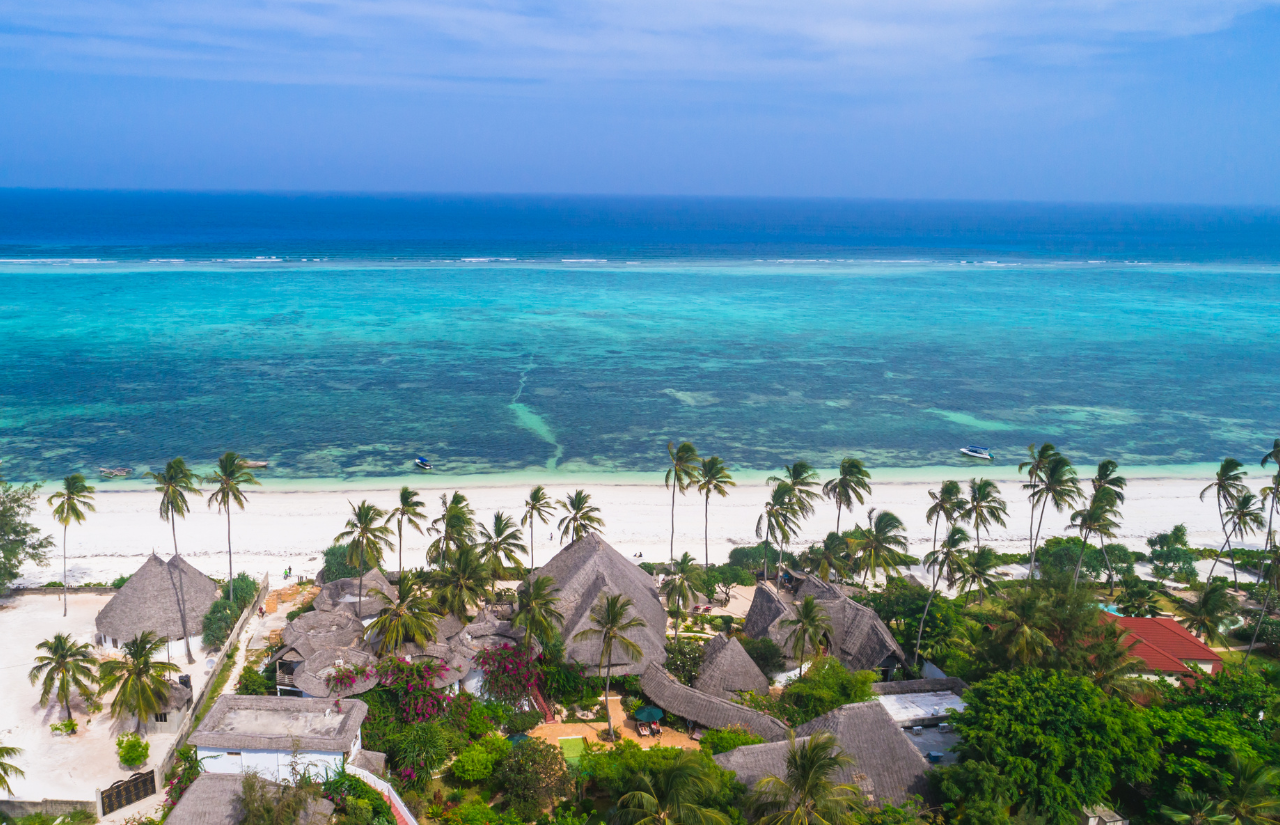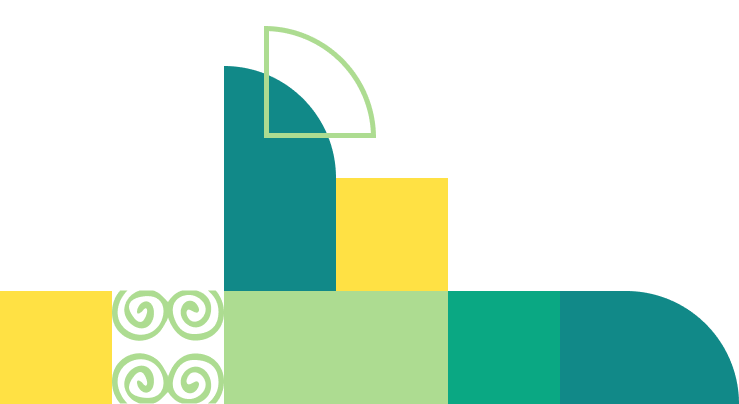 The Durban Adaptation Charter for Local Governments (DAC) held a first nation-wide follow-up training for all Tanzanian local governments that are signatories to the DAC today.
This follows up from the second Local Climate Solutions for Africa Congress (LOCS 2013) held in Dar es Salaam, Tanzania. Over 120 leaders signed the Charter, the large majority of which represented the Tanzanian local government authorities. Further signatories in Tanzania, organised via the Association of Local Authorities of Tanzania (ALAT), have since joined this group.
The Training taking place from 10 – 25 November 2014, is funded by USAID through the CityLinks project run by ICMA. It is convened by ALAT, the City of Dar es Salaam and Kindondoni Municipality, with DAC partners, funders, and development partners, including ICLEI – Local Governments for Sustainability, and national government. It aims to bring together this groundswell of commitment to prepare for climate change by creating a space of sharing lessons and challenges, and putting first steps in place for many of the Tanzania local authorities to begin their climate journey.
The sessions today were opened by the Prime Minister of the Republic of Tanzania, Dr Jakaya Mrisho Kikwete, who clearly reflected on LOCS 2013, and articulated that "when we talk about climate change, and polices to respond to it, we are talking about local authorities". He further called on all the local authorities to mainstream climate change, and to mainstream the DAC principles into all work, but most importantly to take action and implement. Mayor Didas Massaburi, of Dar es Salaam, ICLEI member, said "we need to say goodbye to the old models of planning and adopt new ones that ensure sustainable development".
Mayor Yusuf Mwenda, of Kinondoni Municipal Council, ICLEI member also reiterated the importance of local authorities in responding to climate change as well as commitment to implement and to find real resolutions in this workshop.
The rest of the workshop will see amongst others, sessions on climate impacts in Tanzania, discussions on challenges to local authorities in responding to climate change, a training session on the carbonn Climate Registry, and the development of resolutions to feed into the Local Government and Municipal Authorities (LGMA) Major group messages at the UNFCCC.
ICLEI, as the largest global network of cities working on sustainability, is particularly proud that leading ICLEI members Durban, Dar es Salaam and Kinondoni are pioneering strategic partnerships within the network, expanding as well as showcasing their leadership to bring so many local governments together to act on climate change.
The Durban Adaptation Charter provides African local authorities take a strong stand to commit to integrate climate adaptation into urban and local planning and to enhance capacity in coping with and planning for the impacts of climate change – overall to become more resilient in the face of an uncertain climate. It also offers local authorities a channel of opportunity to leverage funding sources and partnerships, an ever growing need in emerging economies. The DAC is the sister pact of the Global Cities Covenant on Climate – Mexico City Pact, which commits leaders to seek opportunities to promote a low carbon local economy. This commitment signals to the world, that African local leaders are also ready and willing to join hands to reduce greenhouse gas emissions, even though many of them have contributed little to global emissions. Both the Durban Adaptation Charter and Mexico City Pact form strategic pillars of the Local Government Climate Roadmap, and now the new Global Mayors Compact signed in September, New York at the Ban Ki-moon Climate Summit.
For more information about the DAC please visit: www.durbanadaptationcharter.org; for the LOCS Congress please visit: www.locs4africa.org or contact ICLEI Africa: iclei-africa@iclei.org