chevron_left Back to News updates
14 April 2022
ENACT appoints leading energy companies to find clean, affordable cooking solutions for urban informal settlements in Freetown, Sierra Leone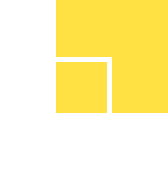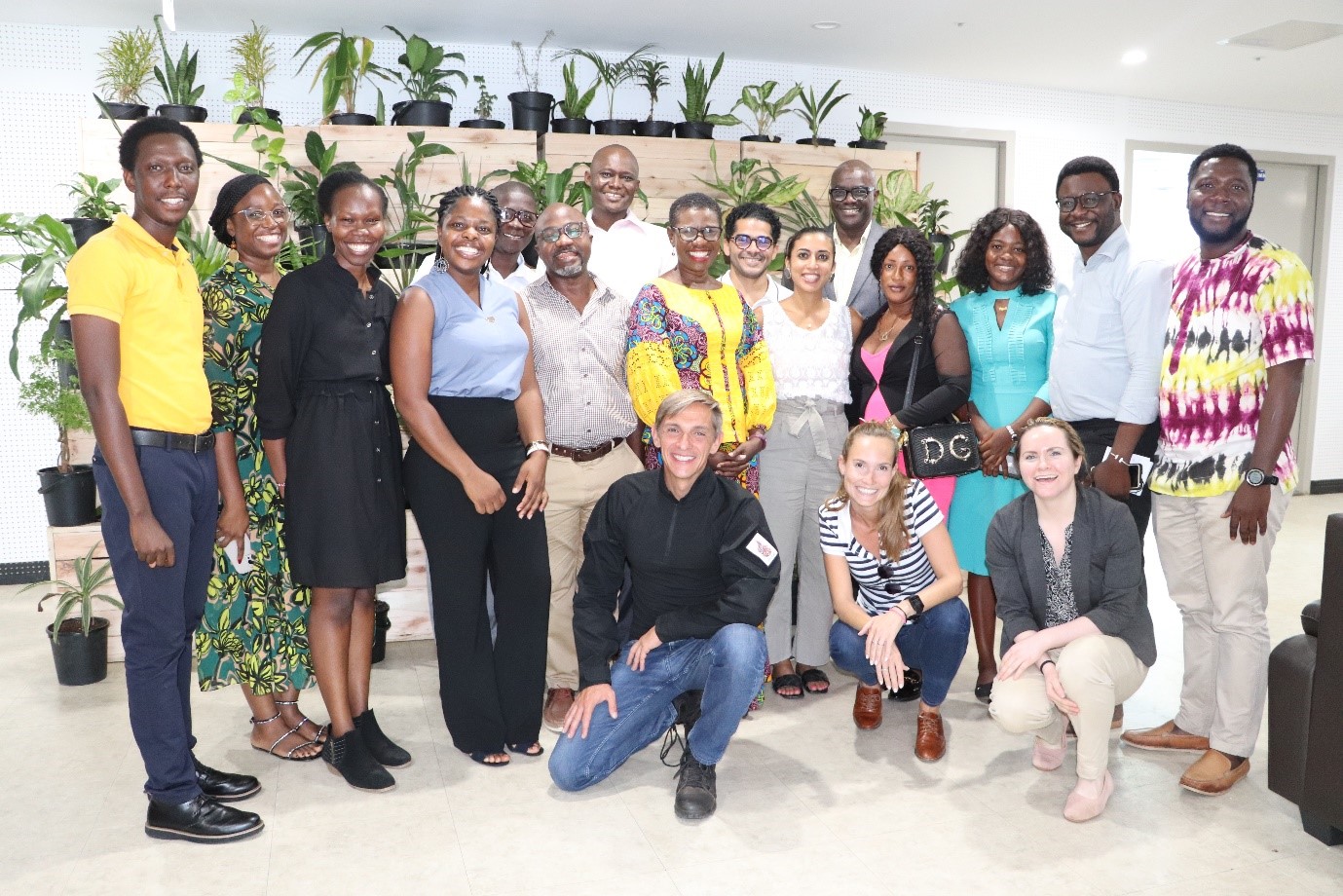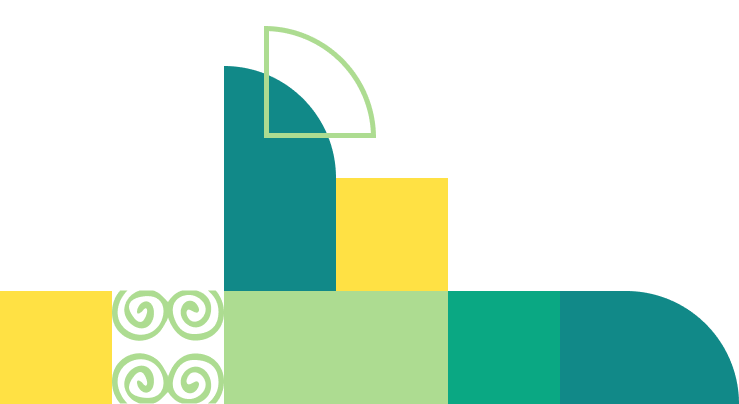 Following a recent call for applications, the Enabling African Cities for Transformative Energy Access' (ENACT) implementing partners ICLEI Africa and Energy 4 Impact, with support from the Freetown City Council (FCC), have awarded just over £100,000 in grants to three energy companies to find feasible clean cooking solutions for Susan's Bay informal settlement in Freetown, Sierra Leone.
The funding for Afrigas, ILEM Africa and PayGas is the first step in supporting private sector companies enter the urban informal settlement market where innovative clean cooking solutions can reduce the time-consuming labour of collecting firewood; improve health by curtailing indoor air pollution; lessen the risks of life-endangering fires; reduce greenhouse gas emissions; foster economic opportunities, and reduce fuel costs. The mayor of Freetown, Yvonne Aki-Sawyerr said, "an LPG cylinder costs more than the annual rent of a slum dweller in Freetown, so we need more affordable and sustainable clean cooking solutions that have a positive impact on these people's livelihoods".
"An LPG cylinder costs more than the annual rent of a slum dweller in Freetown, so we need more affordable and sustainable clean cooking solutions that have a positive impact on these people's livelihoods". ~
Yvonne Aki-Sawyer; The Mayor of Freetown, in Sierra Leone
"Take the slum from the people and not the people from the slum" 
Located close to the ocean and the city centre, Susan's Bay is a large, overcrowded and impoverished informal settlement in Freetown with many residents that earn a marginal income through activities such as fishing or petty trading. Like most urban informal settlements, the lack of quality basic services like access to energy stunts the economy and has led to missed livelihood opportunities and a diminished quality of life. Challenges such as end-user affordability and limited funding to introduce and test solutions often impede energy providers from serving these communities.
Nevertheless, many people living and working in the community believe that improving conditions in Susan's Bay is far preferable to tearing down the settlement.  When the three companies were introduced at a community meeting, locals welcomed the trialling of new solutions. Many echoed the sentiment of "take the slum from the people and not the people from the slum".
The three companies will assess the feasibility of locally viable, replicable, and scalable interventions that benefit both households and micro-enterprises in Susan's Bay and surrounding settlements. Technical advisory support will also help the companies develop business cases that prove the financial and social viability of improving access to energy in informal settlements through market-led approaches. Their feasibility studies will feed into ENACT'S overarching aim of improving access to energy for the urban poor through market-led interventions in informal settlements in Africa.
A review of the city's energy profile – an internal document that captures the energy activities of the city – further showed that the Ministry of Energy (MoE) in Sierra Leone has significant technical and legal competence to support FCC to implement its energy access projects. In addition, the ministry's extensive knowledge can provide critical country-specific information on energy data and enhance the FCC's access to institutional networks and data on energy access interventions.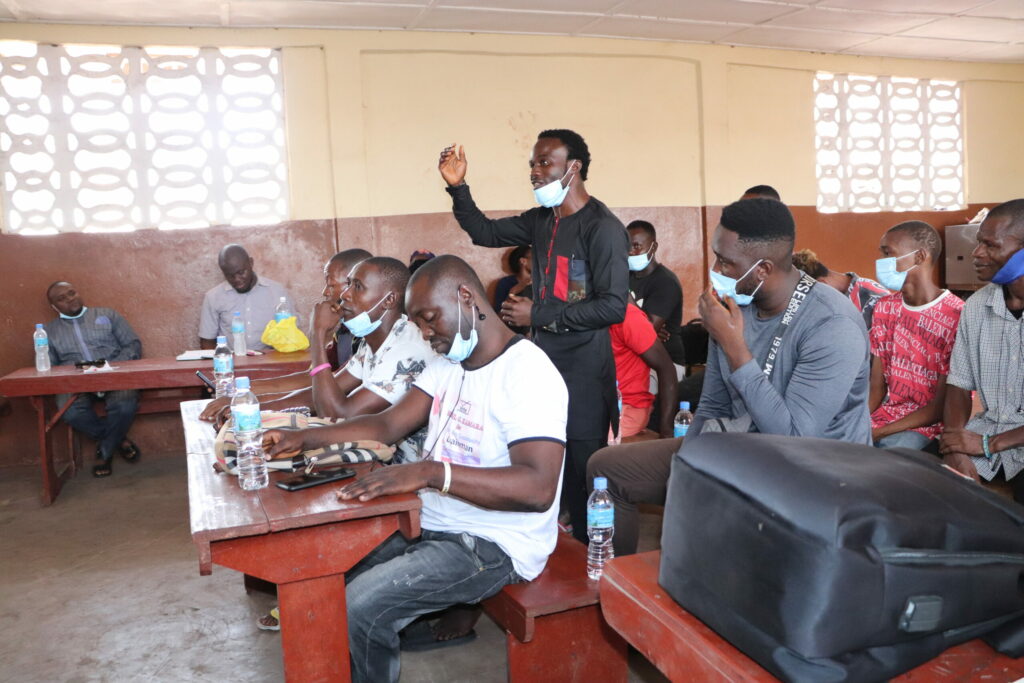 A representative from the Susan's Bay community providing feedback to the ENACT team and the three service providers in one of the community engagement events carried out on the week of March 14, 2022.
Expert companies in clean energy
The companies have a wealth of expertise in providing cleaner and more affordable energy in development settings.
Afrigas SL Ltd. is a leading LPG filling and distribution company that pioneered the mass introduction of cooking gas in Sierra Leone by making it accessible through its national coverage of distribution depots and over 700 active local vendors. Despite great strides to increase uptake, LPG use in Sierra Leone remains low, owing to challenges in affordability and access, particularly for low-income populations who form a major part of the cooking market. With this award, Afrigas aims to develop a business and last-mile delivery model to increase access to its LPG products in Susan's Bay and other similar vulnerable communities within Freetown and Sierra Leone. The model will also include financing options to end-users to enhance the affordability of the LPG products.
ILEM Africa is an Africa-centric enterprise that aims to provide technical services in leadership, energy, environment, and management thematic areas. ILEM Africa works closely with national institutions, development organisations, and the private sector to implement energy and environmental development programmes. With this award, ILEM Africa seeks to identify suitable clean cooking options that end-users could utilise to gradually transition from traditional, inefficient and often dirty cooking technologies to cleaner ones. This will also include identifying key private companies to partner with in implementing the identified clean cooking solutions.
PayGas is a French-South African essential service provider that uses innovative technology to improve the affordability of LPG for low-income customers. The company's PAY As You Gas ™ technology and micro-refilling stations enable customers to use cashless platforms to purchase as much LPG as they can afford, from as little as $1. PayGas's model relies on five main pillars: affordability, safety, accessibility, technology, and economic inclusion. Since 2019, PayGas has deployed 10 cashless refilling stations in townships in South Africa, which serve over 55,000 clients, and have led to the creation of 60 direct jobs through their 9 women-led franchises. This ENACT funding complements PayGas's other similar work in Nigeria, Cote d'Ivoire, and Senegal, to investigate the viability of deploying their patented technology and business model in urban informal settlements, enabling PayGas to expand its operations into the West African region.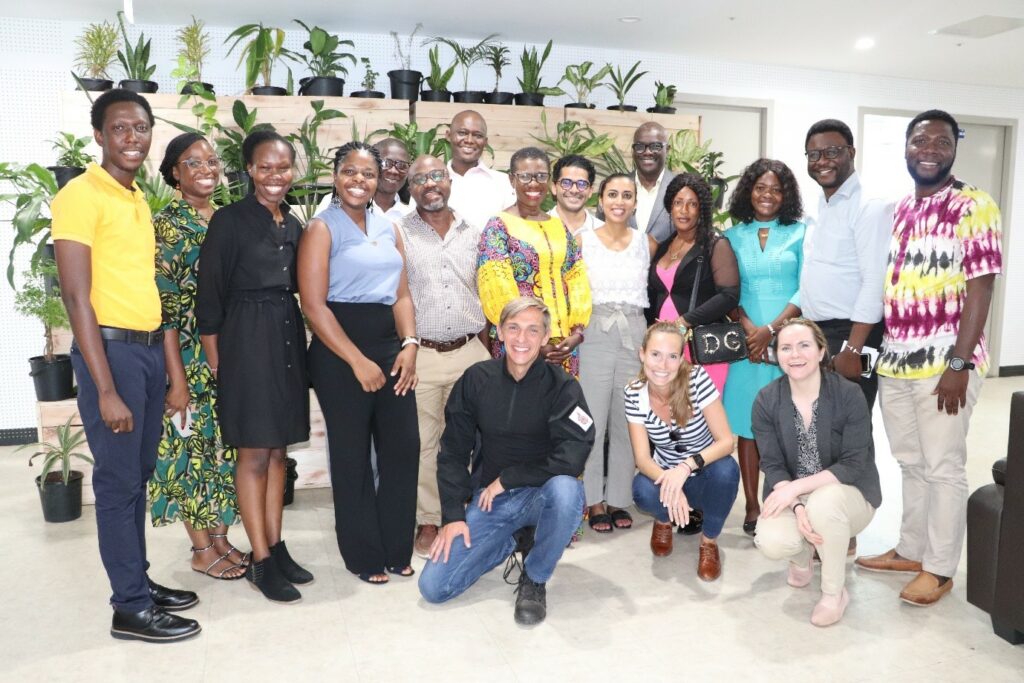 The ENACT team introducing the three service providers and CODOHSAPA, the local community engagement partner, to the Mayor of Freetown, Her Lordship Yvonne Aki-Sawyerr, and members of the Freetown City Council on March 16, 2022.
Opening markets for eSMEs
It is anticipated that ENACT's intervention, through these companies, will open a market for energy-based micro, small, and medium enterprises (eSMEs) to deliver good quality, reliable and affordable energy products and services to unserved and underserved urban poor populations. Improved access to energy for local communities will also lead to enhanced health and social-economic wellbeing.
ENACT is part of the Transformative Energy Access (TEA) programme, funded by the Foreign Common Wealth and Development Office (FCDO) of the UK government. The project is managed by The Carbon Trust and delivered by ICLEI Africa and Energy 4 Impact.
To learn more about the project, please contact: