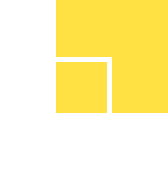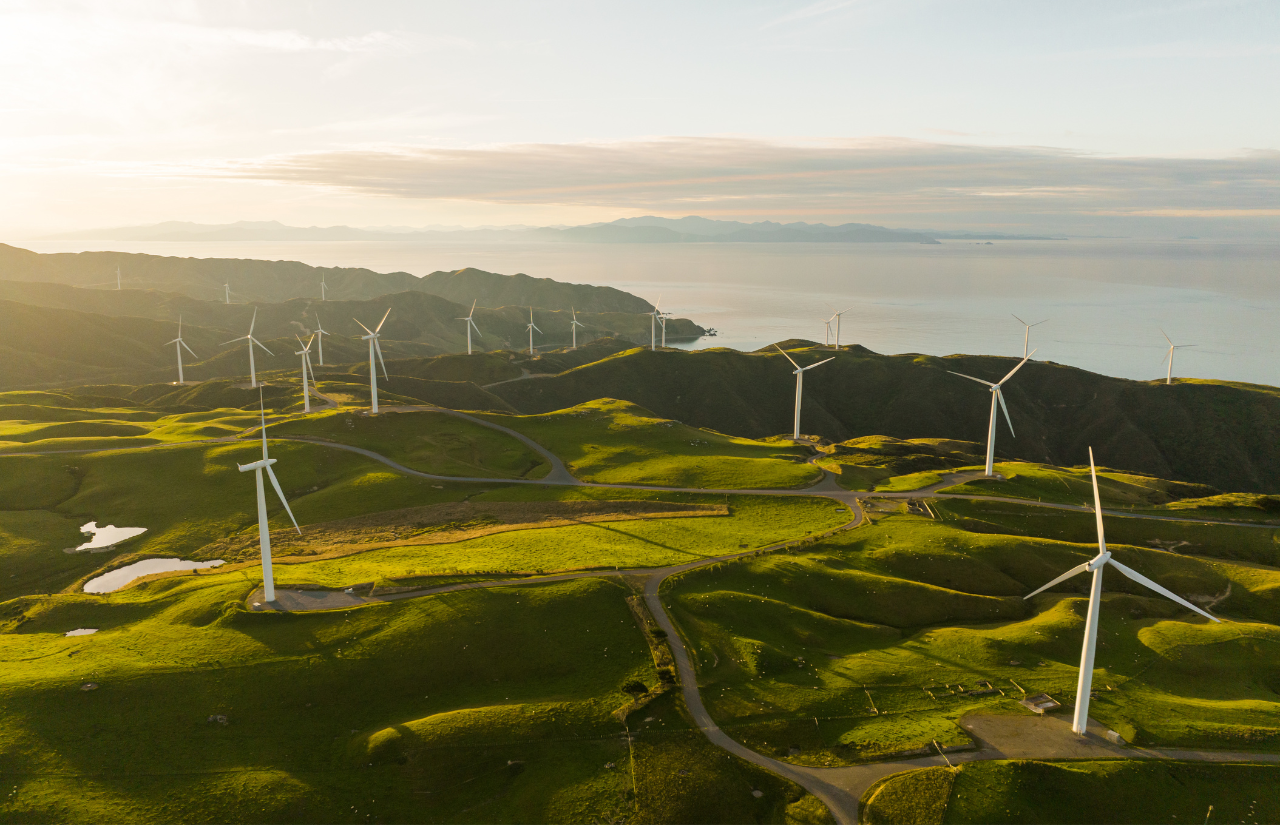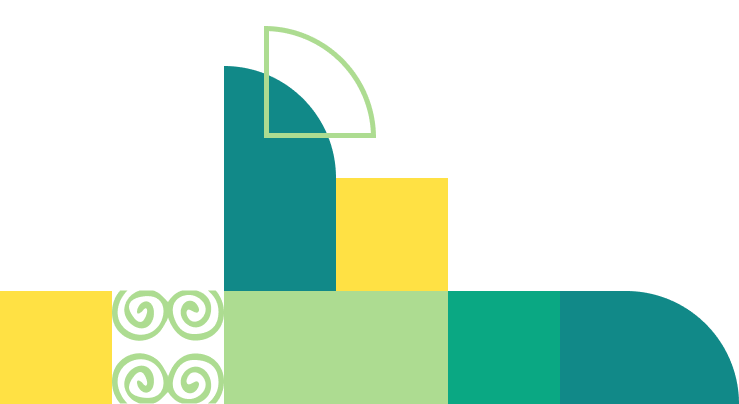 Ten municipal staff from four Urban-LEDS project municipalities in South Africa attended a five day accredited training course from 17 – 21 November 2014 on "Energy and Sustainable Urban Development".
The course, run by Sustainable Energy Africa and University of Cape Town brought together municipal and other government officials from Ghana, Uganda and South Africa with various private sector, academic and NGO representatives. Urban-LEDS has facilitated the attendance of staff at multiple training courses as part of the projects objective to enable capacity building.
The course was aimed at building a learning exchange platform for African stakeholders in the energy and planning sector, looking at enabling participants to reconsider urban development and design from a sustainable energy perspective; to understand the energy mandates, opportunities and challenges at the sub national level; and building capacity and leadership towards sustainable urban development in Africa.
This year ICLEI Africa focused on inviting staff from the urban planning departments of the municipalities. A whole day in the main course program was dedicated to the issue of integrating low carbon development into spatial planning. On the final day, the Urban-LEDS representatives gathered at the ICLEI Africa office for a reflection and feedback session. Officials had the opportunity to share their learning highlights of the training, share experiences of project implementation in Urban-LEDS, and plan together for the final part of the project. They discussed how to apply their learning and experience to the situations in their respective institutions.
Invaluable discussions and debates around challenges relating to policy implementation in the local government context were held throughout the week. Understanding what sustainable energy means and how it relates to a sustainable urban planning for cities were major points of discussion. Nhlakanipho Biyela, Deputy Director for Electrical services at KwaDukuza Municipality commented; "It was interesting to look at energy from a different perspective, in its wide and encompassing meaning other than what I'm used: to which is looking at Energy in the form of Electricity alone".
A half day field trip on the 19th was arranged to expose participants to some sustainable, innovative initiatives. The first stop was the Black River Park Office precinct; an energy efficient building retrofitted with rooftop Solar PV Panels. These panels generates approximately 1.2 MW of solar energy which meets the energy demand of the entire complex. Plans to install additional panels are being explores to enable the generation to feed into the City of Cape Town's grid.
The second half on the field trip was in Stellenbosch. The iShack project involves members of the Enkanini community, the Sustainability Institute of the University of Stellenbosch and the Department of Public Service & Administration (DPSA) collaborating on a pilot project, looking at ways to make informal housing/shacks more energy efficient and safe. The iShack approach is mainly around the supply and installation of a solar PV panel, battery, the appropriate wiring, LEDS light bulbs and a TV (at an installation & monthly rental fee of R150). The site visits demonstrated the potential for impactful local action to reduce emissions and support communities at the same time.

"The biggest risk lies in doing nothing" – George Ferreira, Nelson Mandela Bay Municipality