chevron_left Back to News updates
9 March 2020
Equipping coastal African cities with the tools they really need for climate change planning
When 10 African cities met in Cape Town to learn about climate change adaptation action planning and coastal resilience, they didn't expect to participate actively, draw on walls and create mazes out of string. But by doing so, they went home with practical tools and a new drive for making their cities climate-ready.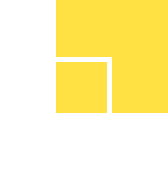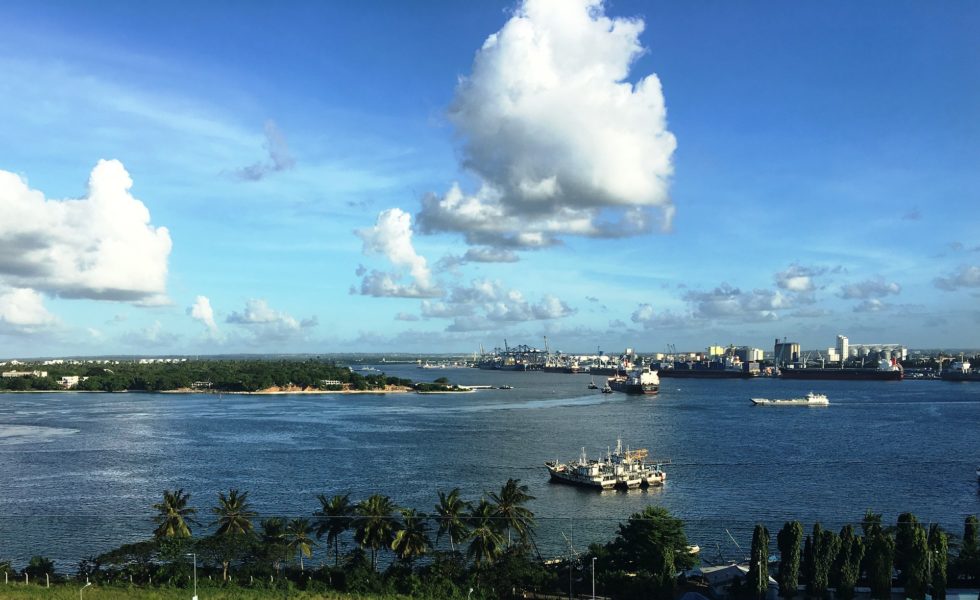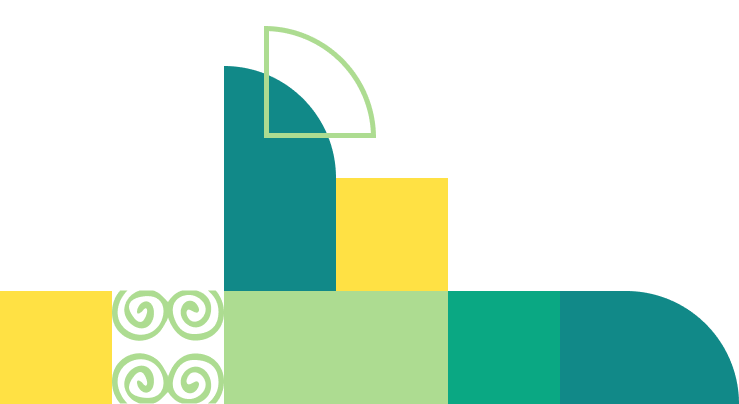 "The methods were hands on and more practical than what I am used to, so we had more chance of taking theory into practice." - Noyoliso Walingo Ugu District Municipality, South Africa
During an unseasonably windy week in February, 10 coastal cities from across Sub-Saharan Africa met in Cape Town to learn about climate change adaptation, coastal resilience and adaptation action planning. The aim: to equip the cities' town planners, environmental teams and engineers with practical knowledge and tools to build climate resilience.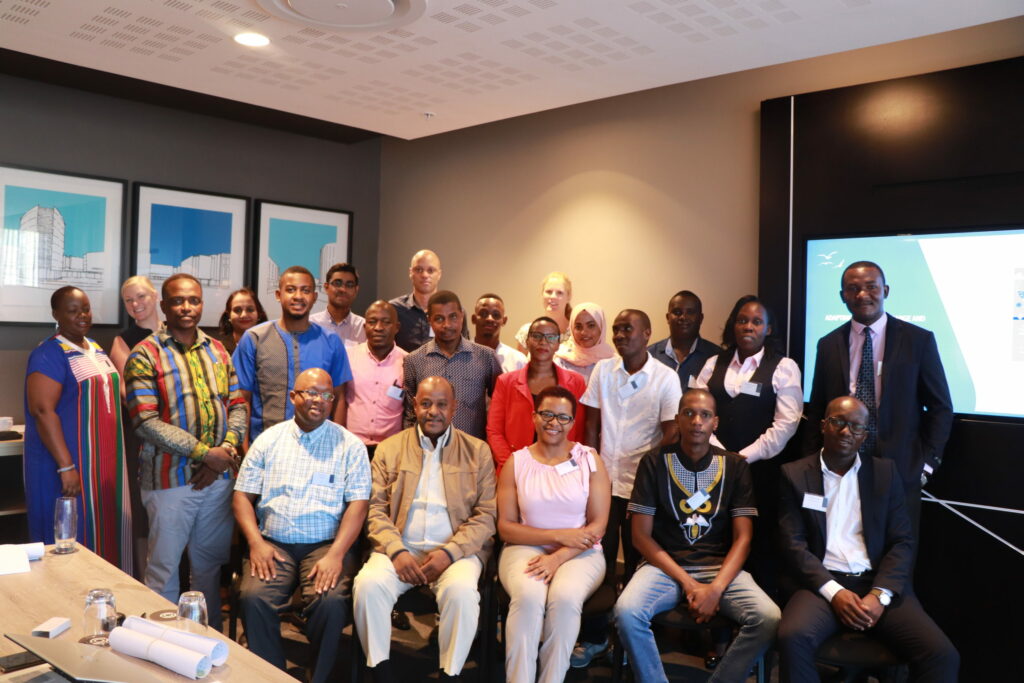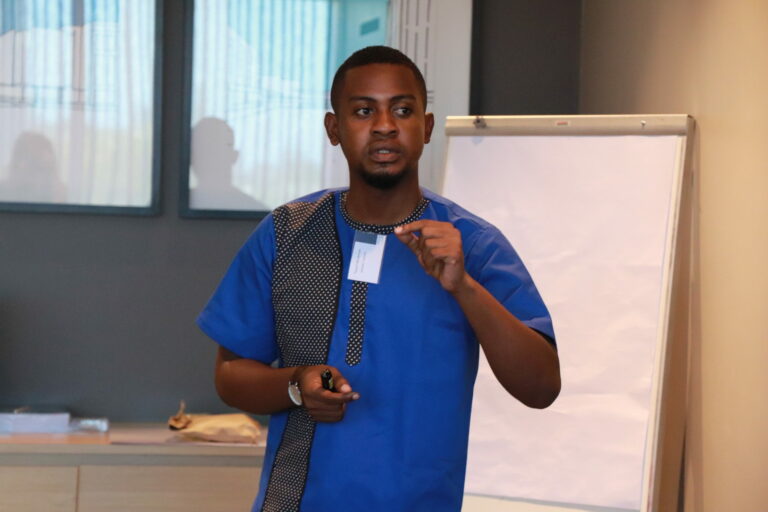 Sharing stories around lived experiences
Cities had the rare chance to share lived experiences of the localised impacts of climate change. Participants told stories of the climate hazards they had experienced historically and shared what they've been doing to overcome the challenges these impacts bring. Telling stories like this elicited new questions and solutions not previously considered. The stories allowed for space to build relationships and foster connections to be harnessed long after the city engagement came to an end.
Understanding key concepts and learnings through interactive games
One particularly insightful session was an active workshop to learn about key concepts often used globally around climate change, such as climate vs. weather, adaptation vs. mitigation and coastal natural assets.
City participants pinned key words to the wall and discussed under which term they fitted best. For example, "a hot day today" would pertain to weather, whilst "average annual temperatures" would pertain to climate. Similarly, "switch from using cars to walking" would pertain to mitigation whilst "changing crops to their more drought resilient counterparts" would pertain to adaptation. Moving key words around allowed participants to deeply engage with the concepts, and overlaps or indecision inspired much conversation and debate. Already, participants were not only learning from the ICLEI Africa facilitators, but also learning from each other, all the while deepening their own relationships.
When learning about coastal natural assets, and the value they bring to climate adaptation action planning, participants engaged in a tried and tested exercise known as "The jungle of jeopardy". Standing in a circle, with each person representing either a coastal natural asset (mangroves, coral reefs etc.) or an ecosystem service (storm surge protection, fish nursery etc.), they tossed a ball of twine across to each other to understand how connected and complex these natural assets are and how nature can address many different aspects in the community.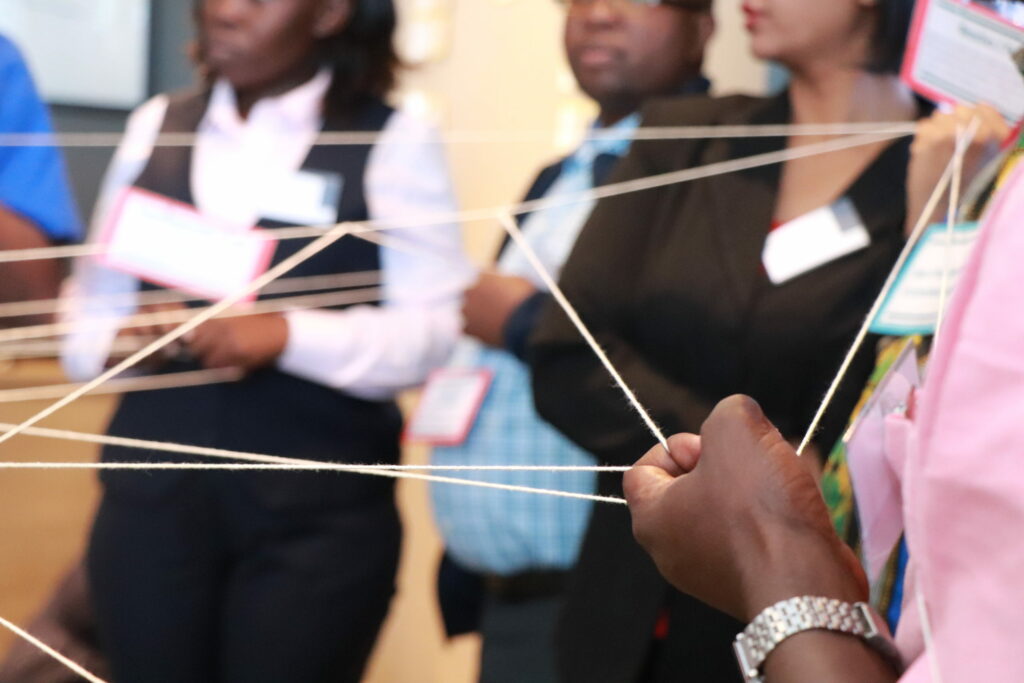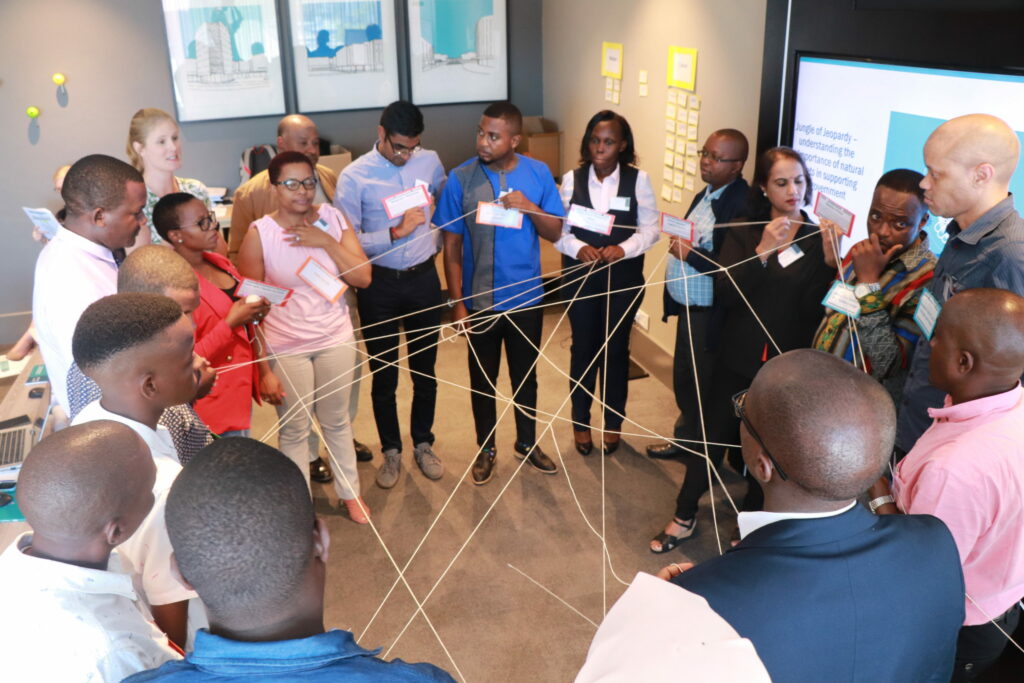 Starting work on a climate change adaptation plan
A key selling point of the training was that participants would go home with a skeleton climate change adaptation plan with a coastal focus. This is why two full workshop days were dedicated to drafting this skeleton and the ICLEI facilitators were at the ready to answer questions.
Participants were guided through a series of practical, tailored exercises which not only provided them with a clear understanding of what to include in a climate change adaptation action plan, but also supported them through the process of developing this information for themselves. The practical nature of the process allowed these cities, in most cases for the very first time, to take ownership of developing an action plan.
The cities shared the outcomes of each stage of the development of their skeleton climate change adaptation action plan with each other. This allowed them to see that they are facing similar challenges and created space to discuss how to share solutions to address these challenges.
On returning home, with remote support from ICLEI Africa, each of the cities will go on to further flesh out their skeleton climate action plan into a full climate action plan to be included in their land use planning mechanisms. Once these climate action plans have been embedded into local and national planning, they can become eligible for financing turning actions into on-the-ground change.
"Through the workshop we learnt how important it is to coordinate, to communicate, to work in integrated partnerships and involve everyone. Otherwise our efforts will not succeed." - Zeina Mohammed Kilifi County, Kenya
One should never underestimate the value of covering a wall with film and offering people with coloured markers. Once the skeleton adaptation action plans were complete, the cities worked together to find synergies between the climate hazards they experience on a day-to-day basis and the individual actions they each came up with to respond to these hazards. Apart from creating a colourful maze of connections, it also taught the valuable lesson that, whilst African cities face similar challenges, they can come up with innovative solutions to address these challenges; and by sharing these solutions, resilience can be collectively enhanced across the continent.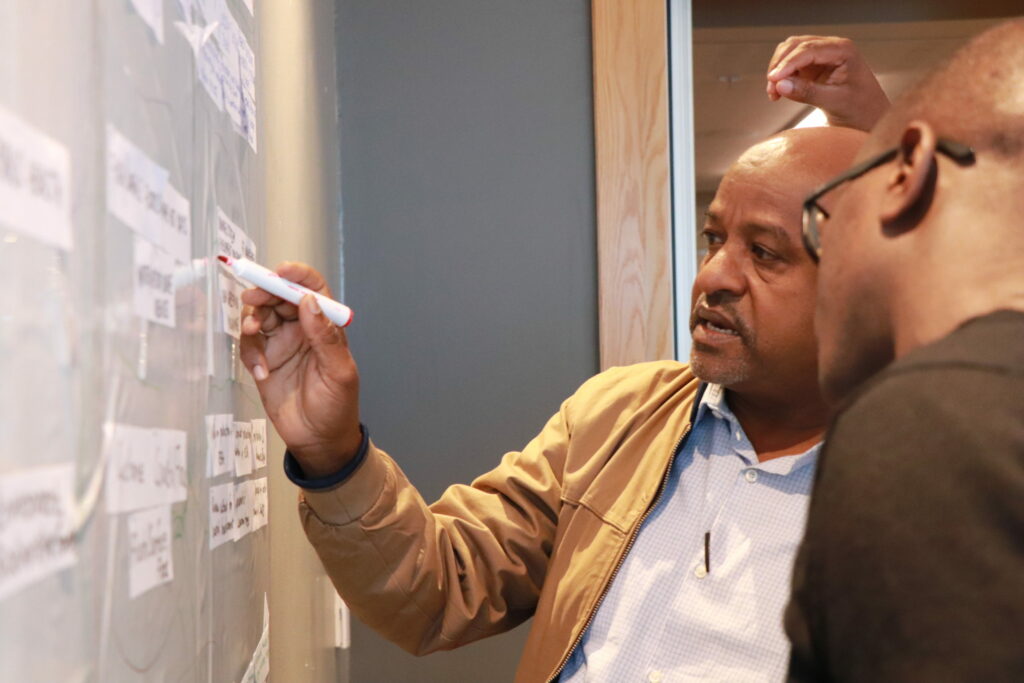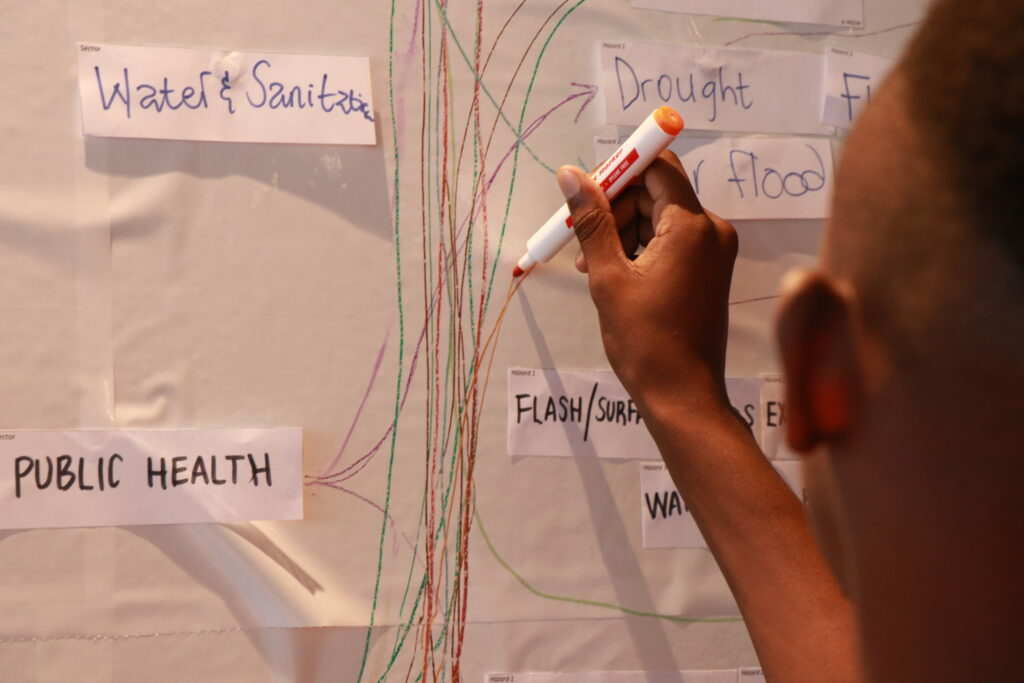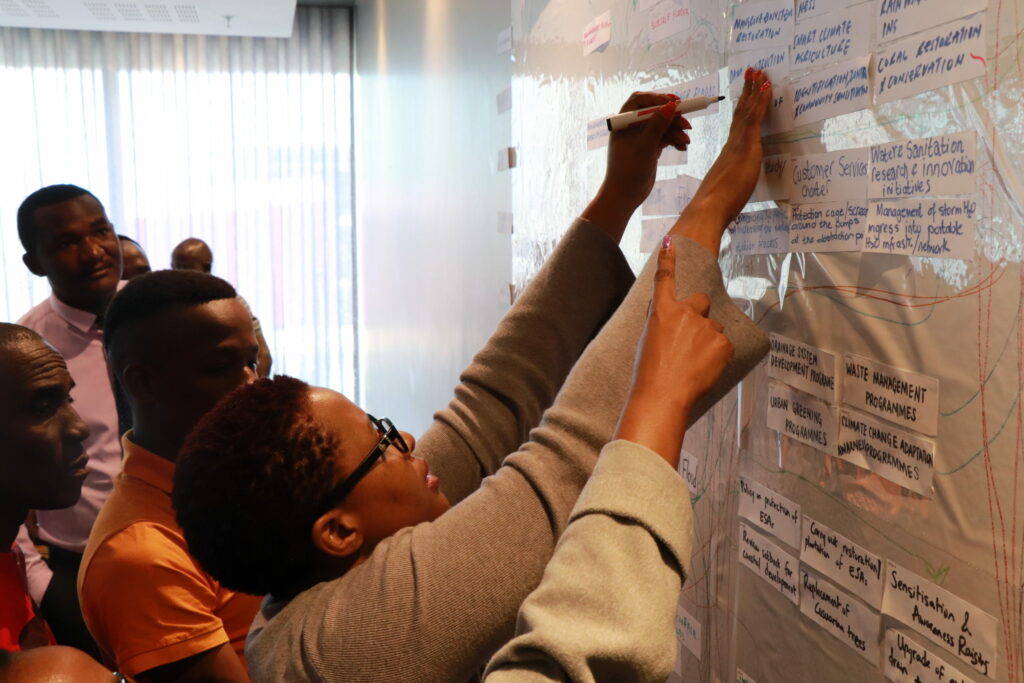 Celebrations, selfies and drive to take action
It was a full, intense week of hands-on learning, yet instead of teetering out, the energy and enthusiasm remained right to the end and peaked when the ICLEI Africa team presented participants with their certificates of participation along with a beautifully designed training manual guiding them in their home language (English, Portuguese, French or Swahili). Participants can refer back to this document for guidance when completing their climate change adaptation plans back home.
Long after the formalities ended, new found friendships were cemented over ice cream and selfies before a final shopping opportunity at the V&A Waterfront and their flights home. Participants left inspired to tackle climate change and get the rest of their city officials on board in creating cities that are resilient, inclusive and thriving.
"This training was so different because we got to network with people from all around the world, and we got to share practical experiences and our ideas on how to overcome the collective challenges facing our cities. I am excited to take this forward and I hope our local governments will receive our work in an equally positive way because we know we are facing many challenges related to climate change. I am really motivated and excited to be part of this change." -- Najma Yusuf Lelei Mombasa, Kenya