Get Involved in ICLEI Projects?
Get connected to the future of your city. .
Get connected to the future of your city. We are a powerful movement of 12 mega-cities, 100 super-cities & urban regions, 450 large cities, 450 small & medium-sized cities & towns in 84 countries dedicated to sustainable development
LOCAL ACTIONS WORLDWIDE
ICLEI Members share a commitment to sustainable local urban development. With their diverse backgrounds, cities and local governments have proven time and again that they inspire and empower sustainability efforts. We are proud to work with our Members through our extensive networks, global projects and advocacy at all levels.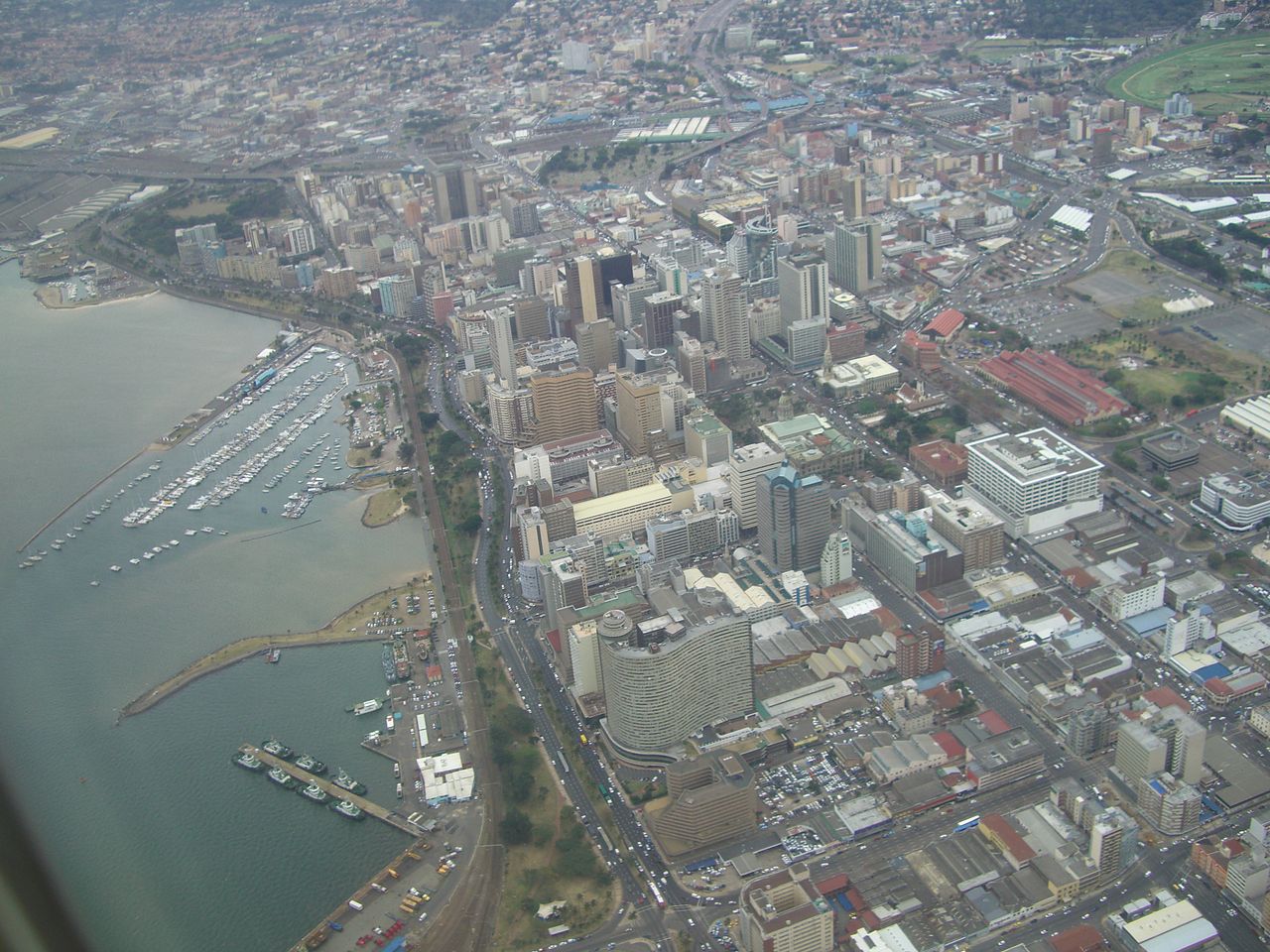 GLOBAL PARTNERSHIPS
Over the years, ICLEI has forged winning partnerships with governments and a multitude of organizations at international, regional and national levels, including financing institutions, the private sector, universities and expert institutions, United Nations agencies and international non-government organizations.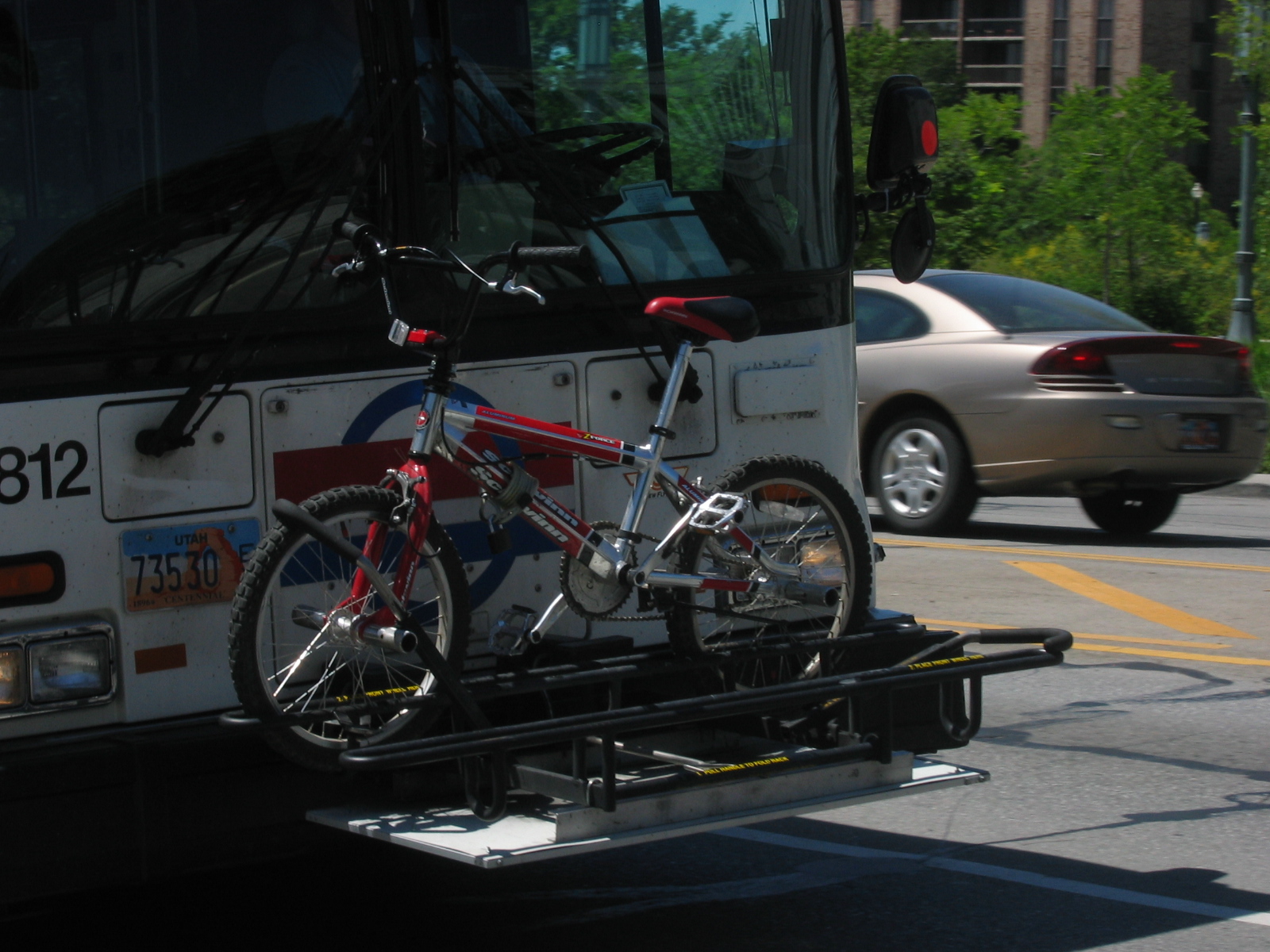 JOIN US
Cities are leading global change. Over the past two decades, ICLEI has been working with leading actors from around 1,000 local governments in over 80 countries on the urban sustainability stage. Our membership is open to all local spheres of government, as well as international, regional, national and sub-national associations of municipal governments and authorities.
Join ICLEI Members committed to building a sustainable urban future.