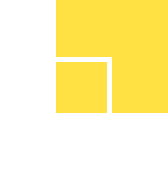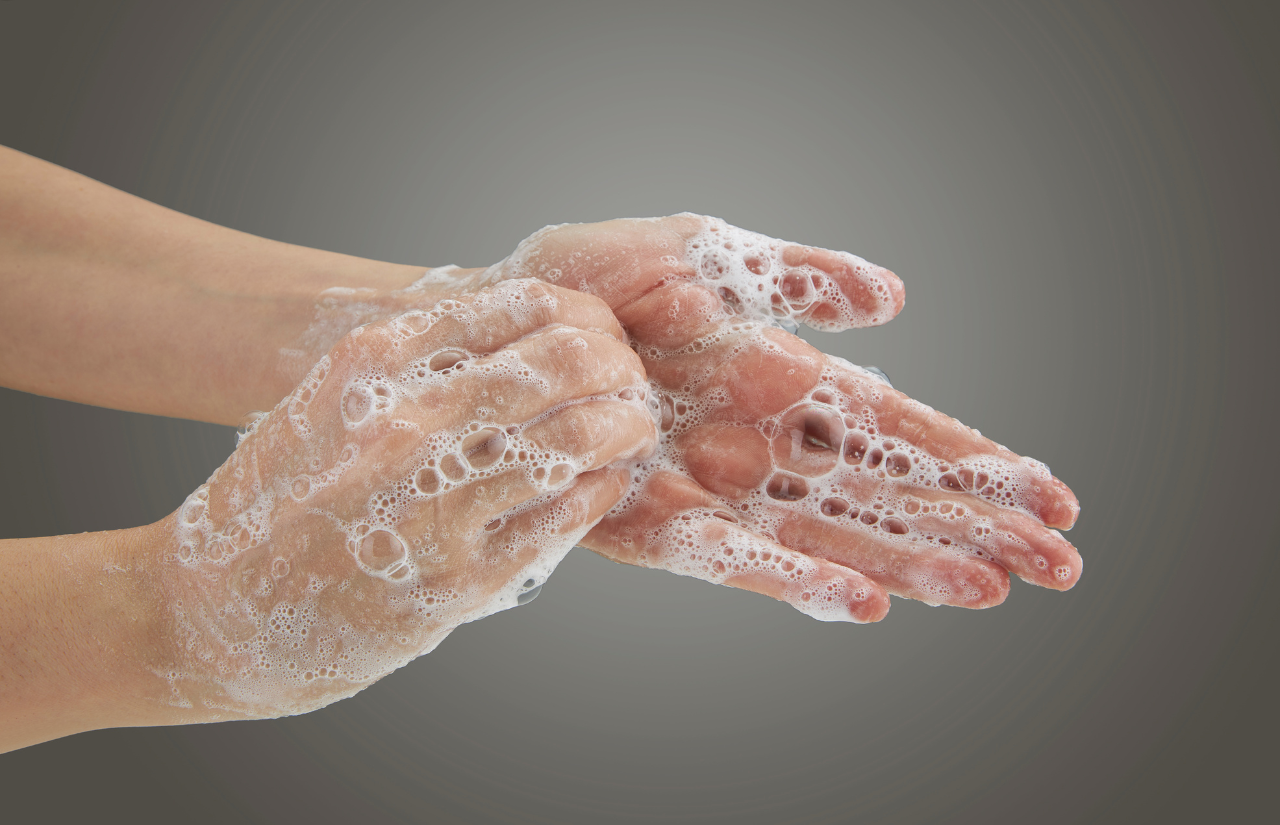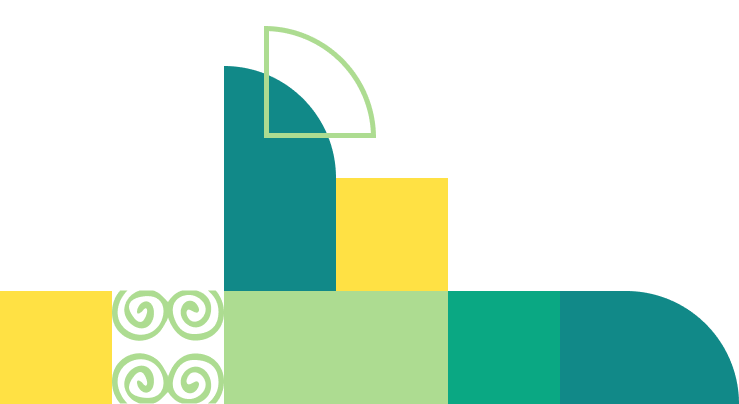 Every year on the 15th of October more than 150 million people in over 50 countries around the world celebrate the Global Handwashing Day.
This event was originally created for children to promote handwashing with soap. As research shows, children can influence their communities with new ideas and behaviors and can change their way of thinking. This is why the promotion of Global Handwashing Day especially adresses children in school.
The theme for the event this year is "Choose Handwashing. Choose Health". This emphazies that everybody has the choice to create a healthier environment throughout the day, particularly before touching food and after using the restroom. The Global Public-Private Partnership for Handwashing says that washing hands "with soap is the most effective and inexpensive way to prevent diarrheal and acute respiratory infections, which take the lives of millions of children in developing countries every year."
Did you know that 1,500 Bacteria are living on each sq. cm of your skin right now?
Did you know that proper hand washing can reduce deaths by 50%?
Did you know that millions of people do not have access to soap?
The washing of hands has also been proven to lower chances of contracting and giving Ebola which parts of Africa is now experiencing an outbreak. More here.
Washing Hands with soap several times a day takes a few minutes but helps you and your environment to live healthier. This is the message which should be sent to everybody.