chevron_left Back to News updates
4 June 2020
Member story: Green lungs for Cotonou: The city's Poumon Vert project looks towards a sustainable future
Featuring ICLEI members all across Africa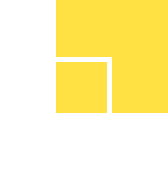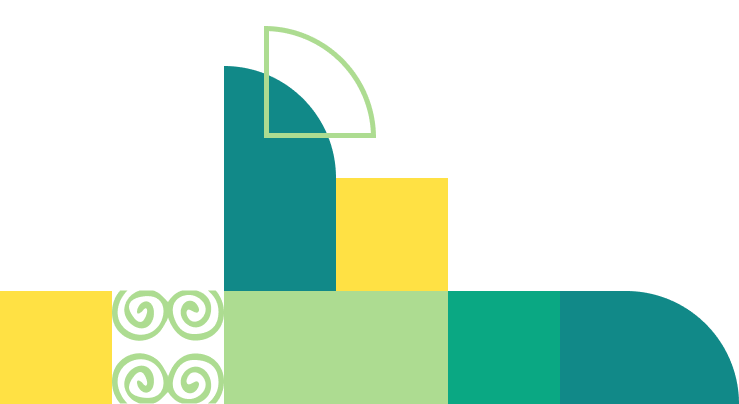 Green lungs for Cotonou: The city's Poumon Vert project looks towards a sustainable future
While the economic hub of Benin is exposed to climate change impacts like coastal erosion and flooding, the City of Cotonou is determined to drive action towards sustainable solutions. Building urban resilience remains critical for both our people and our planet as the world is adjusting to new norms brought on by Covid-19. Looking towards sustainable solutions and life beyond the pandemic, the Poumon Vert (Green Lung) project aims to build a green, clean, resilient city.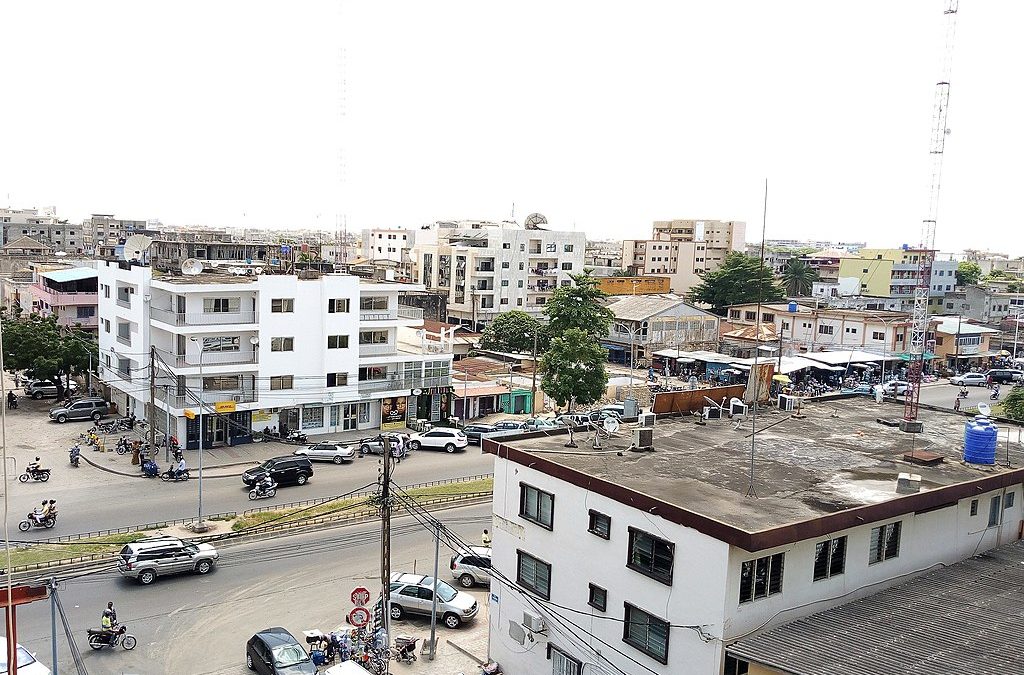 The city lies below sea-level, between the banks of the Cotonou lagoon to the one side, and the coast of Atlantic Ocean to the other. Its location makes it symptomatically vulnerable to climate change: every year, the city's streets are flooded, while its active economy and urban dynamics generate over 83 tonnes of CO2 every day.
In recent years, the city of Cotonou took a significant step forward, improving and adapting climate actions to their local context, addressing their unique set of challenges. As part of their efforts, the City of Cotonou has developed a contingency plan and is receiving support from the Covenant of Mayors in Sub-Saharan Africa and ICLEI Africa in order to develop ambitious climate actions.
The project for the city to 'grow' its own poumon vert, literally "green lung", is a direct and innovative response to the city's challenges. By creating green spaces stretching over an area of more than 83 hectares, the city aims to bring recreational, economic and eco-tourism opportunities to its inhabitants, whilst filtering polluting gases and improving the technical efficiency of Fifadji's stormwater retention basin. This project has already received early-stage support through ICLEI's global Transformative Actions Program (TAP) and is now looking for funders to make the city's poumon vert a reality.
While the world is coming to terms with the devastating impact that one virus can have on millions of lives and livelihoods across the planet, entire cities have come to a stand-still. As economies slowly open up again, it is important to remember that cities remain full of life: they carry the impacts of past crises and the possibility of future crises. Bringing green, sustainable life to a city builds resilience and recognises that urban spaces will thrive beyond hardship. 
The video was produced by the Cotonou City Council (Mairie de Cotonou) and directed by Esther HOTEGNI.
Special thanks:
Ms Irène KOSSOU, Head of the Department for Urban Policy of Activity Centre (Chef de service des études de la politique urbaine des zones d'activités); 
Mr Appolinaire TODAN, Director of Research, Prospective Studies and Programs (Directeur des études de la prospective et de la programmation)