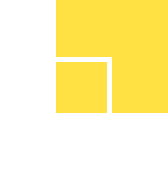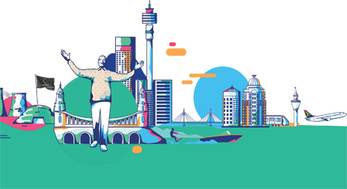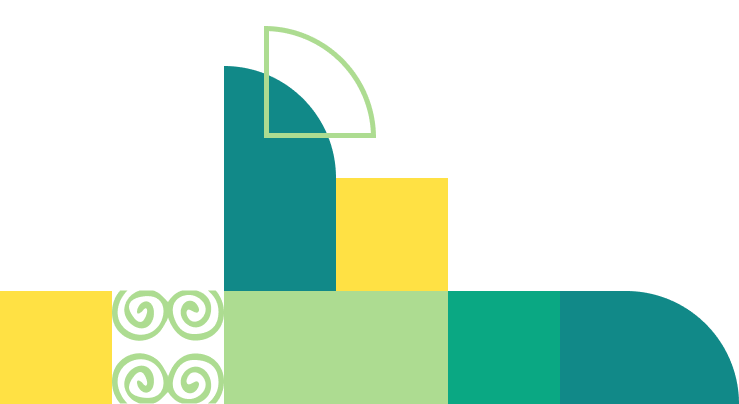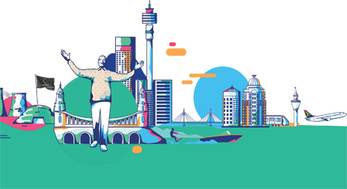 ICLEI Africa was invited to participate and present at the 2018 Metropolis Annual Meeting which took place from 26 to 28 August 2018 in Johannesburg, South Africa. The event was hosted by the Gauteng Province, which ICLEI recently welcomed as a member.
This year's theme was 'Inclusive Metropolitan Cities and City-Regions' and the deliberations were devoted to placing key issues of inclusivity on the global agenda of metropolitan areas.
The programme featured a broad range of topics, such as accountability, blockchain for sound metropolitan governance, environmental justice, gender policies for safety in public spaces, housing, inclusive mobility, job creation, land rights and settlement development. There were also a number of technical and heritage tours and the inauguration of the Forum of African Metropolises. The Governing Mayor of Berlin, Mayor Michael Müller, was elected as the President of Metropolis.
ICLEI took part in a plenary panel discussion on the localisation of the Sustainable Development Goals (SDGs), the Paris Agreement and the New Urban Agenda, and shared that ICLEI will deliver on these global goals and aspirations through the ICLEI Montréal Commitment and Strategic Vision 2018–2024 and the ICLEI Montréal Action Plan 2018–2021. The former is designed to accelerate sustainable, integrated urban and territorial development as a means to support and complement national contributions and global sustainability goals. As part of a parallel panel on building sustainable partnerships, ICLEI shared its experiences and lessons learned on the multi-partner (local and global) interventions and the importance of cities to leverage multi-sector interventions for greater impact.
At the closure of the meeting, the Gauteng Declaration was launched, with the support and commitment from the Metropolis members and representatives from partner organisations such as the UCLG, UCLG Africa and ICLEI.
Read more about the declaration here.