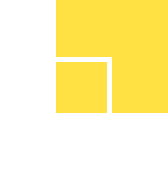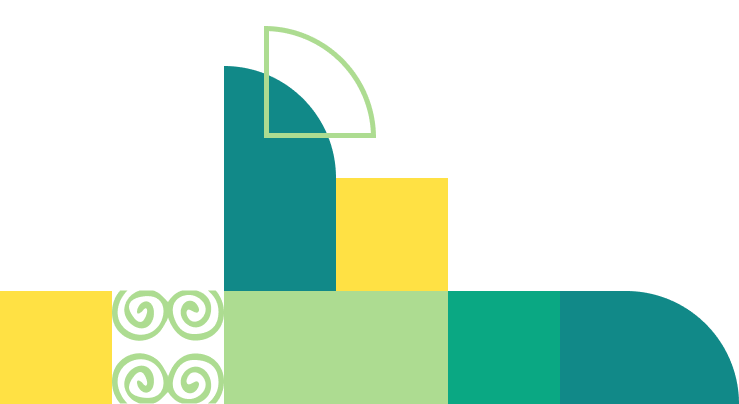 ICLEI Africa supports local and subnational governments during COVID-19
The COVID-19 pandemic is placing huge strain on our communities, our governments, our healthcare systems and our economies. Especially during this time, many of our cities are grappling with immense health emergencies added to existing cumulative and unprecedented sustainability challenges. Building resilience will therefore be even more critical now.
ICLEI Africa is a highly innovative and agile organisation, well placed to quickly adapt and evolve in response to changing circumstances. We are committed to indeed ramp up our efforts to support our cities and regions during this time.
As of 9 April 2020, more than 11,000 COVID-19 cases have been reported in 52 African countries, with over 570 deaths. Twelve African countries are currently on national lockdown, with more cities on local lockdowns. The unprecedented pace at which the global COVID-19 situation is changing is directly impacting cities and local governments and presenting unique challenges to their leaders.
Daily life for local government officials has changed severely. Some are being redeployed to support response operations. Those able to continue with pre-COVID-19 deliverables are doing so with limited access to their offices or from home. This restricts face-to-face meetings and engagements. Those supporting cities and their residents, like the national government, the private sector, development agencies and civil society are facing similar restrictions.
Building resilience in African cities is more critical than ever as we move forward during and after the COVID-19 pandemic. These challenging and uncertain times are forcing us to discover and implement new and innovative ways of working, as good practices emerge and signify a new normal. As the proverb goes, "If you want to go fast, go alone. If you want to go far, go together."
ICLEI Africa is committed to serving all local and regional governments across the continent, in response to their needs, by providing:
Relevant and reputable information
Platforms for knowledge sharing
Connections between leaders and practitioners to share good practices
We are developing additional ways to support our cities remotely and have introduced the following tools:
A webinar series on Building a Resilient Urban Africa during a Global Health Pandemic presented by CoM SSA and partners. City leaders will share their experiences, knowledge and good practices, and inspire new ways of building resilience at the local level in Africa, particularly during the COVID-19 pandemic.
A collection of reputable resources that are relevant, useful and inspiring for local governments in Africa. These resources are available on our dedicated COVID-19 web page and are being shared via our 

Twitter accoun

t

.