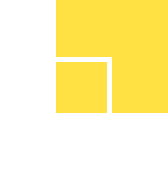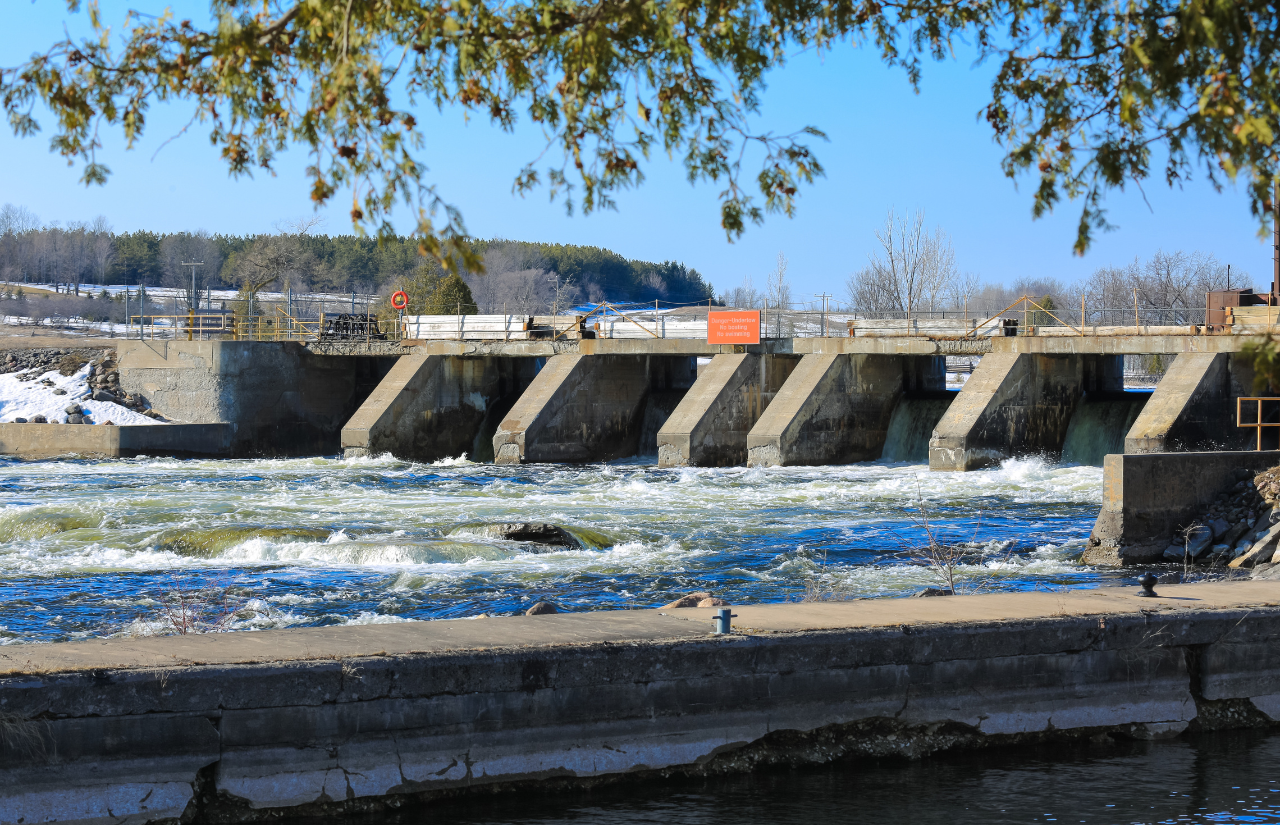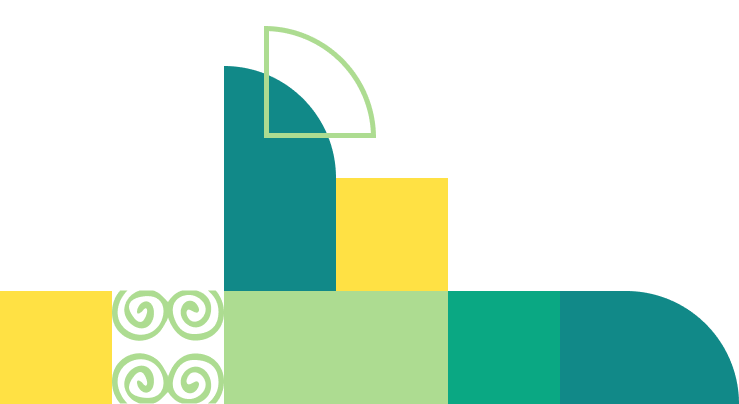 In an effort to boost the sustainable management of water at local and regional levels, ICLEI has formally partnered with United Cities and Local Governments (UCLG), UN-Habitat/Global Water Operators' Partnerships Alliance (GWOPA), the World Water Council, the Daegu Gyeongbuk Development Institute and the National Committee of the 7th World Water Forum.
The partnership was agreed in Marseille on 28 October 2014. The partners committed to work together to prepare the Local and Regional Authorities conference – part of the upcoming 7th World Water Forum in Daegu City and Gyeongbuk Province, Korea (12–17 April 2015) – and to support the continued implementation of the Istanbul Water Consensus.
With reference to the collaboration between international partner organizations and various consultations with local and regional authorities worldwide, a strategy will be developed regarding how more integrated approaches in water management can be better realized on the ground. The strategy will be launched at the Local and Regional Authorities conference, which is organized by the ICLEI Korea Office and will take place in Gyeongju City on 13–14 April 2015.
For more information, please see the press release issued by the World Water Council.