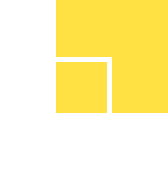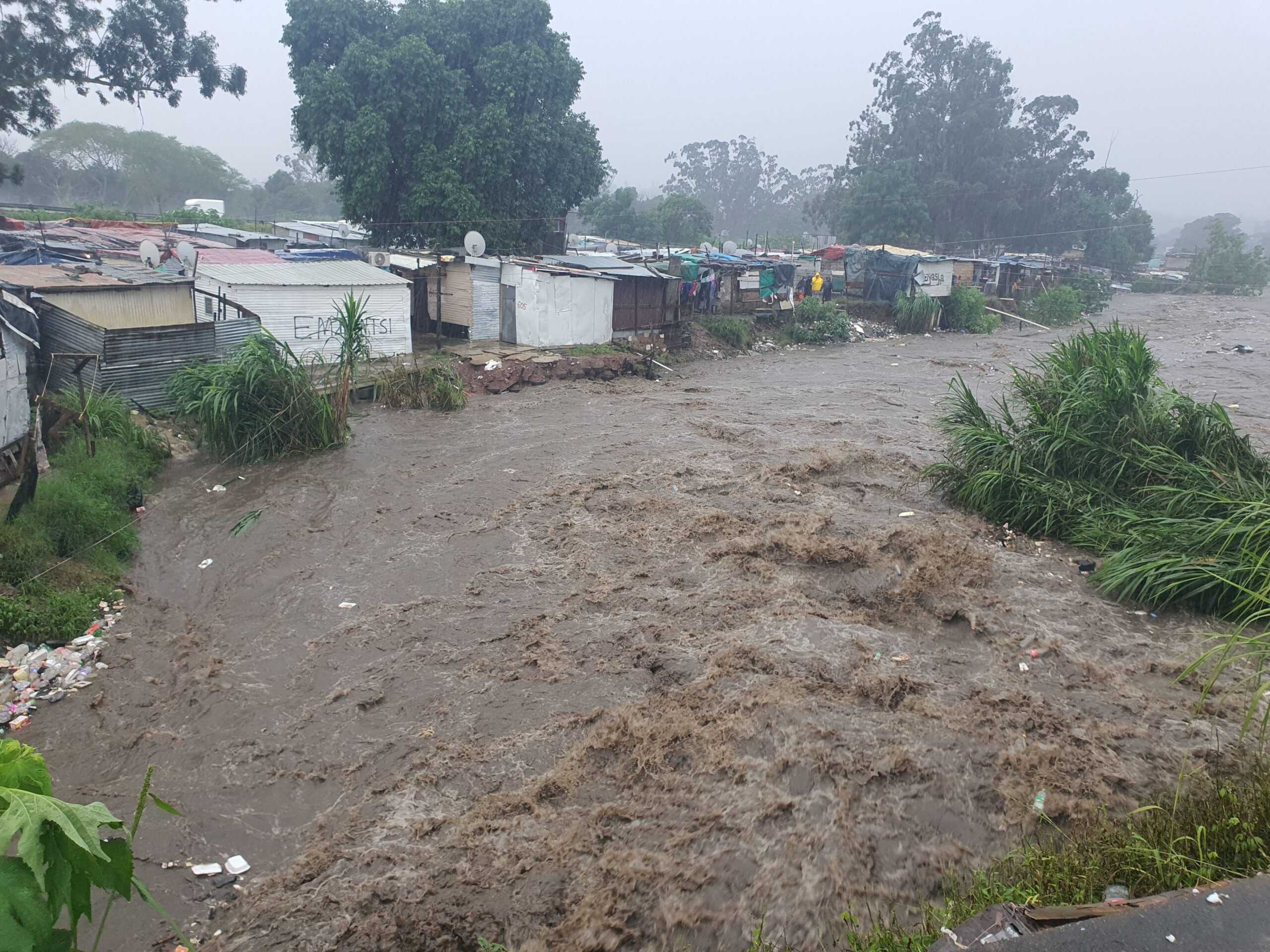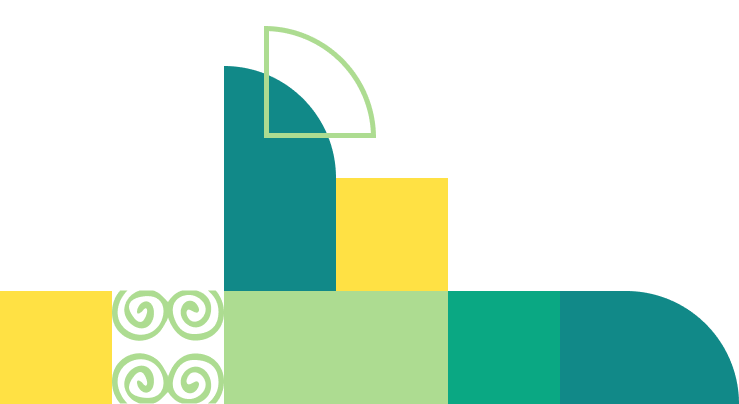 The Designing Inclusive African Coastal City Resilience (INACCT Resilience) research project was successfully launched in July during a Daring Cities 2023 event titled "Contextualising the city: process and learnings from inclusive project inception methodologies". Daring Cities is a global forum, hosted by ICLEI, which focuses on empowering municipal decision makers to address the climate crisis. Since its first edition in 2020, Daring Cities has brought together over 5 000 participants, including high-level representatives from UN agencies and national governments, as well as mayors and other municipal and global stakeholders from around the world.
Over 200 people registered for the webinar event, including project partners from the University of KwaZulu-Natal (UKZN), the University of Eduardo Mondlane (UEM), eThekwini Metropolitan Municipality, and Beira Municipality; as well as fellow researchers, leaders and decision makers across industries.The webinar was chaired by Dr Funmi Adeniyi (the project's gender equality and inclusion focal point), with speakers Emma Jones-Phillipson (INACCT Project Manager at ICLEI Africa), Dr Sean O'Donoghue (Senior Manager of climate change and adaptation at eThekwini Municipality), Prof. Catherine Sutherland (Associate Professor of sustainable development at UKZN), and Prof. Genito Maure (Associate Professor specialising in modelling and simulation at UEM).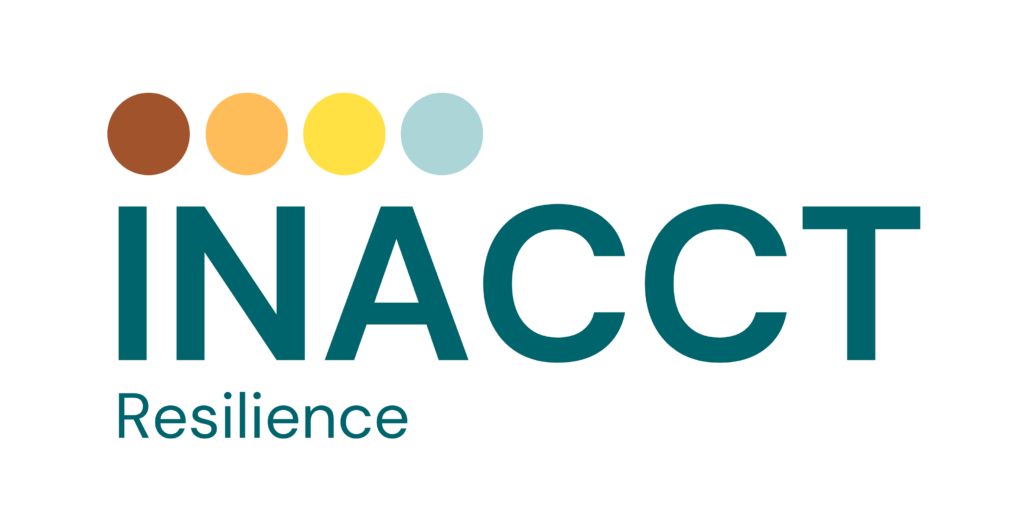 The webinar covered lessons-learned and early findings from a proactive project inception process for INACCT Resilience, with considerations of inclusivity, informality and gender-responsiveness. Highlighting the importance of inclusivity, O'Donoghue said "peer-to-peer exchange is a good way to share experience and innovative approaches. For us, learning with communities and within communities, as well as from other African cities, is imperative for effective research". Maure mirrored this by saying "the inclusion of marginalised voices is a key priority for Beira. We plan to explore inclusive disaster risk and resilience in informal settlements as these are the most vulnerable communities".  
INACCT Resilience is a research project focused on two coastal cities: eThekwini (Durban) in South Africa, and Beira in Mozambique. Both these cities recently experienced extreme climate-related flooding that caused severe urban and environmental damage, displacement and loss of life. In April last year, heavy rainfall led to flooding and landslides in eThekwini, which displaced 40 000 and killed almost 500 people. In March 2019, tropical cyclone Idai caused severe flooding that displaced 16 000 and killed over 600 people in Beira.

The INACCT Resilience project therefore aims to inform inclusive and proactive urban resilience planning in these cities (specifically within informal settlements). Key priorities include contextualising the research to each city, and identifying opportunities for alignment and collaboration
ICLEI Africa project manager for INACCT Resilience
This research aims to ultimately strengthen proactive, inclusive and evidence-informed urban resilience planning, particularly for informal settlements and vulnerable communities in coastal cities in Africa. The research explores measures for mitigating disasters (particularly flooding) such as the use of community-led forecast early warning systems and their effectiveness in saving lives. INACCT Resilience uses a transdisciplinary approach, emphasising co-learning and co-design of inclusive solutions, integrating multiple types of knowledge and evidence from a range of perspectives. Participatory methodologies are being used, including innovative approaches such as photovoice, Learning Labs, and knowledge-sharing events and include co-created risk and resilience profiles for informal settlements in Durban and Beira. This will support improved local understanding of during- and post-event community and municipal responses and measures.
While formally a three-year project, the learnings and uptake from the project will be ongoing and when new information is obtained, the research will be expanded and improved upon. Key outputs will include co-created risk and resilience profiles for each city and a scalable Gender-Responsive Coastal Cities Resilience Planning Framework, highlighting the lessons and learnings from Beira and eThekwini, and including good practices from benchmark cities.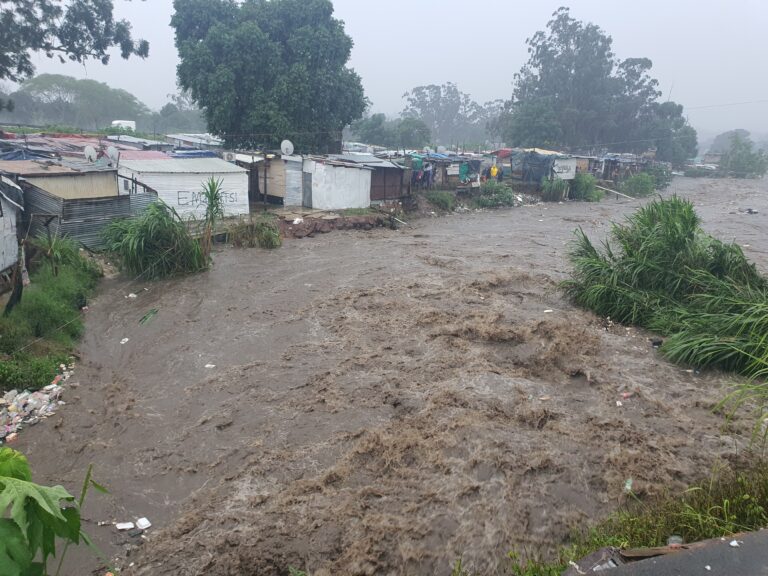 Photo credit: Smiso Bhengu, Senior Climate Change Scientist at eThekwini Municipality.
INACCT Resilience is funded through the Climate Adaptation and Resilience (CLARE) initiative. CLARE is a £110m, UK-Canada framework research programme on Climate Adaptation and Resilience, aiming to enable socially inclusive and sustainable action to build resilience to climate change and natural hazards. CLARE is an initiative jointly designed, funded and run by the UK Foreign Commonwealth and Development Office and Canada's International Development Research Centre. CLARE is primarily funded by UK aid from the UK government, along with the International Development Research Centre, Canada. For more information, visit: https://www.clareprogramme.org/
INACCT Resilience has recently launched a podcast, discussing the resilience challenges in project cities, Beira and eThekwini, as well as the project partners, research findings and developments. Click here to subscribe.