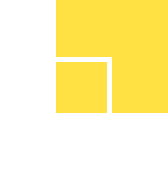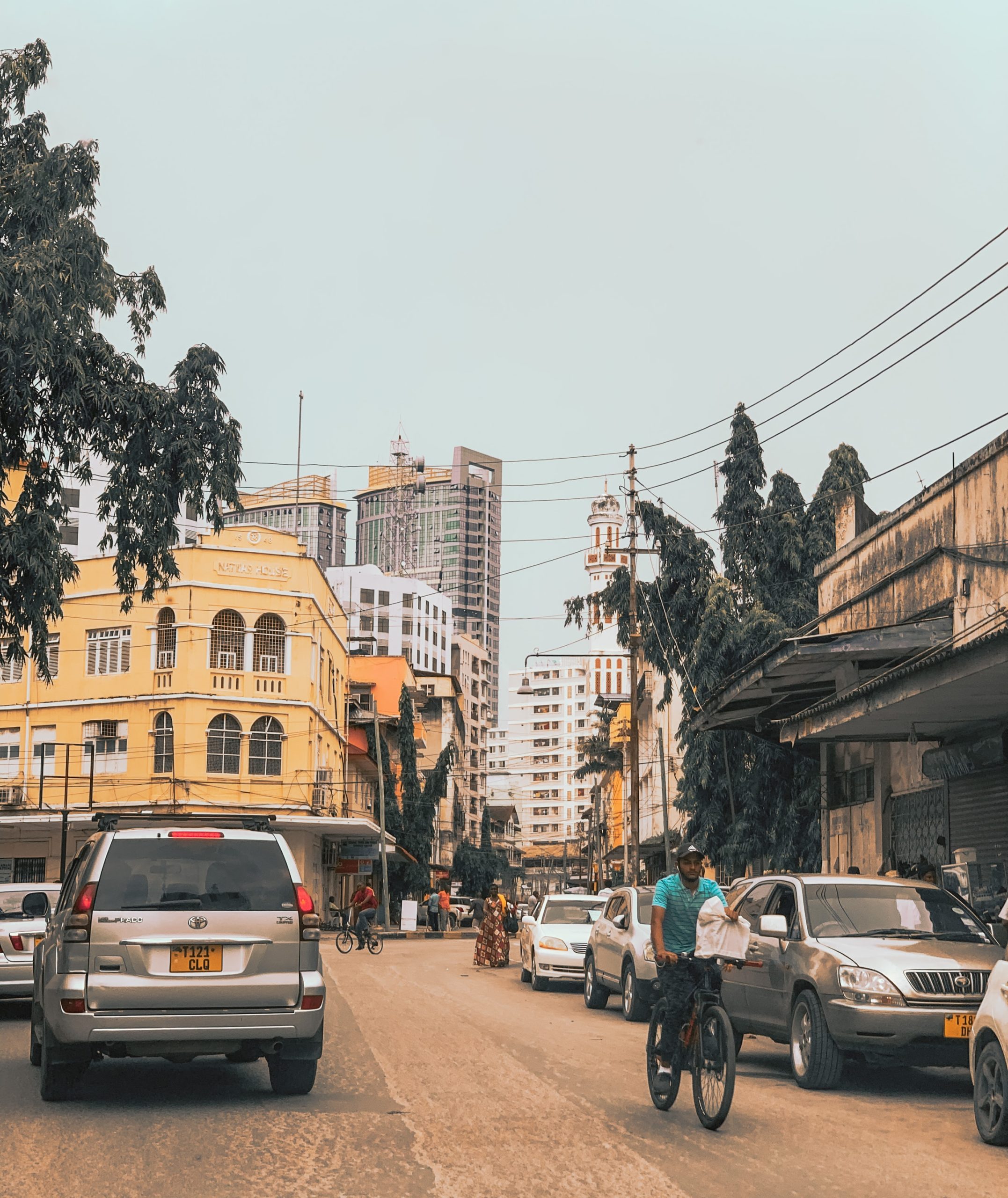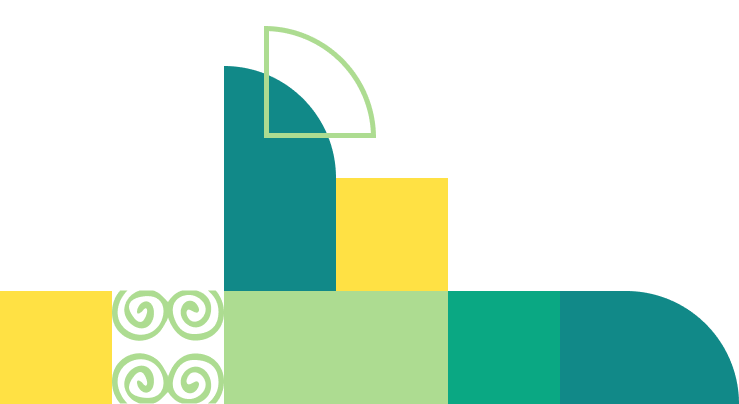 To address the electricity access challenge by 2030 will require an estimated annual investment of about £20.69 billion in electricity and about £1.45 billion in clean cooking solutions. Partnerships and collaboration are key in achieving this, as illustrated in these five success stories from Kenya, South Africa, India, Tanzania and Zimbabwe.
For decades, governments in developing countries have established energy access programmes focused on centralised energy infrastructure. Yet, despite extensive investment in grid infrastructure, there has been limited increase in households with access to electricity. Recent studies by the International Energy Agency (IEA) suggest that over 565 million people lack access to electricity and an estimated 894 million people in Africa do not have access to clean cooking solutions. Access to clean cooking is key, since traditional, polluting fuels has adverse health impacts and causes increased risk of respiratory illnesses. To address the electricity access challenge by 2030 will require an estimated annual investment of about
£20.69 billion
in electricity infrastructure for on-grid and off-grid access and a yearly investment of about
£1.45 billion
for clean cooking solutions. These funds cannot come from the public sector alone. It is essential to establish new partnerships and collaborations that provide access to private, institutional and household finance. These new partnerships and collaboration should combine the right technological innovation, community engagements, finance mechanisms, business models, research and development (R&D) and policy frameworks to provide citizens with access to low-carbon, sustainable energy and enjoy its many benefits for health and wellbeing. The following five stories share lessons and serve as a benchmark for the
Enabling African Cities for Transformative Energy Access (ENACT) project
. ENACT's aim is to create a conducive environment that promotes energy security in Africa's ever-growing urban informal settlements to support local governments in engaging with the private sector and deliver sustainable energy services to households and micro-enterprises – for both cooking and lighting.
Finding opportunities in problems: the unfolding tales of three renewable energy companies in Kisumu County, Kenya
A draft Sustainable Energy Policy of Kisumu County has enabled an environment that supports partnerships and collaboration leading to a market-driven solution on clean cooking and solar systems. Notably, three market-led solar providers have been at the forefront of this innovation curve, demonstrating their capability in deploying solar systems in the county. They are Azuri, M-Kopa and Mobisol and the systems specifically enable solar powered radios, TVs and mobile phone charging. The Pay-As-You-Go (PAYG) service developed on MPESA's platform is synonymous with fintech innovation in Africa and standard payment for Solar Home Systems (SHSs) in the county.
Key insights and successes
Connections to solar powered radios, TVs and mobile phone charging have significant long-term benefits for the residents of Kisumu. They allow people to access to digital technologies, be informed about politics and nurture their entrepreneurial ambitions. Households save money, feel more included in the economy and build consumer confidence. Azuri, M-Kopa and Mobisol have shown that combining technological and financial innovative models could provide instant access to products while building ownership over time through flexible micro-payments that could address energy access challenges in underserved settlements in Africa.
People, Practice and Policy: The triple powers for energising an informal settlement in South Africa
Through a Public-Private Partnership (PPP), the iShack project unlocked government electricity subsidies – known as Free Basic Electricity (FBE) – to support the adoption of Solar Home Systems (SHSs) in Enkanini. The iShack case is an example of a government partnership with the private sector to unlock the full potential of renewable energy services for an informal community in the Stellenbosch Municipality.
Key insights and successes
The Enkanini iShack project has inspired replication in two informal settlements: Siqalo in Philippi and Longlands-Lynedoch outside Stellenbosch. iShack continues to develop mechanisms and processes, often made possible by managing systems through the adoption of Information Communication Technology (ICT) and client-management applications to improve payment compliance. With blended funding model from the Melinda and Bill Gates Foundation, the Green Fund, and affordable payment schemes from households, with local government subsidies. This story also highlights an innovative social learning model that explores viable solutions through rigorous community-level learning and sustained engagement—powered by an agile technological model that allows for the continual reconfiguration of systems to improve customer experience.
Defying the odds in Dzivarasekwa: A community-based approach to energy access in Zimbabwe
A community-based renewable energy approach established through a coalition of consortium called "The Alliance", in partnership with the City of Harare, has addressed energy access challenges in Dzivarasekwa Extension of the city. Originally established only for savings, a local women-led savings group has gradually evolved into an avenue for promoting low-carbon, renewable and clean-energy products. This social foundation now serves as a platform for community-led development initiatives. As famously expressed by the federation, "use what you have to access what you need".
Key insights and successes
Out of almost 500 households in Dzivarasekwa, approximately a quarter signed up for the loan scheme and 85% via the Solidarity Loan Group. Households have been meeting their repayments successfully for group loans. Since 2016, residents have been 95% successful with their monthly payments and there hasn't been a need to reschedule loans or repossess items. The group's regular meetings have become a revolving avenue for promoting low-carbon, renewable and clean energy products and services. However, the meetings aim to mitigate loan defaults from its savings and loans programme. Within this group, social structures and rituals are rich and provide a basis for further community-led development initiatives.
The phase to phase mission made possible through a transformative national solar policy programme of India
Insights from the Indian National Solar Mission (NSM) suggest that renewable energy industries require government interventions and private sector investment to bring down operational costs. Despite the challenge of developing a market-led approach, private-sector innovations in solar-powered systems in education, forestry management, and primary health care exceeded the expectations set out in the NSM. For example, Phase-II targeted 20GW and surpassed this by 2018, four years ahead of the 2022 deadline. Because of this, a more ambitious target of 100GW has been rolled out for 2022. Under the NSM, the Ujala scheme has also led to energy savings of over 5,000MW and emission reduction of greenhouse gases of 79 million tonnes of CO
2
.
Key insights and successes
Innovation in the renewable energy ecosystem has made it possible to regulate the industry. These policies apply to research and development technical support institutions, financial institutions, non-governmental organisations (NGOs), and business enterprises in manufacturing solar systems. During the implementation of Phase I (2010-13) of NSM, there was enthusiastic participation from Indian and international investors. The grid-connected segment had substantial discounts to the benchmark tariffs determined by the Central Electricity Regulatory Commission (CERC) on the 500-megawatt (MW) solar thermal and solar photovoltaic (PV) projects. The bundling of solar power with cheaper conventional power reduced solar power's tariff impact on the distribution utilities. Another unique feature of NSM Phase I was adopting a reverse auction method for awarding projects to qualified bidders. The bidding process fully realised the benefits of declining module prices in the global market and declining demand in critical economies, which led to surplus supply in the international market. The levelled tariffs discovered through the competitive process have been far lower than the CERC benchmark tariffs. The average levelled tariffs have also declined between the two batches in Phase I, from $0.20 (£0.15) per kWh to US$0.15 (£0.11) per kWh. These have made India amongst the lowest cost destinations for grid-connected solar PV in the world. In addition to the competitive solar energy pricing, the pace of added solar capacity has also been remarkable. In three years, solar power's total installed capacity has increased from around 30MW to more than 2,000MW, with NSM contributing around 500MW of that capacity. In the NSM Phase II, the mission identifies the need for international support in technology transfer and financial assistance to meet its higher goals. Large-scale expansion of grid-connected solar power is its main target. However, further investment in research and strengthening the innovation ecosystem could drastically improve India's comparative advantage.
Cooking in the cloud: An innovative technological approach to clean cooking adoption in Tanzania
KopaGas brought its proof-of-concept to market and has, since its establishment in 2014, connected over 1,300 low-income households to LPG-fuelled clean cooking, impacting 6,500 lives. The KopaGas Pay-as-you-Cook (PAYC) service has made clean cooking fuel affordable for low-income households. The key KopaGas innovation is that they increased the number of times a cookstove's cylinder is refilled and used in one year – 8.6 times compared to industry standards of 4 times a year in Tanzania. From this pilot project in Dar es Salaam, where only 5% of the population use LPG, households using KopaGas have reported saving as much as 30% on fuel compared to charcoal and firewood.
Key insights and successes
The PAYC service has a strong gender focus and distributes to targeted women, as they constitute over 98% of the customer base. Furthermore, female technicians receive more calls and a higher rating than the male technicians. The PAYC service removes affordability barriers to clean cooking fuel for low-income households, making LPG 30% cheaper than traditional cooking fuels. KopaGas' innovation is revolutionary, not because it utilises clean cooking methods, but because it makes cooking gas affordable through the PAYC system. KopaGas is already gaining early financial support from the Acumen Fund, Saisan Co. Ltd., and DEG/KFW. In January 2020, the UK-based holding company, Circle Gas Limited, acquired KopaGas' PAYC technology. The company aims to replicate the pilot and expand on access to technology across sub-Saharan Africa, where 900 million people have yet to transition to modern and clean cooking fuels.
More stories from Sierra Leone and Uganda
In a recent webinar hosted by ENACT, we heard live from officials in Freetown, Sierra Leone and Kampala, Uganda, about the actions they have been taking to ensure energy and clean cooking access to residents of informal settlements in their cities. The conversation was rich with solutions, ideas and commitments to improve the lives of the people that call these areas home.