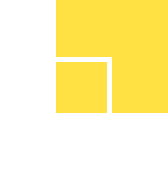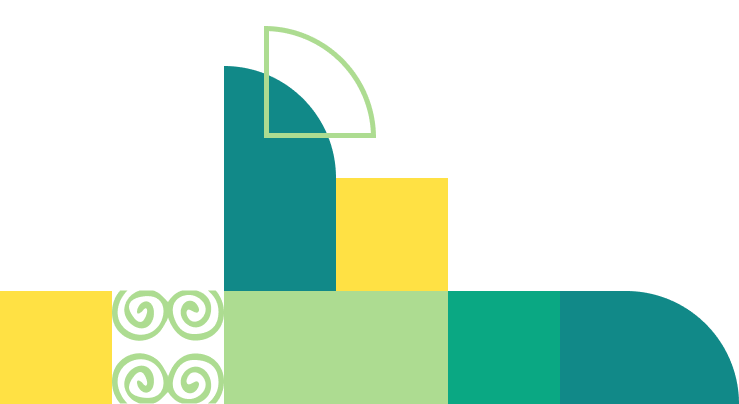 KwaDukuza Mayor Ricardo Mthembu today joins the ninth session of the World Urban Forum that is hosted in Malaysia for the implementation of the New Urban Agenda and to mobilise resources for the implementation of our Low Carbon Emission and City Development Strategy, billed to address Climate Change and promote low carbon emissions here at home.
Mayor Mthembu together with the Municipal Executive Director for Economic Development and Planning, Mr Sikhumbuzo Hlongwane will contribute towards the global conversation on city sustainable development and human settlements in their interaction with international counter-parts from national to sub-national governments, civil society groups, the private sector and academia.
Both delegates will form part of a panel to share best practices, knowledge and solutions for sustainable urban development; facilitate strong multi-stakeholder partnerships, monitoring and reporting on the New Urban Agenda which sets a common vision and global standards for urban development in the coming decades. It is a result of a unique consensus among all participating states.
In this this occasion, Mayor Mthembu will be a signatory to the Global Covenant of Mayors for Climate and Energy international alliance of cities and local governments with a shared long-term vision of promoting and supporting voluntary action to combat climate change and move towards a low emission, resilient society.
The Theme of the Ninth session of the World Urban Forum (WUF9) "Cities 2030, Cities for All: Implementing the New Urban Agenda" and it places the Forum's focus on the New Urban Agenda as a vehicle to move towards achieving Agenda 2030 and the Sustainable Development Goals.
"The World Urban Forum will give recognition to the work done by the municipality in the last five years on Climate Change and promotion of low carbon emission. KwaDukuza is one of the few South African municipalities to have signed the Compact of Mayors and we continue to report globally on our efforts on promoting climate change and energy efficiency. This approach fulfils our vision of being a competitive and global player as we progress towards becoming a sustainable city by 2030", said Mthembu.
The trip for both delegates has been funded by United Nations Human Settlements Programme which is (UN–Habitat) is the United Nations agency for human settlements and sustainable urban development.