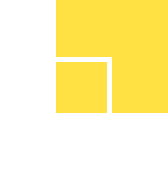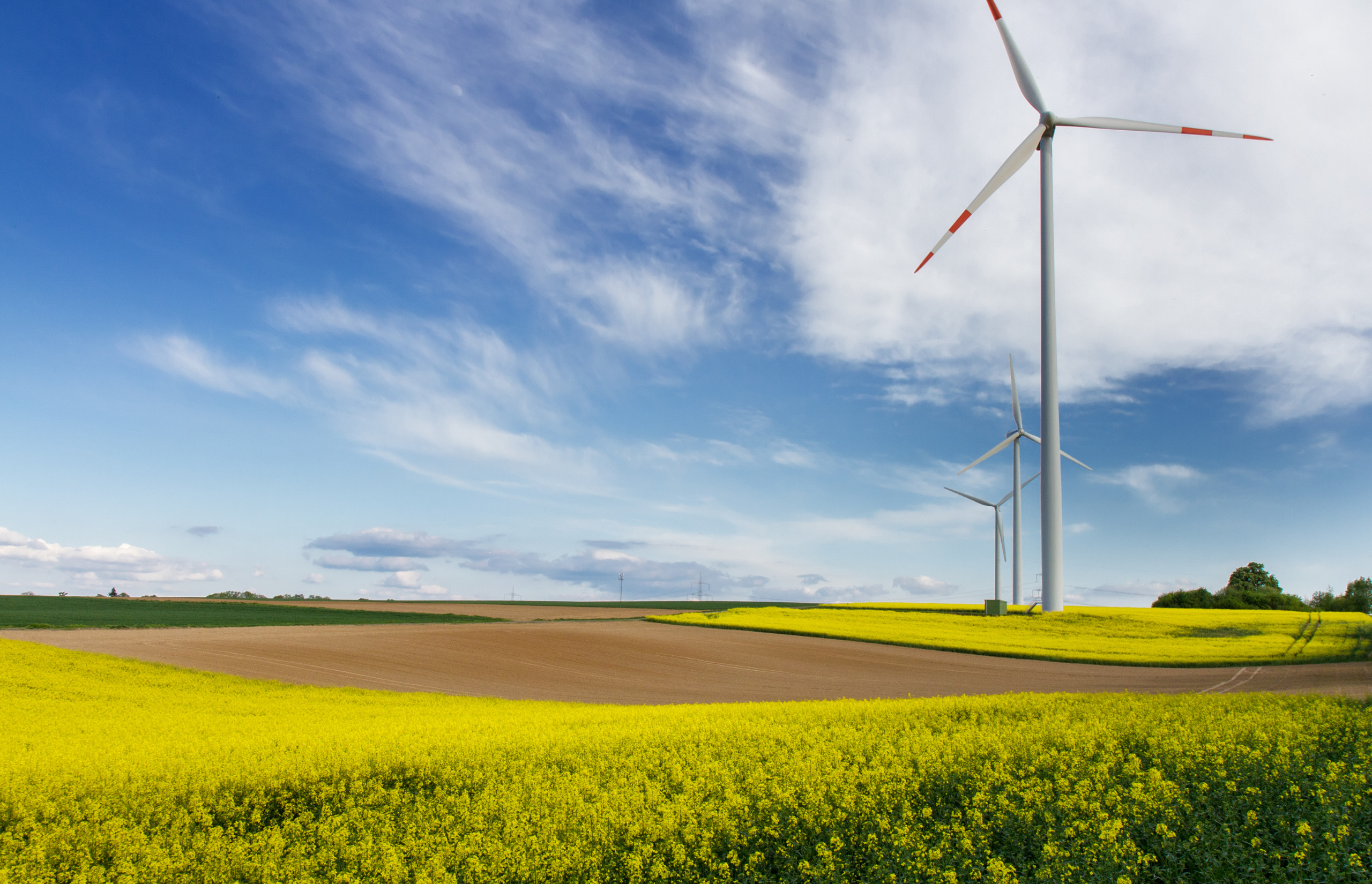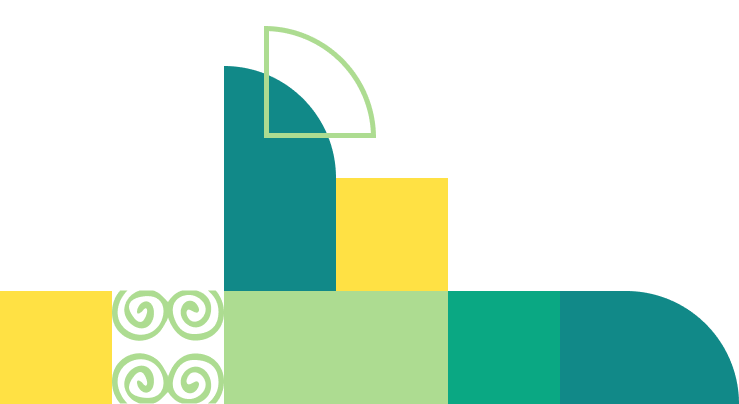 USAID is partnering with the Government of South Africa to provide support to financing the green growth agenda.
The Low Emissions Development Program focuses on strengthening development planning and project development capabilities for low-emissions development – in addition to providing technical assistance and capacity building to municipalities, activities will facilitate private sector participation in potential low-emissions bankable projects.
Ms Linda Manyuchi, Chief of Party for the USAID South Africa Low Emissions Development Program is set to launch the programme in October. This official launch is scheduled for Day 2 of Southern Africa Regional Workshop for cities and local governments on the Durban Adaptation Charter.
This milestone event will be convened under the auspices of the Local Climate Solutions for Africa Initiative and will take place from 14 – 16 October in Durban South Africa. For more on key sessions and information on the workshop, please click 
here
.