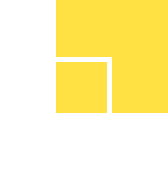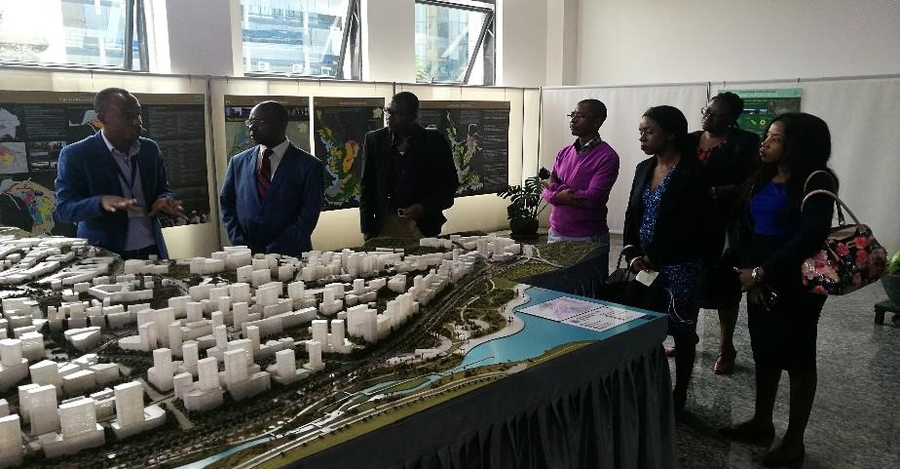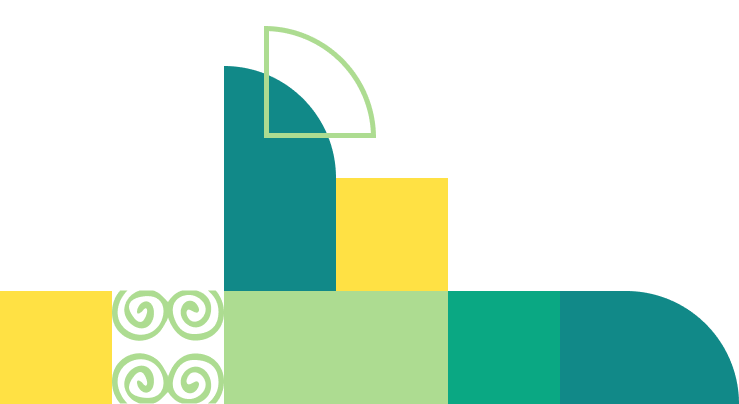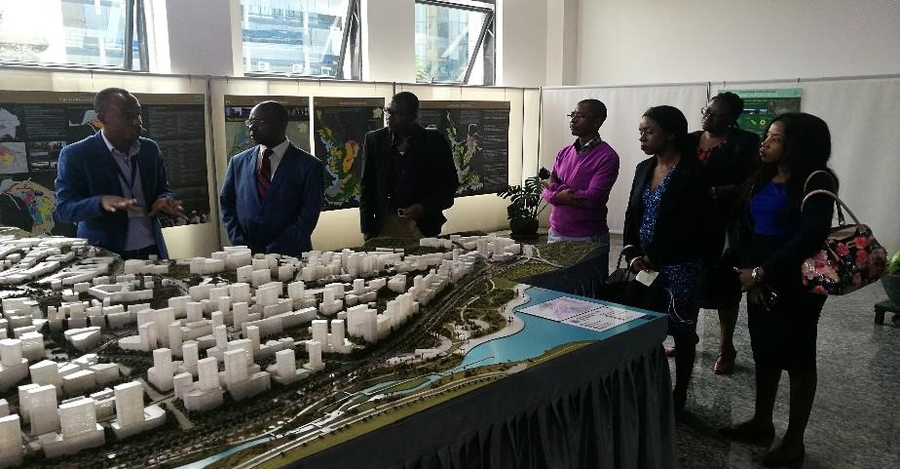 Under the WWF funded Earth Hour City Challenge; and in collaboration with ICLEI Africa and RALGA (Rwandan Association of Local Government Authorities), a learning exchange was organised between City of Lusaka (Zambia) Council officials and the City of Kigali (Rwanda) between 29th November and 2nd December 2016.
The aim of the exchange was to facilitate increased exchange on best practices and lessons learnt between Local Governments towards adopting sustainable solutions, renewable energy options and preparing for climate-related weather disasters.
During the visit, Lusaka City Council Officials met with various members of the Kigali City Local Government as well as certain National Government entities including the Rwanda Environment Management Authority (REMA), the Kigali City Engineers' Office and RALGA; providing opportunities for in-depth discussions on lessons learnt, challenges faced and successes, planning and implementation strategies and more. The delegation was taken to visit the Kigali City 2050 Vision Master Plan exhibition room, which showcases the long term planning for the City. Time was also set aside for a visit to the Kigali Genocide Memorial for reflection on the atrocities of war together with a city tour to further understand the City workings and challenges. Finally, a private session was held between the Lord Mayor of the City of Kigali Monique Mukaruliza and Lusaka City Council Mayor Wilson Kalumba.
Upon reflection, the Lusaka City Council delegation found the visit very hopeful – different to conference style workshops this was a practical showcase of a City working together towards its common goal – the lessons learnt was felt to be implementable. They emphasised the need for strong leadership and political buy-in to successfully implement sustainable initiatives, as well as the need for increased dedication and motivation from all public servants. A final point noted was the generally young age of City officials in high ranking positions – although this was necessitated historically by the genocide i.e. a mostly absent older generation – could this be contributing to Kigali's openness to more progressive projects and general optimism?