Localising the SDGs: 5 tips for cities and towns anywhere in the world
It is the last decade for achieving the SDGs and local governments have a crucial role to play. Our research and workshops in South Africa have yielded practical tips for cities, towns and regions to do this work without adding an additional reporting burden to city officials' to-do lists.
Our cities, regions and towns are central in the transition to sustainability, which makes local governments critical in achieving the Sustainable Development Goals (SDGs) by implementing projects that will create a more equitable, healthy and resilient future for everyone. People are at the heart of the SDGs and as their closest level of government, city officials have the opportunity to transform the lives of urban communities, thereby staying true to the pledge that underpins the SDGs: 'Leave no one behind' by 2030.
This is no easy task, which is why we're creating useful tools and resources for local governments to guide them on their journey towards making the SDGs a reality in and around our cities. This is a broad framework for localising the SDGs and we are currently in the process of publishing a quick guide aimed at local governments with specific steps they can take to implement the programmes and projects that will ultimately achieve the SDGs.
The quick guide will be available soon, but it has already provided useful tips that a local government official can follow in order to localise the SDGs and ultimately create thriving, sustainable cities. While the research was done in South Africa, these tips are applicable to any city, town or region, anywhere in the world.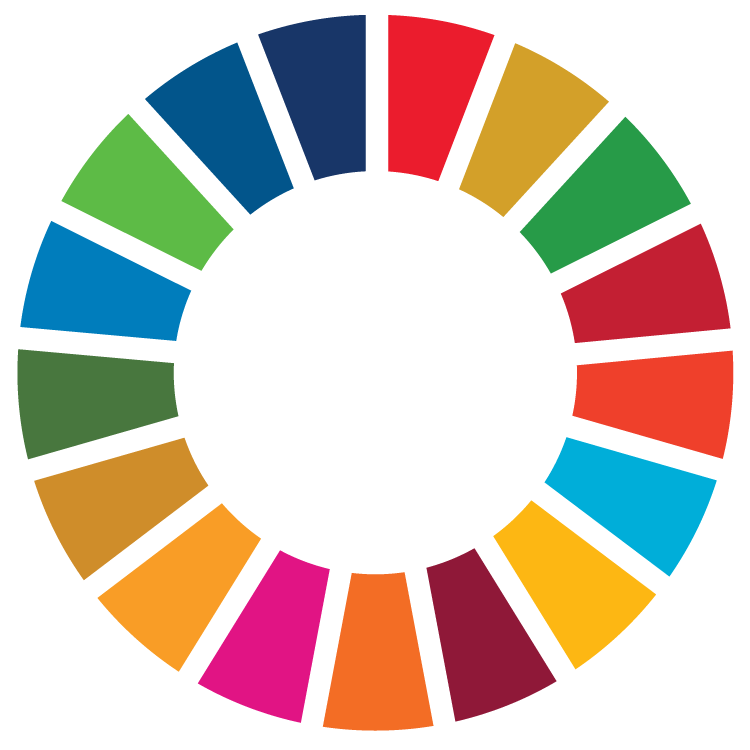 Tip 1:
Realise that the SDGs are nothing new
In your line of work, you are most likely already contributing to achieving the SDGs. These goals are not necessarily new, but rather put a framework around improving our cities, towns and regions to make them better for people and the planet. So keep doing what you're doing – well – and, with an understanding of any gaps, you're already on track to localising the SDGs.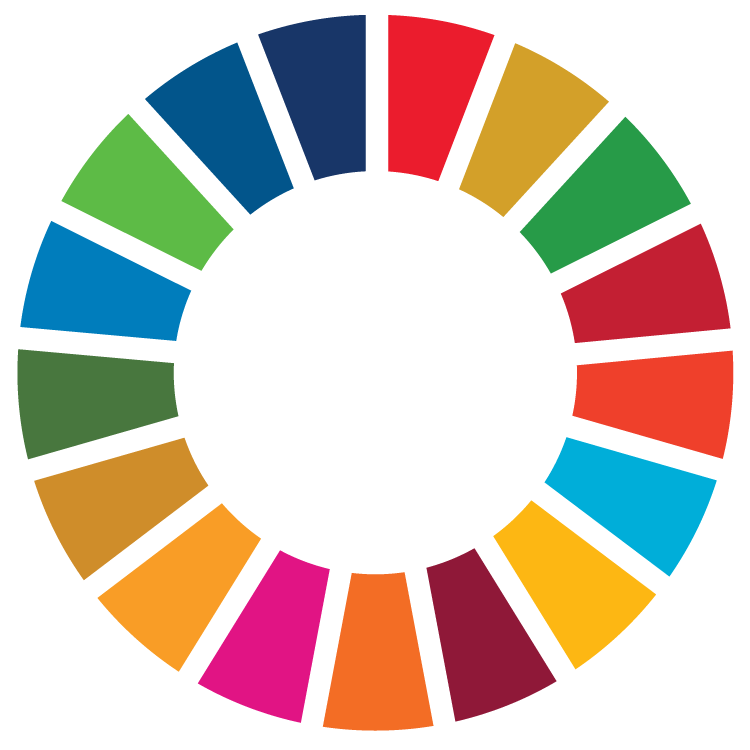 Tip 2:
See the bigger picture: Align your existing efforts with the SDGs 
Don't think of localising the SDGs as an onerous reporting burden, but rather as an enabling framework within which your existing efforts can be captured as contributing to achieving the SDGs. The diagram below outlines this framework, showing two concurrent processes that are important for successfully localising the SDGs.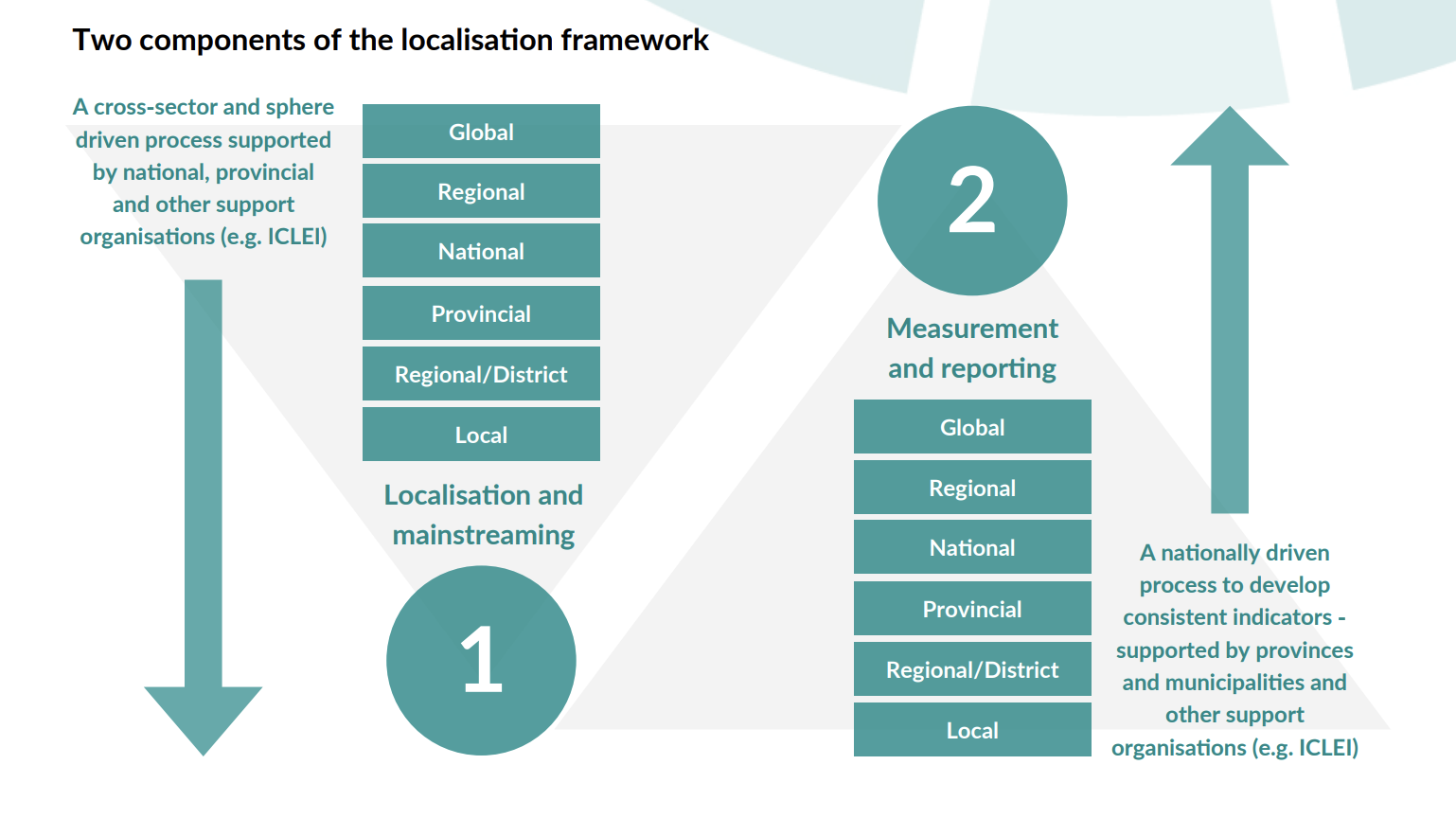 Align your existing plans, development processes and policies with the SDGs, as this forms the foundation for mainstreaming and localisation. This involves an interpretation of the goals within your local context to ensure that they have impact in your local communities. Measure the progress of the work you're doing on the ground in your city, town or region and capture this progress as contributions to both national goals and targets and the SDGs. A whole-of-government approach will ensure that you support your national government in reporting on its overall progress in achieving the SDGs at the global level.
In short, keep doing what you're doing, but view your work against this framework to find simple ways to align it with the SDGs and therefore contribute to achieving them without adding extra work to your plate.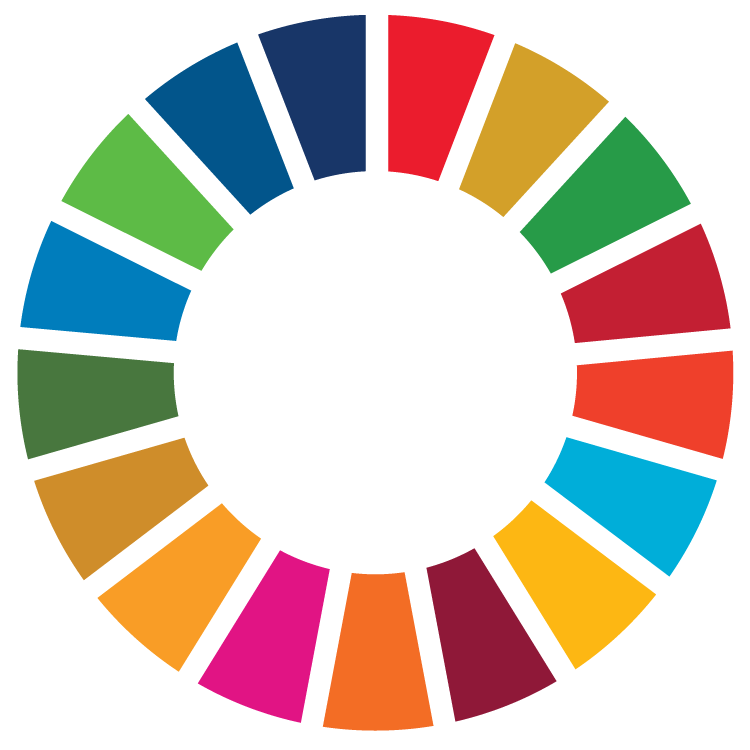 Tip 3:
Go back to basics and see how the SDGs are relevant in your context
Take a step back and consider that the SDGs are ultimately about making the world a more sustainable place and that your work can help to achieve this. Identify the goals that resonate with you and see how your work is already contributing to them and where there are gaps.
You know your municipality's challenges, needs and goals best. Start there and think about how the SDGs can work for you and for your communities. Identify your role in achieving each SDG and set targets that are realistic and relevant to your context.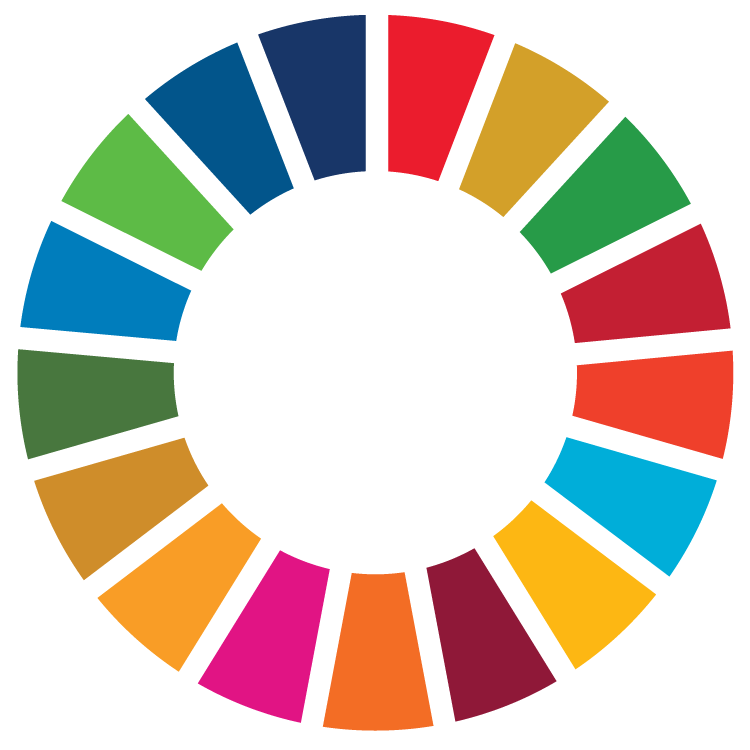 Tip 4:
Stay on track with roadmaps and champions
Planning the innovative projects that will achieve the SDGs will require you to collaborate not only with other levels of government, but also with other departments and external stakeholders. Building partnerships with relevant projects and programmes already active in your city will make your projects even more successful. A robust roadmap with next steps for the years to follow will greatly streamline this undertaking while keeping everyone on track. Identify champions within different departments that can meet regularly to make sure everyone is on track with their responsibilities.
Soon you will see how the concept of 'localising the SDGs' will become a reality on the ground. Many of your existing programmes and projects may now be enhanced after reviewing them against the SDGs and case studies from around the world and by forging new partnerships and collaborations.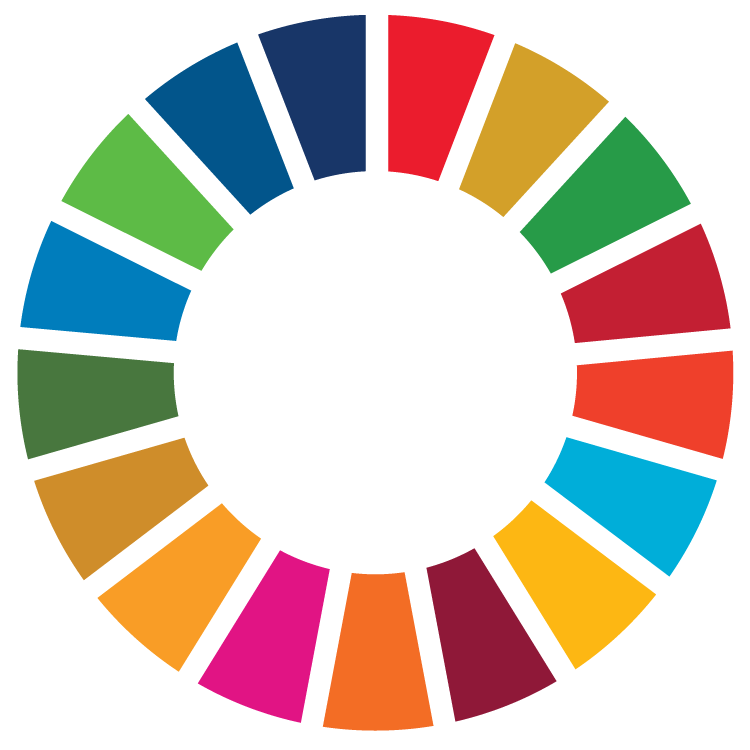 Tip 5:
Review your progress and change route if you need to
Pause, reflect, learn and adapt your processes where necessary. Localising the SDGs is a cyclical process. Take time in this process to learn-by-doing, reflect and adapt your work based on what you have learnt, both from your own experience and what other cities around the world are doing. Refine your strategy and don't be afraid to change something if it's not working. A decade is a long time and your sustainability work should be agile enough to change along with our rapidly shifting circumstances, thereby remaining relevant and impactful.
This poster and video show the value of taking time for reflection, as it leads to different ways of working and perhaps more innovative ideas and approaches.