chevron_left Back to News updates
14 July 2023
Members in Mauritius take action for urban sustainability and coastal resilience
Mauritius has made strong commitments to deal with the triple planetary crisis of climate change, biodiversity loss, and pollution, with all levels of government working to address these challenges. ICLEI Africa is working closely with local governments and communities to find unique, local solutions and opportunities.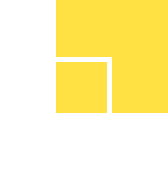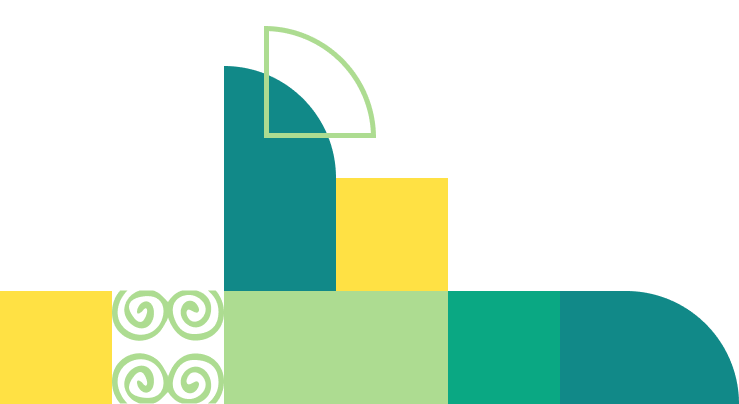 Mauritius, a Small Island Developing State (SIDS) in the Indian Ocean off the eastern coast of Africa, faces unique challenges due to its location. The country is vulnerable to climate risks and disasters as it is situated in an active tropical cyclone basin. Rising temperatures and sea levels in Mauritius are outpacing global averages, exacerbating coastal erosion and coral bleaching. These environmental issues, along with pollution and waste disposal concerns, have prompted the government to make strong commitments in addressing the triple planetary crisis.
Mauritius is ranked as the 51st most exposed country to natural hazards in the World Risk Report 2021, highlighting the urgency of addressing these challenges. The nation has experienced prolonged droughts, flash floods and intense cyclones in recent years. These events have underscored the need for sustainable development and effective responses to emerging environmental challenges.
The Government of Mauritius is implementing new strategic measures to transition to a cleaner, greener, and more environmentally sustainable path. The Ministry of Environment, Solid Waste Management and Climate Change has developed a comprehensive 10-year policy and strategy, approved by the Government in May 2022. This Master Plan encompasses a holistic approach to environmental policies, fostering strategic partnerships, and enhancing governmental cooperation. It includes updated Nationally Determined Contributions (NDCs) to tackle climate change, regulations to ban non-biodegradable single-use plastic products, a solid waste management strategy, and strategies to address vehicular emissions. Through these initiatives, Mauritius aims to leapfrog towards a low-emission, circular economy that is resilient to climate change. 
Mauritius also aims to create cities that are environmentally friendly, socially inclusive, and economically vibrant. The country's efforts towards urban sustainability reflect its commitment to enhancing the quality of life for its residents while preserving its natural and cultural heritage.
During the UN Biodiversity Conference of the Parties to the Convention on Biological Diversity (CBD COP15) in 2022, the former mayor of Curepipe and Representative of the ICLEI Special Regional Portfolio for Indian Ocean Region and SIDS, Mr Hans Margueritte, played a significant role as ICLEI's special envoy. Former Mayor Margueritte emerged as a prominent figure championing biodiversity efforts and a voice representing insulary local governments. His active participation and dedication to promoting environmental conservation and sustainability made him a valuable asset at the conference. COP15 was a historic milestone for cities and subnational governments, endorsing their key role in contributing to implementation of the Kunming-Montreal Global Biodiversity Framework and the dedicated Plan of Action.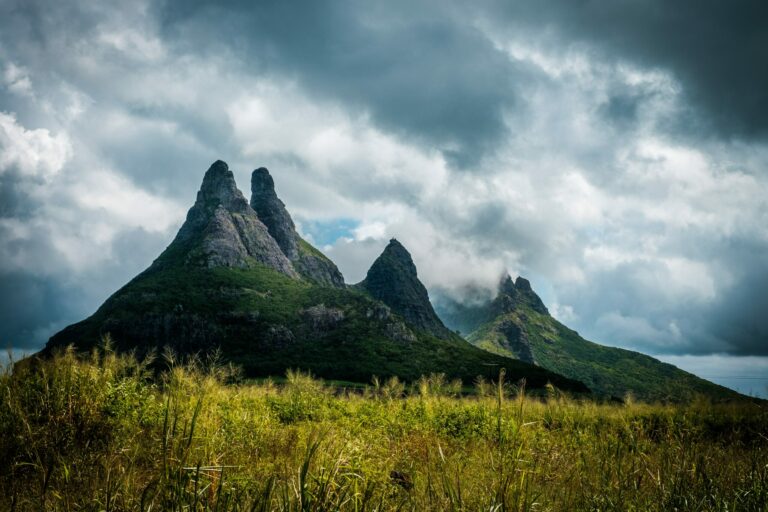 A longstanding partnership between ICLEI and Mauritius
Recognising the unique challenges and opportunities faced by coastal cities, ICLEI Africa is deeply committed to fostering collaboration and knowledge-sharing among cities in their pursuit of sustainable and resilient development. By bringing together city leaders, experts, and stakeholders from coastal cities, we facilitate the exchange of best practices, innovative solutions and policy frameworks tailored to the specific needs of these coastal urban areas. Through this collaborative approach, our work enhances the sustainability and resilience of coastal cities, ensuring the conservation of natural resources and fostering a harmonious relationship between communities and their coastal environments.
ICLEI Africa's engagement in Mauritius involves a robust collaboration with the Association of District Councils, which represents all the district councils in the country. This association serves as a special interest group for the rural areas' local authorities and acts as a unified voice for district councils nationwide.
In addition to this collaboration, we also partner with various local entities in the country, including districts and local municipalities, which face distinct challenges and realities. ICLEI is delighted to work alongside ambitious mayors and local leaders who share a common goal. The following municipalities are current ICLEI Members:
Flacq District Council
Municipality of Curepipe
Municipal City Council of Port Louis
Municipality of Vacoas-Phoenix
Moka District Council
Pamplemousses District Council
Rivière du Rempart District Council
Savanne District Council
In August 2022, ICLEI Africa and the Western Indian Ocean Marine Science Association (WIOMSA) brought together representatives from different governmental departments to unpack these challenges and find local solutions. Curepipe Municipal Council was one of nine coastal African cities that participated in this four-day workshop entitled "Cities Under Pressure" to understand the interconnections of coastal resilience, as well as to find practical solutions and research interventions that will ensure all-round resilient coastal urban areas. The workshop created a space for leaders to learn from each other, share their successes and obstacles, and collaborate on solutions to common challenges. The workshop provided a platform for coastal cities to share their experiences and best practices in adapting to climate change, and it highlighted the importance of cross-cutting solutions and the circular economy in building resilient coastal cities.
CitiesWithNature in Mauritius
ICLEI, through its global Cities Biodiversity Center, also collaborated with WIOMSA to develop a Coastal Community of Practice on the global CitiesWithNature platform. Here, coastal cities can access  and engage with relevant news, tools and resources, guides and forums to learn from each other. Notably, the Municipality of Curepipe, the Municipal Council of Quatre Bornes, and the districts of Black River, Pamplemousses, and Savanne have committed to taking action for nature by joining CitiesWithNature. 
By collaborating with the Association of District Councils and partnering with various cities, ICLEI Africa plays a vital role in supporting local leaders in Mauritius in their efforts to tackle environmental issues, promote sustainability and enhance urban development. Through strategic measures, policy frameworks and knowledge-sharing platforms, ICLEI empowers local governments to implement sustainable practices and drive positive change. This collaboration between ICLEI Africa and local governments in Mauritius highlights the importance of collective action and partnerships in achieving a greener, more resilient and sustainable future for the country.