A message to our cities and townsahead of World Cities Day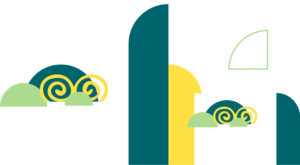 Deputy Secretary General, ICLEI Regional Director, ICLEI Africa
On Sunday we celebrate World Cities Day, this year focused on adapting to climate change and building urban resilience. It is important to remember that truly resilient cities and regions not only tackle the climate emergency, but also address the biodiversity and health crises simultaneously.

As the world prepares for the 26th United Nations Climate Change Conference (COP26) in Glasgow, arguably the most significant global climate summit since the historic Paris Agreement was signed six years ago, we see some key nations making strong commitments to reduce greenhouse gas emissions. Urban leaders are already playing a vital role in translating these commitments into action. For example, more than 1 000 local governments reported on their ambitious climate actions into the CDP-ICLEI Unified Reporting System for 2021.

Just this month, the world's nations also gathered for the first part of the 15th Convention on Biological Diversity Conference of the Parties (CBD COP 15) to move commitments forward on building a world at peace with nature.

When we start finding ways to reduce emissions, adapt to the impacts of climate change, protect biodiversity and strengthen the health and wellbeing of our communities through reconnecting with nature, we see that we can create real transformative change and urban resilience.

We hope that COP26 is the defining moment where nature's central role in the global climate response is incorporated in bold decisions and commitments. The most vulnerable to climate change must be our first priority. The good news is that we have many of the solutions necessary to achieve a Just Energy Transition, where access to clean and safe energy is increased, and finance unlocked, for transformational resilience building in our most vulnerable communities.

This World Cities Day, we reinforce our commitment, working together with our many partners and funders, to support cities and regions to rethink, redesign and rebuild in ways that address social divides, enable inclusivity and equitable access to basic services for all, but also make it possible for our communities to live and thrive sustainably, in harmony with the nature.
New tools and resources to become an advocate for climate and nature in your city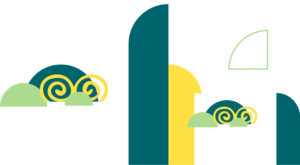 Cities & Regions Guide to COP26
Investing in Urban Nature: A Toolkit for Cities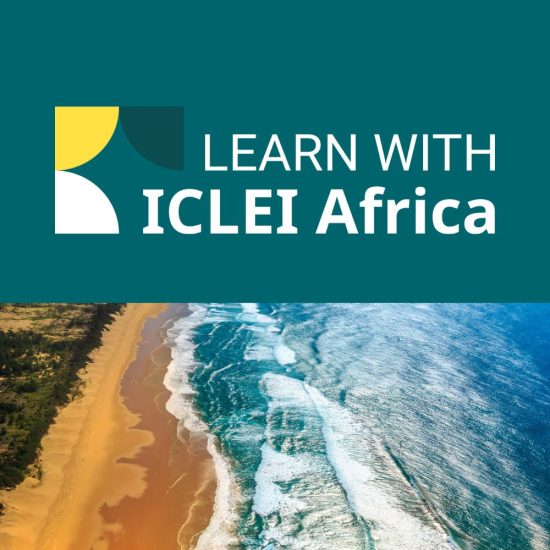 Adapting to climate change and enhancing resilience
The stakes could not be higher for climate action in Africa – the impacts of climate change will put almost 50 percent of the continent's GDP at risk by 2023.
This course provides a comprehensive overview of key climate change adaptation issues of relevance to African local governments and offers tangible examples of good practice.
Real examples of African cities building resilience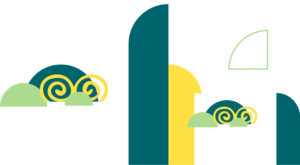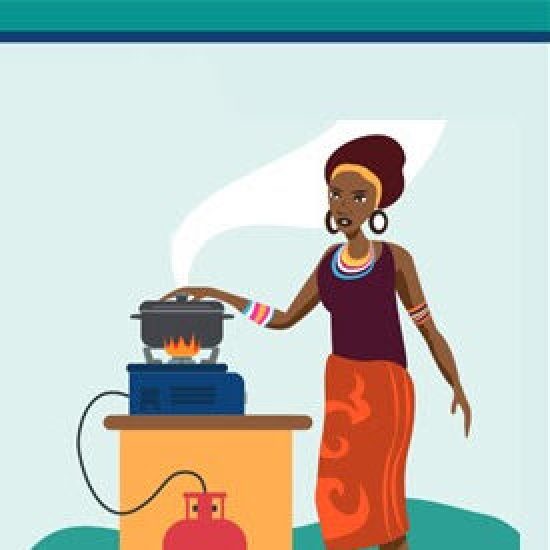 An on-the-ground community engagement campaign using instant messaging apps will teach residents of urban informal settlements about the benefits of switching to clean cookstoves.
Two health centres are making urban healthcare resilient for a green economic recovery by installing sustainable water and energy solutions.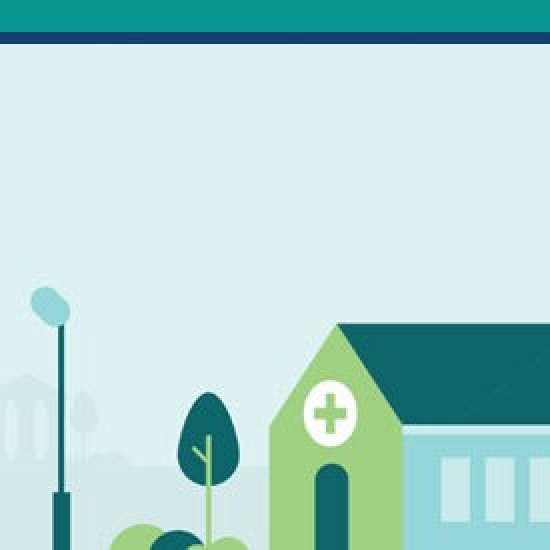 Other global south cities actively building resilience
How this tiny Lebanese Municipality is racing to resilience despite daily socio-economic and political challenges.
Resilient cities need resilient food systems
An opportunity to rethink the governance of food systems
With our world becoming rapidly urban, cities are vital in transforming food systems that can ensure food security for all, limit climate and environmental impacts and face unexpected shocks. Urban leaders are best placed to start the conversation and we have the resources to help you.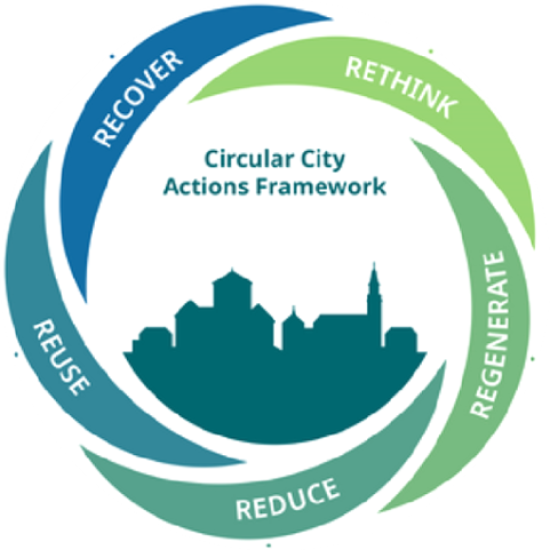 Circular economies contribute to resilience
Shedding light on what circularity is, to encourage local government support
Circular economy is a growing area of interest for building resilience across sectors, particularly in cities. In Africa the private sector is leading the transition and local governments need to know how to support innovative businesses that enhance circular development.