chevron_left Back to Projects
African Circular Cities Initiative
We developed an African approach to circular economy implementation in cities that can improve the uptake of circular ideas and practices.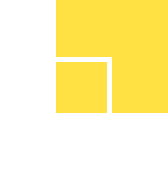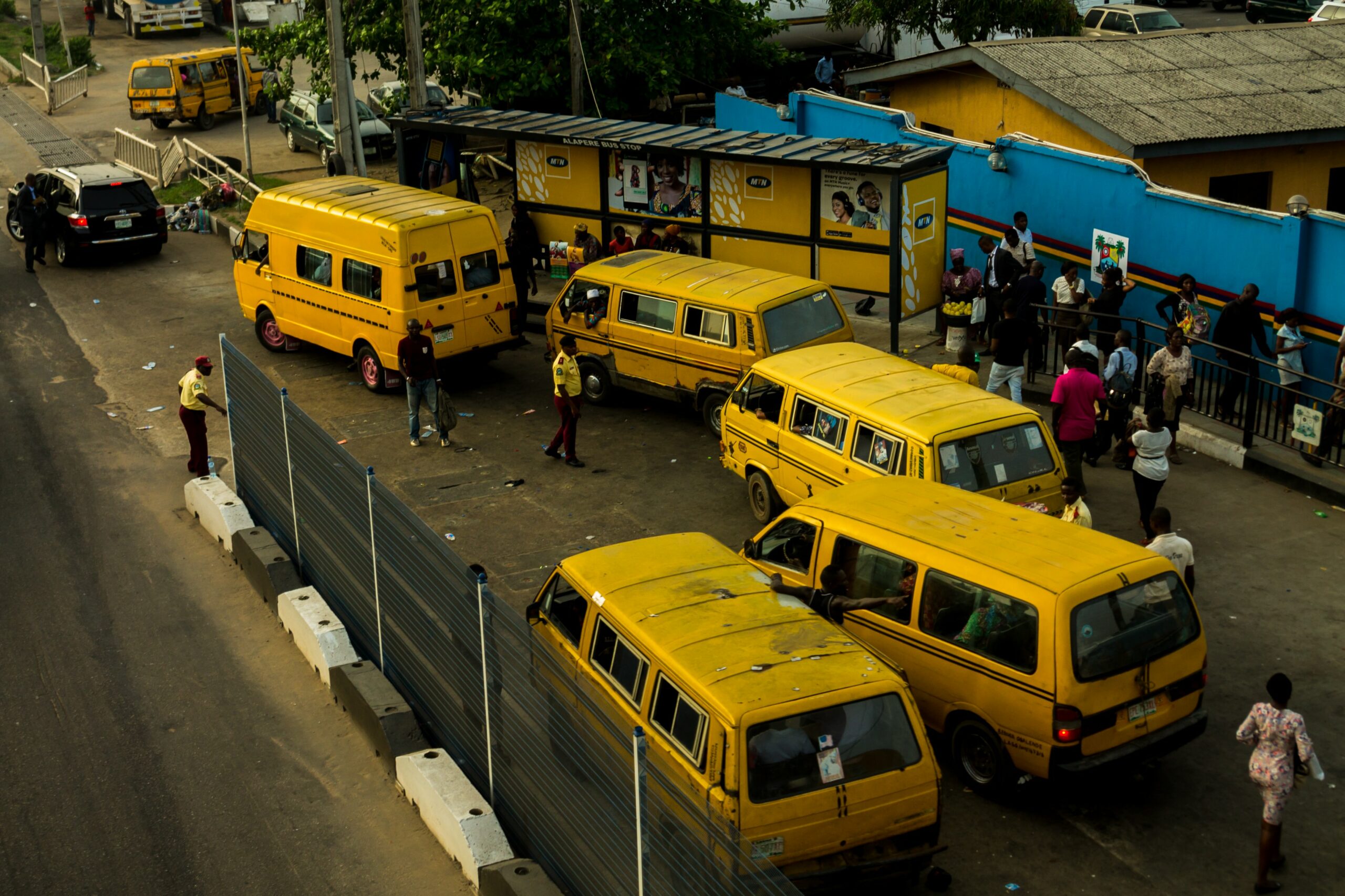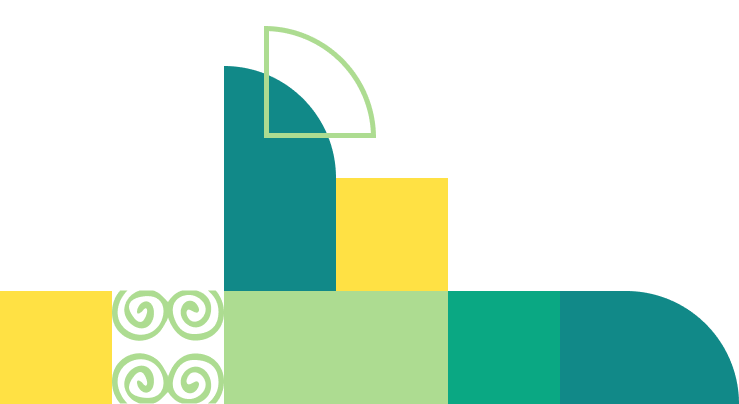 Years active:
2021 - 2022
Related ICLEI Pathway(s)
Equitable and people-centered development
Locations
Accra, Cape Town, Nairobi, Gaborone, Rabat, Lagos + 9 other African cities
Funded by
MAVA Fondation Pour La Natur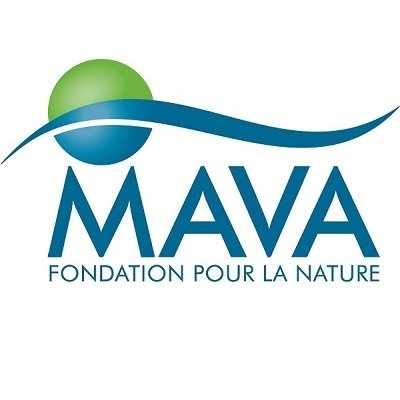 About
Project summary
So far, research on the circular economy concept, as well as its implications and opportunities, has mainly focused on the countries in Europe, America, and Asia. But, what about the African continent? How can the circular model be adapted to African country contexts? What are the opportunities in terms of value creation, employment, and wider social and environmental benefits? How is the circular economy already being implemented in African countries and what lessons and inspirations can be drawn from these existing practices?

Through collaboration between ICLEI Africa and the Ellen MacArthur Foundation this project aims to improve the contextualisation and uptake of Circular Economy ideas amongst key African stakeholder drawings on existing examples and opportunities as well as developing new ideas.
Project aims
ACCI aims will draw on the specific challenges and opportunities related to Circular Economy in several African City contexts as well as local stakeholder's visions for a circular city, discovered through engagement and learning with local actors and stakeholders.

This will inform the design of the trainings, workshops, products and forum. To do this, the following actions will be taken:

Share and disseminate examples and opportunities of CE in Africa drawing on the co-authored paper series –

Circular Economy in Africa: Opportunities and Examples

– and ongoing city engagements.

Invite 15 African cities into a training and peer-learning programme to share their perspectives on circular economy with each other, to identify shared and unique barriers and opportunities to circular transitions in these contexts, ahead of the World Circular Economy Forum to be hosted in Rwanda in October 2022

Develop a Circular City Actions framework with one city, as well as a methodological guidance note for conducting similar processes in other cities.

Develop and share case studies and/or policy briefs from 15 Cities

Circularity baselining and visioning exercise each city.