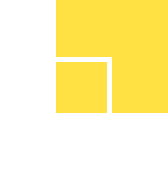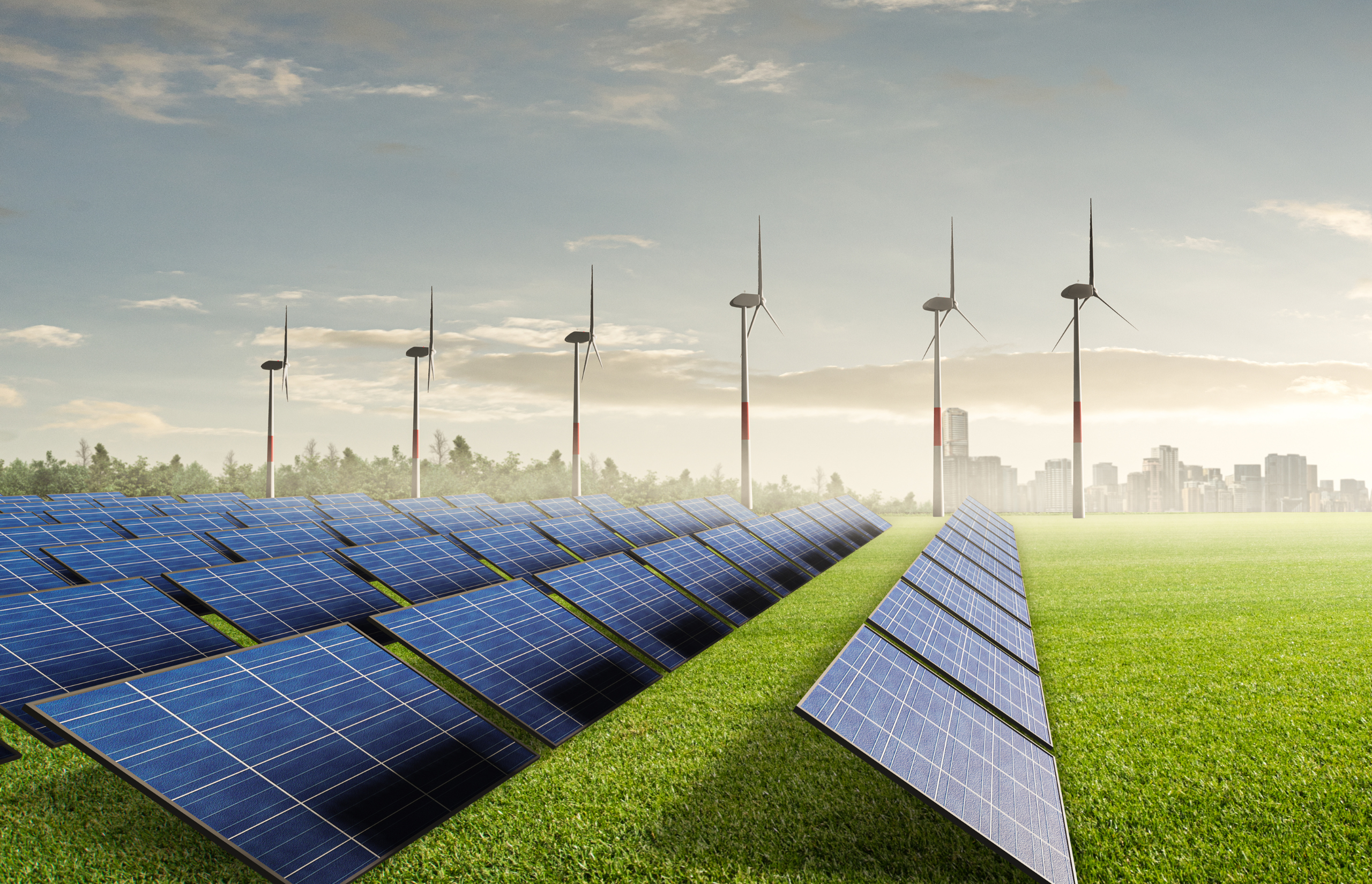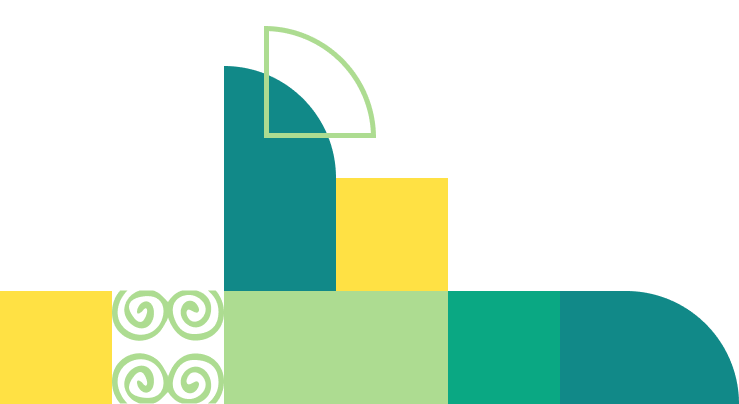 Consultants and authors are invited to quote to work with ICLEI Africa, Nelson Mandela Bay Municipality and SALGA, through the Urban-LEDS project, to draft a case study on the experiences of project city Nelson Mandela Bay Municipality in promoting local small scale embedded renewable energy generation, with brief additional reference to lessons learnt in other cities in South Africa.
Please find all information, including Terms of Reference for the project, 
here
.
ICLEI's international flagship low carbon climate project, the Urban-LEDS (Low Emission Development Strategies) project, is in its final 14 months.
ICLEI Africa is supporting municipalities in South Africa to develop greenhouse gas inventories, develop low emission strategies and action plans, integrate low-carbon priorities into development planning processes, and begin to implement identified actions.
The Urban-LEDS project is currently procuring the support of experts, organisations and consultants to complete a number of activities to help meet project deliverables.