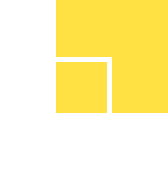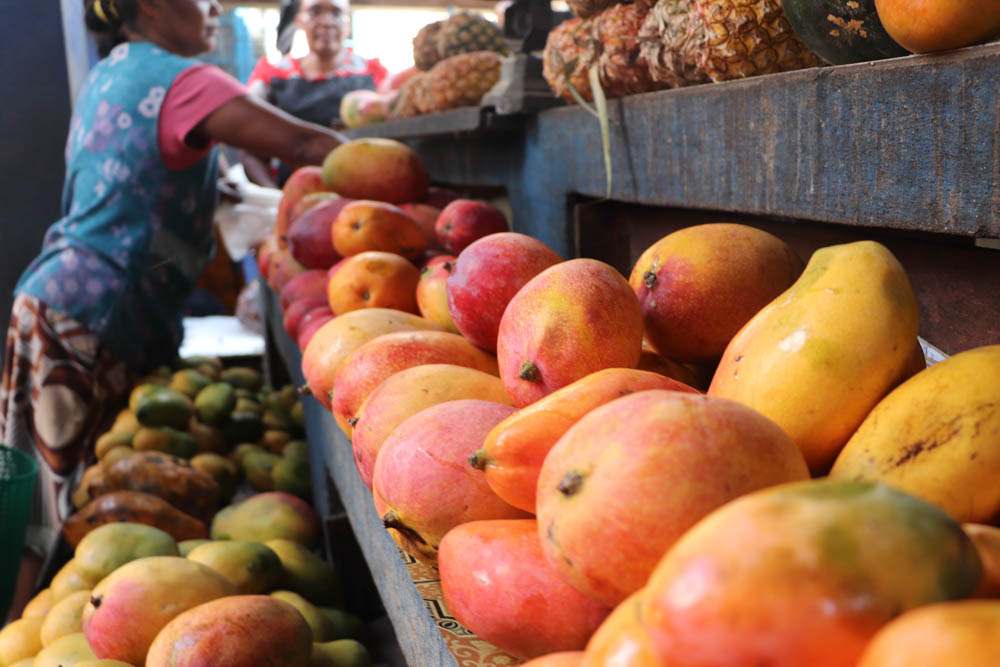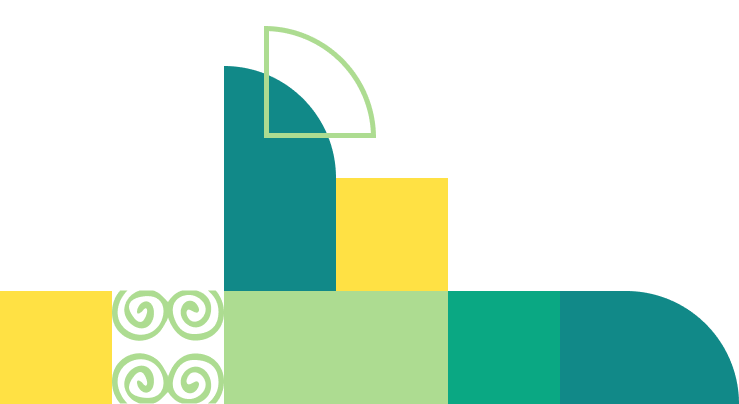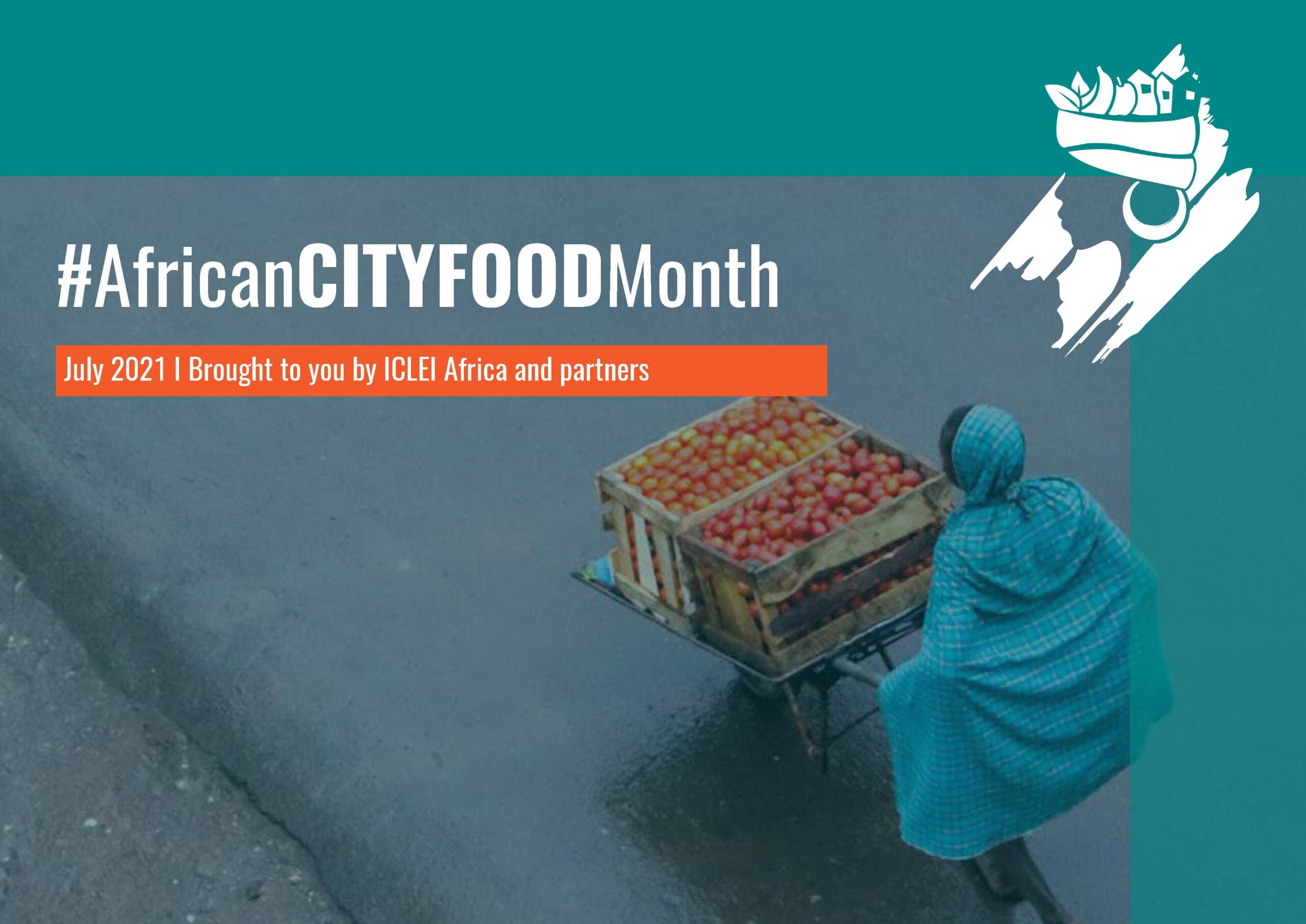 Download:
Related ICLEI Pathway(s)
Equitable and people-centered development
About
Resource summary
The year 2021 has been a significant year for food. It represents the commencement of the decade of action towards the attainment of the SDGs and is a year in which significant events and discourse around food systems have been held. Notably, the UN Food Systems Summit in September 2021, with the associated independent dialogues that fed into it, the 7th Global Forum of the Milan Urban Food Policy Pact (MUFPP) in October 2021 and the Nutrition for Growth summit held in December 2021, all represent touchpoints in a growing awareness of, and interest in, food system transformation.
This year's #AfricanCITYFOOMonth campaign built on the momentum around the UN Food Systems Summit and reflected on the Independent Summit Dialogues process that ICLEI Africa, FAO and partners conducted in 13 African cities under the FAO-ICLEI Partnership. Altogether, the partnership between FAO and ICLEI supported 26 cities that were engaged in local multi- stakeholder Food Dialogues, ongoing from April to August 2021.
Related resources
The Future of Africa's Sustainable Cities: Why Clean Cooking Matters
library_books
Publications & reports
Developing A Project Concept Note For Accessing Climate Finance
dual_screen
Brochures & fact sheets
Steve Tshwete just transition project summary
dual_screen
Brochures & fact sheets
The Future of Africa's Sustainable Cities: Why Clean Cooking Matters
library_books
Publications & reports
Developing A Project Concept Note For Accessing Climate Finance
dual_screen
Brochures & fact sheets
Steve Tshwete just transition project summary
dual_screen
Brochures & fact sheets