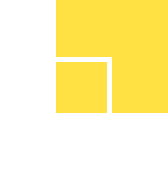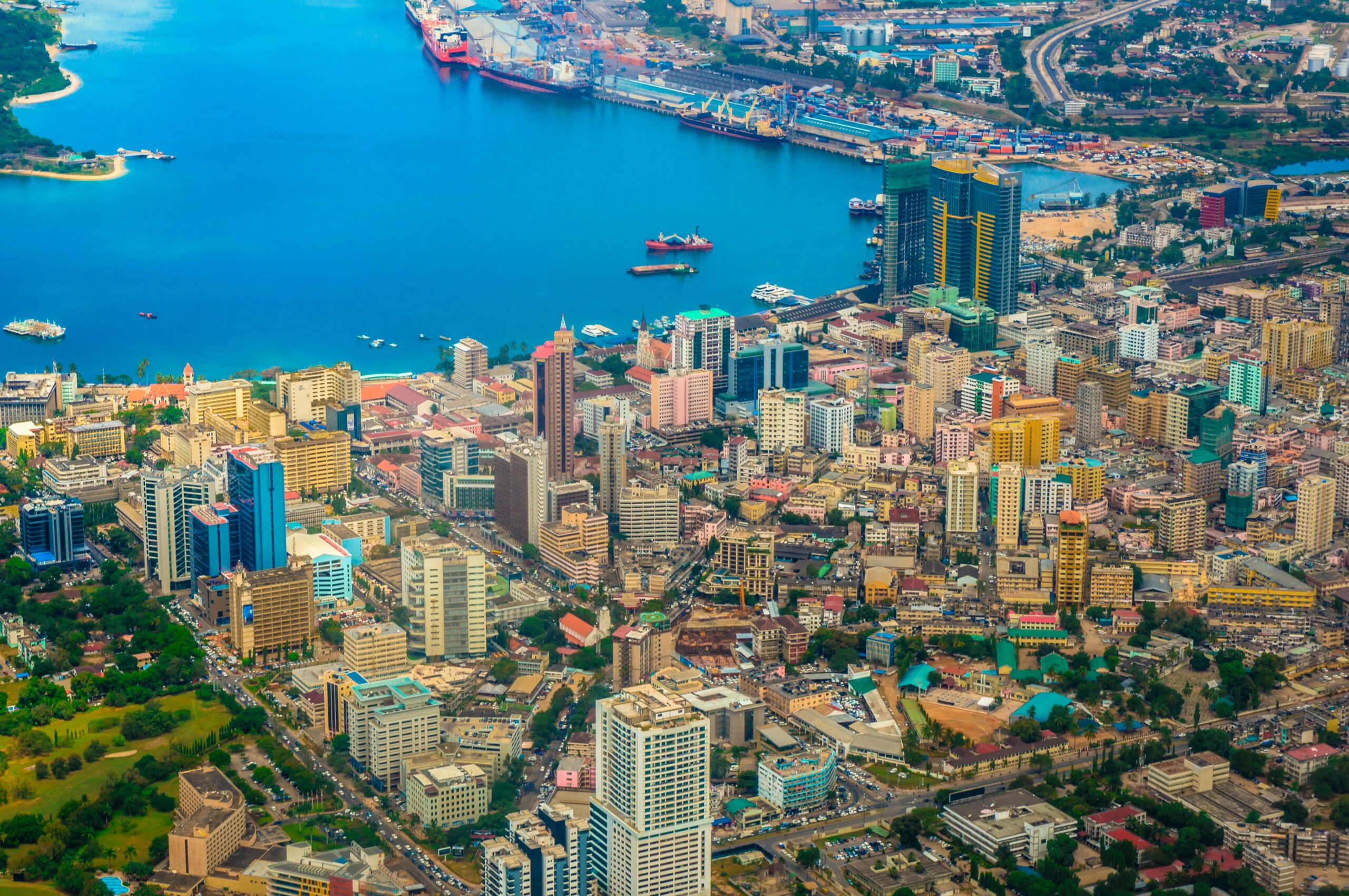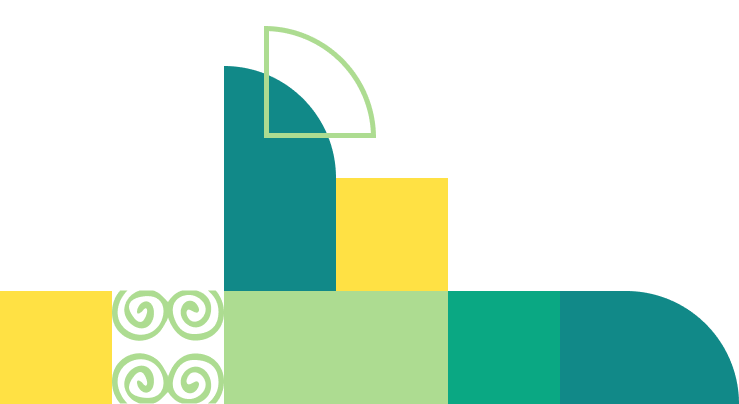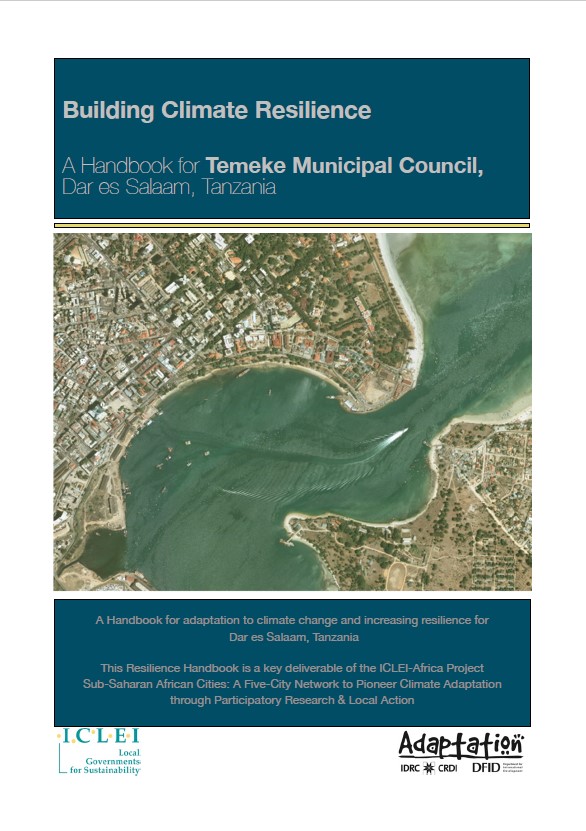 Download:
Related ICLEI Pathway(s)
Equitable and people-centered development
About
Resource summary
This Handbook places its emphasis on three key concepts: Interconnectivity, Continuity and Local Relevance. The first one, interconnectivity, refers to how the different climatic impacts and the associated adaptation options are connected. Through addressing one particular impact or implementing one adaptation option, there are generally knock-on effects affecting a multitude of people, sectors and economies (the ripple effect). Essentially, no activity or event occurs in isolation, social, economic and ecological systems are connected, and it is imperative that we make the best use of the opportunities that come from this interconnectivity. Just as climatic events and patterns are likely to keep changing, so must our responses!
Related resources
The Future of Africa's Sustainable Cities: Why Clean Cooking Matters
library_books
Publications & reports
Developing A Project Concept Note For Accessing Climate Finance
dual_screen
Brochures & fact sheets
Steve Tshwete just transition project summary
dual_screen
Brochures & fact sheets
The Future of Africa's Sustainable Cities: Why Clean Cooking Matters
library_books
Publications & reports
Developing A Project Concept Note For Accessing Climate Finance
dual_screen
Brochures & fact sheets
Steve Tshwete just transition project summary
dual_screen
Brochures & fact sheets