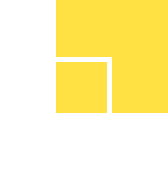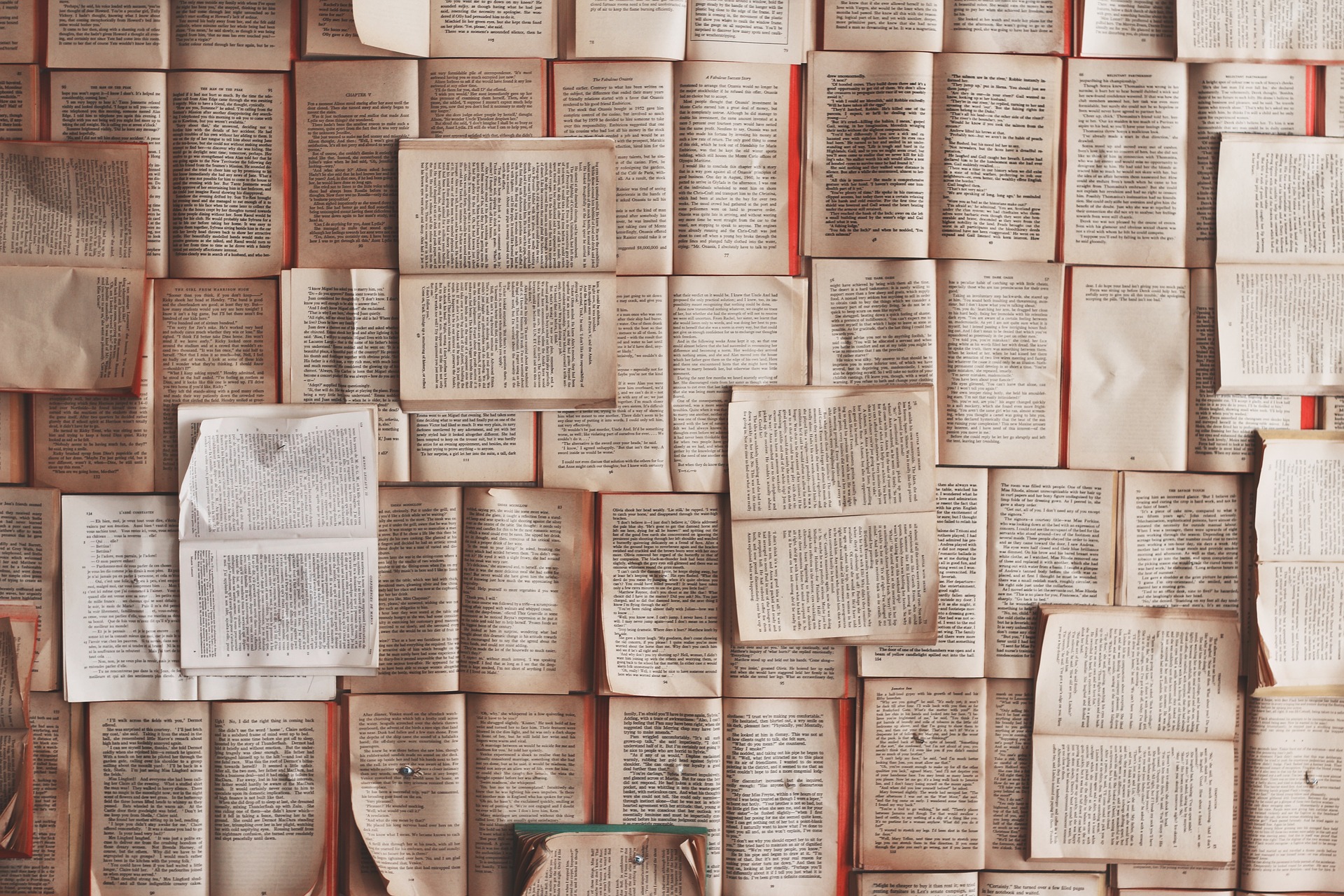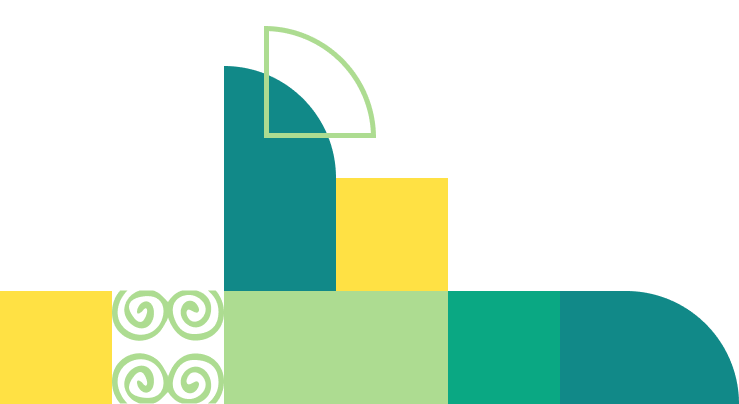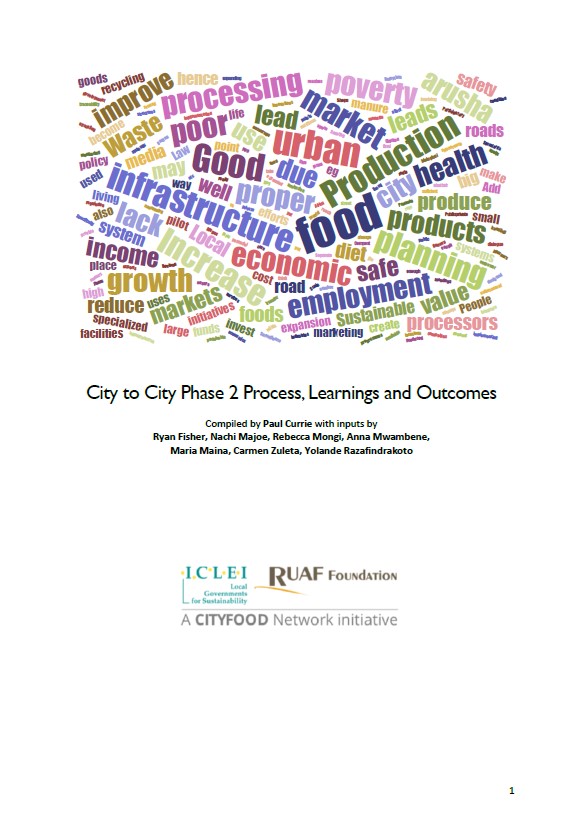 Download:
About
Resource summary
As Phase 2 of the City to City Food System Exchange, Arusha City Council and Commune Urbaine d'Antananarivo were selected as participants, both as signatories to the Milan Urban Food Pact and as Antananarivo had articulated the presence of a food system policy, which Arusha wanted to develop. The aim of the exchange was a learning policy dialogue between both cities, in which Antananarivo, the providing city, would help to shape a process by which Arusha, the receiving city, could develop a food system policy.
What followed was a baseline workshop in Arusha (31 October – 2 November 2018) to understand the state, challenges and opportunities present in Arusha, a first exchange visit by Arusha City Council delegates to Antananarivo (12-16 November 2018) and a second exchange by Commune Urbaine d'Antananarivo delegates to Arusha (9-13 December 2018). What emerged from the site visits and reflective policy dialogues were a number of identified synergies between cities, in which the one could learn from the other. While the initial framing was for Arusha to receive from Antananarivo, it was clear that a number of key interventions taking place in Arusha could be of use in Antananarivo – this was confirmed upon the second exchange visit.
ICLEI Africa, on behalf of project partners, occupied the role of coordinator, facilitator and rapporteur, helping the delegates reflect upon the visits and apply the learnings to their own contexts. In this role ICLEI Africa strove to use the ideas and framings which emerged from delegates to shape the conversation and co-develop the final outputs.
Related resources
The Future of Africa's Sustainable Cities: Why Clean Cooking Matters
library_books
Publications & reports
Developing A Project Concept Note For Accessing Climate Finance
dual_screen
Brochures & fact sheets
Steve Tshwete just transition project summary
dual_screen
Brochures & fact sheets
The Future of Africa's Sustainable Cities: Why Clean Cooking Matters
library_books
Publications & reports
Developing A Project Concept Note For Accessing Climate Finance
dual_screen
Brochures & fact sheets
Steve Tshwete just transition project summary
dual_screen
Brochures & fact sheets