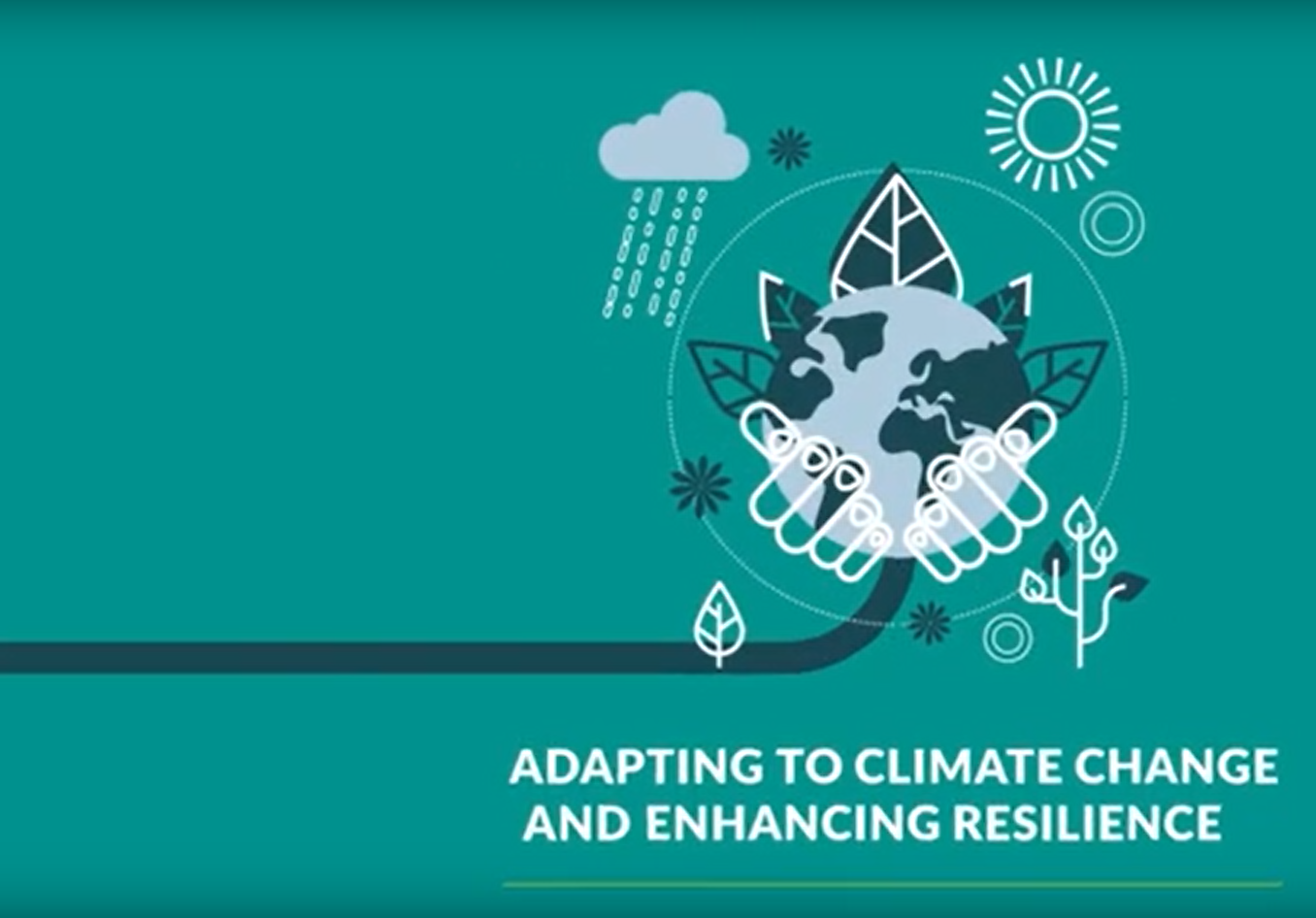 About
Resource summary
Climate change explained in 2 minutes.
Part of the series: Adapting to climate change and enhancing resilience.
When we see weather-related disasters on the news, climate change is often mentioned as the cause. But what is it? And why should we be concerned? Watch this video to understand climate change in a nutshell.
More about ICLEI Africa: https://africa.iclei.org/ More about WIOMSA: https://www.wiomsa.org/
Watch the video
Related resources
The Future of Africa's Sustainable Cities: Why Clean Cooking Matters
library_books
Publications & reports
Developing A Project Concept Note For Accessing Climate Finance
dual_screen
Brochures & fact sheets
Steve Tshwete just transition project summary
dual_screen
Brochures & fact sheets
The Future of Africa's Sustainable Cities: Why Clean Cooking Matters
library_books
Publications & reports
Developing A Project Concept Note For Accessing Climate Finance
dual_screen
Brochures & fact sheets
Steve Tshwete just transition project summary
dual_screen
Brochures & fact sheets