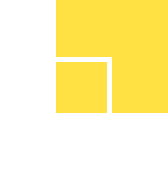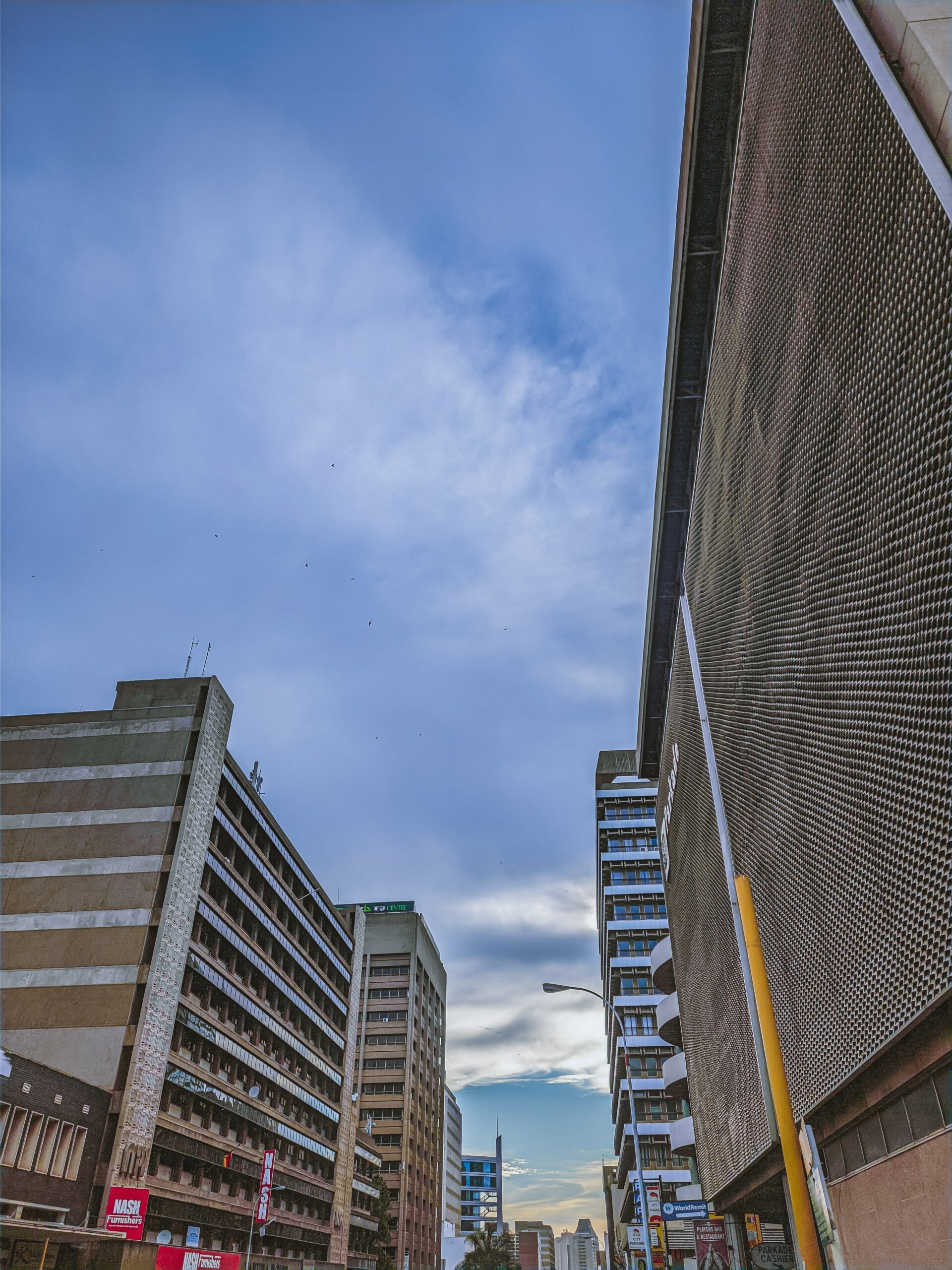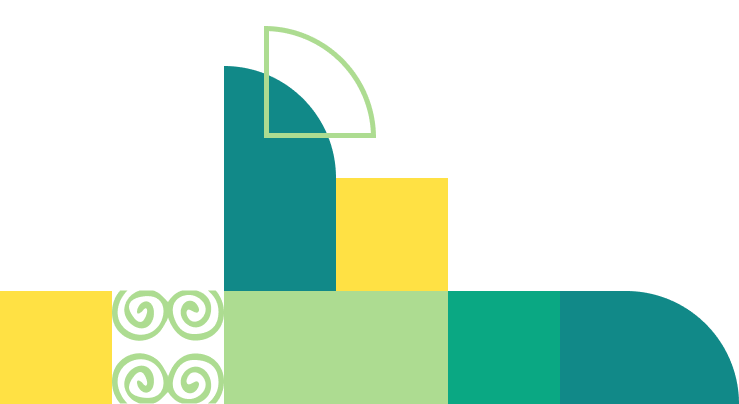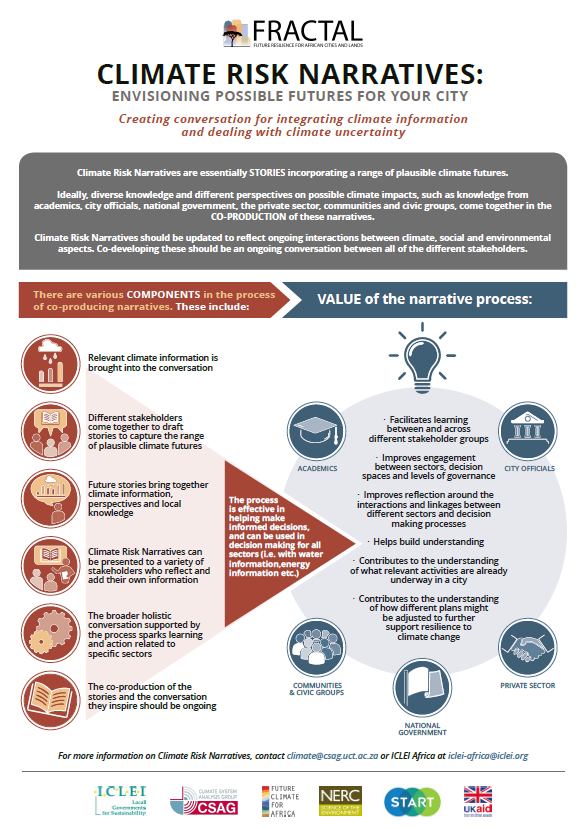 Download:
Related ICLEI Pathway(s)
Equitable and people-centered development
About
Resource summary
Climate risk narratives are stories incorporating a range of plausible climate futures. Ideally, diverse knowledge and different perspectives on possible climate impacts come together in the co-production of these narratives. This poster showcases the various components of co-producing narratives and the value of the narrative process.
Related resources
The Future of Africa's Sustainable Cities: Why Clean Cooking Matters
library_books
Publications & reports
Developing A Project Concept Note For Accessing Climate Finance
dual_screen
Brochures & fact sheets
Steve Tshwete just transition project summary
dual_screen
Brochures & fact sheets
The Future of Africa's Sustainable Cities: Why Clean Cooking Matters
library_books
Publications & reports
Developing A Project Concept Note For Accessing Climate Finance
dual_screen
Brochures & fact sheets
Steve Tshwete just transition project summary
dual_screen
Brochures & fact sheets