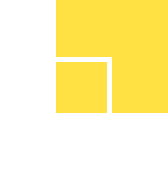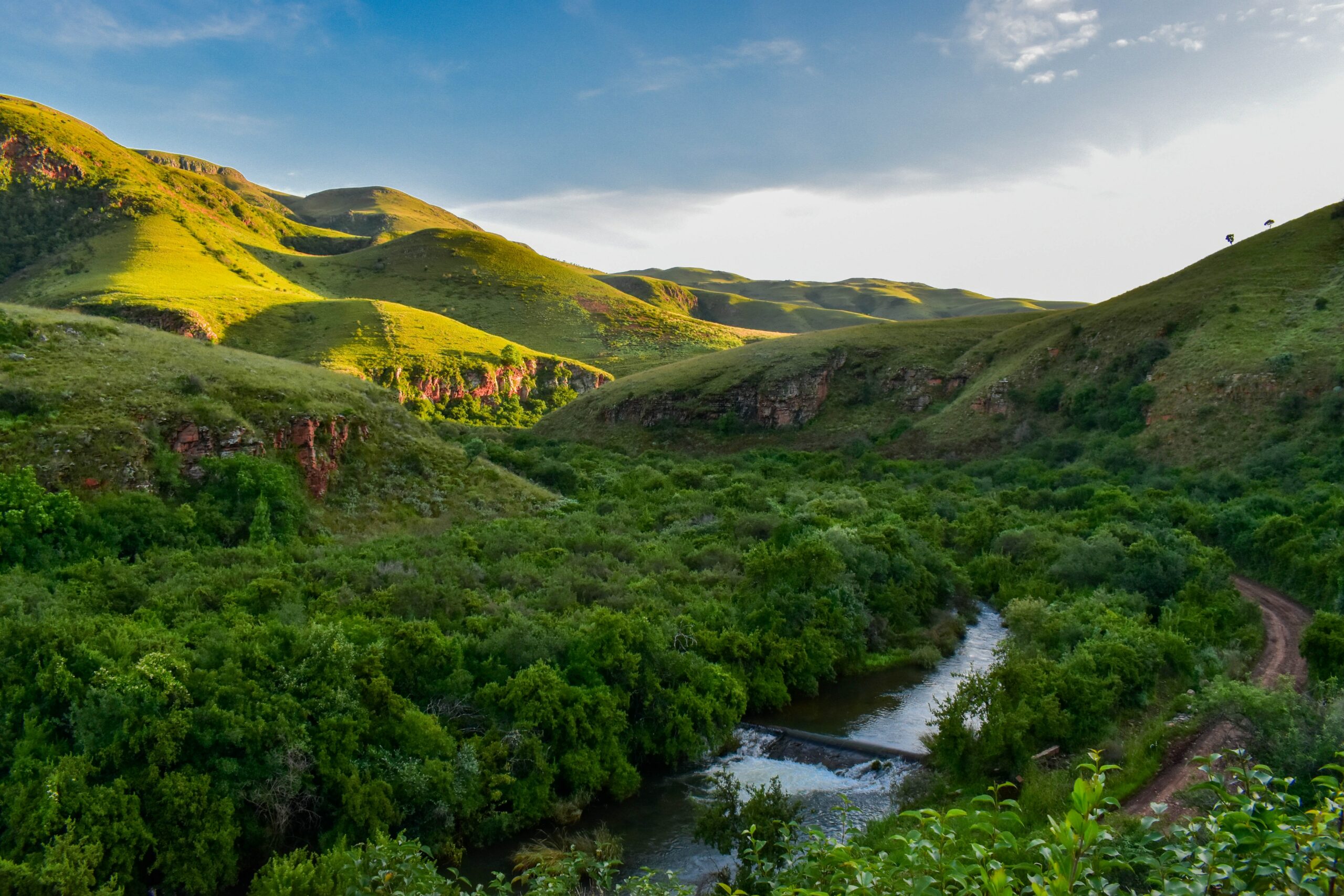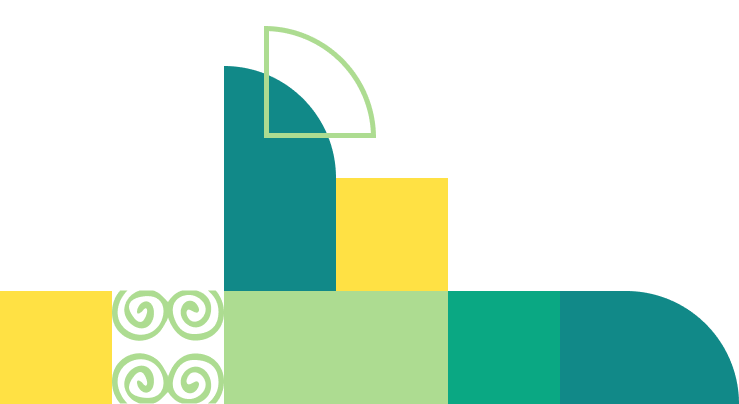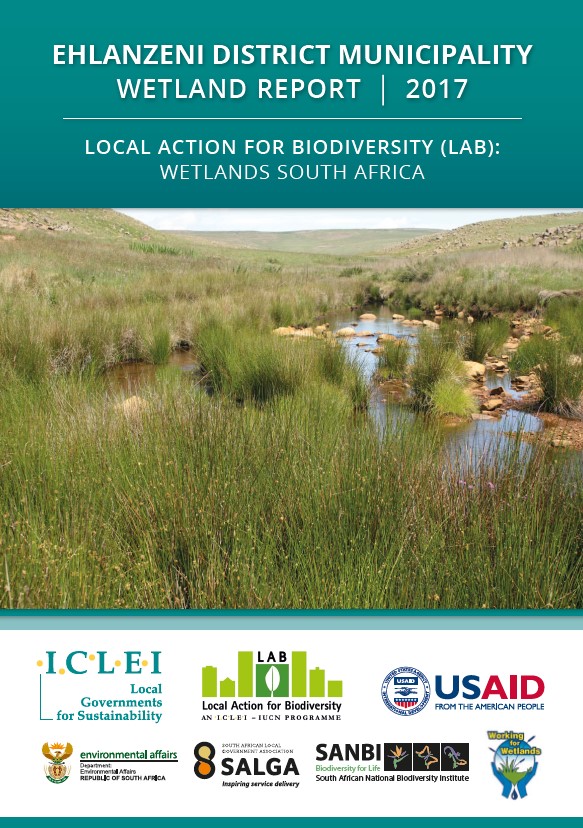 Download:
About
Resource summary
Ehlanzeni District Municipality is located within the Mpumulanga Province of South Africa and covers an area of 27 896 km2. Of the nine vegetation biomes found in South Africa, three of these biomes occur within the Ehlanzeni District Municipality (Grasslands, Forests, and Savannah). Numerous wetlands can be found throughout the municipality as a result, including one RAMSAR site of international importance which provides crucial habitat for the unique flora in the region as well as for a variety of critically endangered flora and fauna species and Red Listed Species.
The wetlands throughout Ehlanzeni District Municipality are considered to be high-value 'ecological infrastructure' as they not only provide habitat for flora and fauna, but also provide critical ecosystem services to the municipality. These include flood attenuation, water filtration, erosion control and water storage (regulatory services) as well as food provision, supply of raw materials and clean drinking water (provisioning services). The wetlands within the municipality also play a pivotal role in disaster risk management as well as reducing the impacts of climate change within the district.
Read more by downloading the report.
Related resources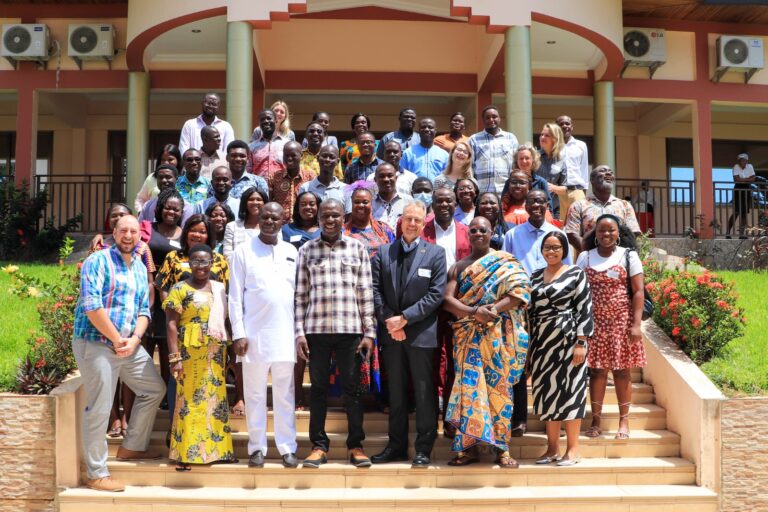 Biodiversity Finance Handbook
library_books
Publications & reports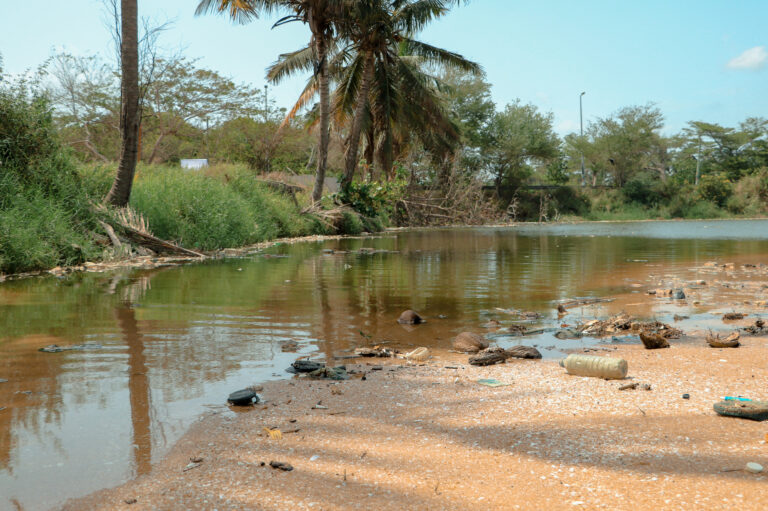 UNA Resilience in action: A project impact overview
library_books
Publications & reports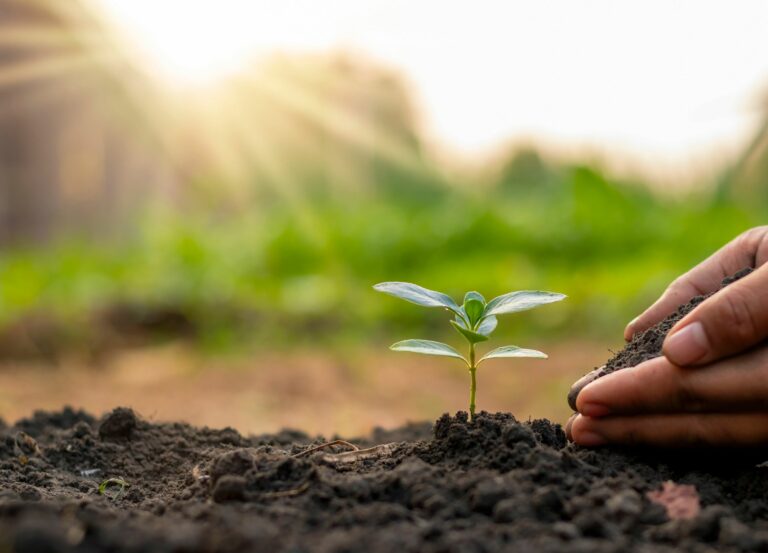 Advancing the Implementation of Nature-based Solutions: The influence of language in showcasing Africa's efforts
library_books
Publications & reports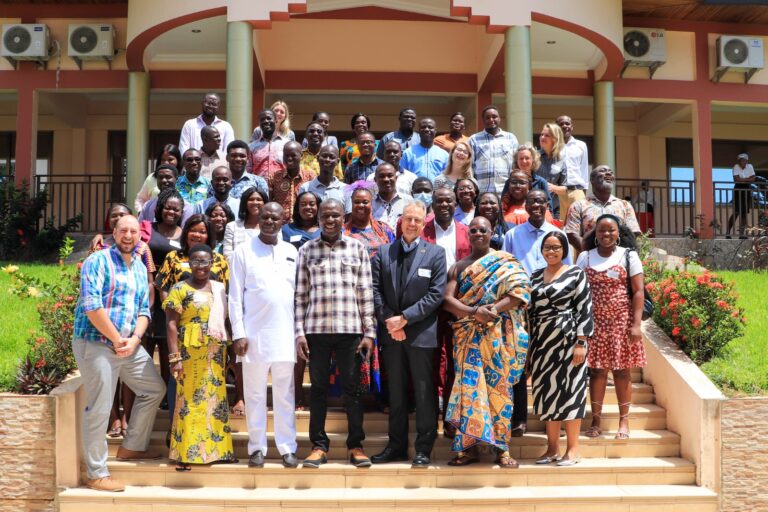 Biodiversity Finance Handbook
library_books
Publications & reports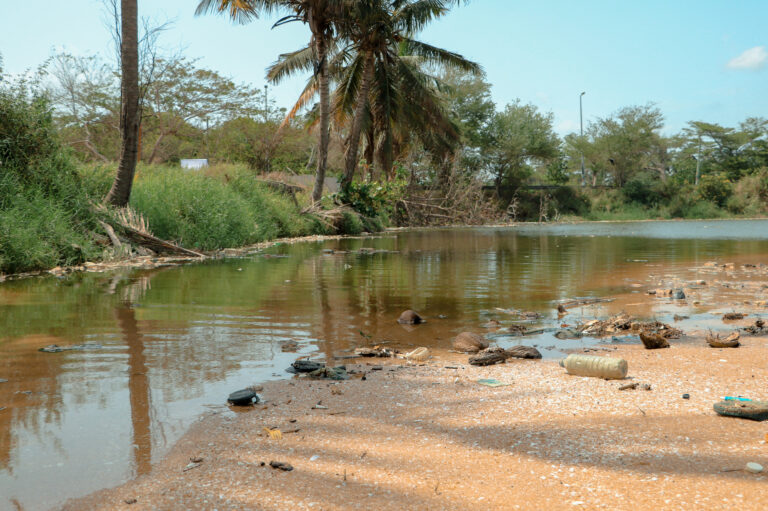 UNA Resilience in action: A project impact overview
library_books
Publications & reports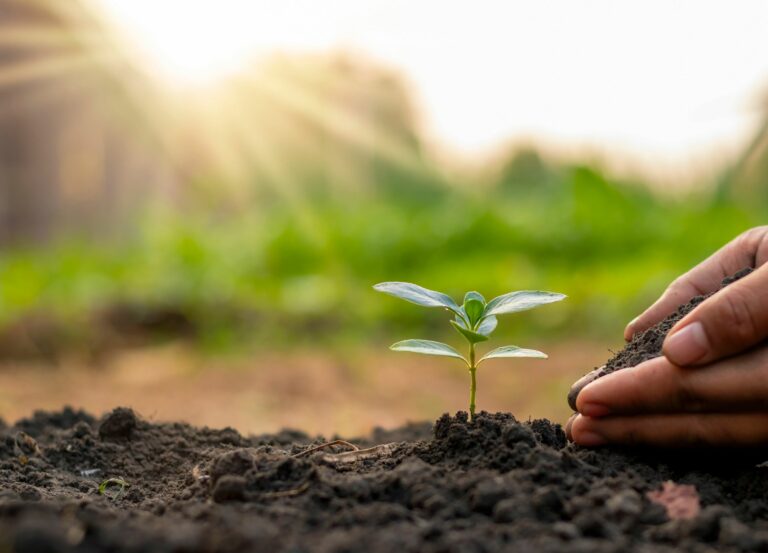 Advancing the Implementation of Nature-based Solutions: The influence of language in showcasing Africa's efforts
library_books
Publications & reports