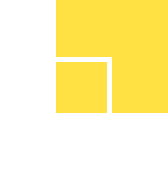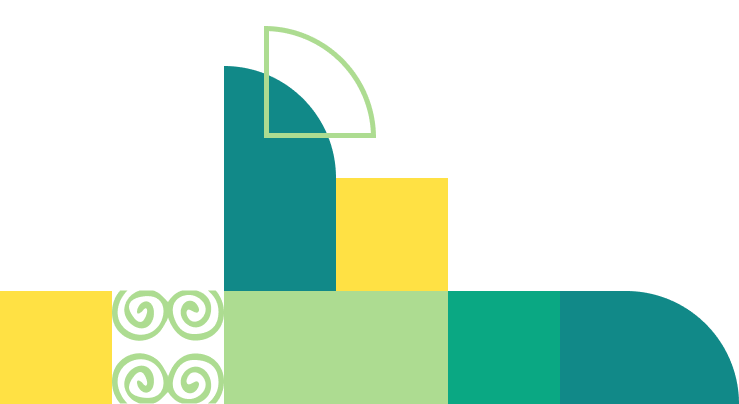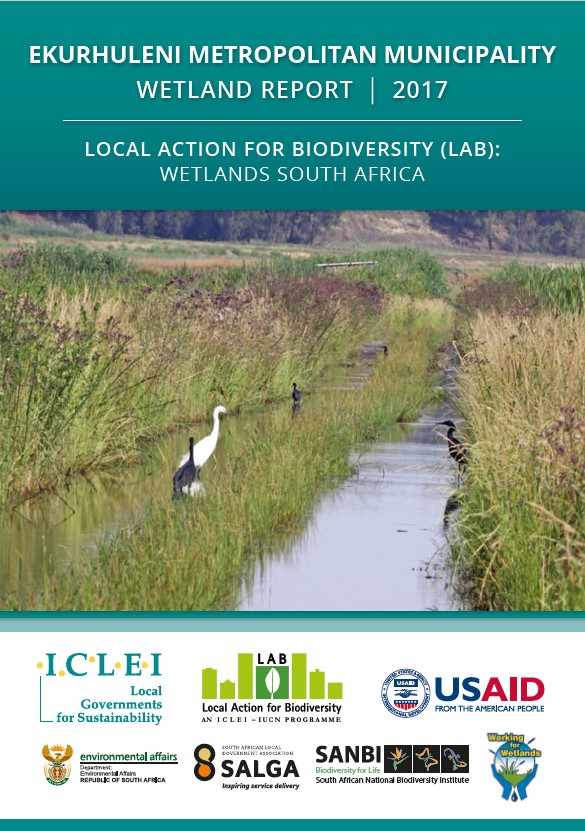 Download:
About
Resource summary
The Ekurhuleni Metropolitan Municipality (EMM) is one of six metropolitan municipalities in South Africa (SA) and is located in the eastern region of the Gauteng Province. It is bordered by the metropolitan areas of the City of Johannesburg to the west, and the City of Tshwane to the north-west. The kungwini Municipality (Metsweding District Municipality), and the Delmas Municipality within the Mpumalanga Province (Nkangala District Municipality) lie to the north and east respectively. Midvaal and Lesedi are the southern bordering municipalities (Sedibeng District Municipality).
The wetlands throughout the Ekurhuleni Metropolitan Municipality are considered to be high-value 'ecological infrastructure' as they provide habitat to key flora and fauna, but also provide critical ecosystem services to the municipality. These include flood attenuation, water filtration, erosion control and water storage (regulatory services), passive recreation in the form of bird watching as well as food provision, supply of raw materials and clean drinking water (provisioning services). The wetlands within the municipality also play a pivotal role in disaster risk management as well as potentially reducing the impacts of climate change within the municipality.
Read more by downloading the report.
Related resources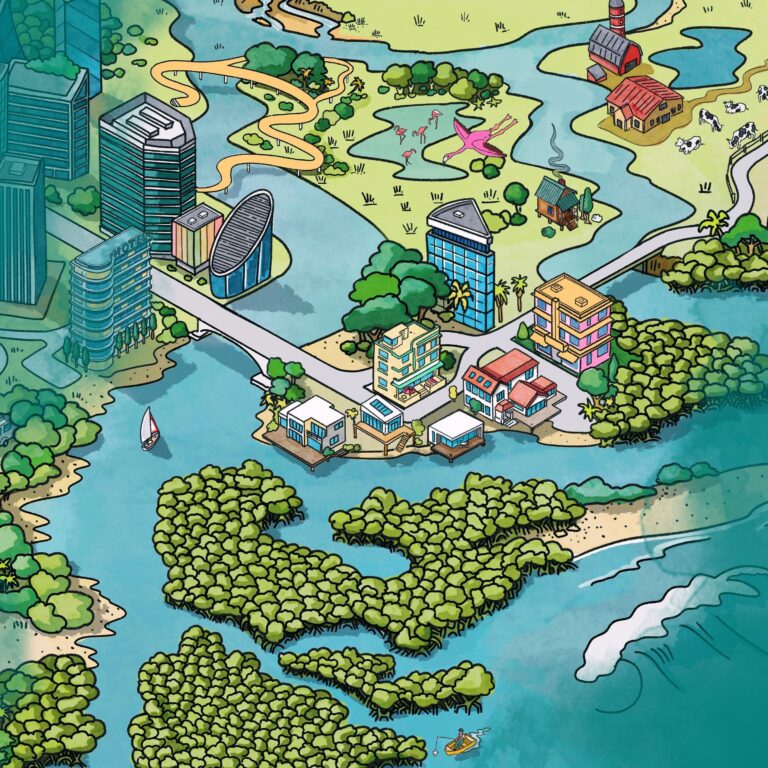 The value of wetlands for cities
book
Posters & infographics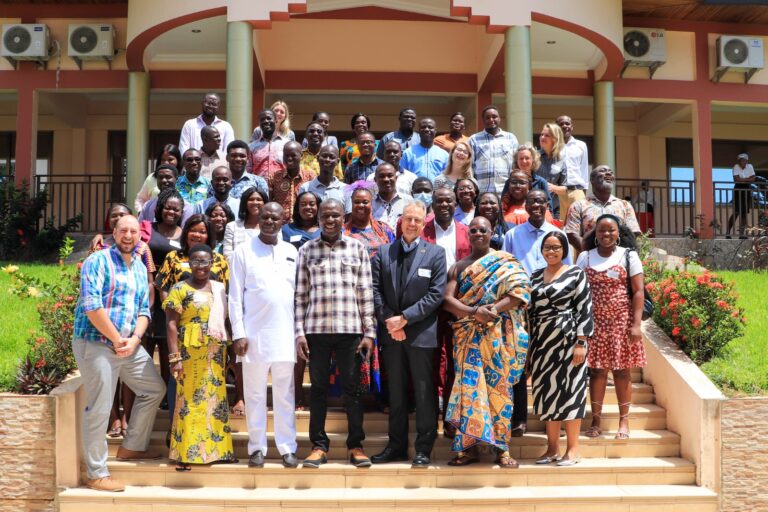 Biodiversity Finance Handbook
library_books
Publications & reports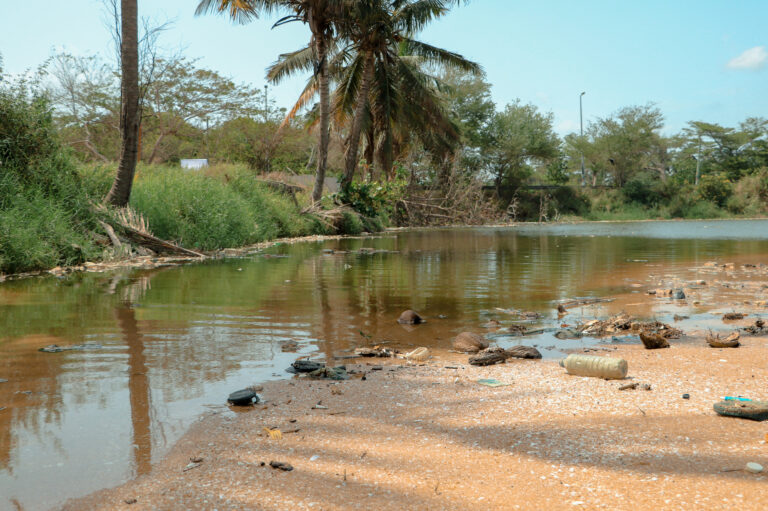 UNA Resilience in action: A project impact overview
library_books
Publications & reports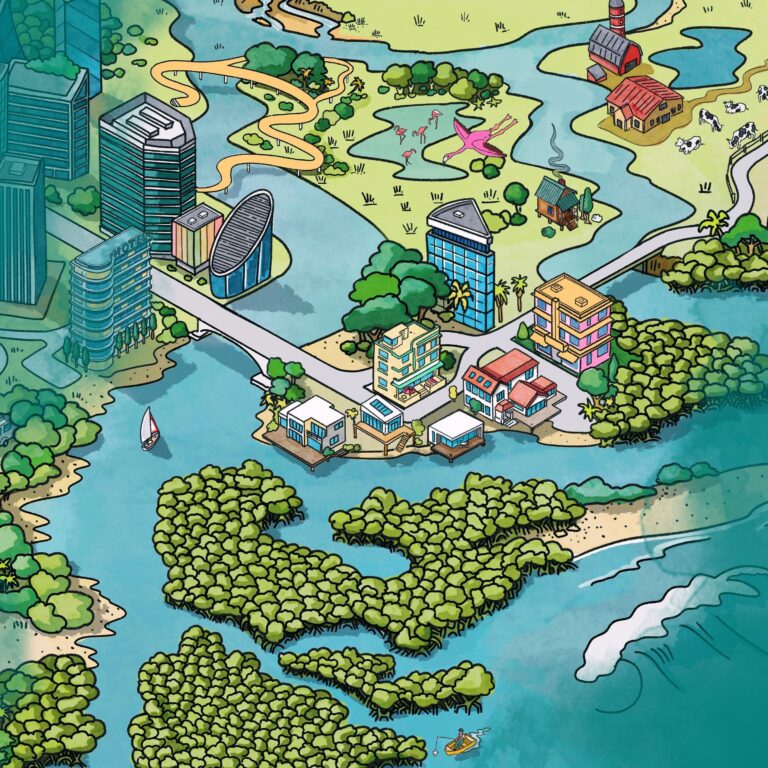 The value of wetlands for cities
book
Posters & infographics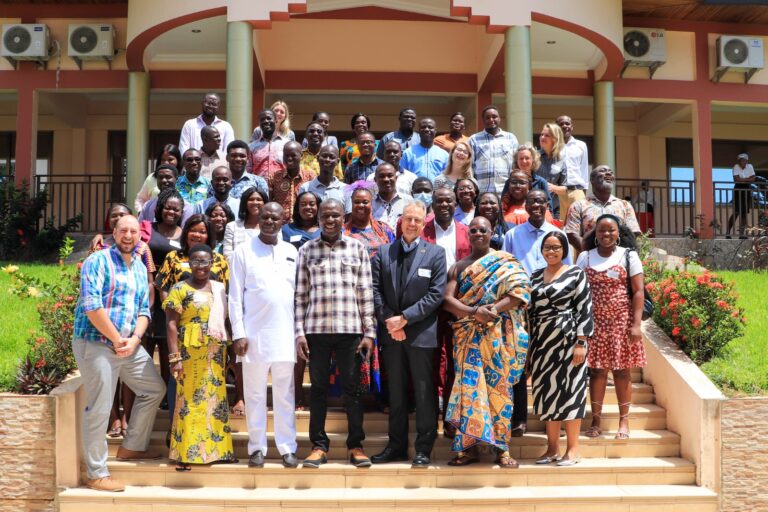 Biodiversity Finance Handbook
library_books
Publications & reports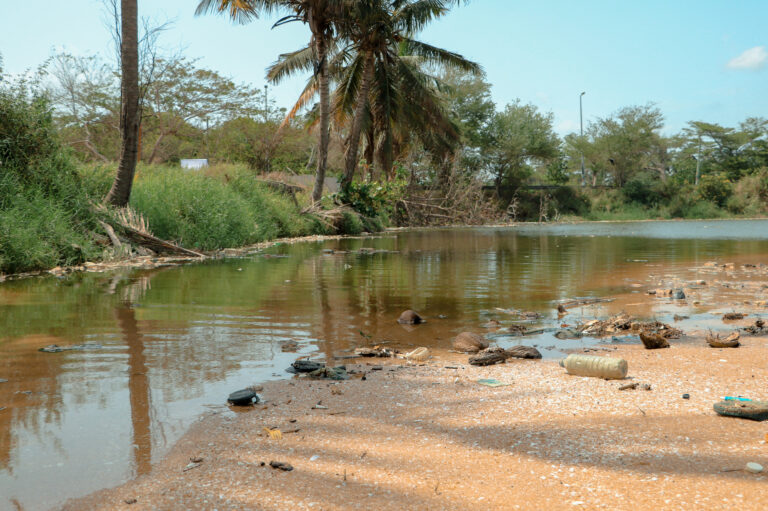 UNA Resilience in action: A project impact overview
library_books
Publications & reports