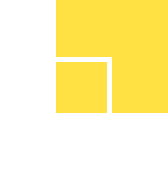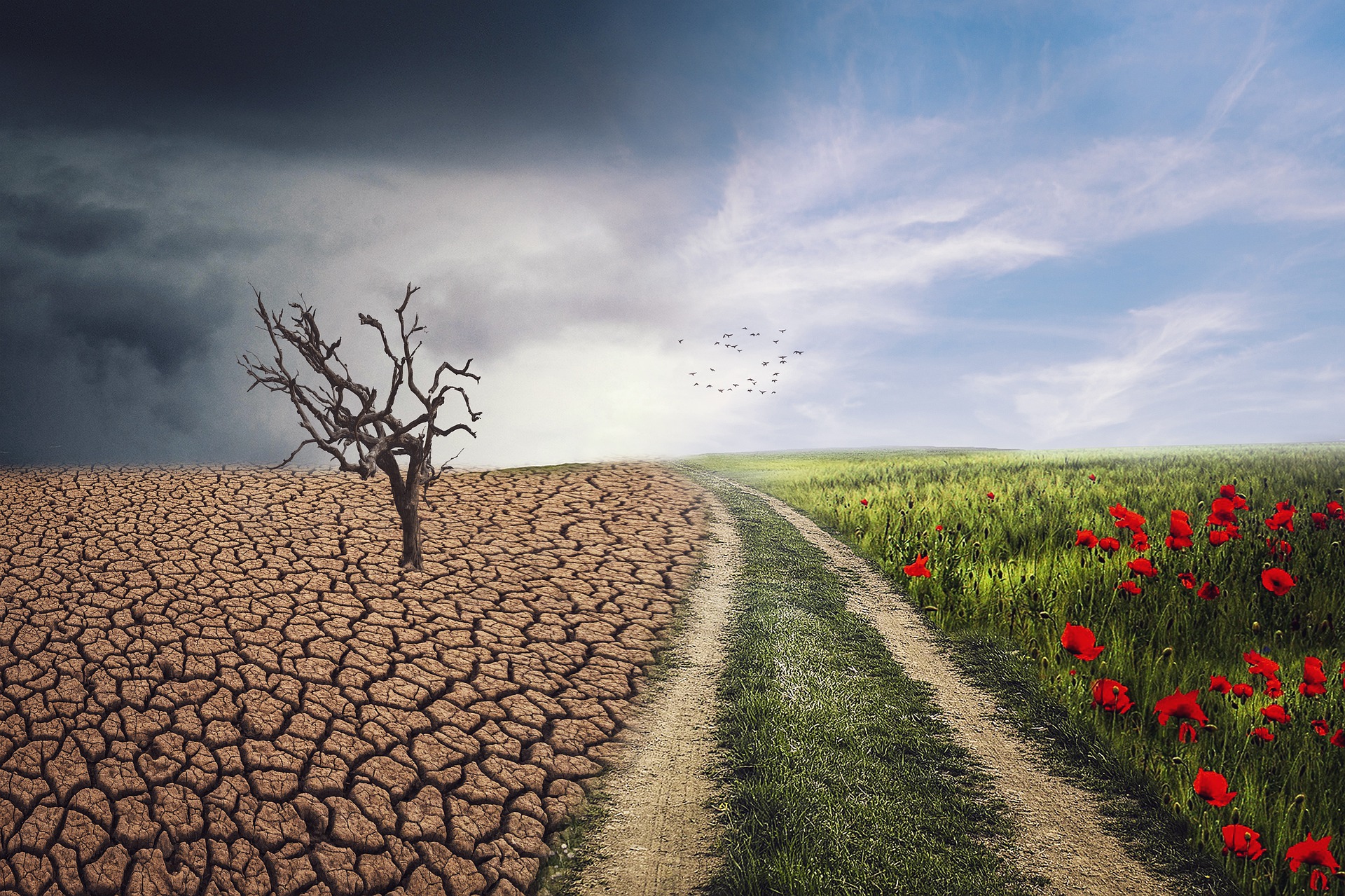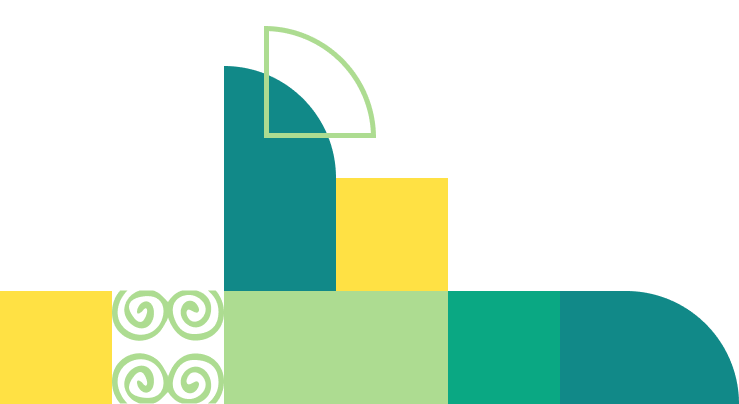 Download:
Related ICLEI Pathway(s)
Equitable and people-centered development
About
Resource summary
This document presents a framework for needs-informed research targeted at addressing objective 1. We outline parallel top-down and bottom-up characterisations of climate processes, where each provides an alternative starting point to pursue needs-informed research. A top-down approach begins by compiling current understanding of the dominant synoptic scale climate processes in the region as well as relevant remote processes and "process chains" that extend beyond the southern African region. Conversely a bottom-up approach begins with an articulation of key climate risks facing the cities of interest, using existing knowledge and preliminary assessment, and relating these to relevant climate processes that influence these risks. Through this parallel approach it is possible to identify key climate processes relevant to Southern Africa and identify scientific knowledge gaps for each city within the context of both present-day variability and future climate change.
FRACTAL aims to improve understanding of regional climate processes and process change in Southern Africa, whilst taking into account the urban decision context and research to improve understanding of how cities can become more climate-resilient. To meet this aim it is necessary to build a common understanding and develop a consistent approach amongst FRACTAL researchers and institutions.
The project proposal lists three primary climate science related objectives:
Understand the climate processes driving the African regional climate system's natural variability and response to global change in recorded history and climate model simulations;
Distil defensible, scale-relevant climate information, informed by and tailored to urban decision making and risk management within their regional dependencies;
Use pilot studies to enhance our understanding of co-exploration processes with urban partners to integrate climate messages within real-world decisions, and strengthen development pathways to resilience.
To address these objectives, the climate information cluster within FRACTAL is focusing on two research lenses: "needs-informed" and "needs-driven". Needs-informed research is focused on addressing foundational knowledge gaps and developing new methodologies to better understand climate processes and process change relevant to Southern Africa, requiring only minimal framing from users. Needs-driven research seeks to deliver on identified user needs and must therefore explicitly reflect the needs of users in the focus cities, which is the subject of ongoing investigation (e.g. through "city learning dialogues").
Related resources
The Future of Africa's Sustainable Cities: Why Clean Cooking Matters
library_books
Publications & reports
Developing A Project Concept Note For Accessing Climate Finance
dual_screen
Brochures & fact sheets
Steve Tshwete just transition project summary
dual_screen
Brochures & fact sheets
The Future of Africa's Sustainable Cities: Why Clean Cooking Matters
library_books
Publications & reports
Developing A Project Concept Note For Accessing Climate Finance
dual_screen
Brochures & fact sheets
Steve Tshwete just transition project summary
dual_screen
Brochures & fact sheets