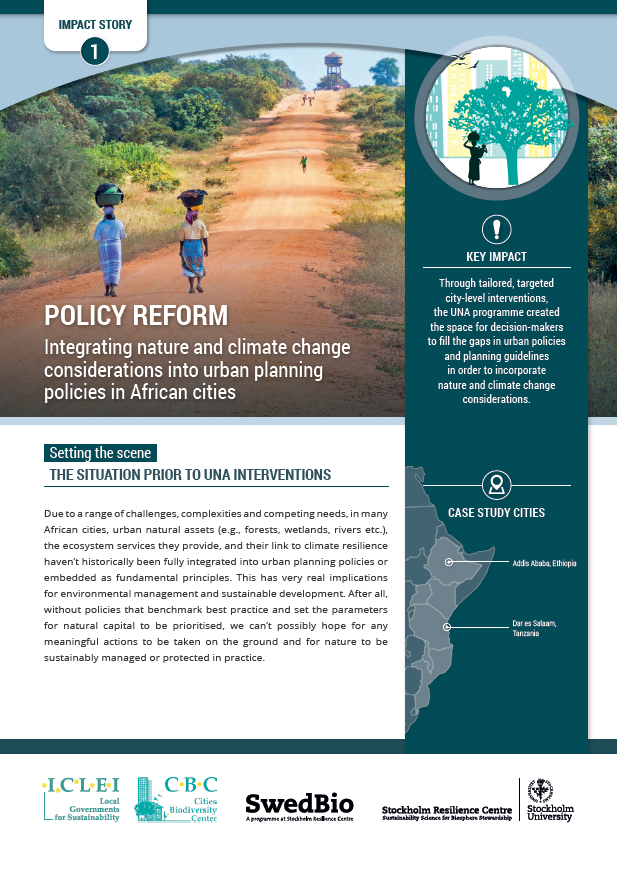 Download:
Related ICLEI Pathway(s)
Equitable and people-centered development
About
Resource summary
Due to a range of challenges, complexities and competing needs, in many African cities, urban natural assets (e.g., forests, wetlands, rivers etc.), the ecosystem services they provide, and their link to climate resilience haven't historically been fully integrated into urban planning policies or embedded as fundamental principles. This has very real implications for environmental management and sustainable development. After all, without policies that benchmark best practice and set the parameters for natural capital to be prioritised, we can't possibly hope for any
meaningful actions to be taken on the ground and for nature to be sustainably managed or protected in practice.
Through tailored, targeted city-level interventions, the UNA programme created the space for decision-makers to fill the gaps in urban policies and planning guidelines in order to incorporate nature and climate change considerations.
Related resources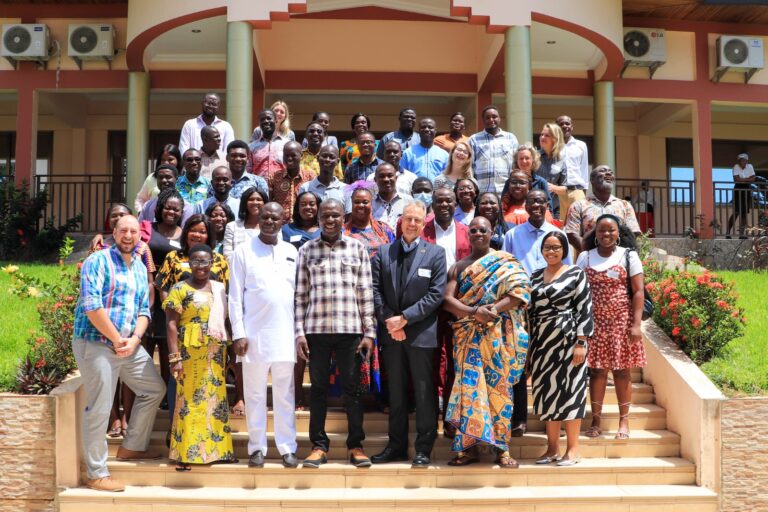 Biodiversity Finance Handbook
library_books
Publications & reports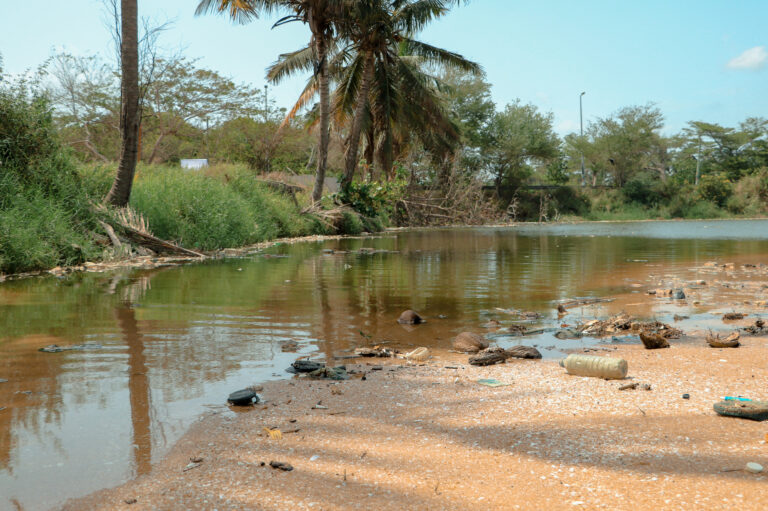 UNA Resilience in action: A project impact overview
library_books
Publications & reports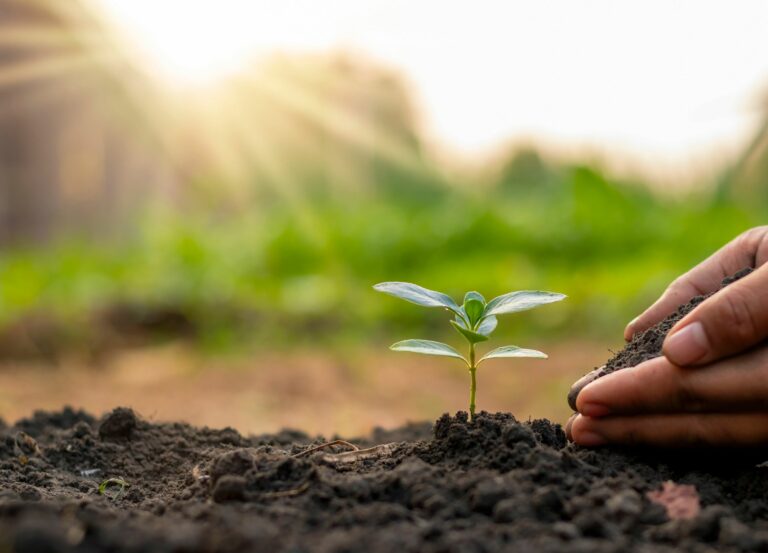 Advancing the Implementation of Nature-based Solutions: The influence of language in showcasing Africa's efforts
library_books
Publications & reports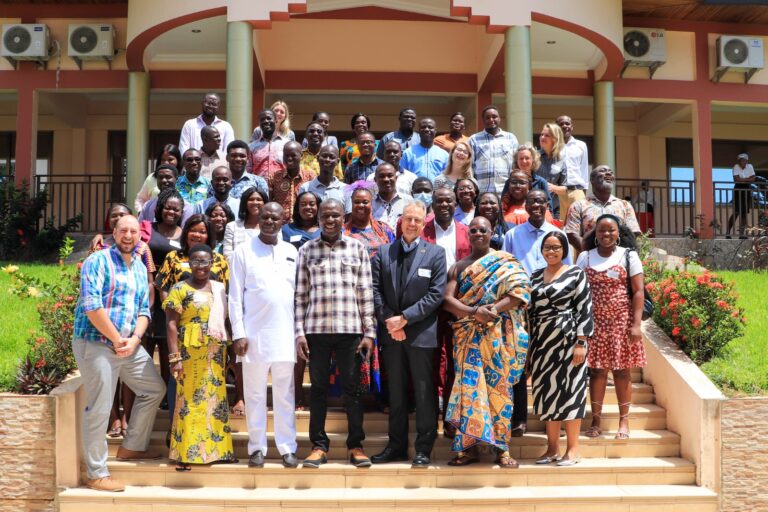 Biodiversity Finance Handbook
library_books
Publications & reports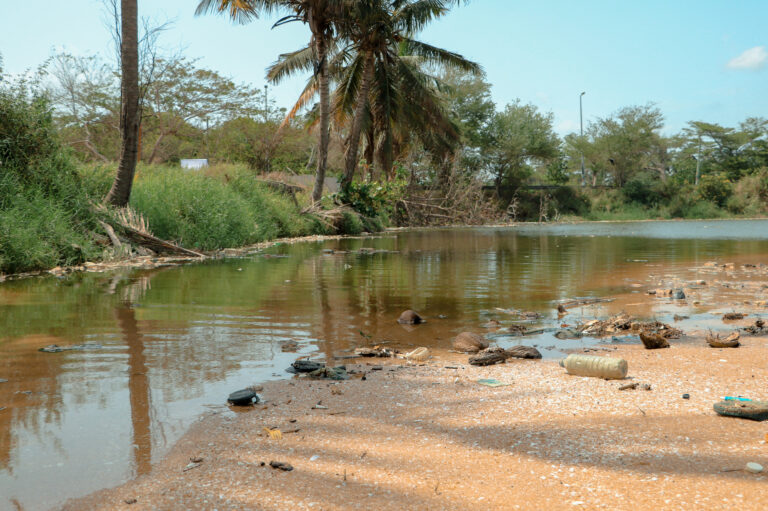 UNA Resilience in action: A project impact overview
library_books
Publications & reports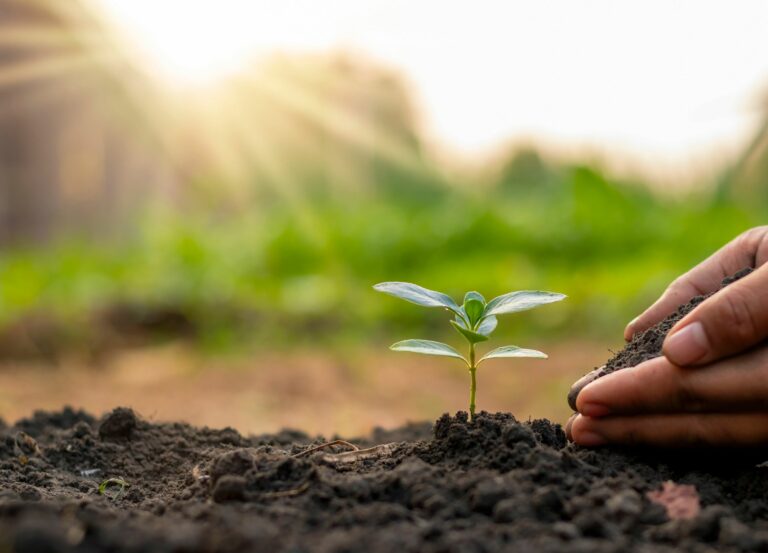 Advancing the Implementation of Nature-based Solutions: The influence of language in showcasing Africa's efforts
library_books
Publications & reports