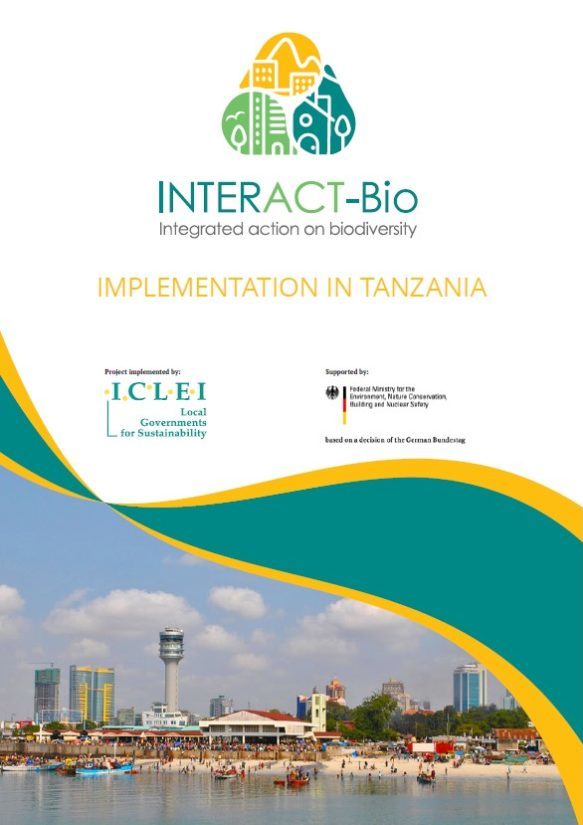 Download:
Related ICLEI Pathway(s)
Equitable and people-centered development
About
Resource summary
Nature provides many diverse life-supporting and life-enhancing contributions to people in cities and their surrounding regions. These gifts from nature make human life both possible and worth living. People need clean air, clean water, nutritious food and attractive and safe places to work, live and play. Nature's benefits can be diminished and even lost from cities as they grow, yet they are essential for resilience, human survival and well-being.
Related resources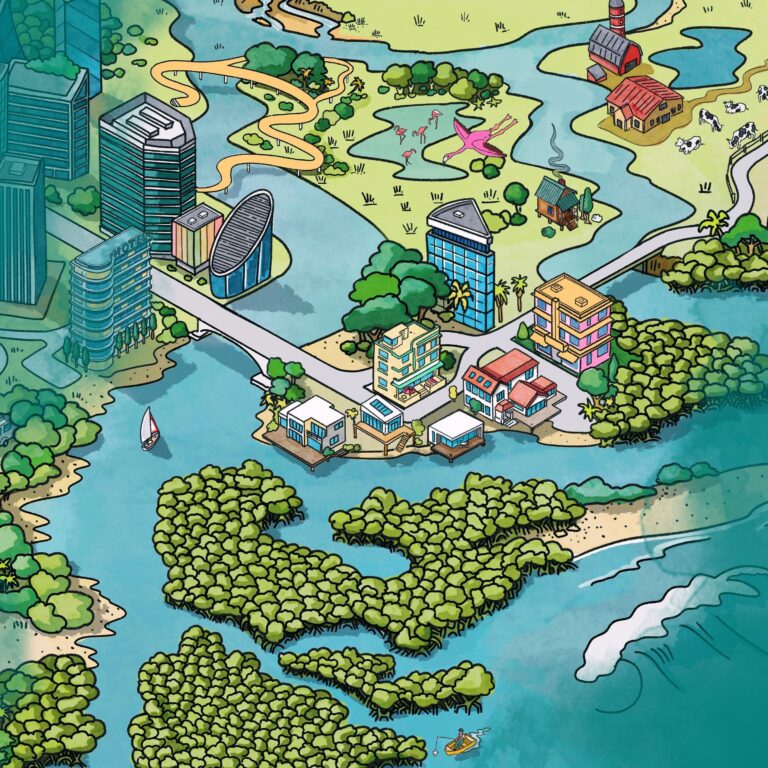 The value of wetlands for cities
book
Posters & infographics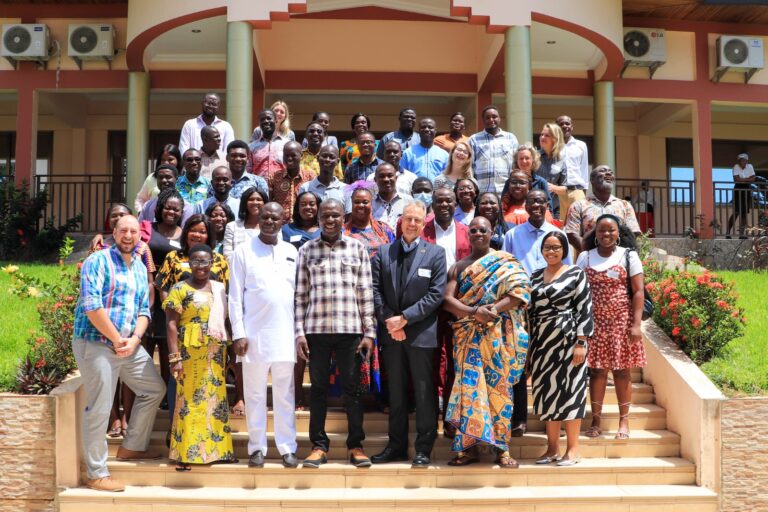 Biodiversity Finance Handbook
library_books
Publications & reports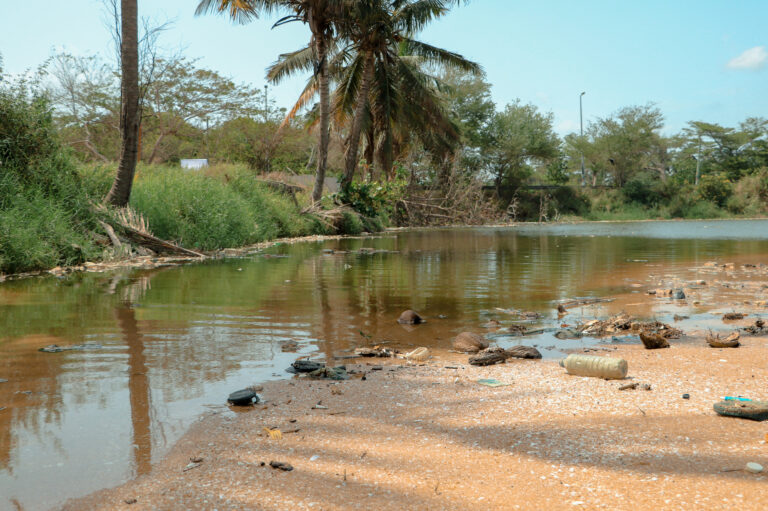 UNA Resilience in action: A project impact overview
library_books
Publications & reports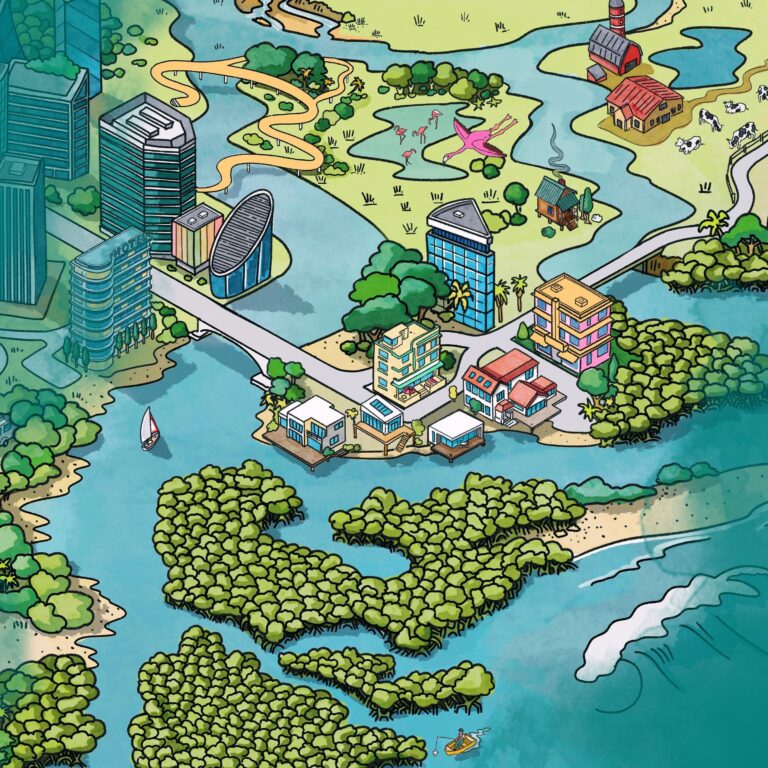 The value of wetlands for cities
book
Posters & infographics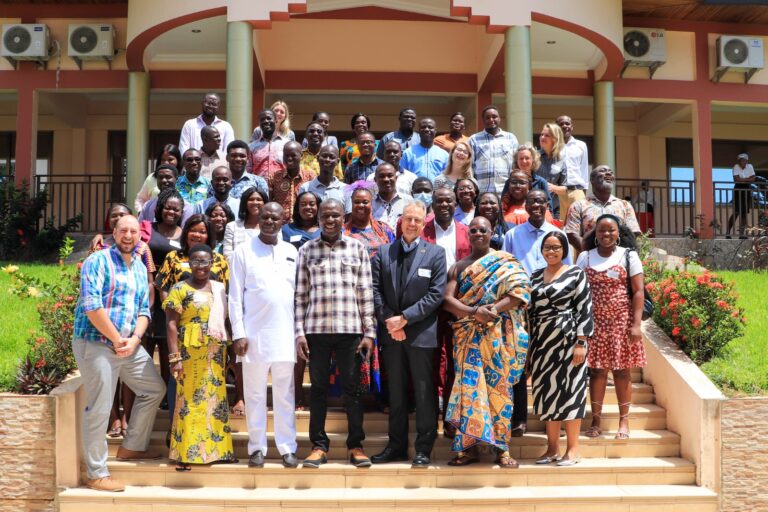 Biodiversity Finance Handbook
library_books
Publications & reports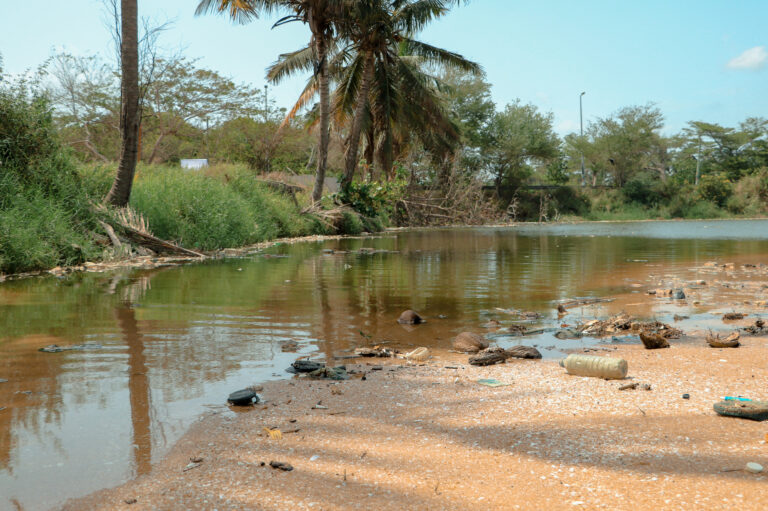 UNA Resilience in action: A project impact overview
library_books
Publications & reports