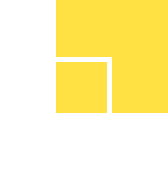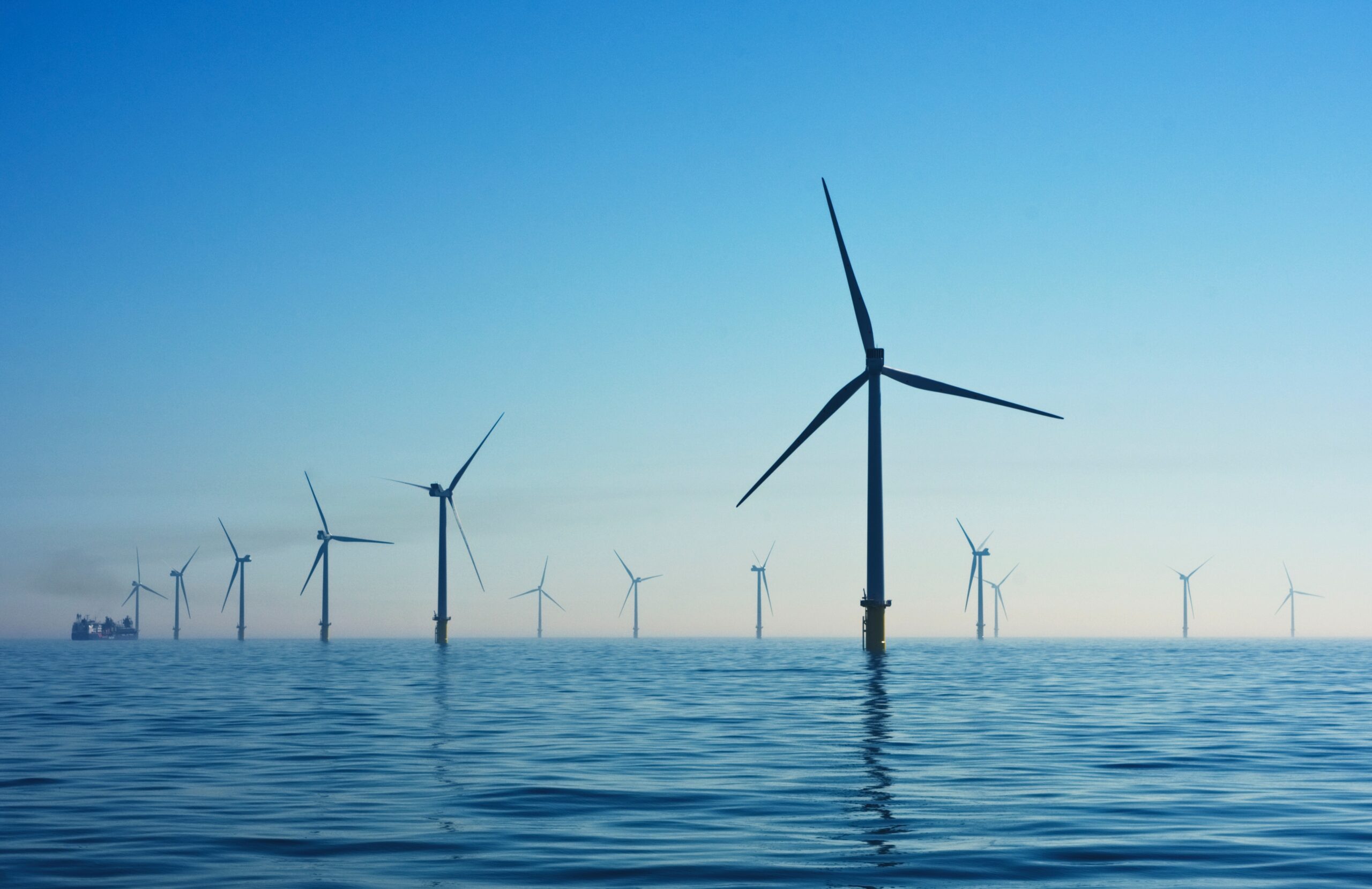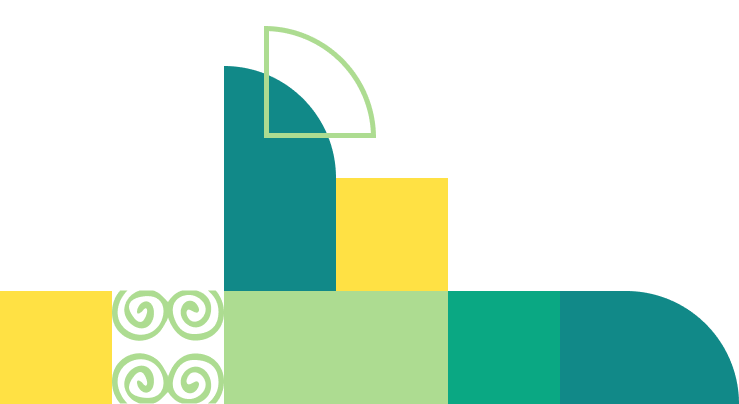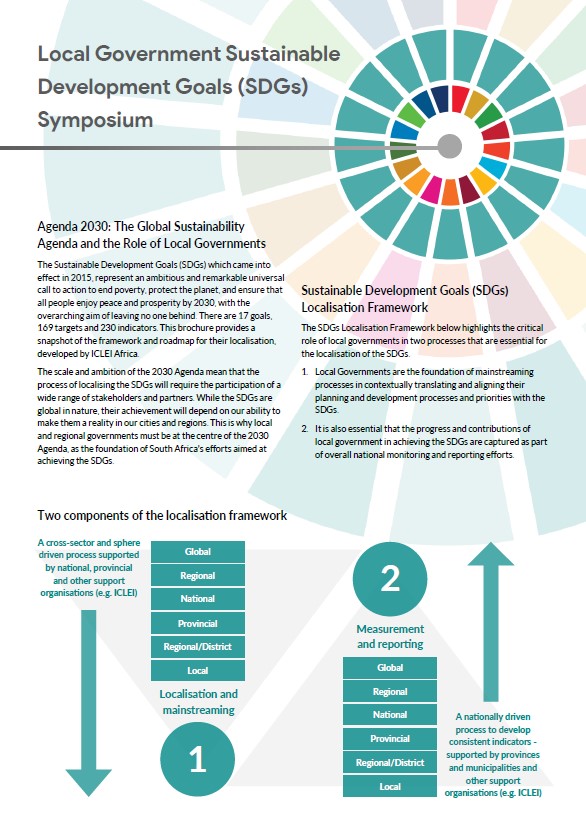 Download:
Related ICLEI Pathway(s)
Equitable and people-centered development
About
Resource summary
The Sustainable Development Goals (SDGs) which came into effect in 2015, represent an ambitious and remarkable universal call to action to end poverty, protect the planet, and ensure that all people enjoy peace and prosperity by 2030, with the overarching aim of leaving no one behind. There are 17 goals, 169 targets and 230 indicators. This brochure provides a snapshot of the framework and roadmap for their localisation, developed by ICLEI Africa.
Related resources
The Future of Africa's Sustainable Cities: Why Clean Cooking Matters
library_books
Publications & reports
Developing A Project Concept Note For Accessing Climate Finance
dual_screen
Brochures & fact sheets
Steve Tshwete just transition project summary
dual_screen
Brochures & fact sheets
The Future of Africa's Sustainable Cities: Why Clean Cooking Matters
library_books
Publications & reports
Developing A Project Concept Note For Accessing Climate Finance
dual_screen
Brochures & fact sheets
Steve Tshwete just transition project summary
dual_screen
Brochures & fact sheets